Alpha Kappa Alpha Sorority, Inc.
Welcome to the Rocket City!
We welcome the ladies of Alpha Kappa Alpha Sorority, and we're here to serve as your guide to Huntsville. With everything from local restaurants to things to do while here, we want your visit to Rocket City to be... out of this world.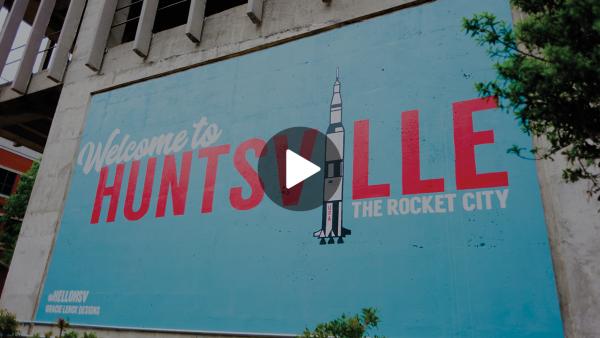 Access discounts to local attractions with our digital passport.
Let's get social! Be sure to post and tag your Rocket City adventure!
#AKA1908 #powerofus #SophisticatedSoutheastern #SERC #SERC2023 #91stSERC
#iHeartHsv #MeetHuntsville 
Here are some key resources to help make your visit as smooth as possible:
All you need to know about the Rocket City.
Both Uber and Lyft services are available in Huntsville.
What to do, when to do it, and maps to get you there.
While You're Here, Check Out...