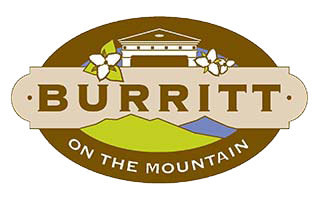 FOR IMMEDIATE RELEASE
December 1, 2016
Contact:
Kimberly Casey, Digital Media Manager
Kimberly.Casey@huntsvilleal.gov
413-544-5482
Celebrate Christmas with The Sanders Family and Renaissance Theatre
Step back in time with the Sanders family to Christmas Eve of 1941. Set in Mount Pleasant, North Carolina, this famous sequel of 'Smoke on the Mountain' follows one family's journey through the holiday season. Renaissance Theatre's 'Sanders Family Christmas' will return to the Old Country Church at Burritt on the Mountain from December 14-18.  
Reverend Oglethorpe has invited the Sanders to the Baptist Church to sing and witness, thereby getting the congregation into the down-home holiday spirit before the boys, including one of the Sanders' own, ship off to World War II. Conceived by Alan Bailey and penned by Connie Ray, the Congregation will hear more than two-dozen Christmas carols, many of them vintage hymns, and hilarious yuletide stories from the more or less devout Sanders family members.
"This year, the musical arrangements are a throwback to the old-time string bands that were popular in Appalachia during the turn of the last century," Jay Hixon notes, who is co-directing the play with his wife, Nora Hixon. "The arrangements will include fiddle, banjo, mandolin, and guitar."
Seating is limited to each showing. For a full schedule of show times and to reserve your seat visit https://burrittonthemountain.ticketleap.com/2016-sanders-family-christmas/, visit Josie's or call 256-536-2882. This season's Sanders Family Christmas is sponsored by Financial Strategies Group LLC. Thank you so much to our sponsors