Love is in the air, my friends! And of course, love must be expressed through the ancient tradition of gifting the one for whom your heart beats a token of affection on the fourteenth day of the second month of the year. (That's Valentine's Day!) For your special someone, obviously you can't just waltz in any ol' store, purchase the first card you see with a heart on it, grab some vaguely reddish-tinted candy, and truly consider that an appropriate means to convey all of your love and affections. Doesn't your pookie-bear honestly deserve a better demonstration to show off how much you truly care? What better says "I tolerate you better than other people" than a hand-crafted valentine? Throw in some Rocket City awesomeness and you are all set!
Here are 5 opportunities in the Rocket City to hand-create a glorious valentine.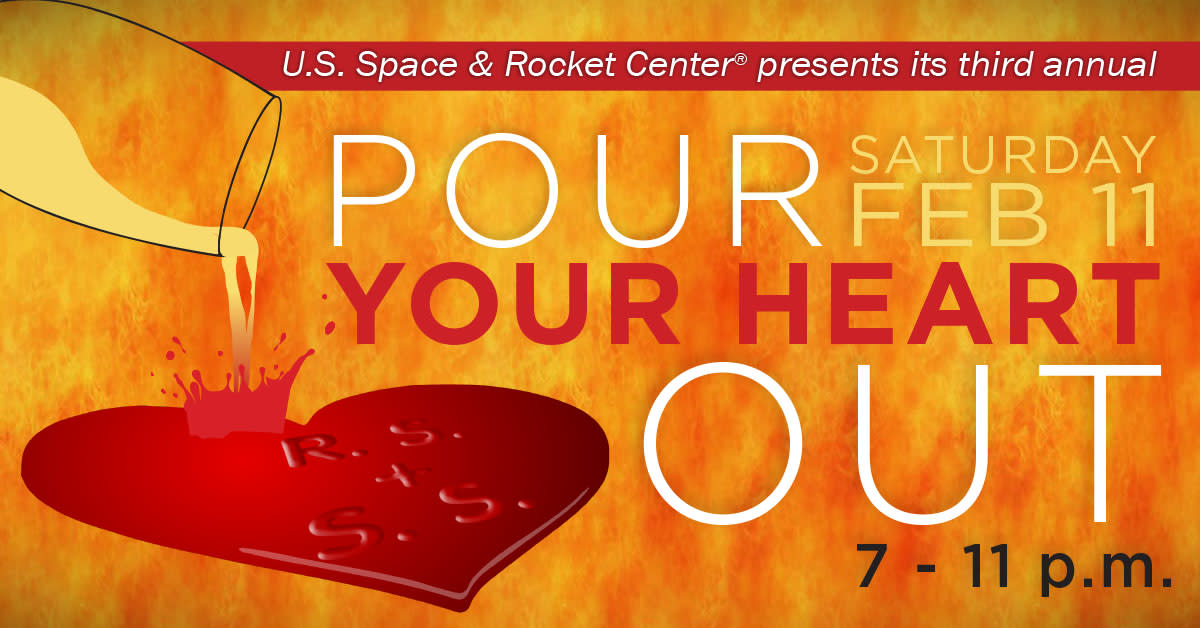 Express your Love with Red. Hot. Molten. Metal
Guests carve their own designs into a 4-inch-square sand and resin mold, and then Sloss metal sculptors fill these molds with molten scrap iron from a 75-pound coke-fired furnace. Once cooled, the tiles are an upcycled work of art.
$90-couple (non-museum member)
$45 - individual (non-museum member)
Museum members receive a $5 discount on each ticket. For member discount information, call 256-721-7155.
Includes: live music by Juice and a mold for each guest to create a personal tile.
Additional tiles may be purchased for $12.50 each. A cash bar will also be available, dressy casual attire suggested.
Seriously, it's super hot. Be careful.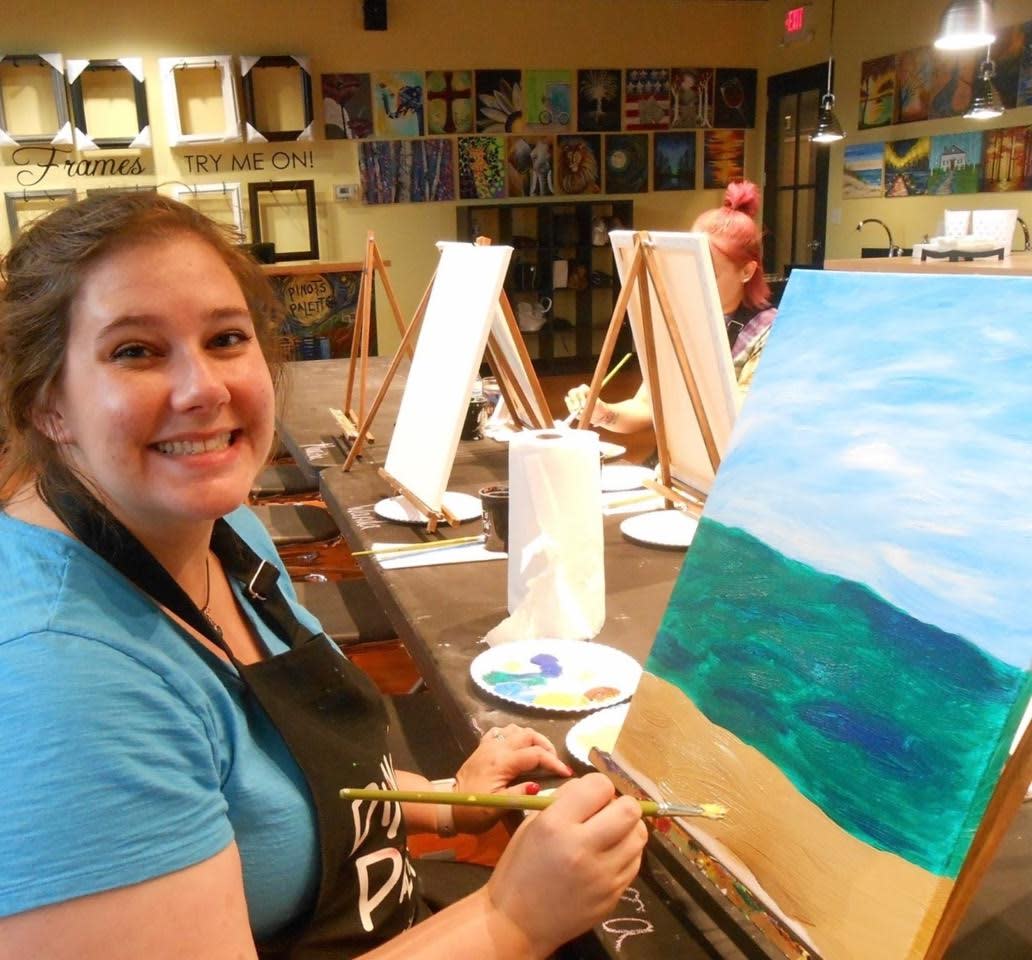 Express Your Love with Paint
Paint your sweetie a masterpiece or paint your masterpiece together with a Valentine's Day date with paint!
Spirited Art
Feb 10th 2:00 Klimt's The Kiss Feb 11th 6:30 Birch Tree Lovebirds Valentine's Date Night Event with Drake's Catering Feb 13th 6:30 Open Studio: Choose Four Hearts, Love Dancer, 50 Shades of Paint, Paris or Love Splatter Feb 14th 6:30 Key To My Heart Date Night with Pizzelle's Confections
Feb 11th 3:00 Valentine Gnomes Feb 11th 7:00 Love is in the Trees. Catered hors d'oeuvres included. Feb 14th 7:00 Paradise Cove. You paint one side, your date paints the other. Each couple will receive a bottle of house wine and gourmet cupcakes! Feb 17th 7:00 Follow Your Arrow Date Night. Have the chance to win a free seat to a future class!
Feb 12th 2:00 Rooted in Love at The Chocolate Bar Huntsville Feb 13th 7:00 Lovers Stroll at Las Trojas Cantina (Hwy 72) Madison Feb 15th 7:00 Love Birds at The Chocolate Bar Huntsville Feb 15th 7:00 Here's to Us at Las Trojas Cantina (Hwy 53) Huntsville
Express your Love with Dance
Thursday Night Swing Dance Lessons at Lowe Mill ARTS & Entertainment
Go swing dance in the Mill!  They have a beginner and core lesson at 7:30-8:30 p.m., and at 6:30-7:30 p.m. intermediate continuing and exploring lesson, and open dance at 8:30-11:00PM. NO PARTNER REQUIRED! EVER! If you haven't already heard, Thursday Night Swing is back and better than ever. It's bringing back a weekly DJ'd open dance venue and lesson space for Huntsville, Alabama.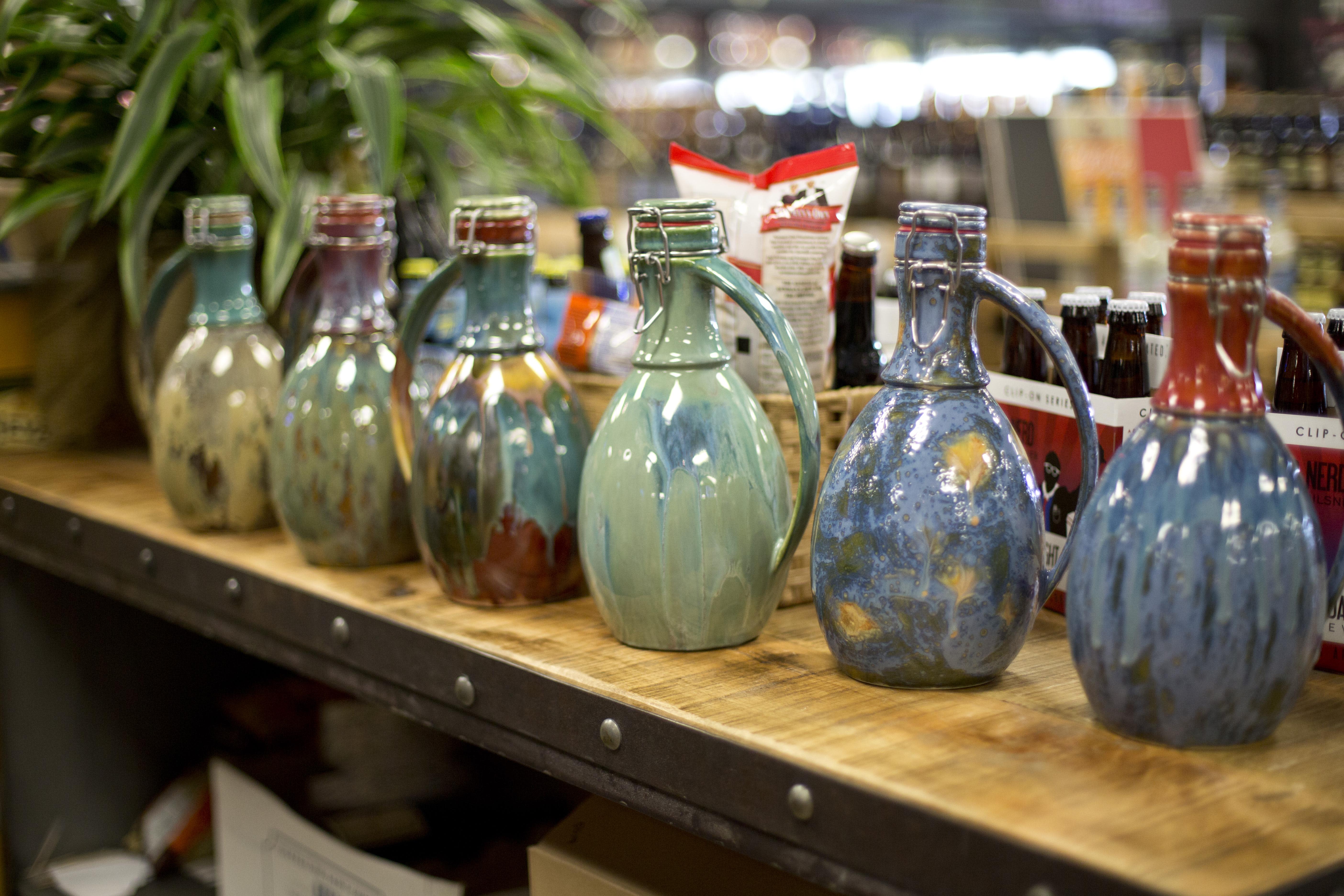 Express Your Love with Growlers
You've heard it said that the couple that paints beer growlers together stays together, right?. So this Valentine's paint a pair of his-and-her growlers with the new Southern Art Concepts at Liquor Express.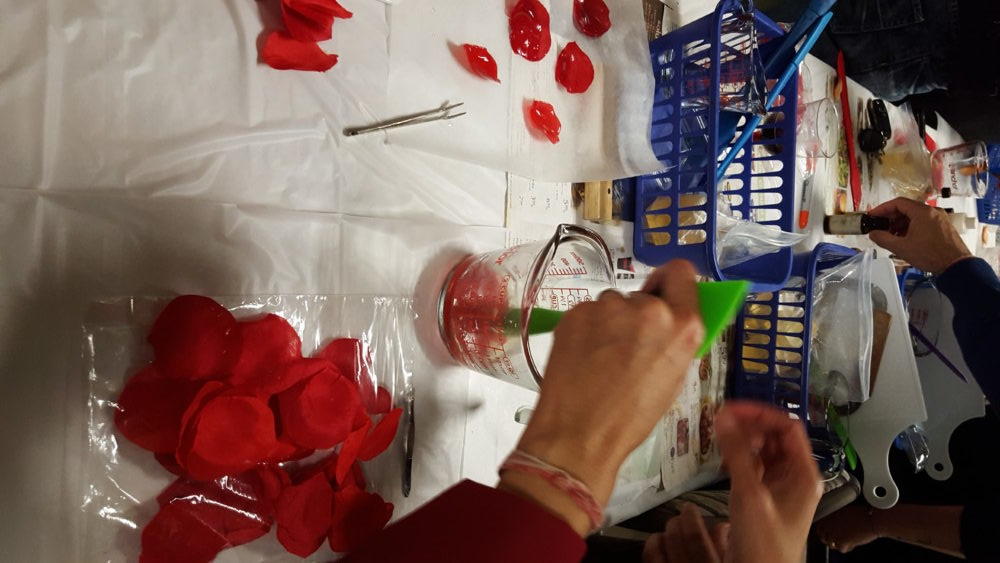 Photo: www.lowemill.net
Express Your Love with Good Smelling Soap
 IT'S SOAP! Bath Body & Candles
You and your partner will have fun together making beautiful rose petal soap, a massage oil candle, and creating soap bars with aphrodisiac fragrances.
This class will be limited to 4 couples (8 people) to ensure that each student receives the one-on-one time they need. Walk-ins will only be accepted by calling. Attendees are asked to please call at least three hours before the start of class to confirm that there is space available.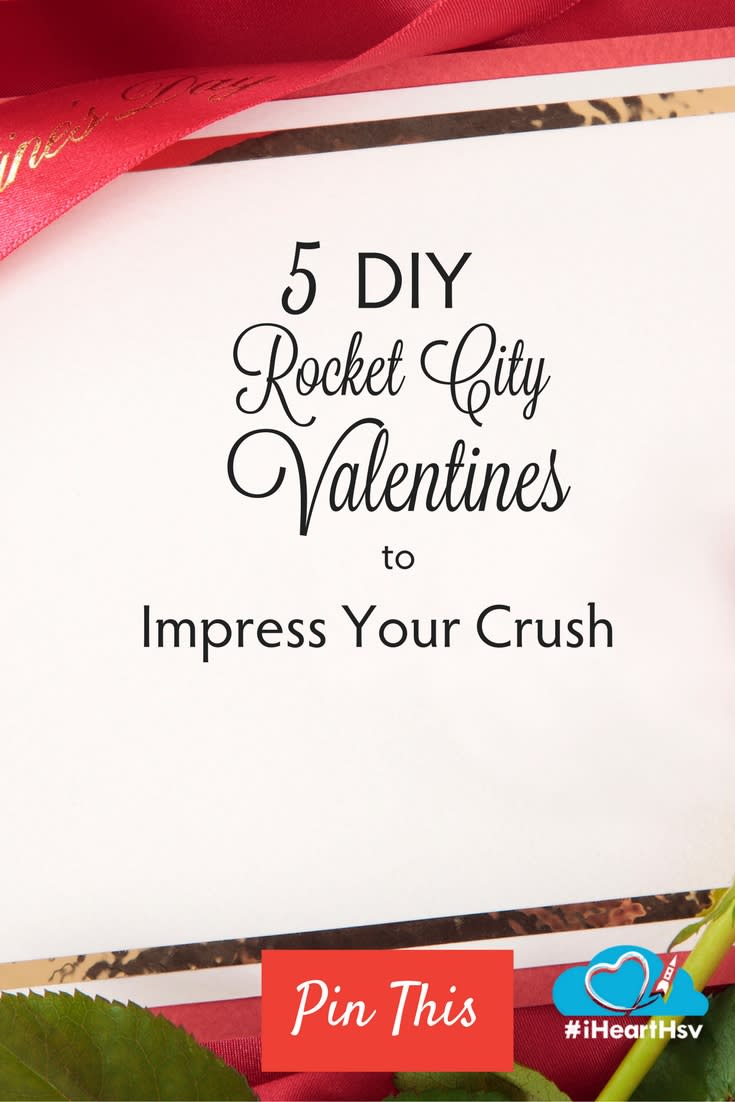 Save
Save