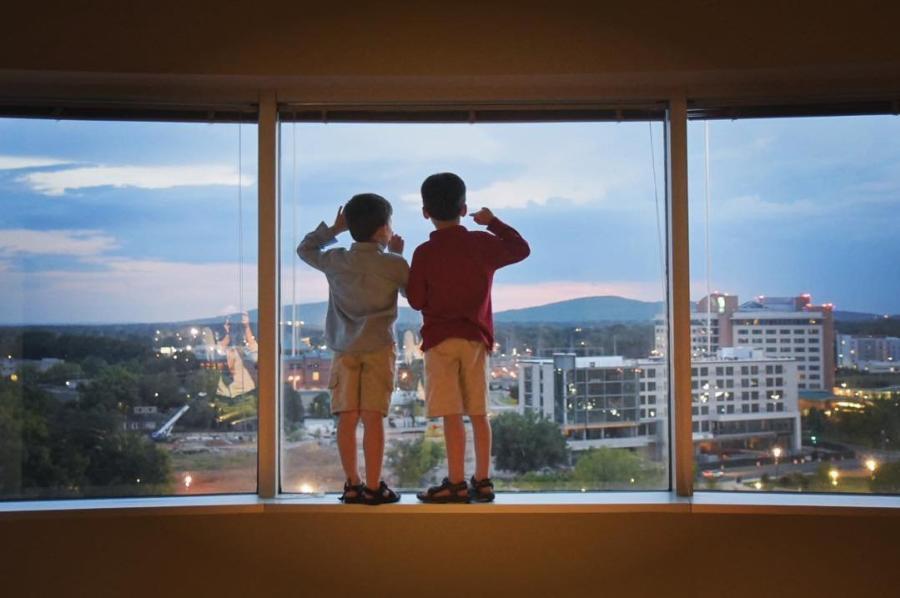 Spring Break is a time when the weather starts warming up, the kids are out of school, and they are ready to go! Huntsville was named one of the best US road trips for the entire family and is a fantastic option for spending a few days on Spring Break. Here are 5 reasons Rocket City Mom thinks you should choose the Rocket City for your destination!
Geek out over Space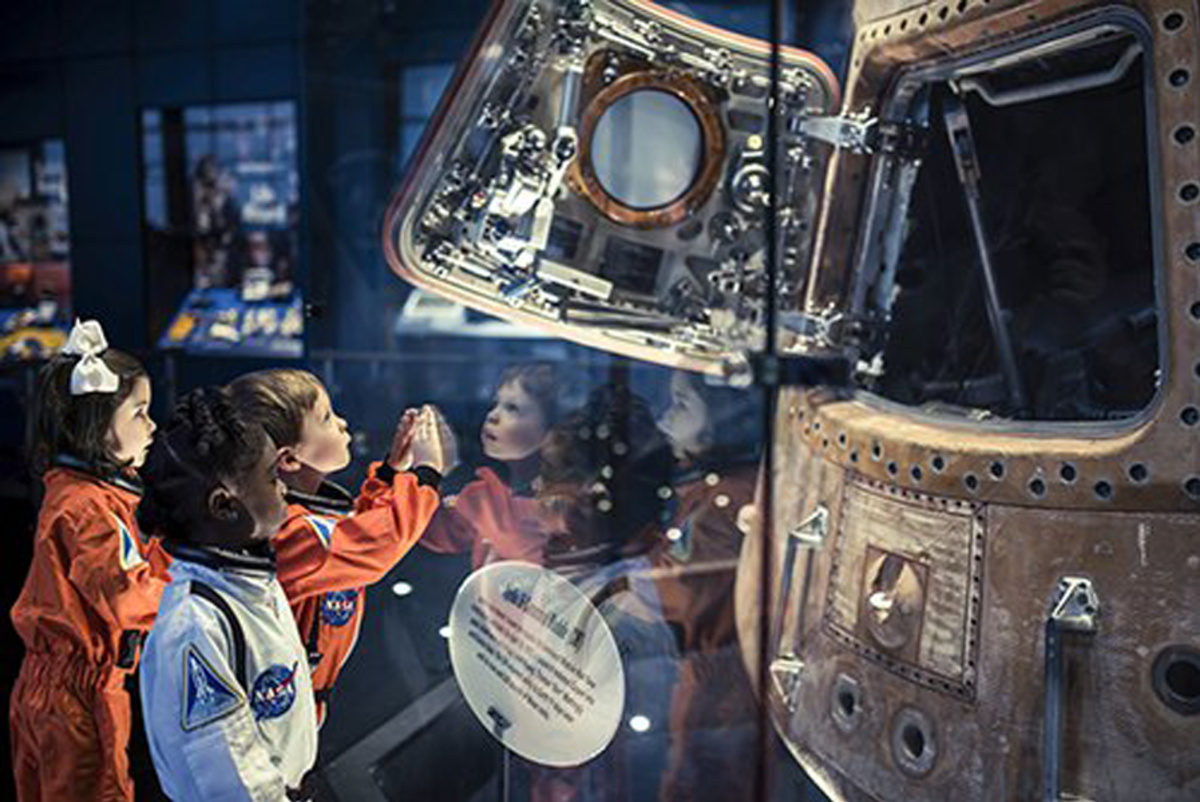 The US Space & Rocket Center has a new, state of the art INTUITIVE®️ Planetarium with 8K resolution. See the stars and then go stand under the rocket that put man on the moon. Along with a new Dare to Explore exhibit that is great for the whole family, you can find family restrooms, the Mars Grill, and rides like the G-Force Accelerator and Multi-Axis Trainer Experience. They are also offering Sea Trek Helmet diving, DIVR Virtual Reality Snorkeling, and family astronaut training.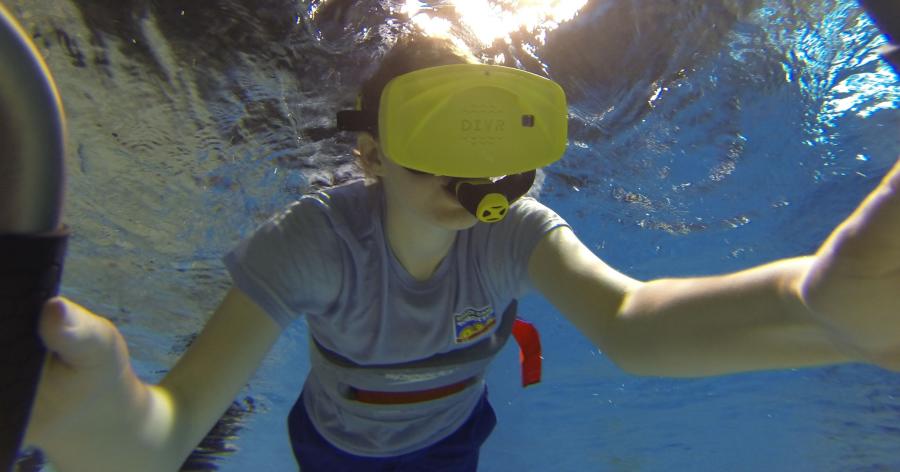 Get Outdoors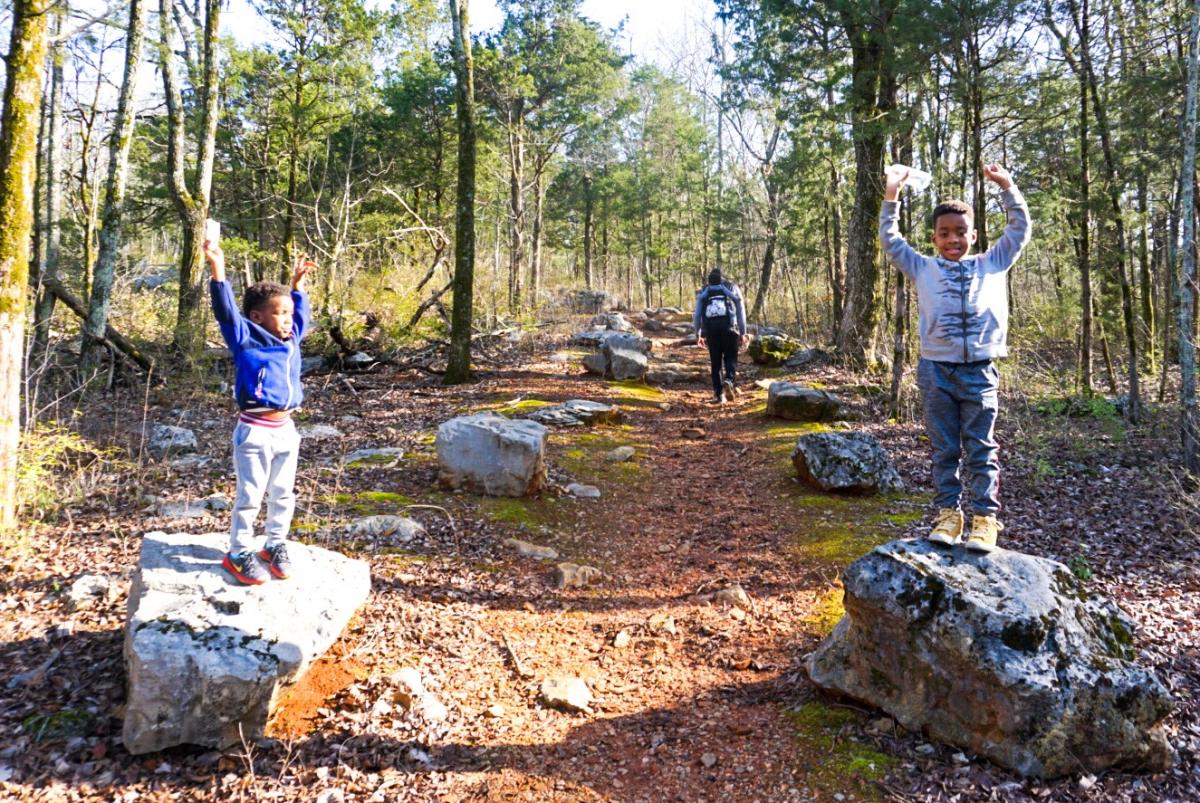 Huntsville may be known as the Rocket City, but we have space to play. Trails, greenways, parks and more are throughout the area. Explore Monte Sano Mountain and see the beautiful views. Take an easy hike on Green Mountain Nature Trail if you want an Instagram worthy shot to post online. Our 112-acre Huntsville Botanical Garden always has something "growing on!"  They opened Tweetsville, a new addition to the Children's Garden that explores the role that birds play in our ecosystem. Bird watch and learn!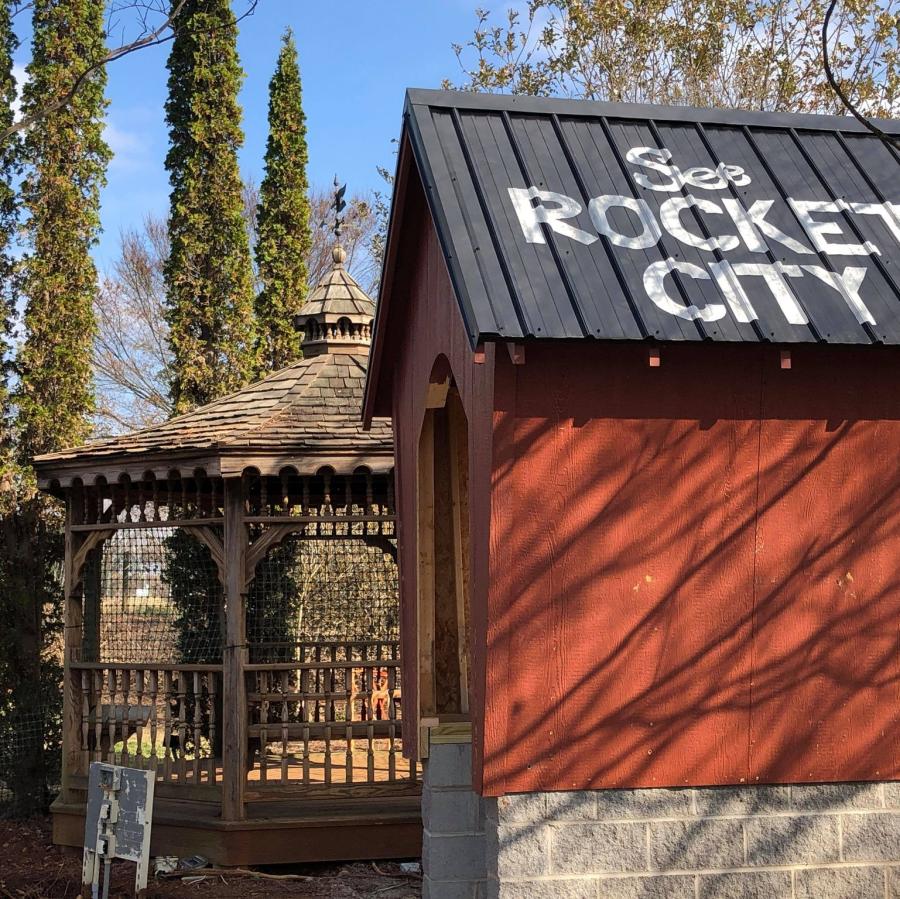 Don't forget about Huntsville Big Spring International Park downtown. Feed the ducks and see the koi fish. The Lucky Duck Scavenger Hunt and the Rocket City Mom Big Spring Park Scavenger Hunt are free activities that are perfect for families. Start your scavenger hunt journey at the Downtown Huntsville Visitor Center on Church Street!
Tip* If your family likes wildflowers, check out the Land Trust of North Alabama's Wildflower Trail for a fun hike for the whole family!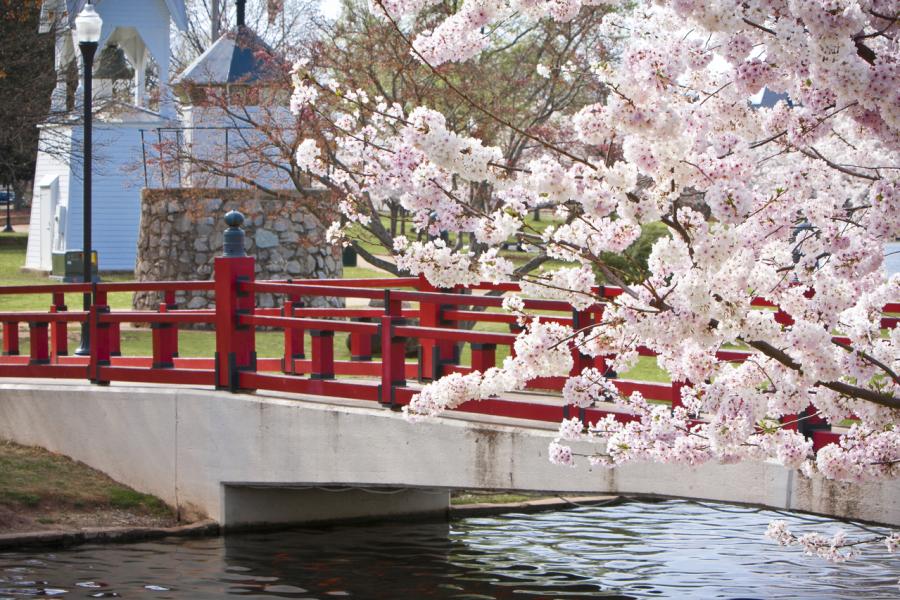 Bring the Past to Life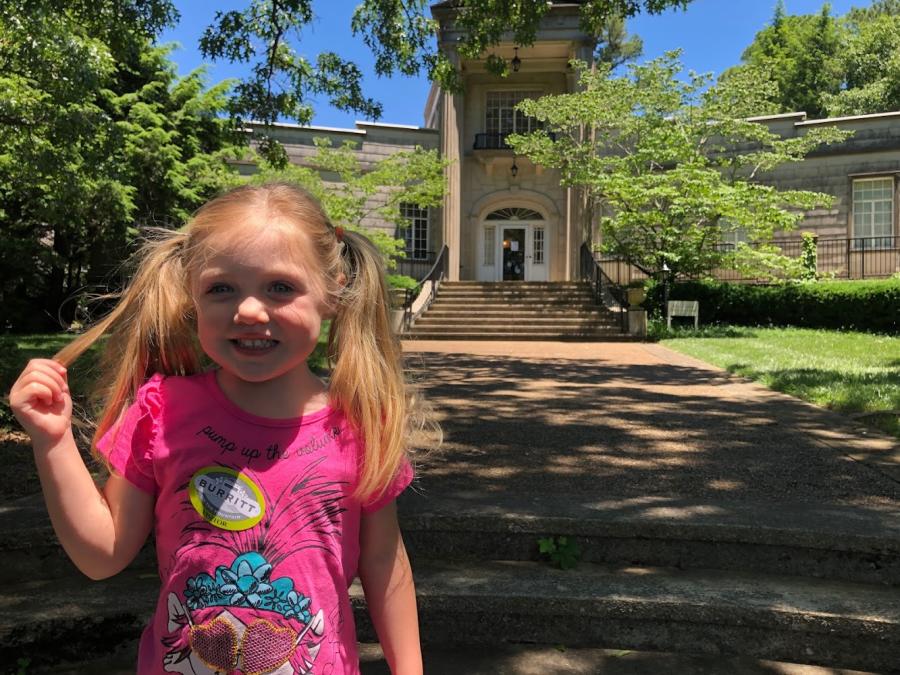 Places like Burritt on the Mountain and EarlyWorks Children's Museum not only let the kids have a great time, they teach about the past, too!  The view at Burritt on the Mountain can't be beat. Plus, what kids don't want to see barnyard animals!? The living history museum Burritt on the Mountain is hosting their Treasure Hunt at Gold Mountain to enjoy with your family, March - September 2022. 
Experience the Alabama Gold Rush of 1829 as you "shop" in the General Store for provisions, build a cabin out of child-size faux logs, pan for "gold" in the sluice, play traditional games, learn about the Trail of Tears, try your hand at pioneer chores and much more. Clues are given along the way so you can find "gold nuggets" along with tons of fun.
Follow the signs as you embark on your journey, read instructions for each activity, and learn a hint to find a hidden panful of gold nuggets. Children can take one gold nugget from each pan they find, and at the end they will weigh their findings and figure out how much their haul is worth before taking their treasure home. Every station will show visitors a little bit about pioneers' or miners' lives in the 1800s, and the engaging hands-on activities throughout the park will give even our youngest guests a fun memory of what they have learned.
The Gold Mountain activities are geared towards children ages 3-11. Access to the Treasure Hunt at Gold Mountain is included with general admission.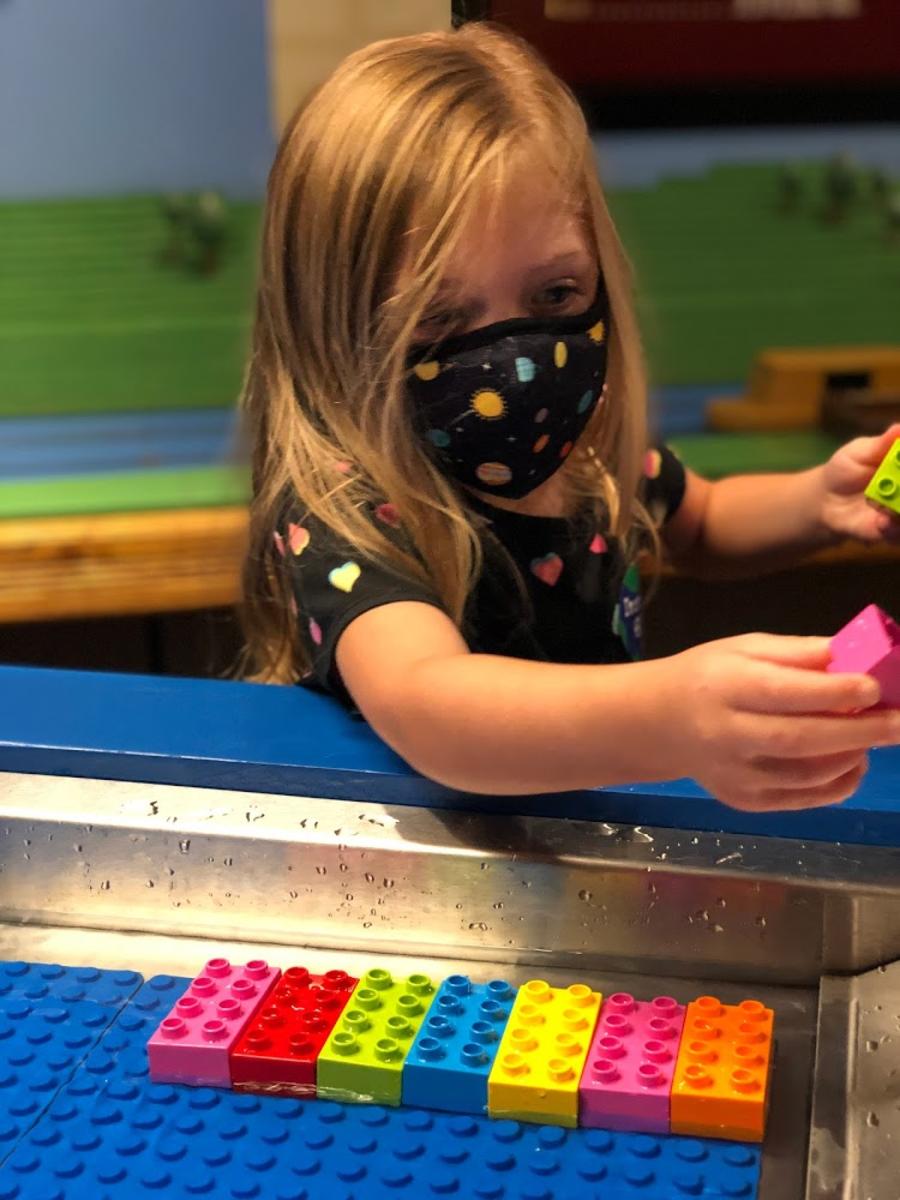 EarlyWorks is fantastic if it's a little cool outdoors or you need someplace to let your child's imagination run free! They currently are hosting their Toys: The Inside Story exhibit. If you want to visit an artistic space at a historical place, Lowe Mill ARTS & Entertainment is family friendly. They have artists that work with kids on projects and encourage STEAM inside the restored cotton mill turned artist complex.
Tip* If you stop by the Visitor Center, you can pick up coupons for most attractions or get them online.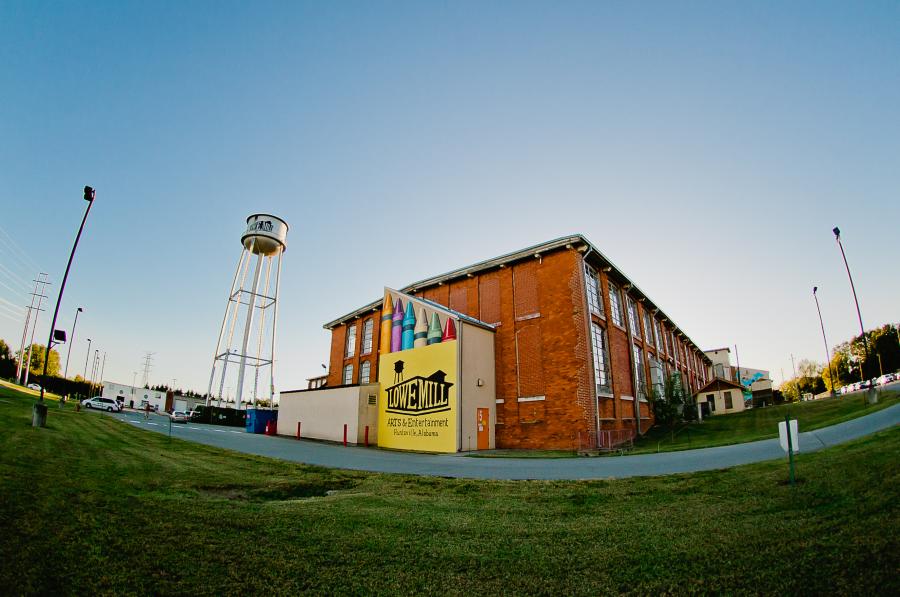 Play/See a Game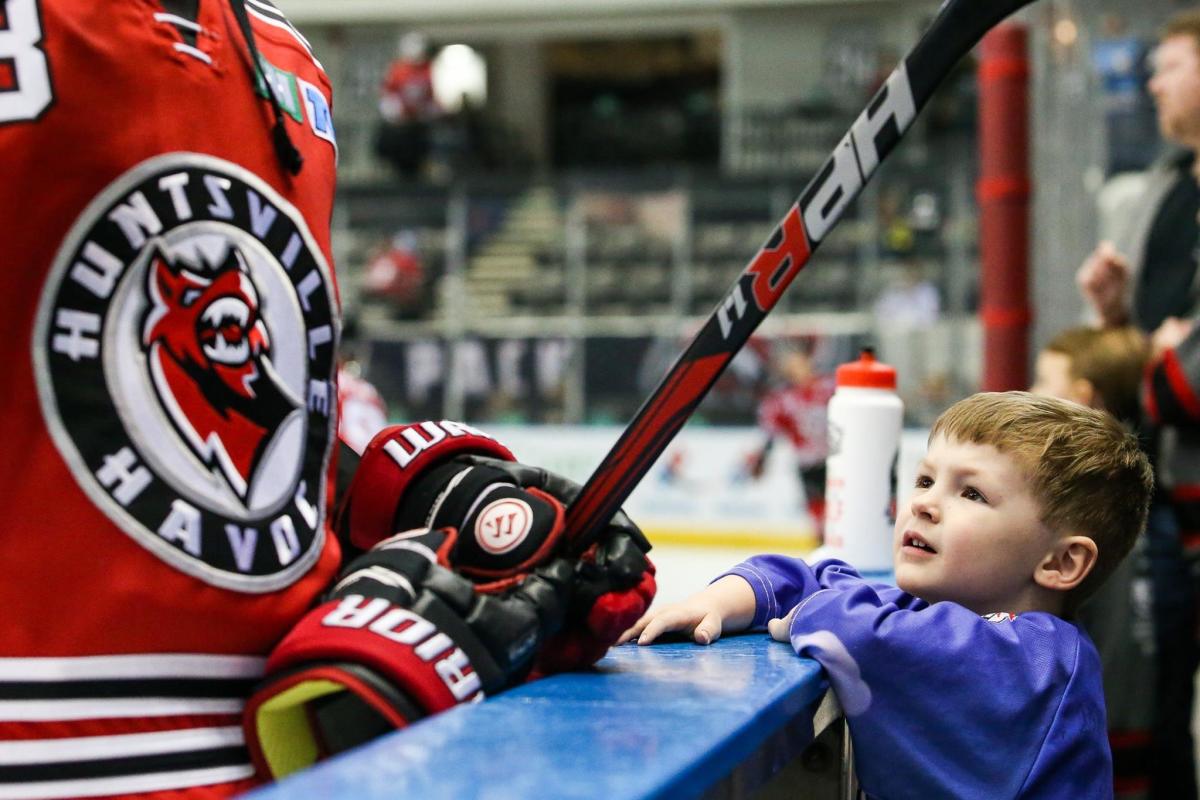 Credit: 2019 Chris Shimek and Bill Aycock with Huntsville Havoc
The Huntsville Havoc is an SPHL team that won the championship in 2018 and 2019. They are defending their title and usually have themed nights for an inexpensive treat. Kids don't have to worry about being loud because that's encouraged!
If hockey isn't your style, you can always head to Stars and Strikes or Main Event for a one stop shop fun time. Bowling, arcades and more are part of the appeal of these complexes! They are usually running a deal. There is always High Point Climbing or TopGolf in the MidCity District.
Don't forget to come back for the Rocket City Trash Pandas opening season happening April 12th! You can see their schedule here.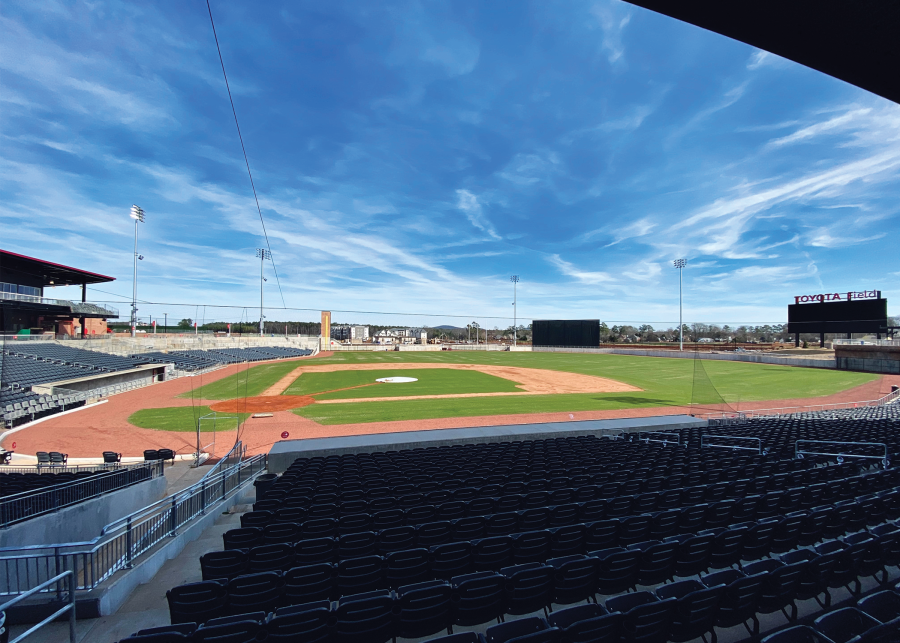 It won't break the bank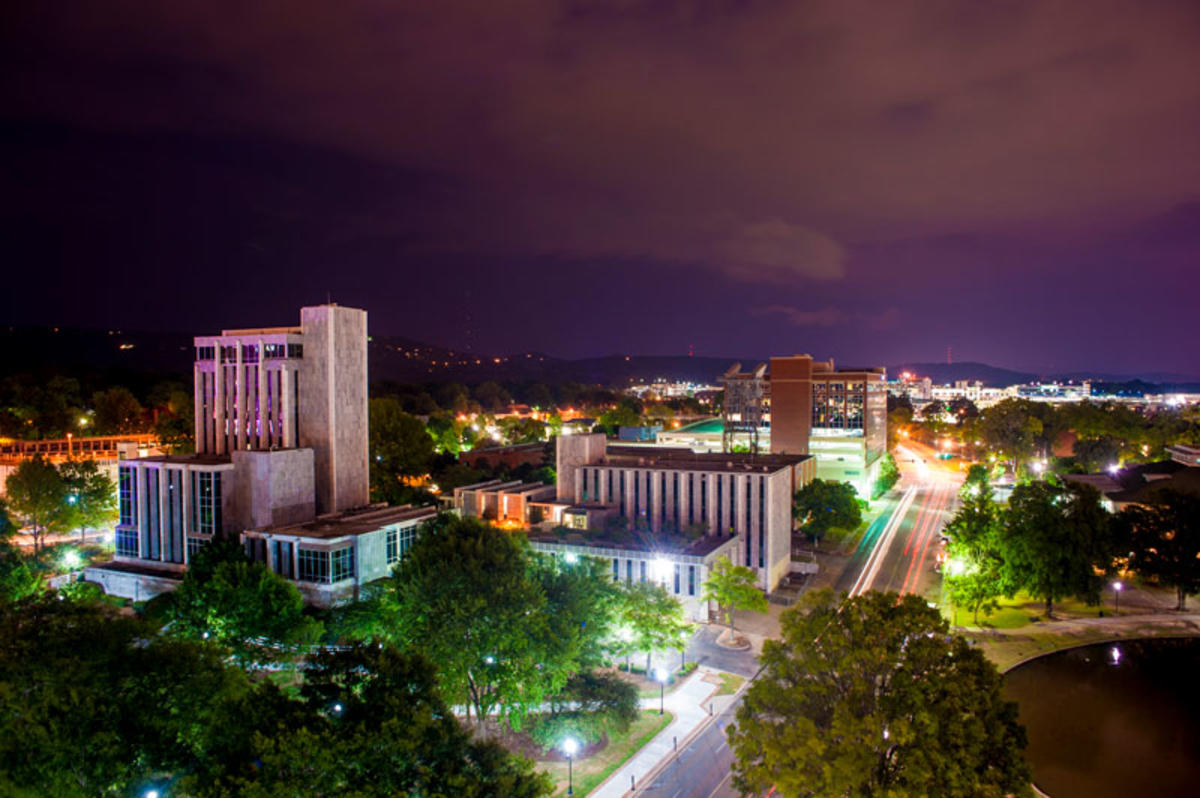 Huntsville is a fantastic city that is fairly spread out. You'll have to drive most places but everything is within 20 minutes of each other. You can find great room rates online and if you stay someplace like Drury Inn, you get a view of the National Historic Landmark Saturn V Rocket that took man to the moon, along with free drinks and snacks for the family. The best part about the Rocket City is that while we have big city amenities, we keep our Southern charm. We invite you to spend a few days and enjoy what we have to offer.
We even have a whole list of hotels with indoor pools so the kids can splash around!