It's so nice to step back sometimes and realize all the things you are grateful for. There are so many great things about Huntsville and Madison that it's hard to narrow it down, but in this video I will discuss five things about the area to be thankful for.
Huntsville embraces your inner (or outer) nerd
"Letting your nerdiness shine" is something to be proud of in Huntsville! Whether you're a space nerd who wants to check out the U.S. Space and Rocket Center or Space Camp, a collectables nerd who wants to grab some grub at Toybox Bistro, or a gaming nerd who is ready to crush some high scores at Pints and Pixels, you'll be in good company. I love seeing the cross-section of Huntsvillians in these places- it just shows how appealing geeky activities or businesses are! Huntsville even hosts an annual Rocket City Nerdcon, as well as TedX talks that share ideas worth spreading!
The Huntsville beer scene is hoppin' (ha!)
Ten years ago, there were only a few craft breweries in Madison County. Now, there are NINE amazing breweries, all producing delicious beers and hosting super fun events. As a beer lover, I'm really excited about this! Straight to Ale, Yellowhammer, Salty Nut, Mad Malts, Blue Pants, Rocket Republic, Old Black Bear, Below the Radar, and Green Bus all brew their own beer, and places like Liquor Express, Old Town Beer Exchange, the Nook, and Wish You Were Beer offer a staggering selection of beer choices.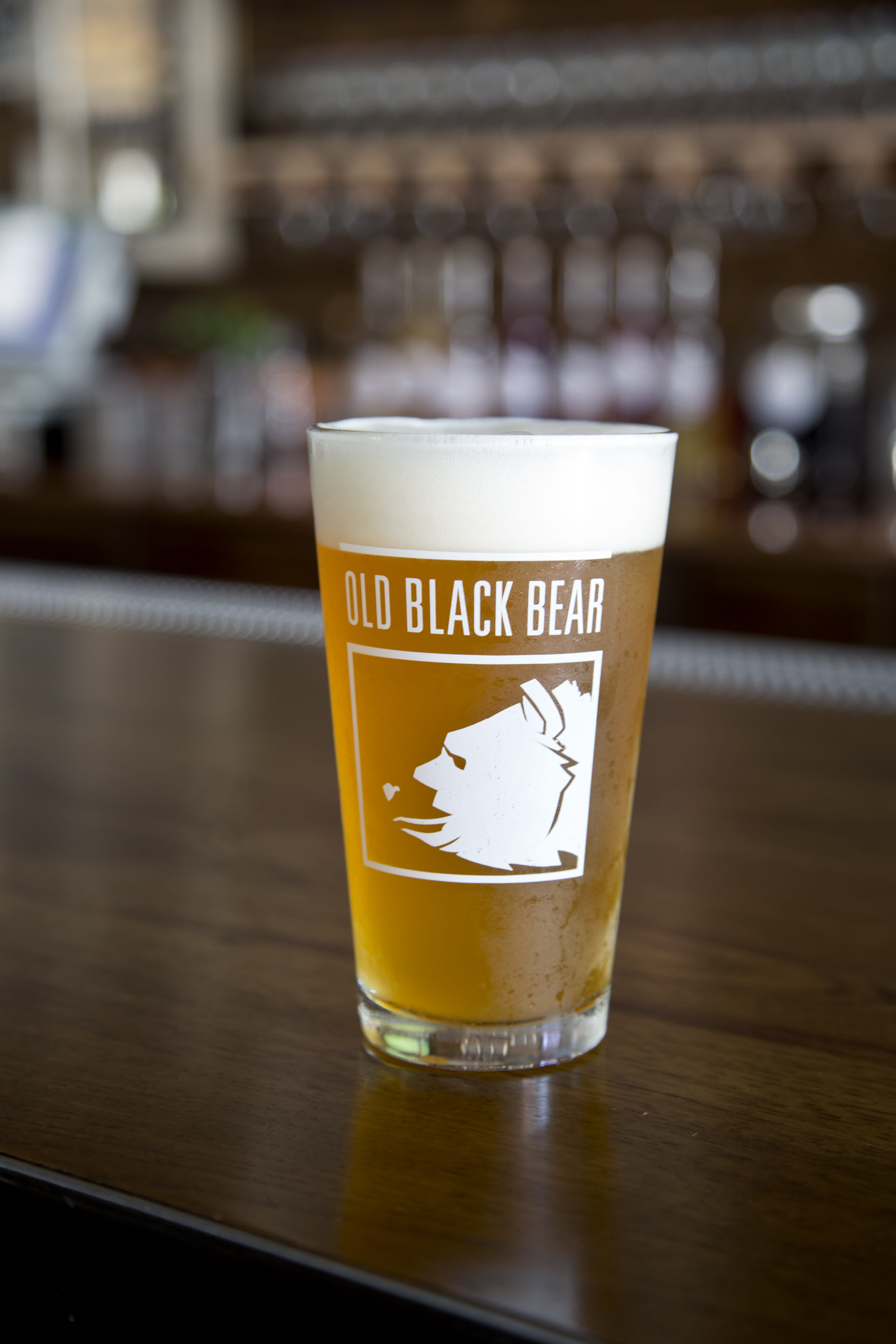 Huntsvillians are great lovers of the arts
True, Huntsvillians like science and beer, but we also love the arts! The Von Braun Center hosts international acts like Dolly Parton and (Nobel Prize-winning) Bob Dylan, as well as the exceptional Huntsville Symphony Orchestra and local theatre troupes like Theatre Huntsville and Fantasy Playhouse. If dancing is more your scene, I would definitely recommend the Huntsville Swing Dance Society, which meets for lessons every Thursday and has dances on Saturdays. Art lovers will love seeing Huntsville's extremely talented local artists at Lowe Mill ARTS & Entertainment, and the Huntsville Museum of Art brings in exhibitions from all over the world.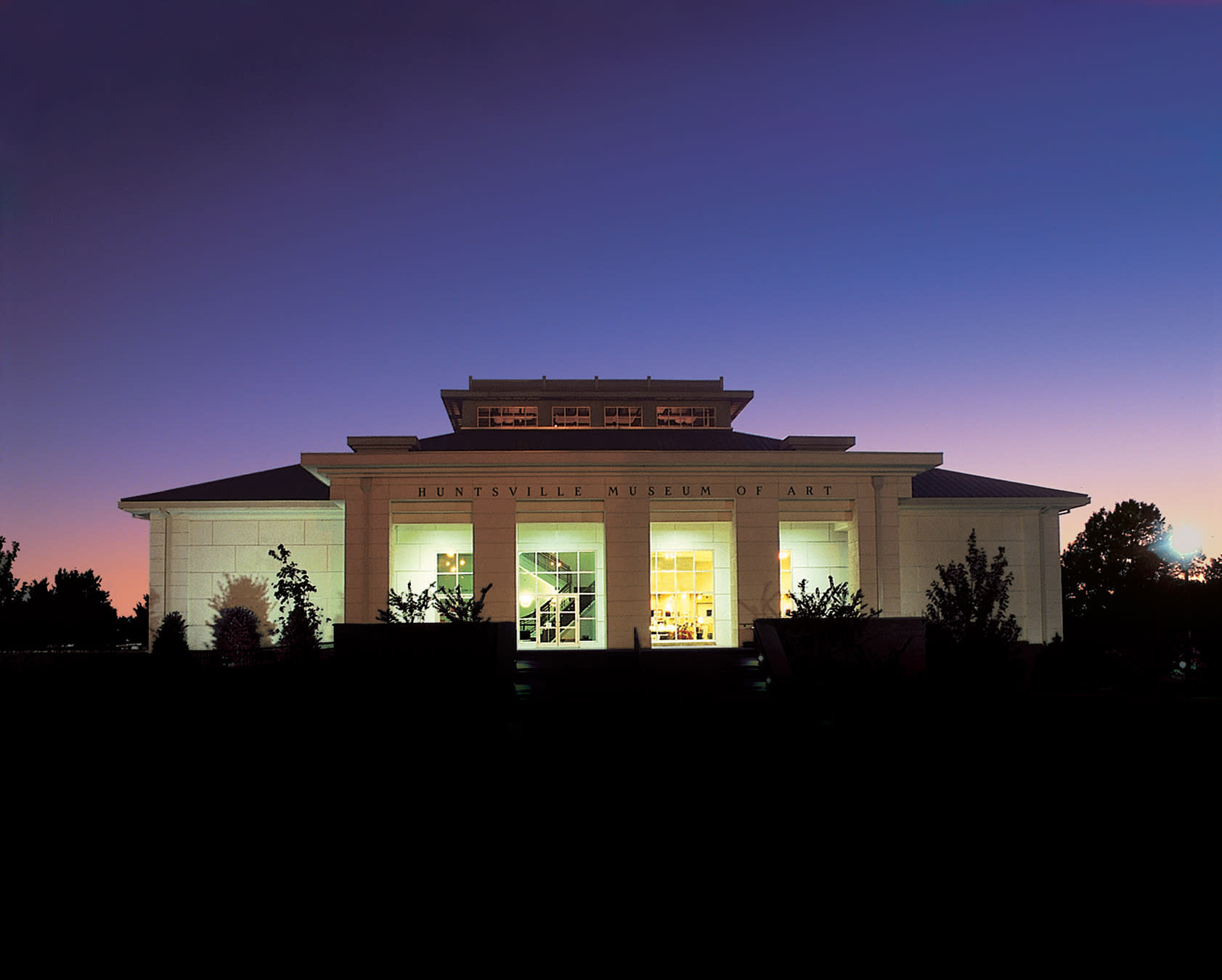 There is some spectacular scenery in Madison County
We are so lucky to live in such a beautiful place! Big Spring Park downtown is the perfect place for an afternoon stroll, and you can't beat the stunning views from Burritt on the Mountain. Make sure to check out the Land Trust's hikes. There are so many trails and rivers to explore that outdoor enthusiasts will have no problem keeping busy.
Huntsville has a rich and well-preserved history
I am, admittedly, a history nerd so I love learning about Huntsville's past. Alabama Constitution Village downtown takes visitors back in time to 1819, when Alabama became a state, and the gorgeous antebellum homes around town each host a multitude of intriguing stories, which you can learn about on a historic walking tour! I love seeing the Confederate soldier graffiti at the Huntsville Depot and the original store items at Harrison Brothers Hardware, especially when they use the 100+ year old cash register!
What are you thankful for in Huntsville and Madison? Comment below!