Are you looking for the perfect last-minute gift? Downtown Huntsville is bursting at the seams with unique and fun items. These are a perfect way to shop local!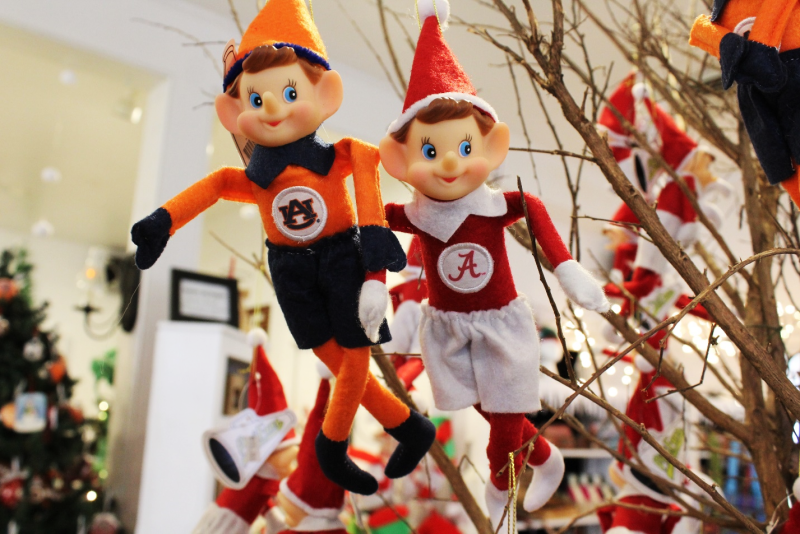 It's never too early to start training.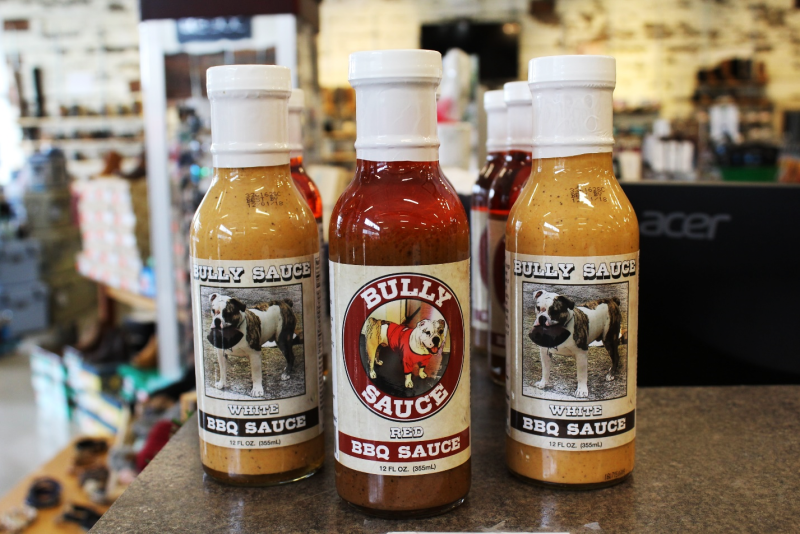 Food is always a great gift, one size fits all! This BBQ sauce hails from Birmingham.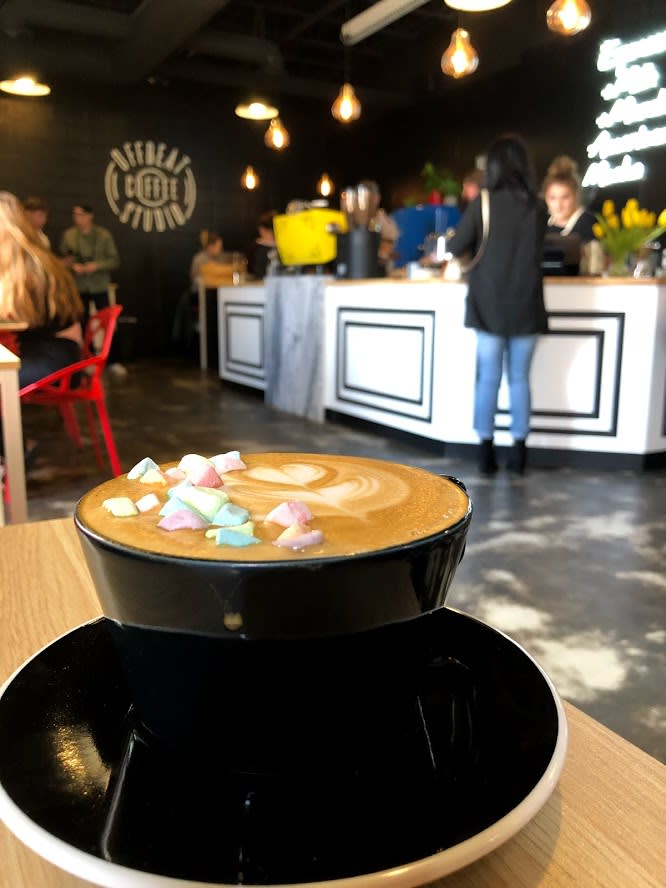 Give the gift of relaxation this holiday season!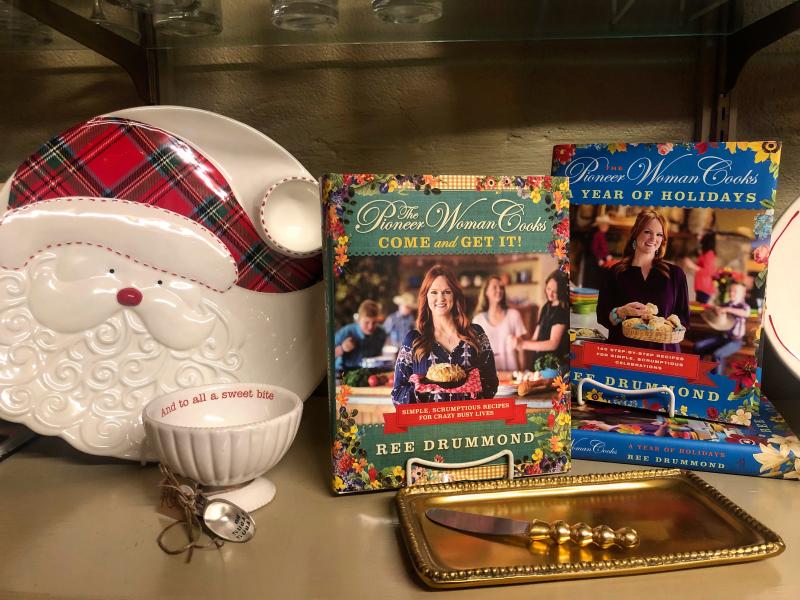 They have dinnerware and accent pieces for every season.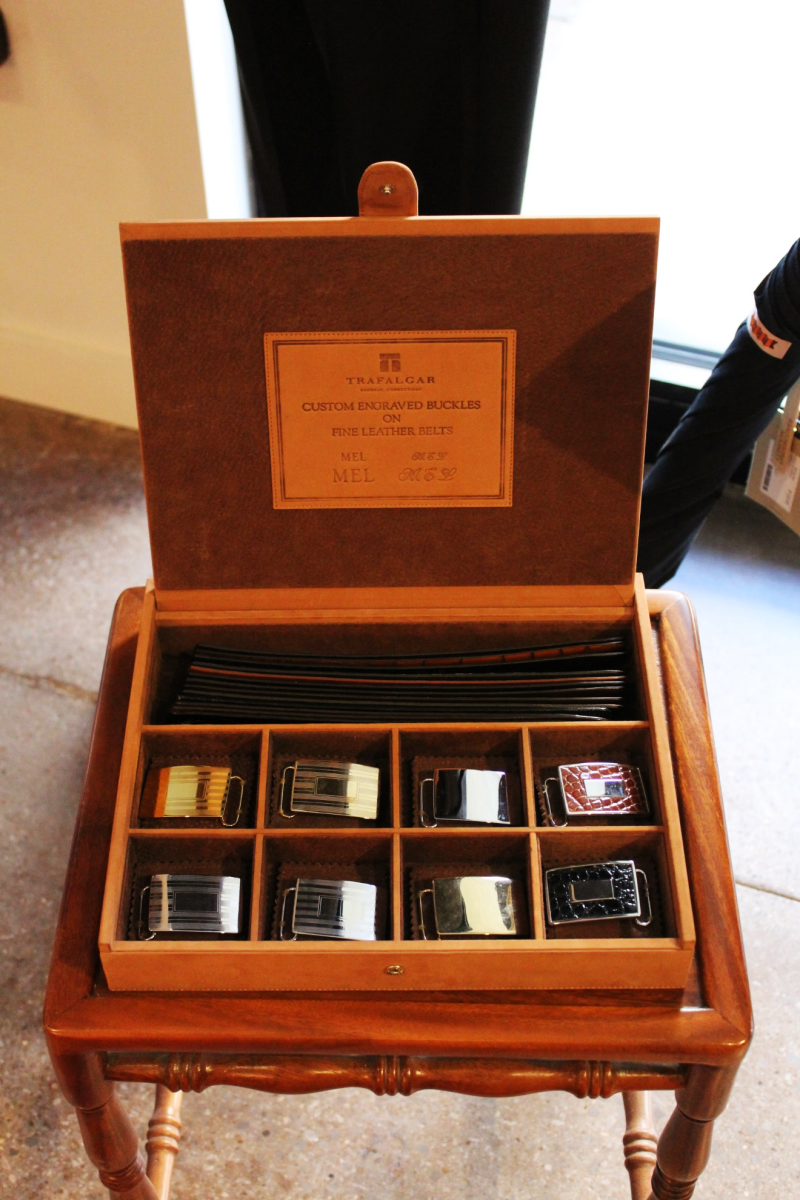 A personalized gift brings the sentiment to the next level.
F- Food Gift Card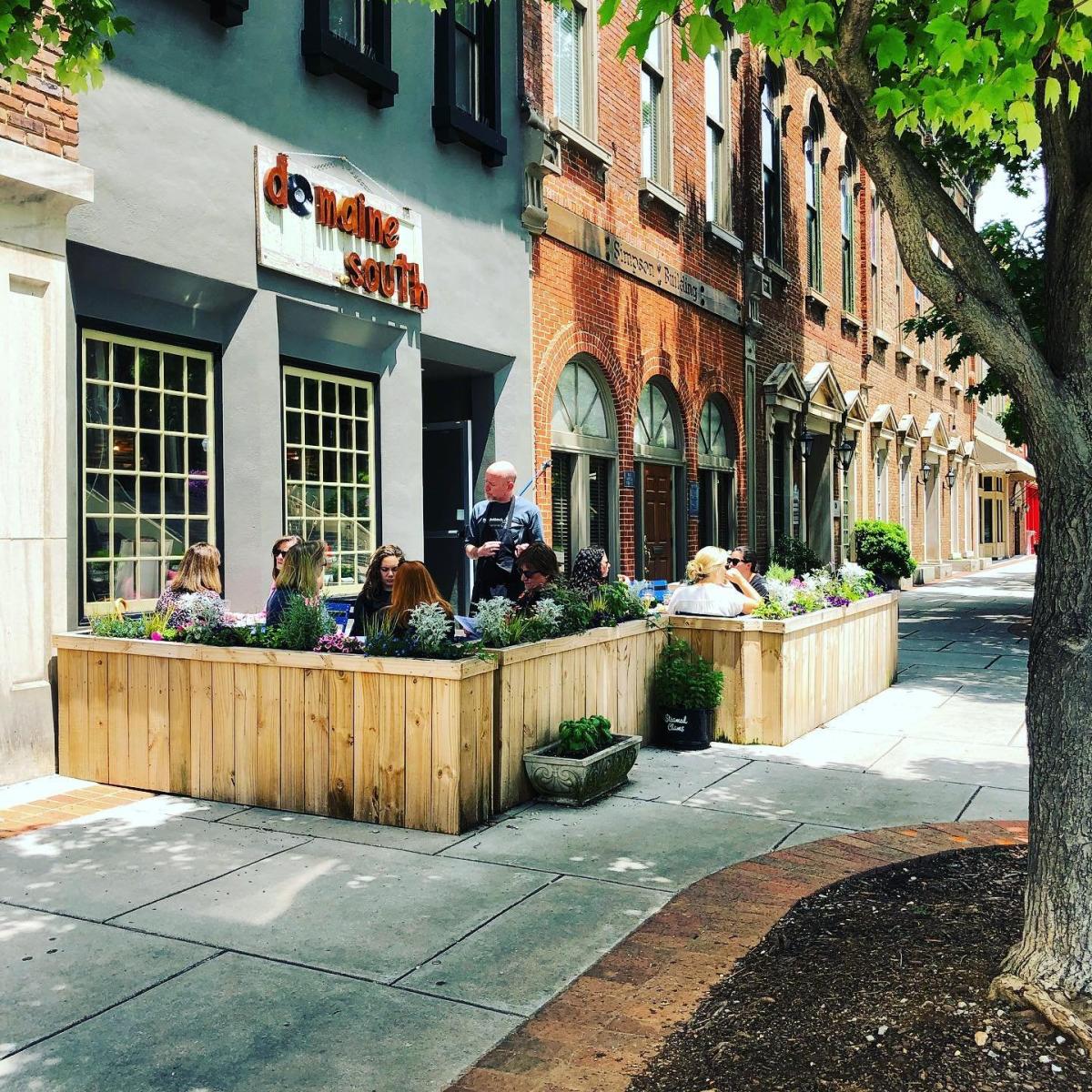 Get a fantastic food gift card to one of the amazing downtown stores like Domaine South, Purveyor, Cotton Row, Sam & Greg's and more!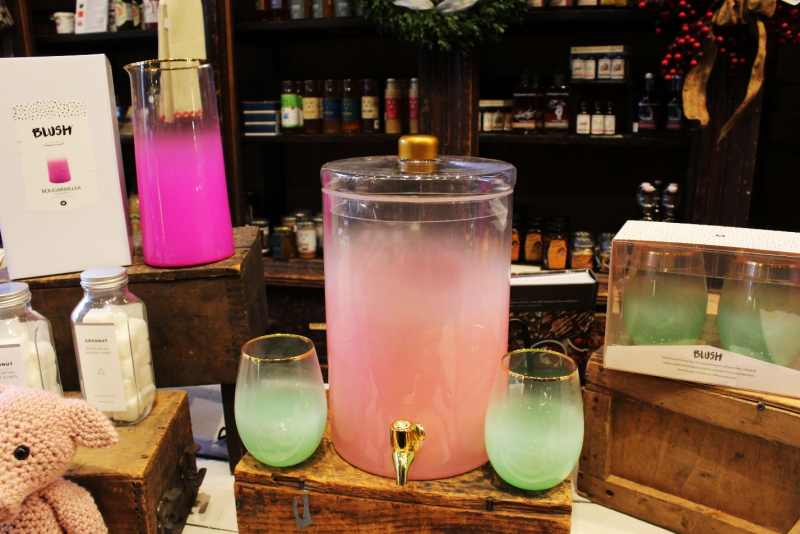 These ombre carafes guarantee compliments at your next party.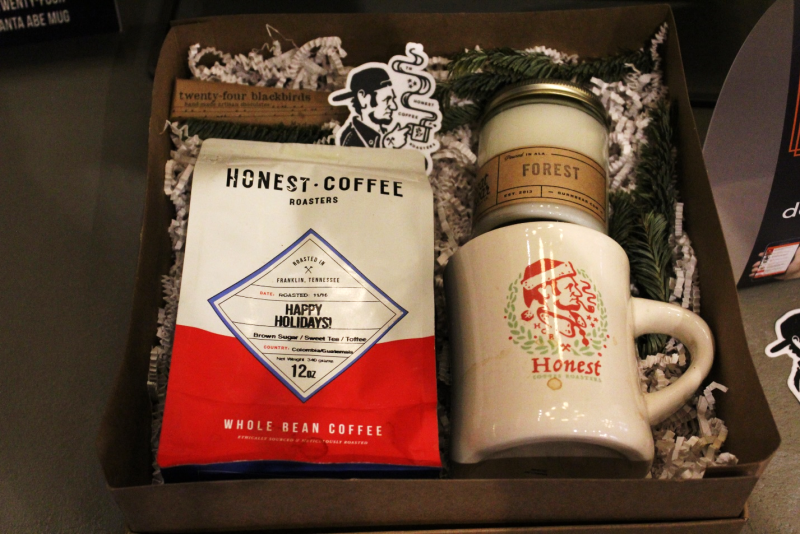 Already boxed up, this gift set is an easy win for the coffee connoisseur!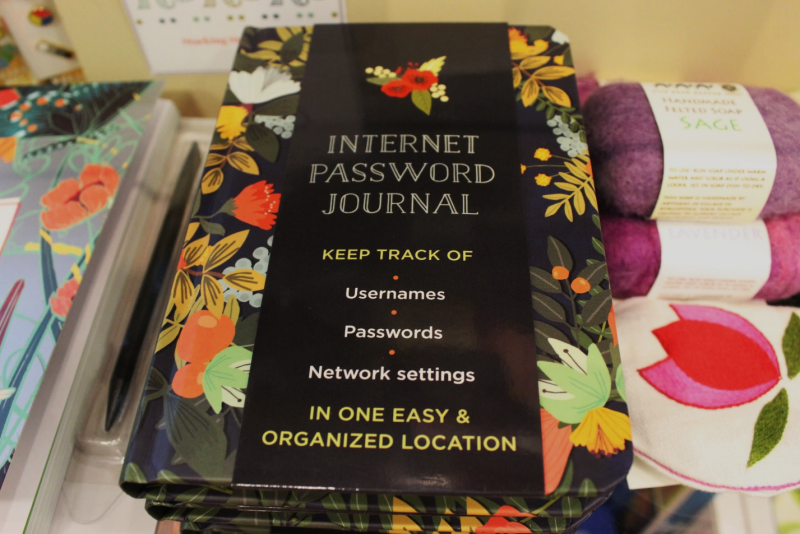 Practical and stylish, and has great inside joke potential!
J- Juice Card or Gear from Clean Juice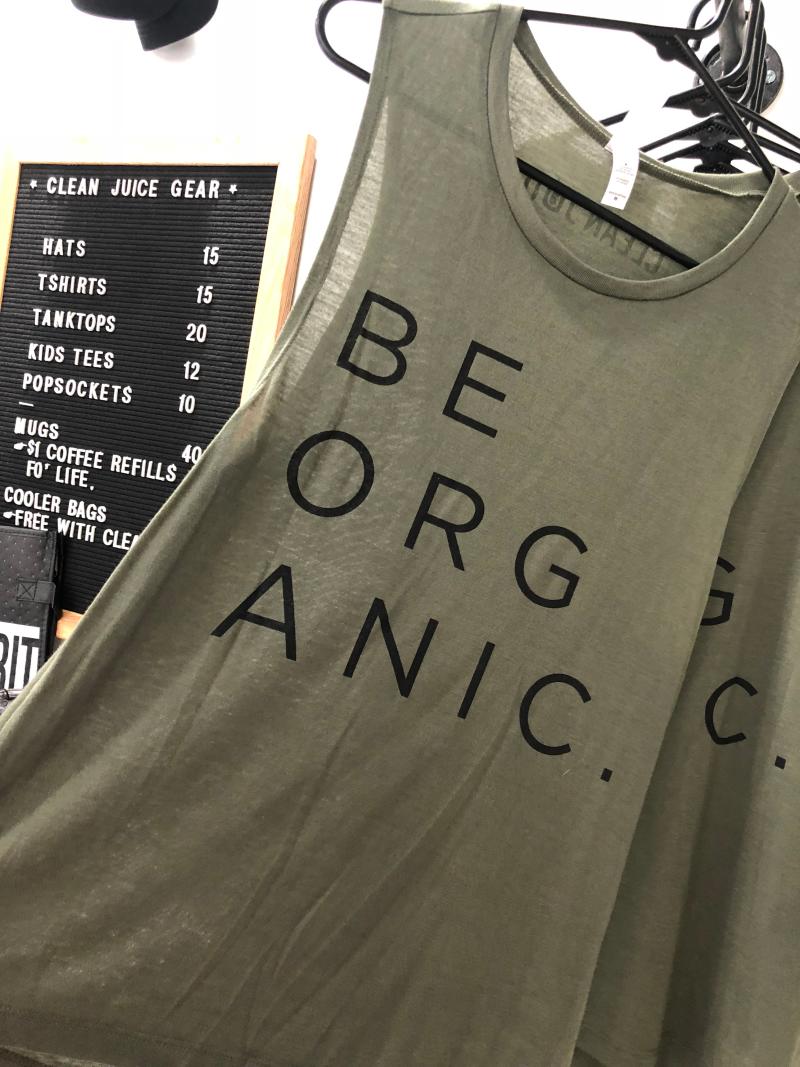 Perfect for those who are always on the move!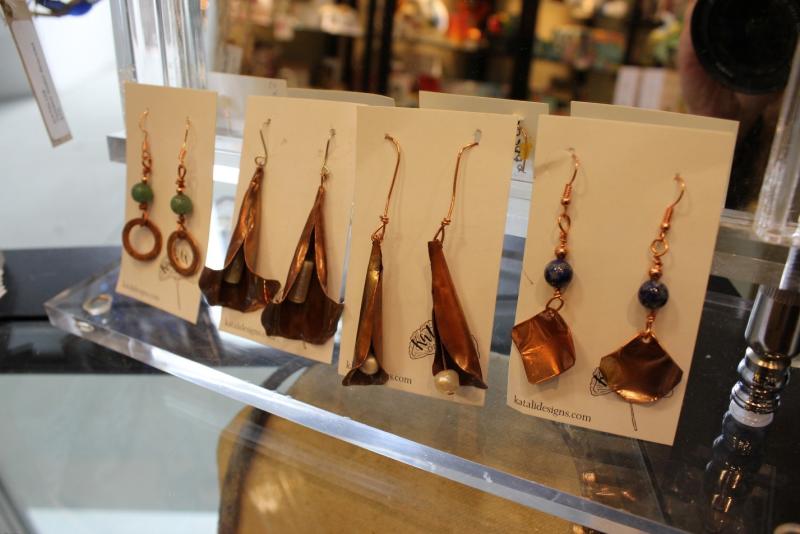 Locally-made copper jewelry is a one-of-a-kind gift!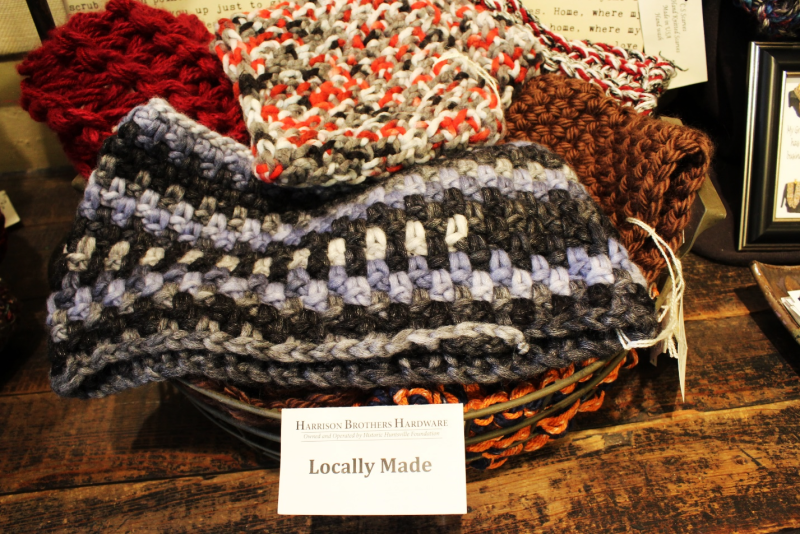 CS Scarves are made by a local lady with a passion for knitting, who also happens to work at Harrison Brothers! You can support two local businesses by purchasing a beautiful new scarf.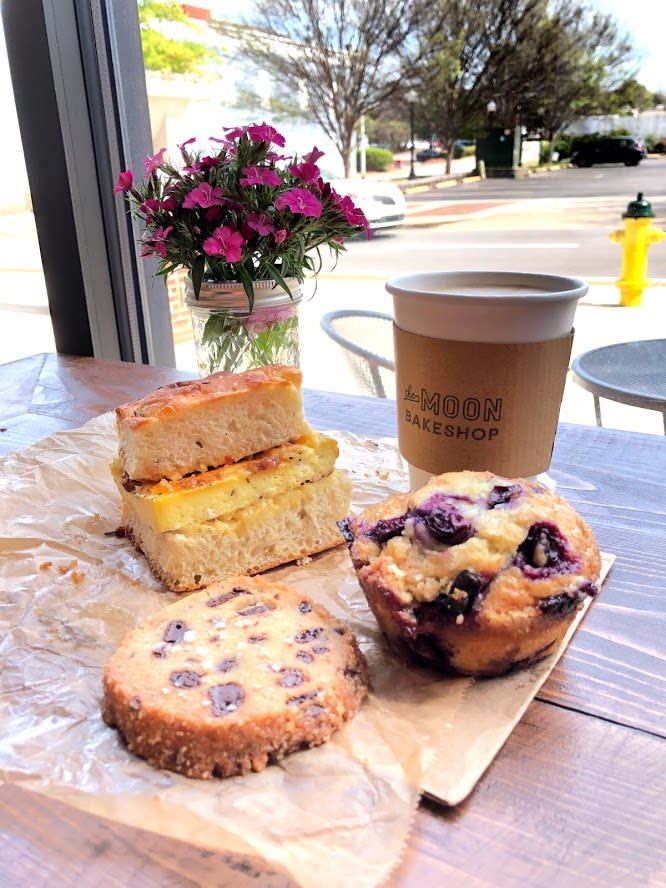 This place has amazing fresh food and fantastic coffee everyday!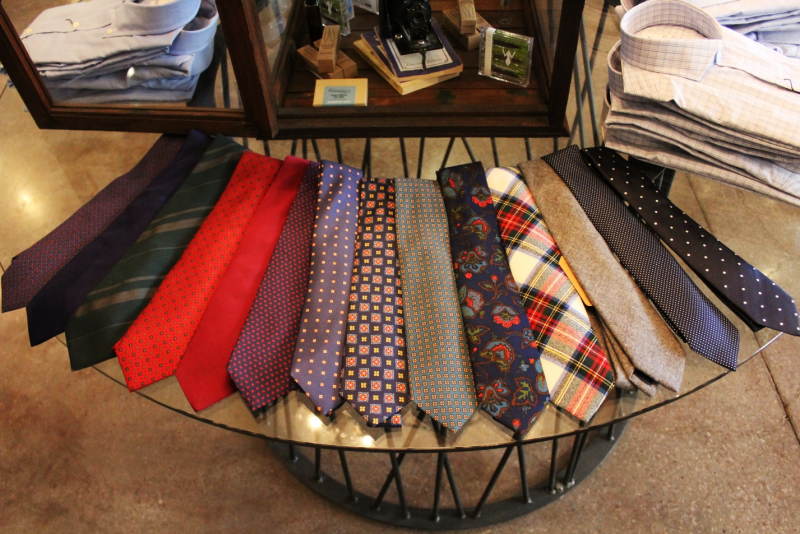 If you must wear a neck tie, you ought to wear the best.
O- Ornament from In Bloom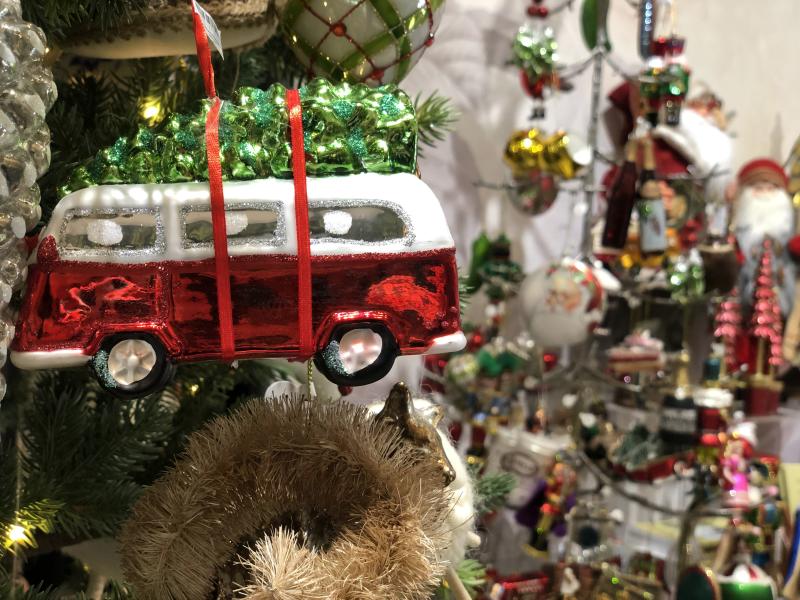 They always have unique and personal ornaments hanging along with their beautiful winter decor!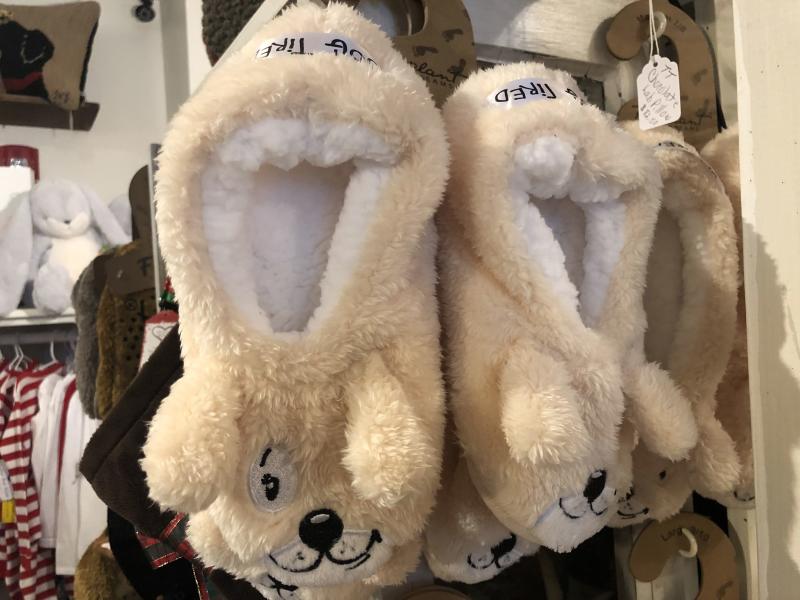 Warm and cute slippers for your favorite dog lover!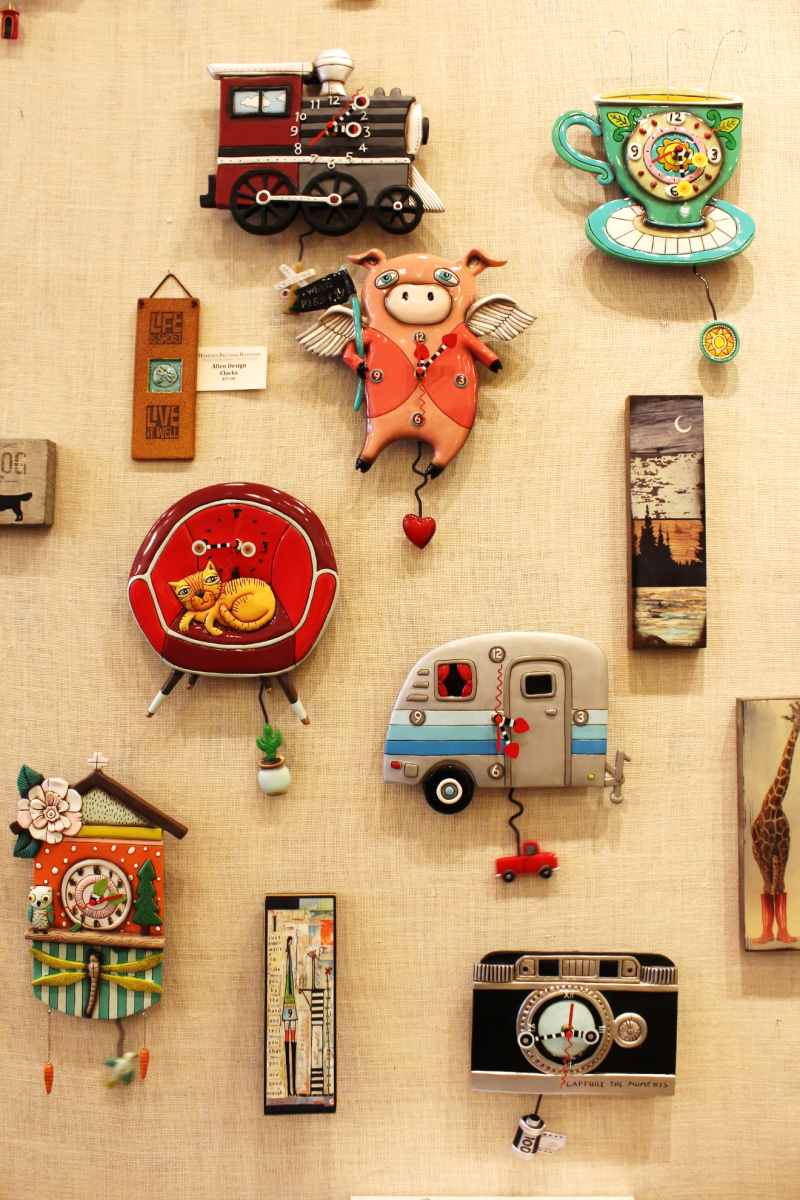 Time for a decor update?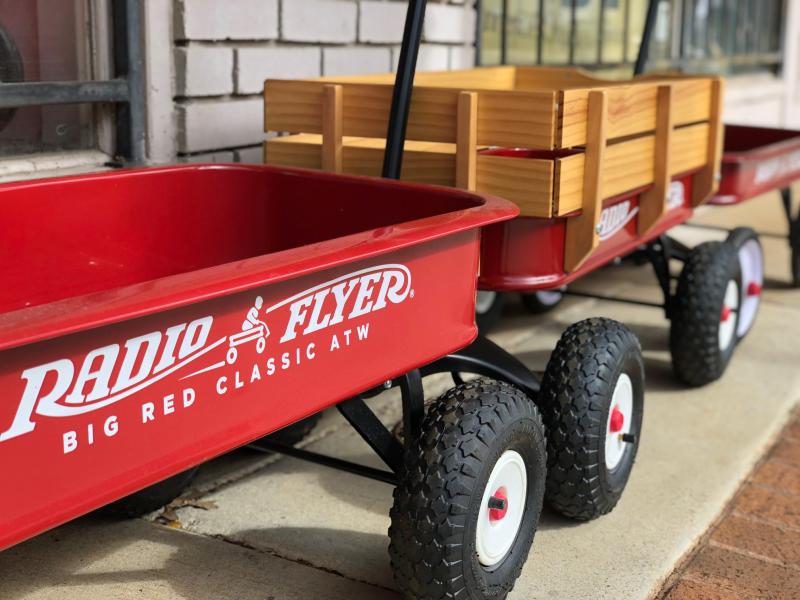 These toys never go out of style.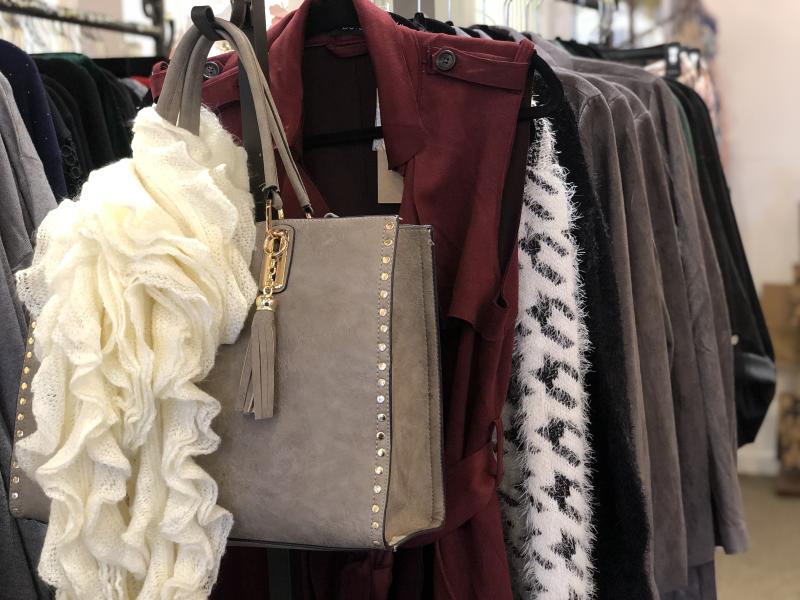 The perfect touch to complete any holiday outfit - paired with a vest or handbag!
T- Tokens from Pints and Pixels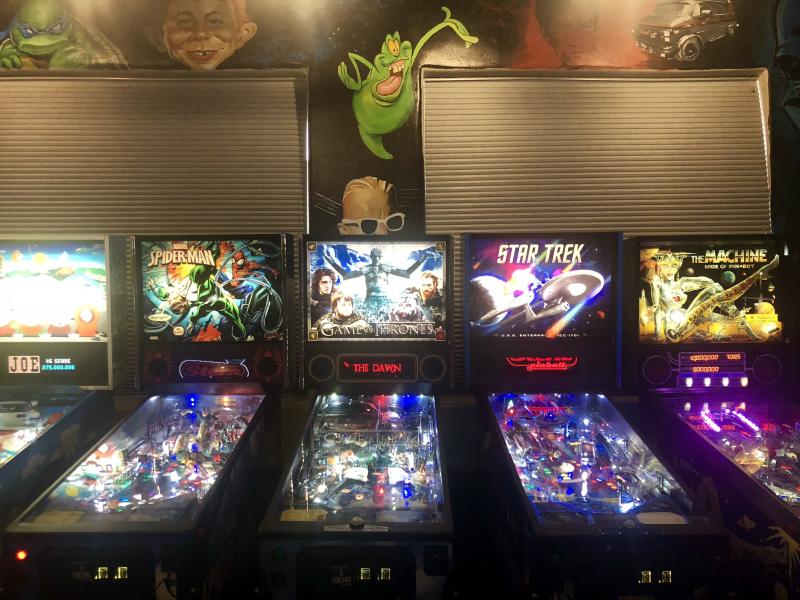 Looking for something a bit more nostalgic? Grab some tokens and let Pints and Pixels pinball machines and Pac-Man do the rest!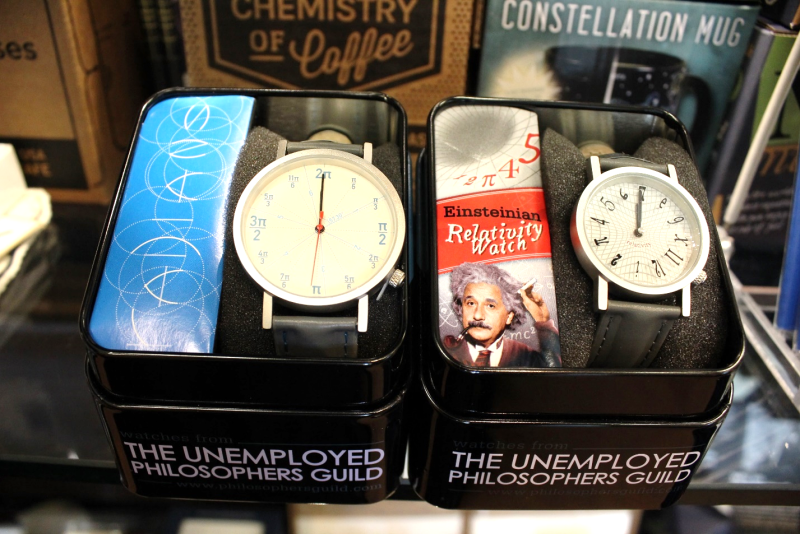 It doesn't get any more "Huntsville" than this.
V- Vinyl from Maxwell Records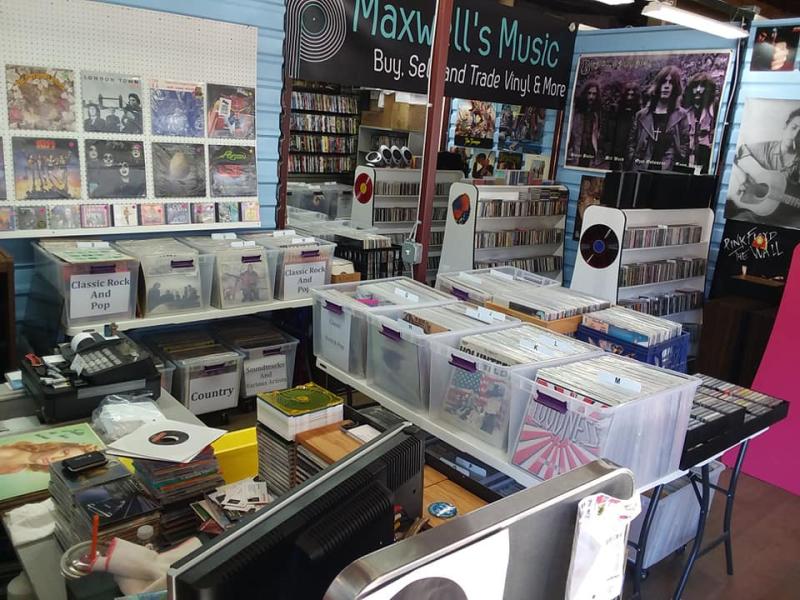 Records are making a huge comeback for all music fans!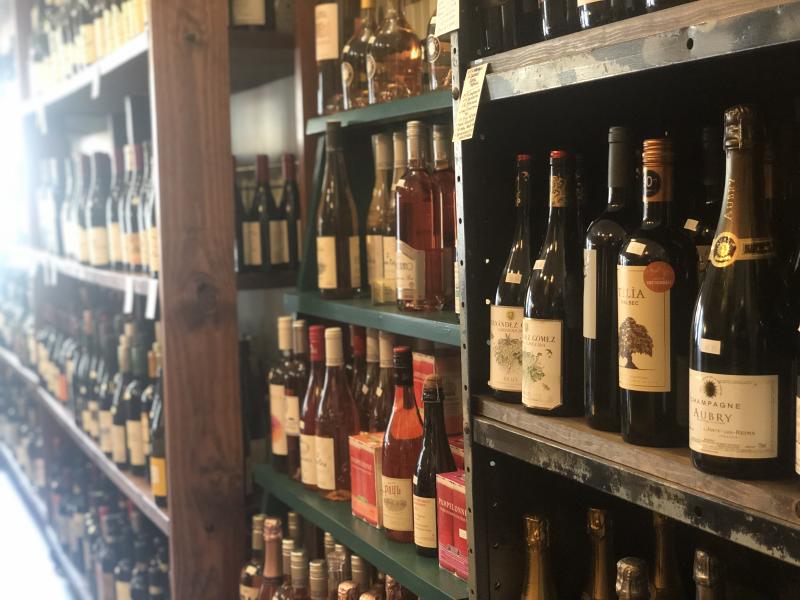 Bows make everything more festive.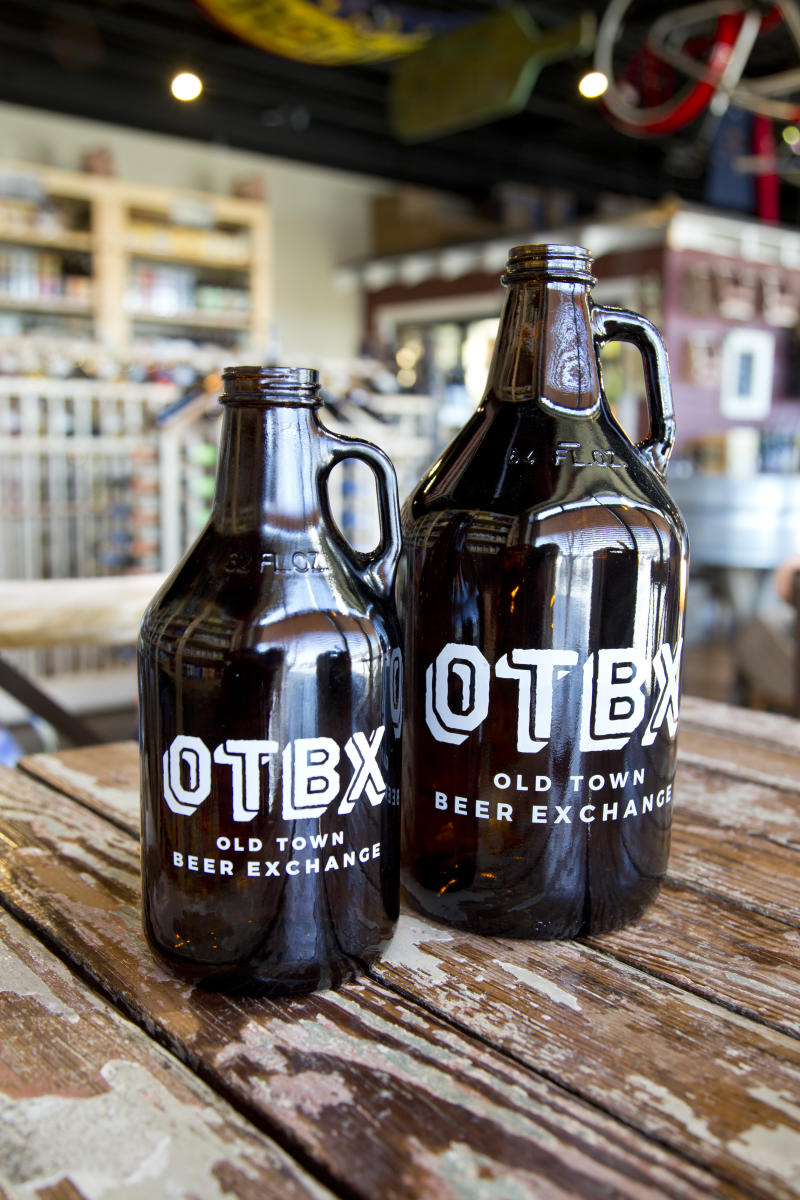 Try to support our local craft beer scene with the downtown craft beer trail purchases!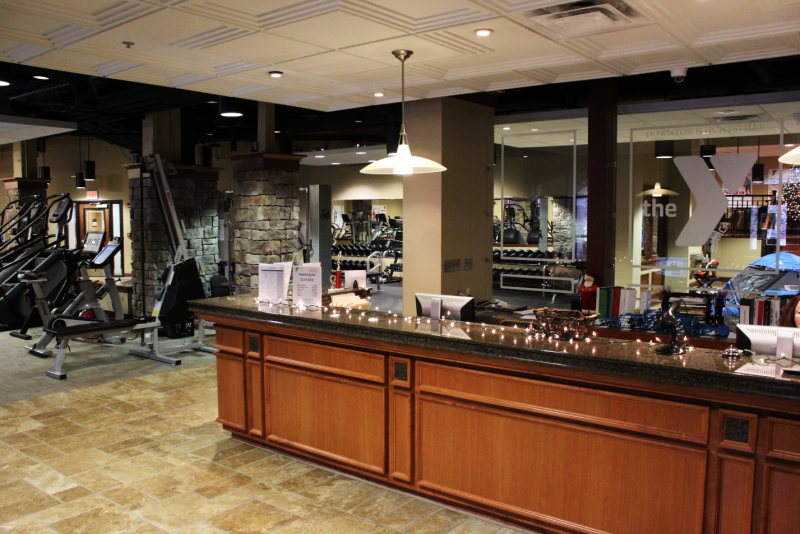 Working out here is a treat!
You don't have to be a member at Zoom Cycle to come shop for some sharp-looking athletic/athleisure clothing! A membership would be a great gift, too!