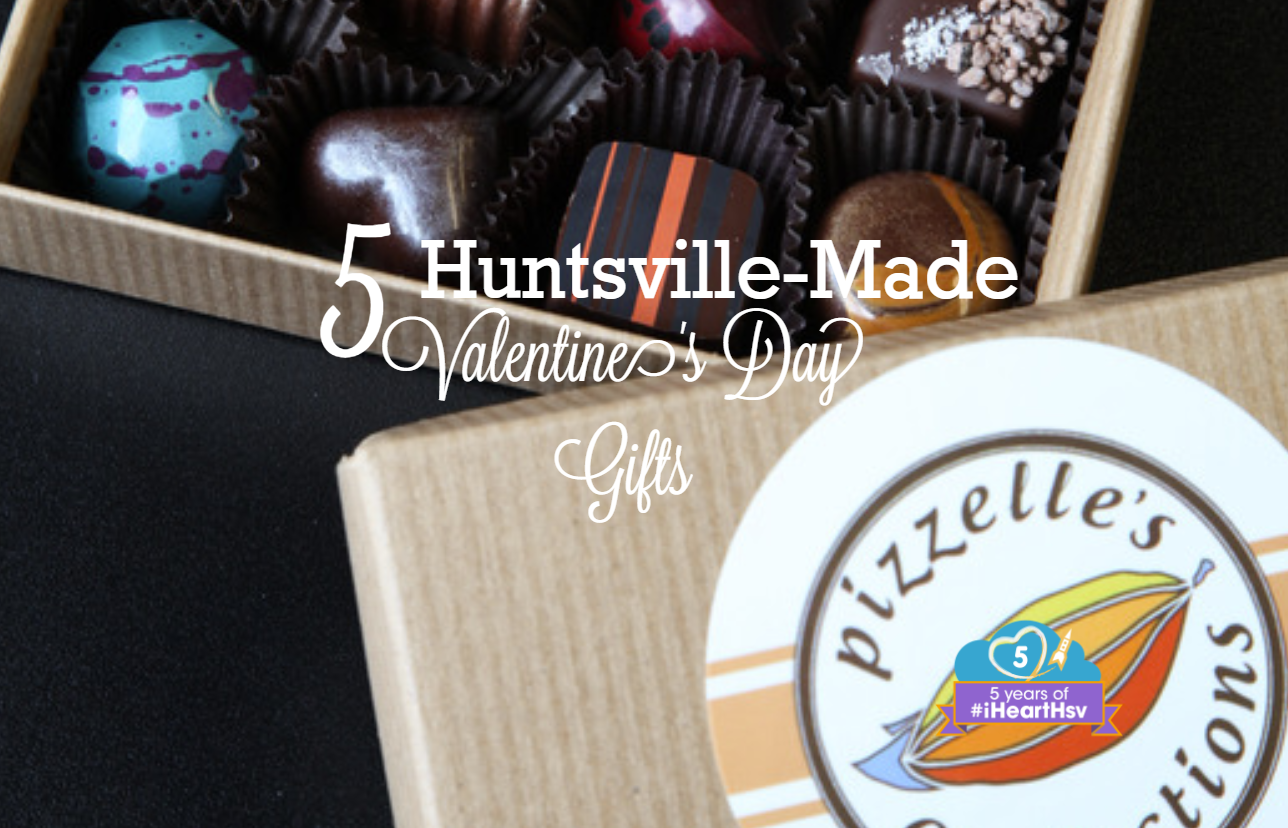 5 Huntsville-Made Valentine's Day Gifts
'Tis the season of love! The grocery store shelves are filled with stuffed-bears gripping plush hearts, and the card aisle is currently an explosion of pinks and reds. But this year, rather than give your significant other the same card you bought last year, but forgot, so you bought the same card again this year, and now they're annoyed because you made so little effort, give the love of your life something special. Give them something unique that you can only get in the Rocket City.
Here are 5 unique gifts from the Rocket City that say "I love you!"
Pesky Cat Papercrafts will beautifully bind your love's favorite book to create a sentimental treasure. Whether the book is bound in leather or wood, bookbinding artist Megan Rogers will create a meaningful piece for your main squeeze.  She also binds notebooks as well as entire book series. Visit her at Lowe Mill ARTS & Entertainment in studio 303. Check out her work at http://www.etsy.com/shop/PeskyCatPapercraft.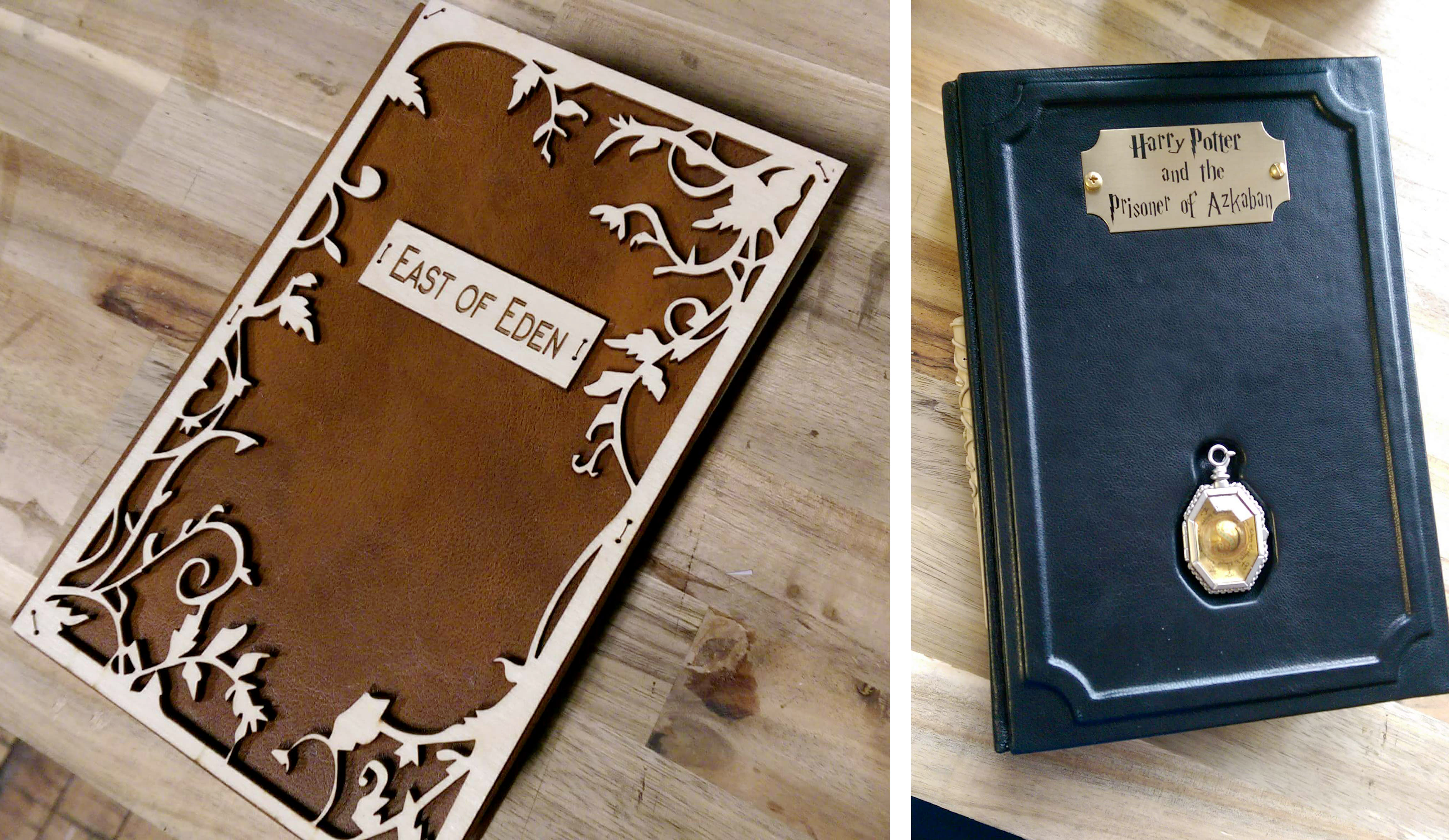 Artist David Nuttall hand draws maps of fictitious places inspired by real places. He will create a map illustrating the journey of you and your partner's life together.
More adventurous couples can participate in David's Human Terrain series. David will paint a temporary map on the couples' skin and photograph it for a one-of-a-kind and intimate piece of art. Check out Artimaps at Lowe Mill ARTS & Entertainment in Studio 308 or at http://artimaps.com.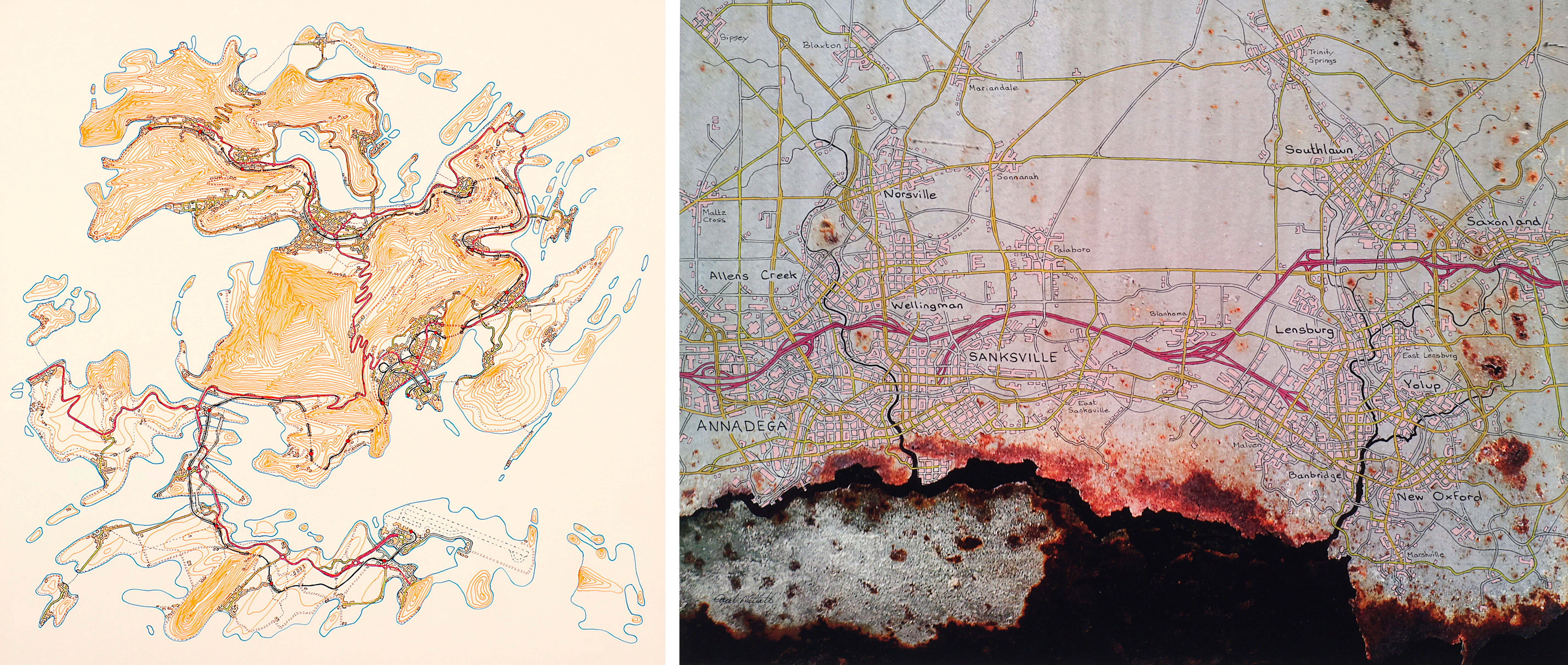 These are not your average chocolates; they are exquisite gems with stunning exteriors and delectable interiors.  The flavors are as unique as they are delicious, and many are made with local ingredients. Your crush will love this elegant box of sweets. Visit the shop at Lowe Mill ARTS & Entertainment and follow them on their Facebook page.

Get your sweetie a bottle of Iron ONE's barrel-aged bourbon whiskey. One man, distillery owner Jeffery Irons, carefully handcrafts each bottle to insure they are top quality.  Follow Irons ONE on Facebook to know when the bottles of whiskey are available; batches usually sellout within 48 hours.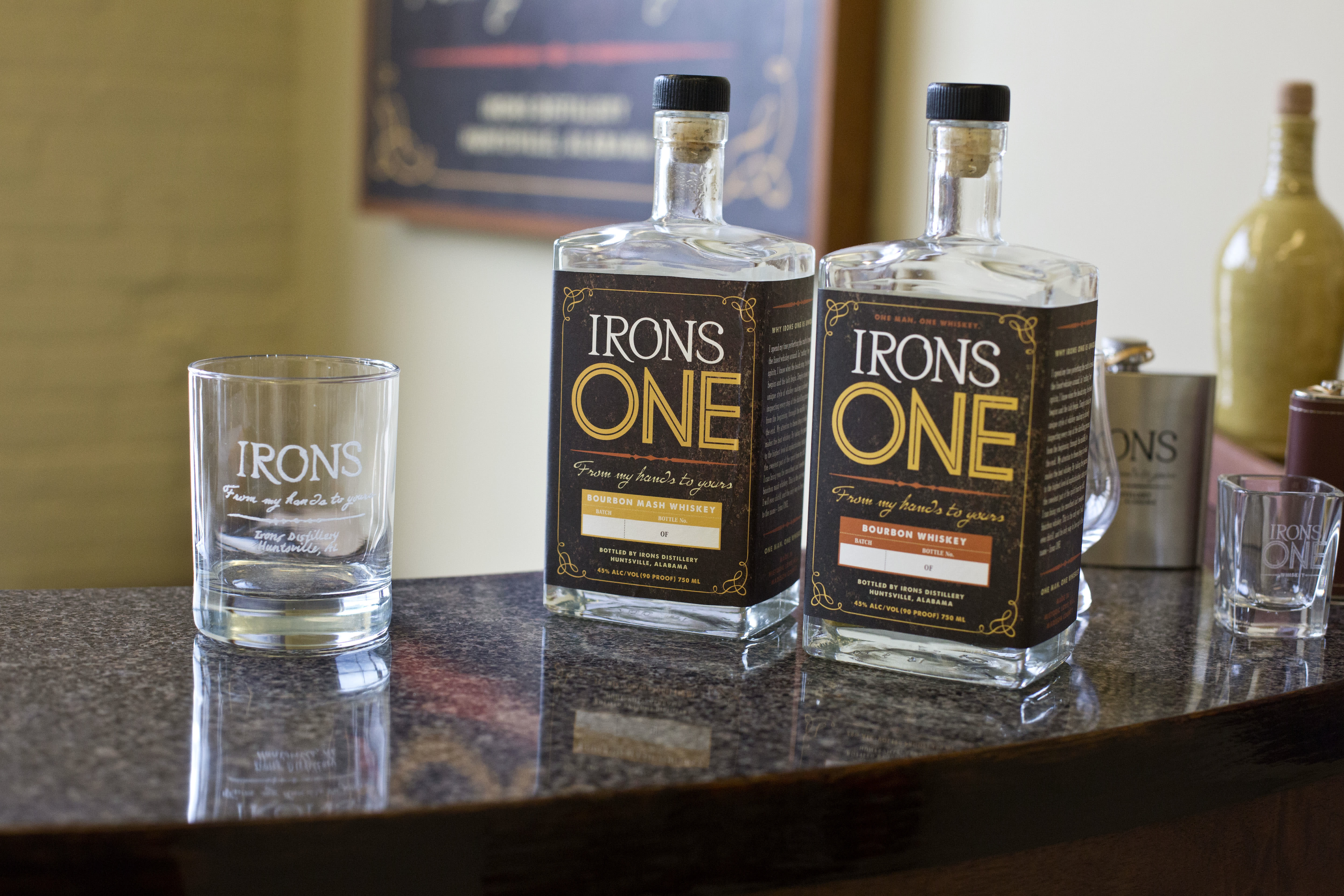 Have a romantic dinner for two at Huntsville's newest hotspot.  Purveyor Huntsville offers a bourbon-and-wine inspired cuisine and handcrafted specialty cocktails tucked inside a modern industrialist interior.  Be sure to make a reservation; tables fill up quickly at Purveyor. For reservations call 256-419-2555 or email reservations@purveyorhuntsville.com.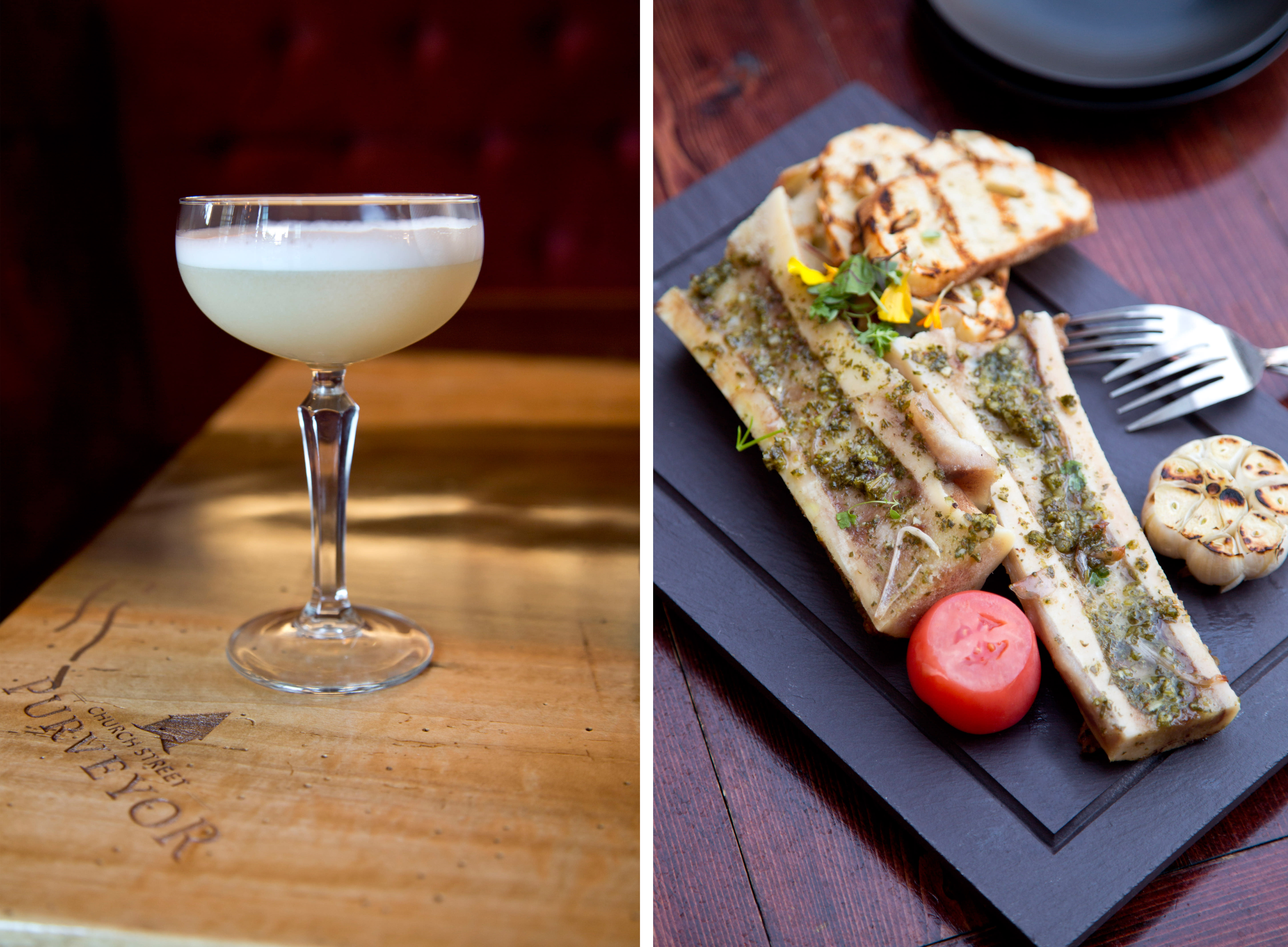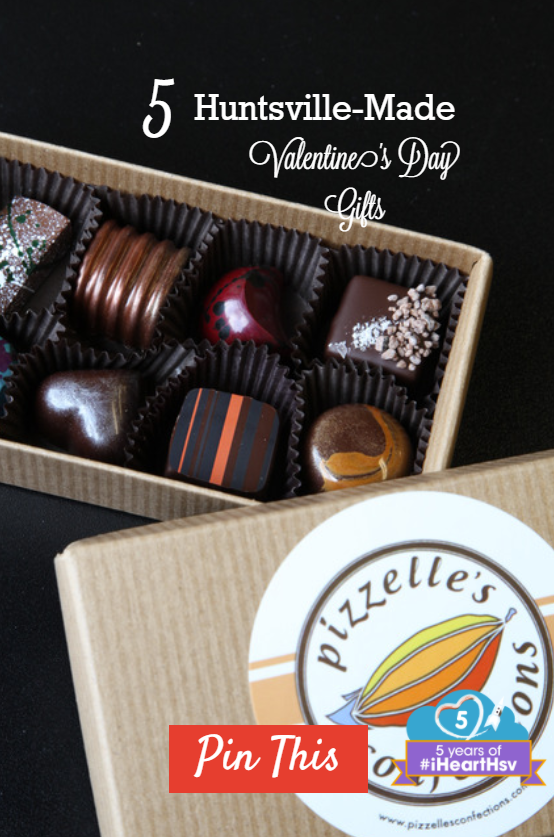 Which iHeartHsv blogger wrote this?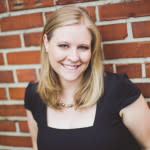 At the age of 12, a subscription to National Geographic magazine began Sarah's passionate love for all things related to photography, and since then she's photographed everything from weddings to house fires to beautiful desserts. Sarah works as a photographer and writer in North Alabama and has photographed for numerous national brands including Southern Living,Cooking Light and Pillsbury.  She also writes for several local magazines and is a regular contributor to the popular food blog Huntsville Eats. See more of her photography at S. Belanger Photography and keep up with her food adventures at The Jealous Crumpet.