One of the best events of the year is upon us! The annual National Travel and Tourism Week is set for May 2-8, 2021, and this year's theme is "The Power of Travel."  As travel is starting to happen again across the country, we at the Huntsville and Madison County Convention & Visitors Bureau want to encourage locals to become tourists in their own city throughout the week. Who knows? Along the way, you might find another reason to say #IHeartHSV.
>>Click here for our list of events!<<
We Are Huntsville Strong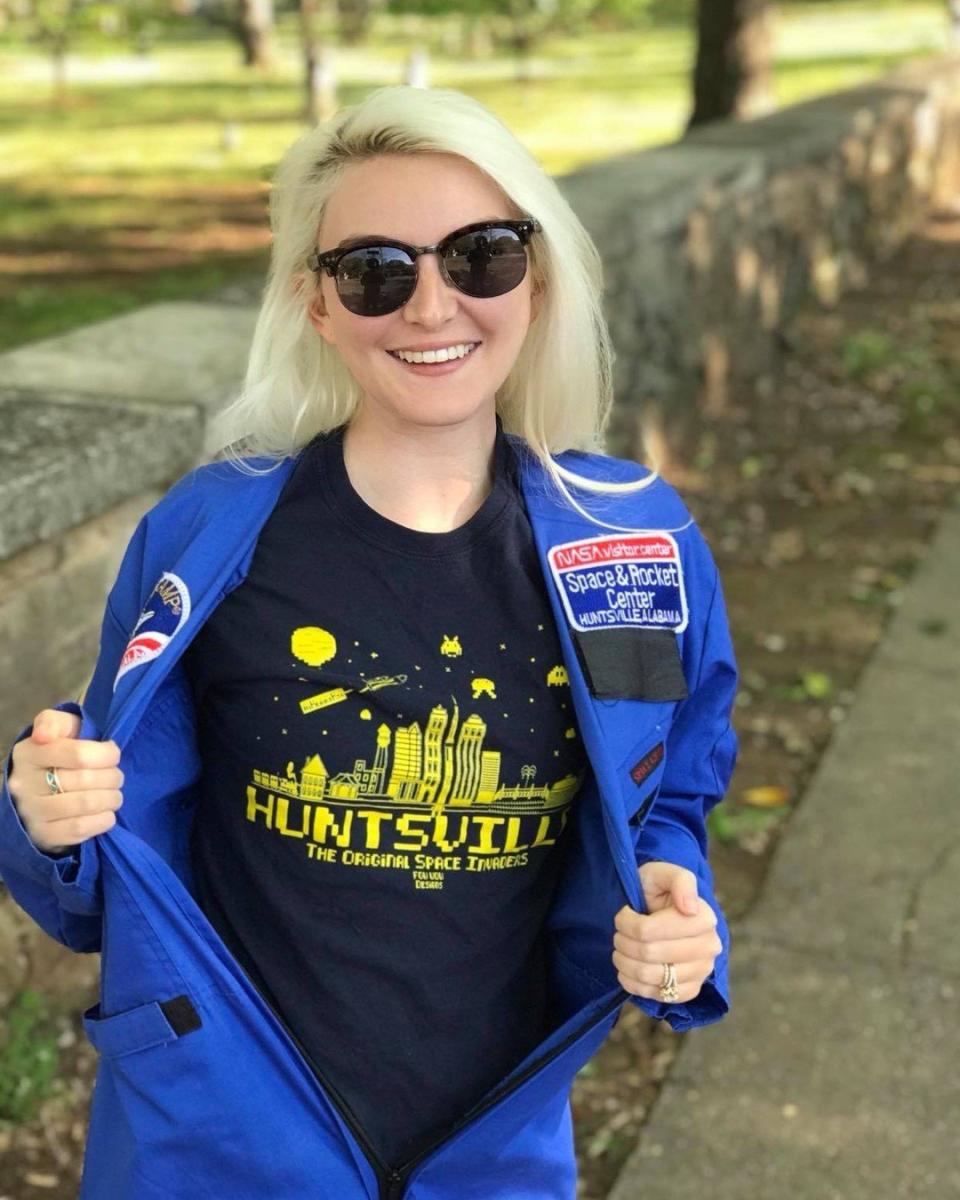 Begin to refuel and promote hospitality. Whether that means wearing your Rocket City Trash Panda ball cap, ordering your favorite lunch to go for a picnic, or finding a new-to-you walking trail to get your steps in, we encourage you to do something special to show your Huntsville pride on. 
Share Your Ideal Day Around Town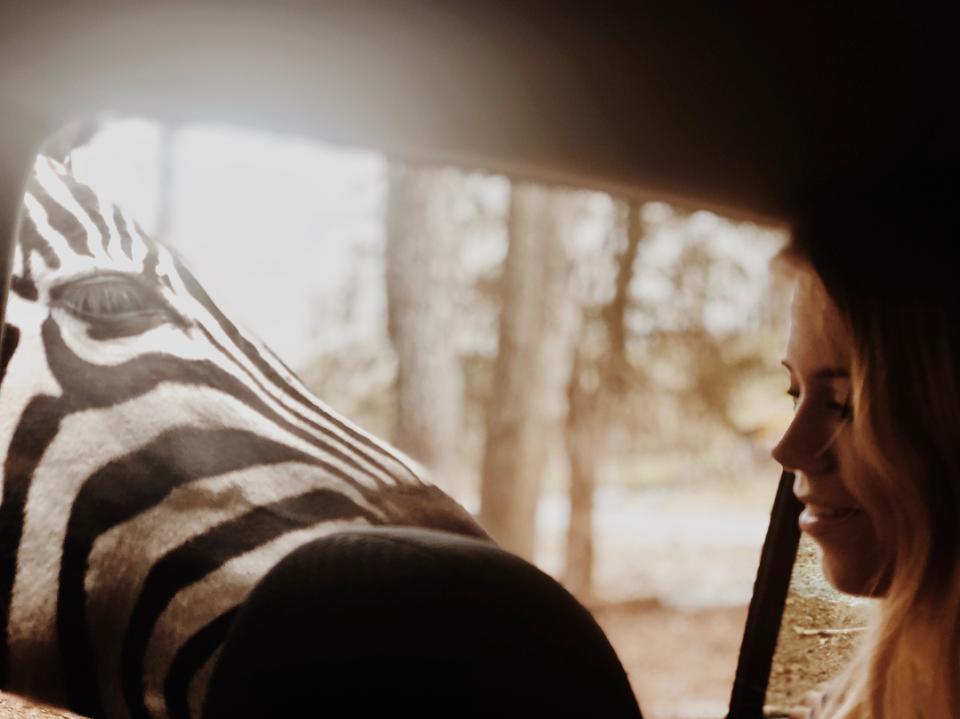 What's your ideal day in the Rocket City? Does it involve visiting the U.S. Space and Rocket Center? Were you hiking Blevins Gap Nature Preserve to take in the view atop Cecil Ashburn? Maybe you were sipping Piper and Leaf Tea while feeding the ducks in Big Spring Park. We know all of these little gems of Huntsville and Madison County make our community unlike any other, so, go ahead, and get cheesy with it. Envision ideal day by reminiscing on past picture-perfect days and planning for the ones to come, then share and post your photo with us on Instagram, Twitter, or Facebook using the hashtag #iHeartHsv.
Give Someone Special a Rocket City Gift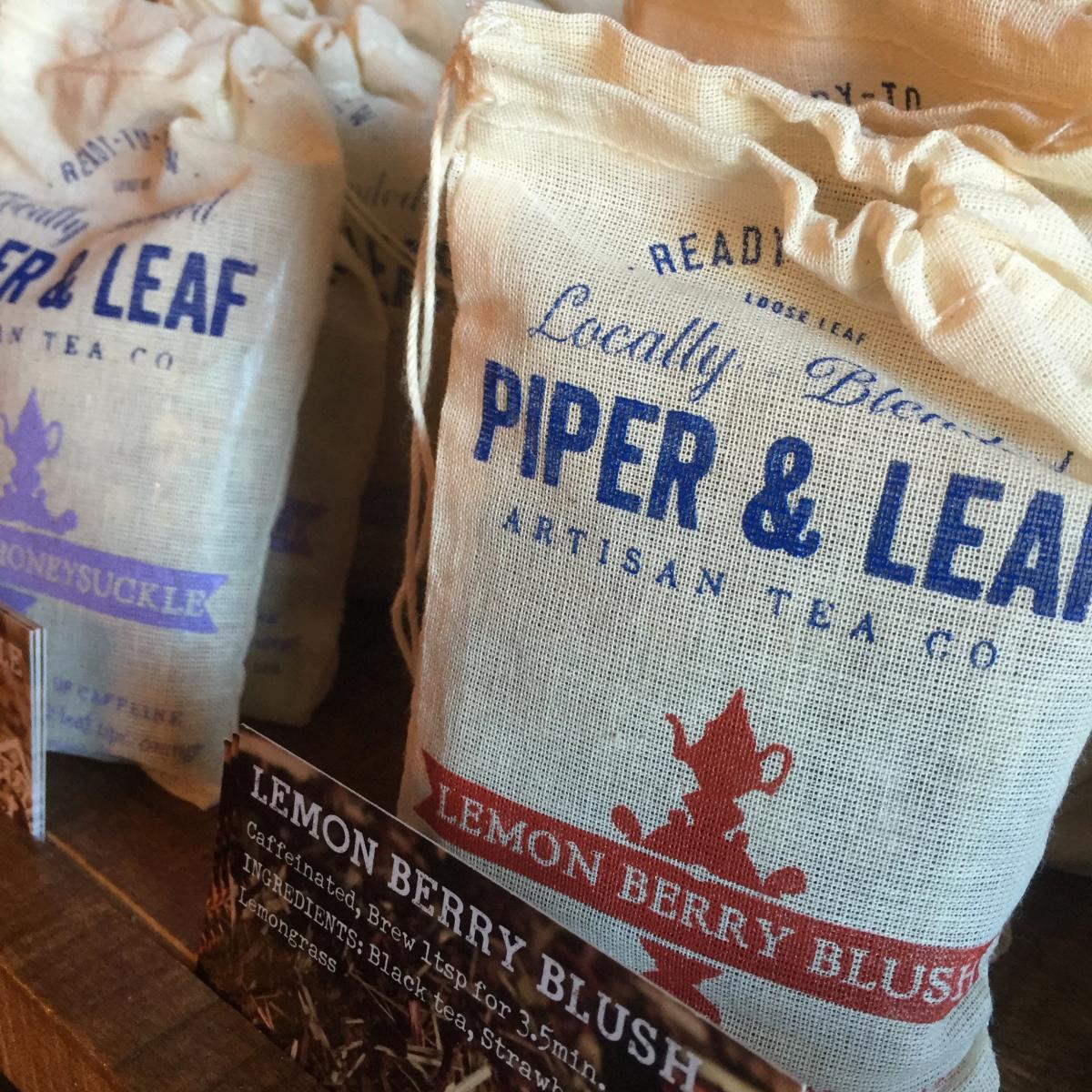 Support your favorite local restaurant, retailer or small business by sending a small gift, voucher, or gift card to a friend or family member outside the 256 area.  Some businesses offering gift cards or delivery outside the state include Piper & Leaf Tea, Spirited Art Huntsville, Mint Julep Monograms, and various hotels and museums. When you send your gift, don't forget to include a note to telling them, "Look forward to seeing you in Huntsville soon!"