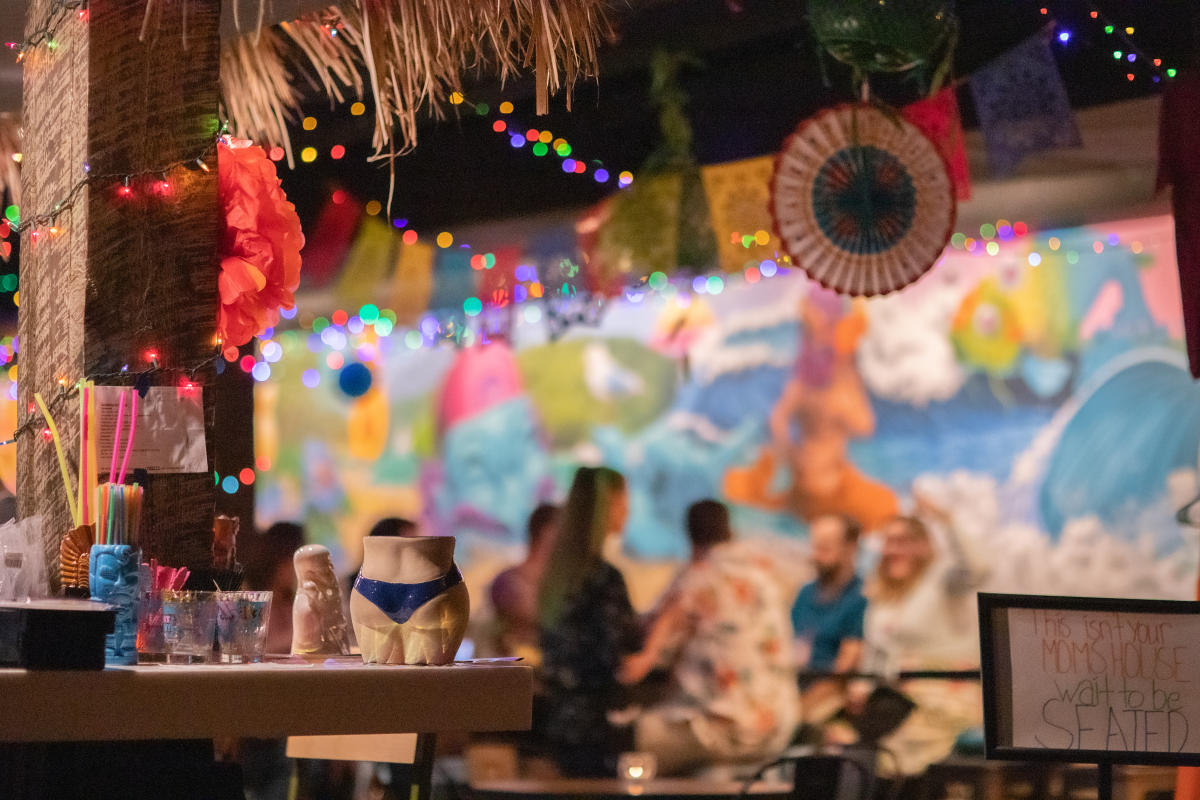 In my house, winter is all about getting cozy. We bundle up in our themed adult onesies (yeah, you heard me…), binge watch a TV series or movie series, and snack way too much. Since we're all most likely going to enjoy most of this season at home this year, I thought I'd share some of the best things you can cozy-up with to enjoy a cozy weekend in the Rocket City!
First, you need the gear… Ok, so, yes, our go-to cozy gear are onesies but we also love to snuggle up in a favorite sweatshirt or t-shirt. Luckily we have some local makers who create comfortable, unique gear for you to show off or cozy up with. Fow Wow Designs and Green Pea Press are two local designers always sharing their love for Huntsville. Let's say vintage is more your vibe. Need that perfect old-school feel in your cozy fit? Check out Huntsville Vintage or the Goody Vault!
Second, you need drinks…. You may be aware that Pizzelle's Confections makes incredible creations out of chocolate, but have you had their drinking chocolate? It's next level! You can even get some drinking chocolate mix to share with the folks you're cozying up with!  Need a hot drink with a caffeine boost? Head out on the Downtown Huntsville Craft Coffee Trail or one of Huntsville's newest shops, Dark Side Coffee. If you're looking for something with a kick, pop in to Liquor Express. With their beer, liquor and wine collection, you're sure to find that perfect something to keep your belly (and spirit) warm. You can also head out on the Downtown Huntsville Craft Beer Trail to have the hops help you get warm.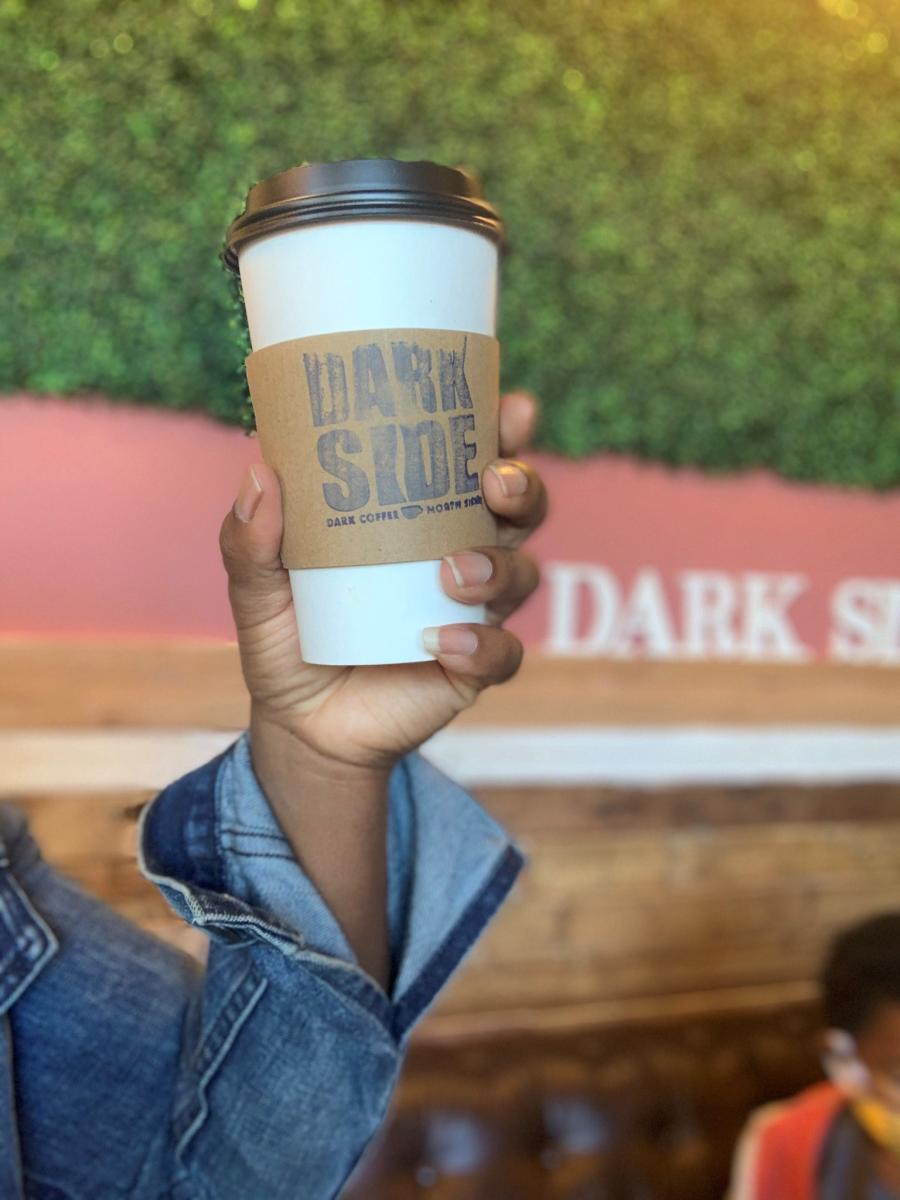 Finally you need some food... Huntsville has so many great take out options and some you can have delivered right to your door! I have a few favorites I frequent for my cozy nights in. Phat Sammy's gives me that perfect warm island feel in the middle of these dark, cold nights. Looking for a snacky dinner like a charcuterie board? Good Company Cafe has got you covered!  Don't forget to share your charcuterie board creations with them!
However you plan to enjoy this winter, stay warm, safe, and don't forget the fuzzy socks! Let us know any items we may have missed in the comments!