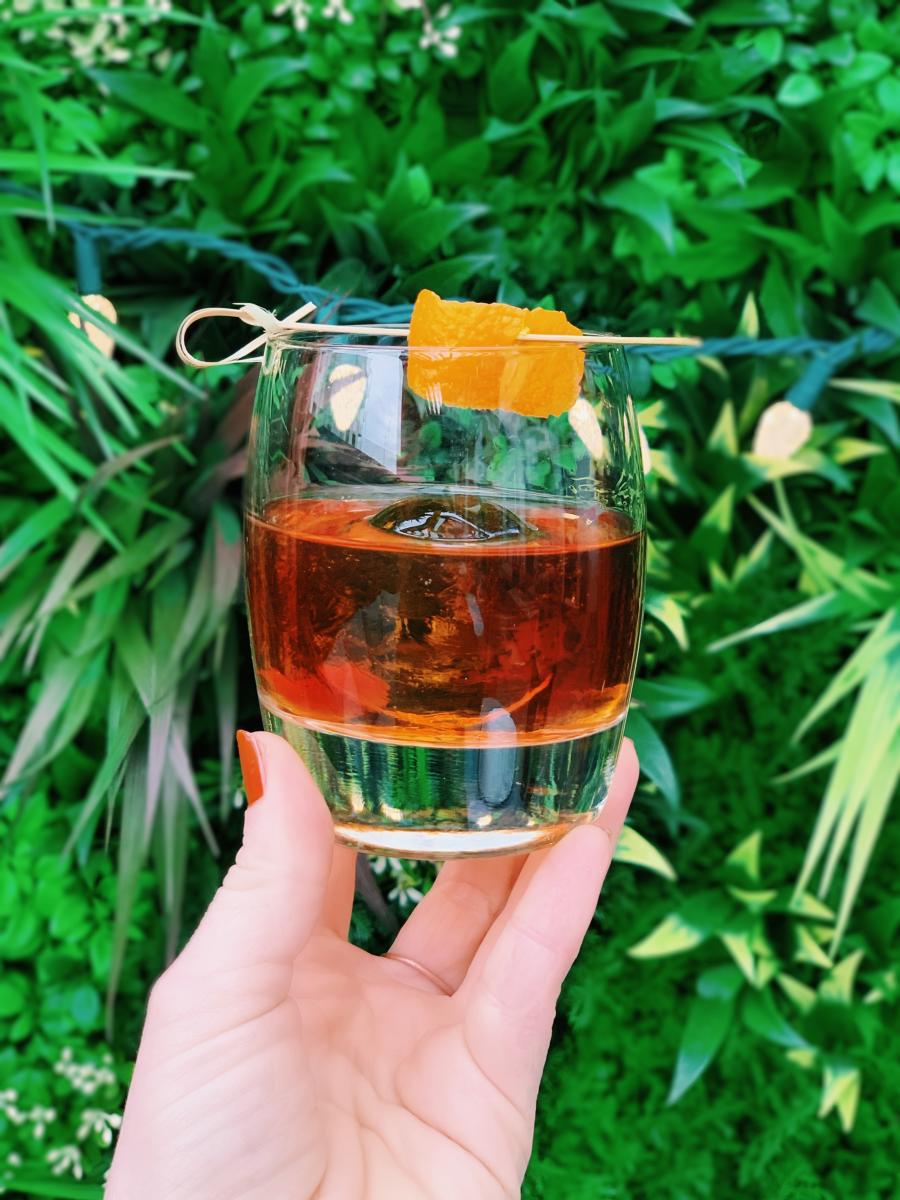 It's the final countdown: 2021 is ending and with New Year's approaching, you have a lot on your mind. Whether you're looking for a glitzy party or low-key event, we have you covered! This list helps you narrow down your options to bid farewell to the departing year and celebrate the year ahead.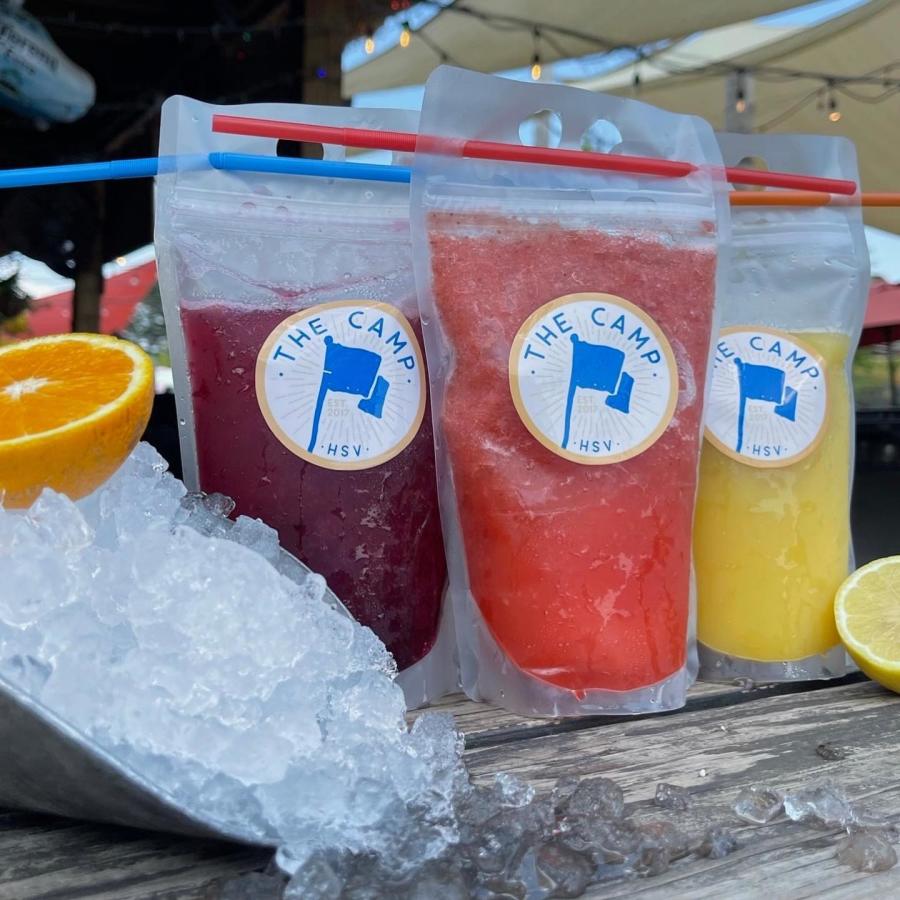 Many are all looking for a spacious place to gather among close friends to toast the New Year. The Camp is decked out with holiday lights and ready to bring in 2022. It feels as if you step out of the 2021 gloom into a magical wonderland. Ring in the New Year at The Camp with live music by Quantaphonics featuring FRANCIS from Nashville. They offer free candy, brunch all day and night, plus have a tasty drink menu.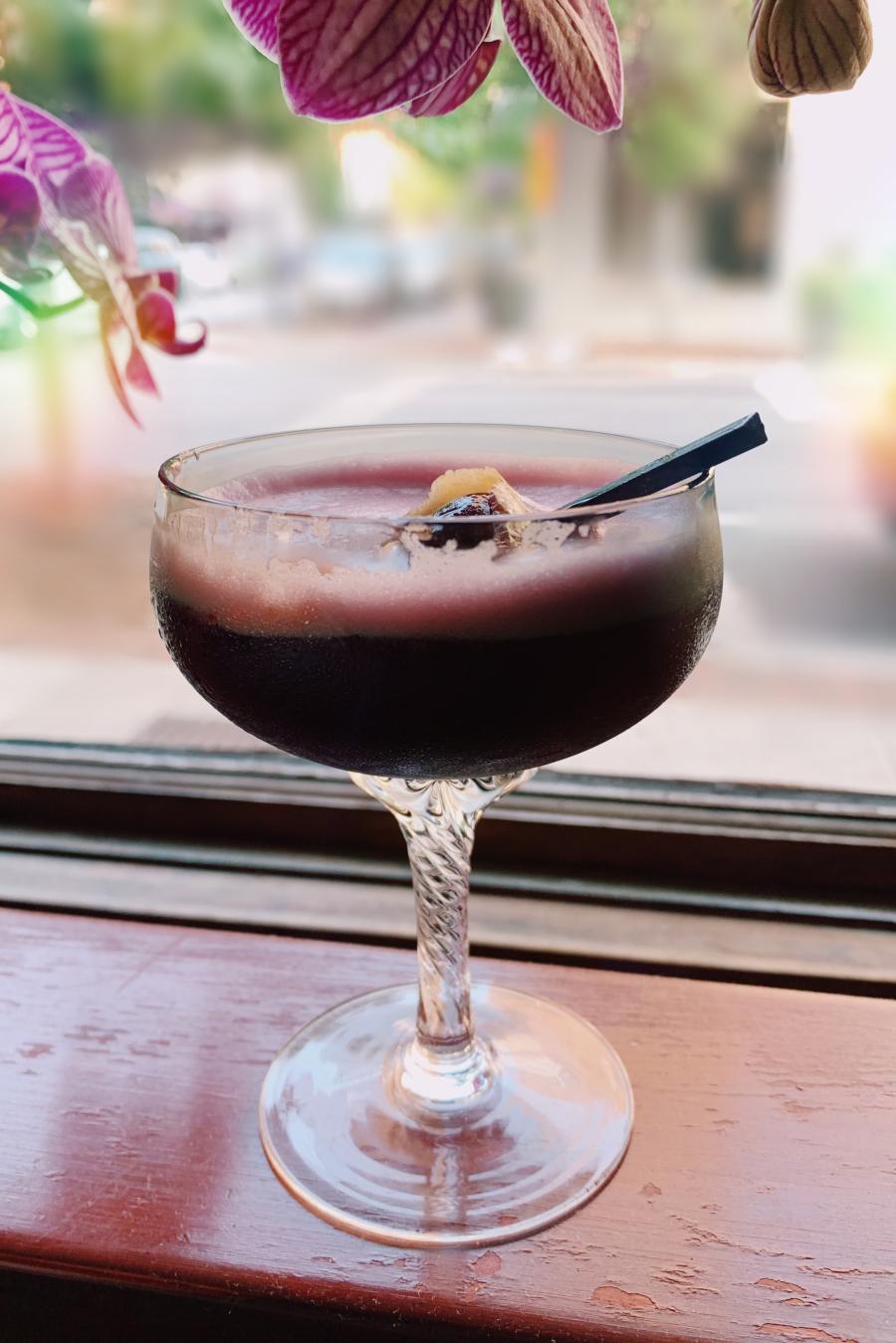 The Bottle is an upscale restaurant located in Downtown Huntsville,with  all the charms of a classic French eatery led by Chef Andy, winner of" Best Chef " in Best of the Valley. Head bartender Charles Rogers has created a special drink menu to mark the beginning of a new year. He highly recommends the Winter and Sand, a blood orange vodka cocktail. The night ends with a toast to mark the new year. Walk-ins are welcome but reservations can be made online.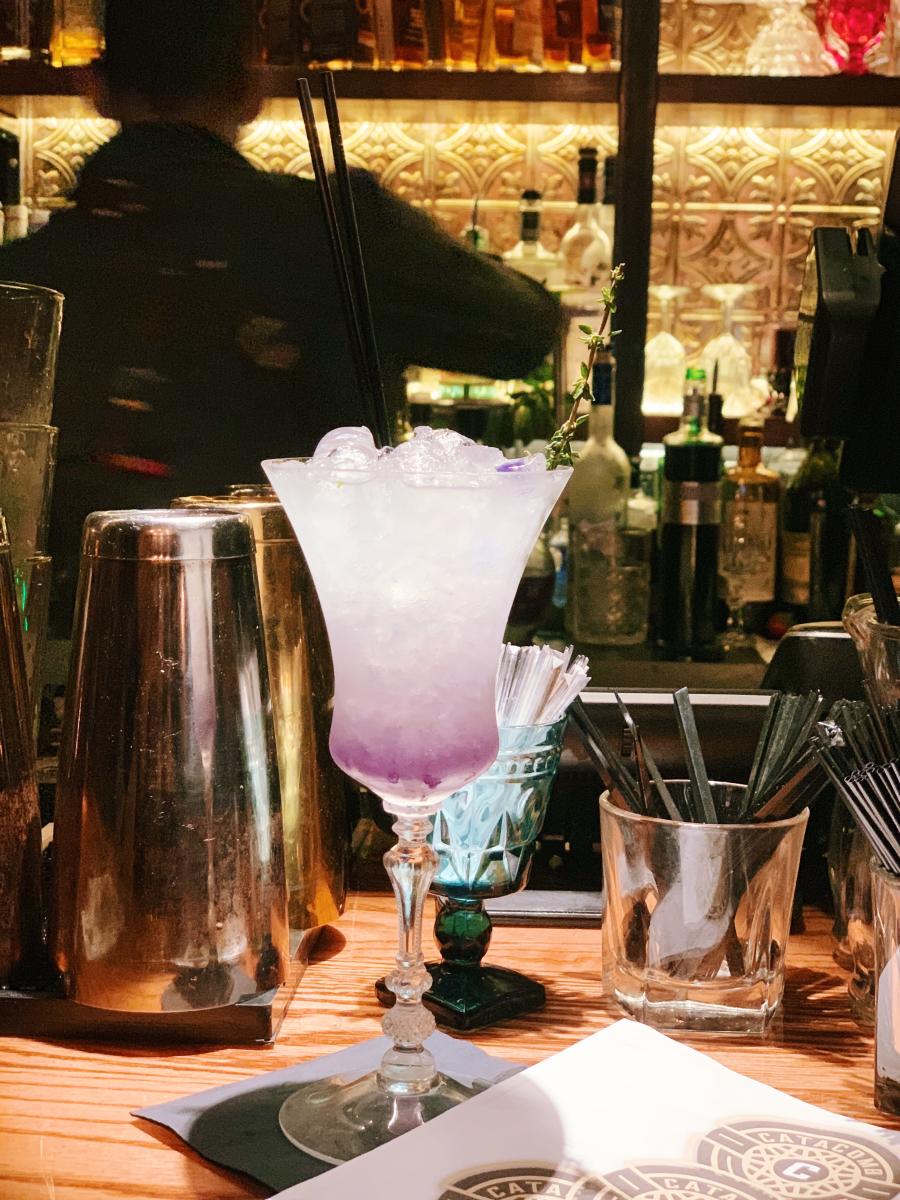 By reservation only, Catacombs 435 is the exclusive speakeasy where you come for drinks and stay for the experience. Whether it is a seat at the bar or a cozy table in the corner, it is a step back into the glamorous 20s. Catacombs 435 serves custom cocktails sure to satisfy every palate. The menu is innovative and seasonal. Getting into the speakeasy is just as much fun as the experience of being there. Make your reservations online or by phone. Once the date is set, a password and directions are sent to you. This is the perfect place to cozy up for an intimate New Years.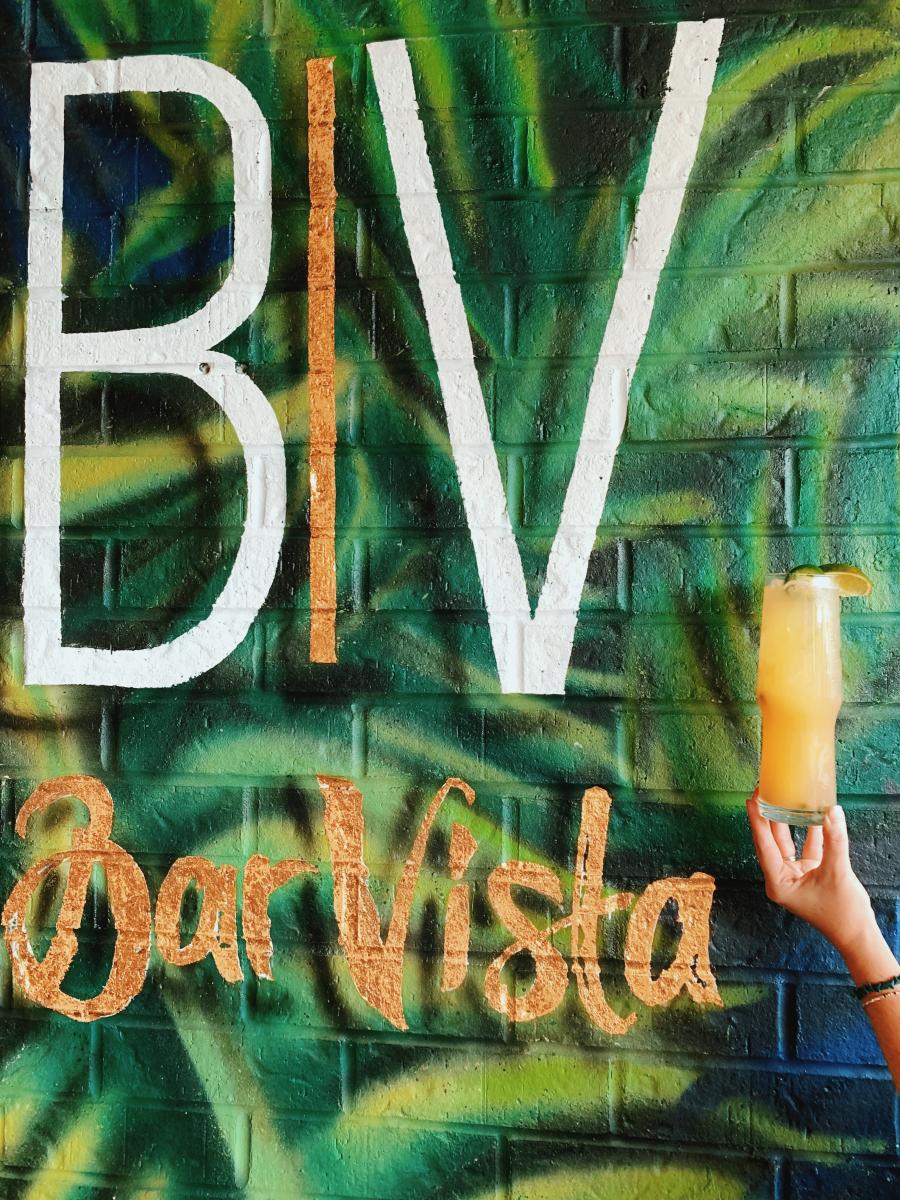 BarVista in the heart of Huntsville is the perfect place to ring in the New Year with the unparalleled view of Downtown Huntsville and their unique cocktails.  The professional crew has carefully curated cocktails and a culinary experience that leave your mouth buzzing with layers of flavor. Yule be sorry if you miss this!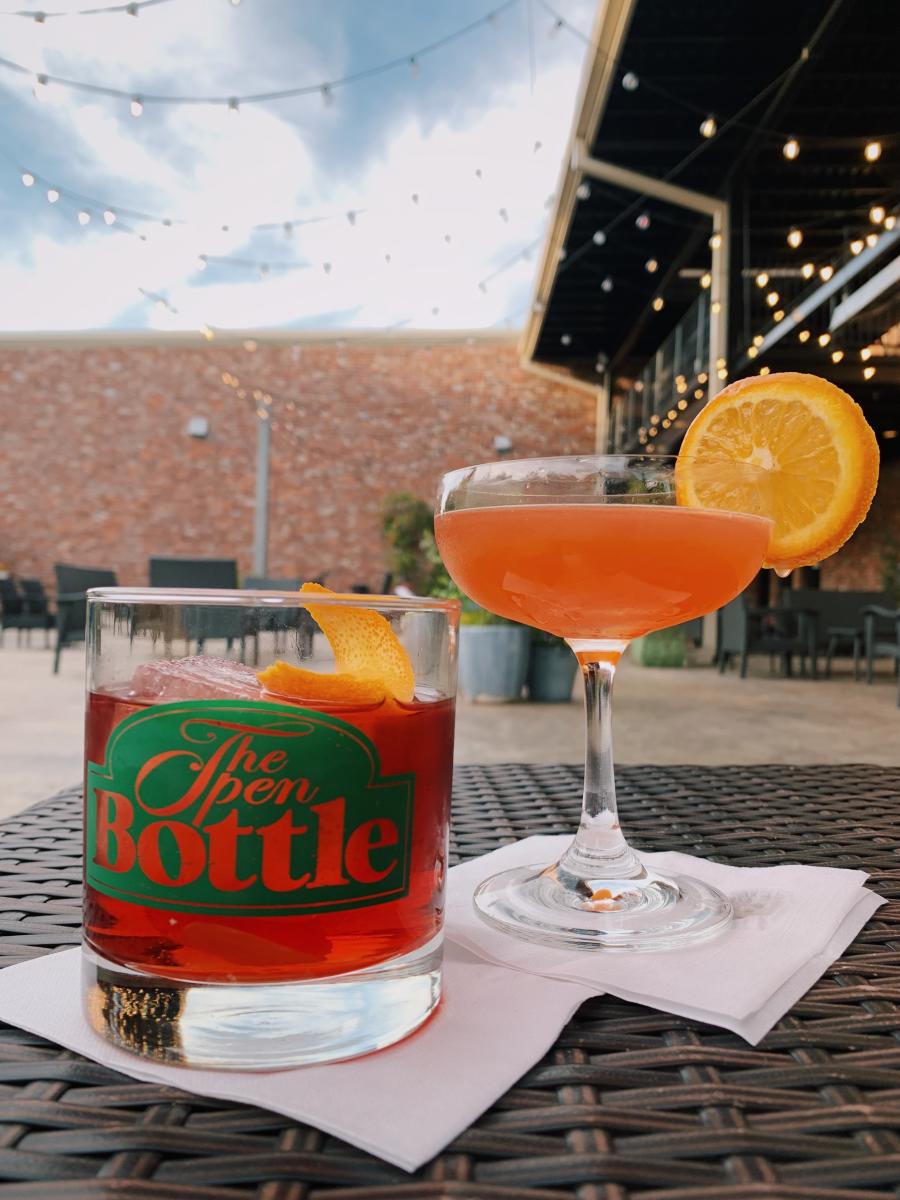 If you are looking for a more low-key New Year's Eve, The Open Bottle in Madison is the spot. This retail store features spirits, wine and beer with a full bar and outdoor patio. They have a great inside bar and in the back, there is a large outside space. They have a huge selection of specialty drinks and rotating taps to choose from. It's the most wonderful time for a local beer! They do not serve food, but you can bring your own.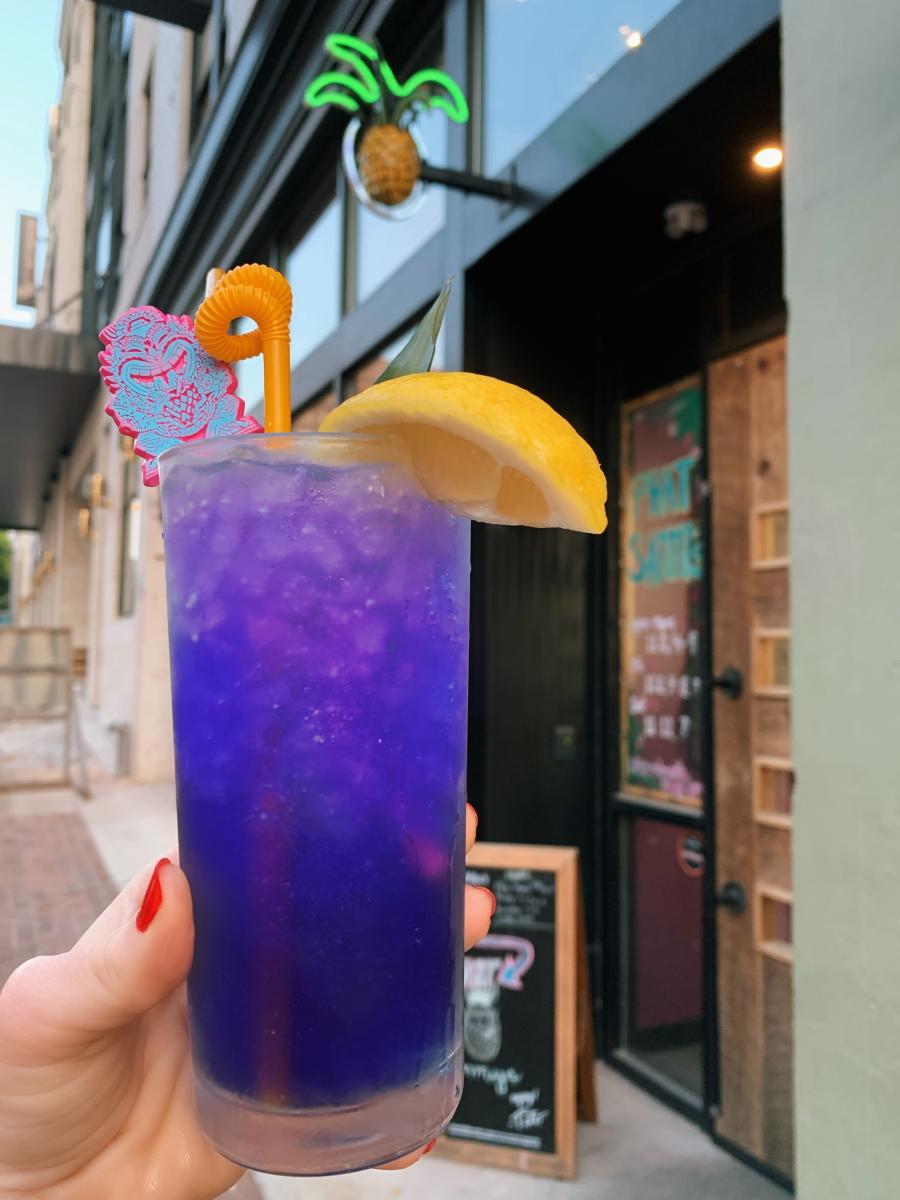 Conveniently located in the heart of Downtown, Phat Sammy's is Huntsville's only Tiki restaurant. They are hosting a wine dinner on New Year's Eve. This is five courses with impeccable wine pairings, two time slots at 6:00 and 9:00, and a full bar after 11:00p. The dinner is $85 a person with 50 spots at each time slot. It is love under the mistletoe with their adorable tiki mugs that you can take home at a price. The perfect keepsake to bring into the New Year.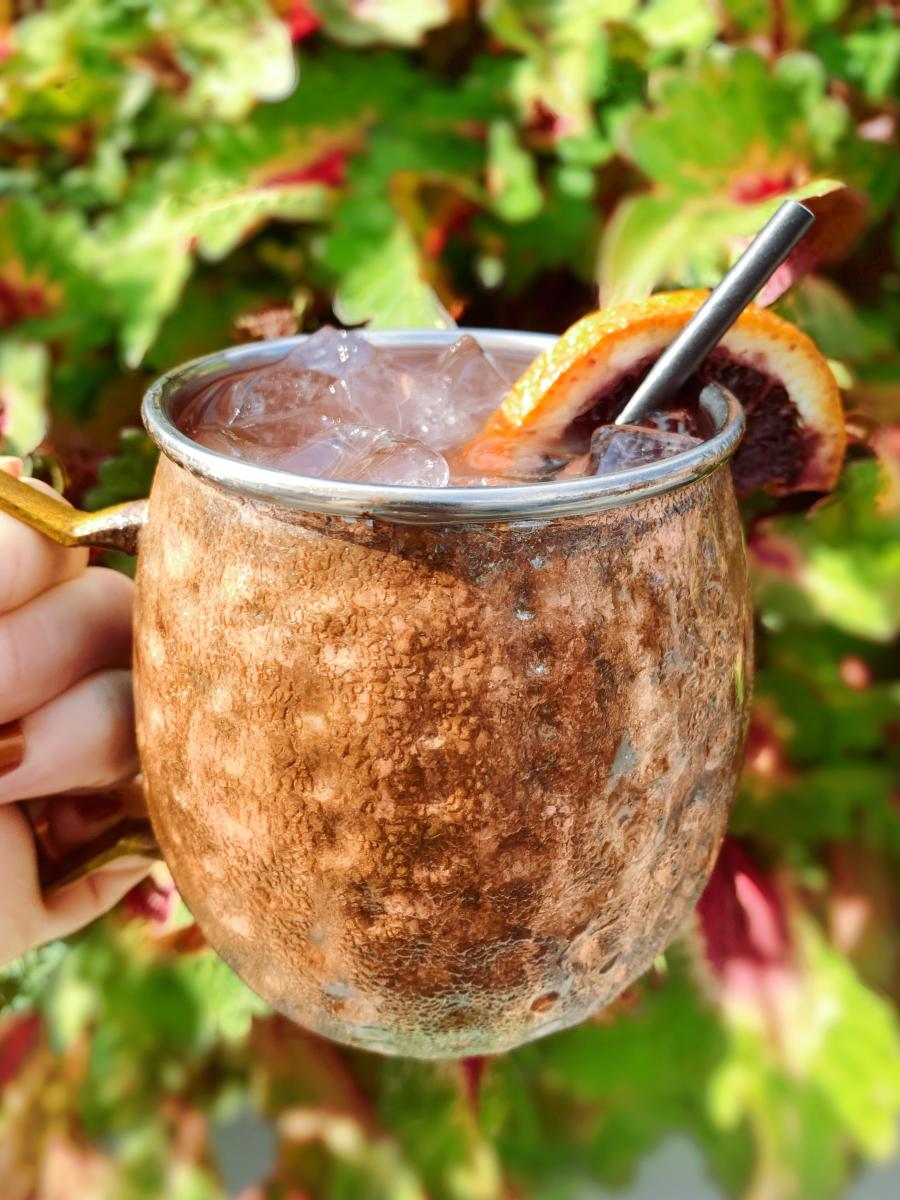 Chef Becky's gem of a menu at Rhythm on Monroe is a magical experience to ring in the New Year with someone special. Serving locally sourced ingredients, Rhythm is eager to create vegan dishes on request when making reservations. Their knowledgeable bartenders offer craft brew, handmade cocktails, and a curated wine list to complement any entrée. You can enjoy their spacious dining area or delight in the rooftop bar overlooking Huntsville. Rhythm on Monroe will wipe away even the meanest resting Grinch face!
Talk about swanky, Stella's Elixir Lounge is where chic meets eclectic. Sapphire Starlington's New Year's Eve at Stella's will feature Aiden Zhane from RuPaul's Drag Race. There's a meet and greet at 7:30PM, showtime at 9:00PM, and an afterparty at 11:00PM. With not one but two patios to choose from, the overall atmosphere is perfect if you're looking for a charming date night outdoors, surrounded by the romantic lights of downtown Huntsville and a warm glow of the patio fire pit. Party 2021 away!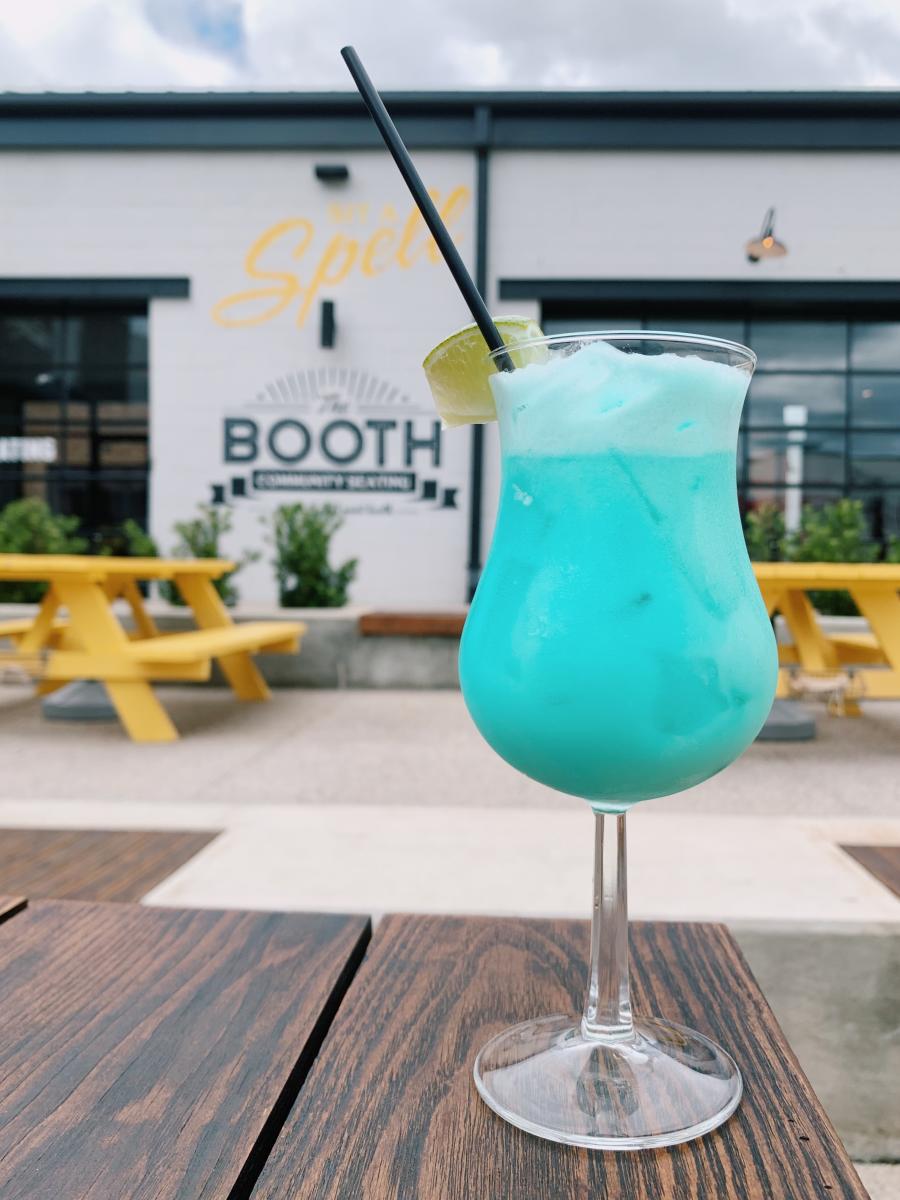 To celebrate the new year, Stovehouse is offering a sneak peek of The Electric Belle, their new bar inside The Belle at Stovehouse. Dress up or dress down and come inside from 9PM until 1AM on New Year's Eve for a night of music, drinks, and games. Signature cocktails and an all-night DJ will keep things rocking until that ball drops. VIP packages (including reserved table and complimentary champagne) are available. Be sure to use code BYE2021 to get access to FREE tickets. Tickets are $10 at the door. Guests must be over 21. New Year's kiss is not guaranteed.