In a short time from now you'll be cheering "Happy New Year!" 
You don't have to search for "what to do New Year's Eve Huntsville, AL," we have plenty to do in the Rocket City. You might be wondering what, if anything, would be open the evening before the New Year in the Rocket City as well as the first day of the new year. Many places close down to ring in 2020, but not Huntsville. We understand that New Year's Eve is a pretty big deal.
Don't Drop the Ball on your Huntsville New Year's Eve Plans
Featured below is a list for things to do for New Year's in Huntsville for you to pick and choose when and where you want to go. We appreciate that while some people may want to have a night out for the evening, others may want to conquer all of the festivities during the day and then watch the ball drop from the comfort of their own home. Whether you choose to be an early bird or a night owl this New Year's Eve, Huntsville wants you to get the most out of your holiday celebration.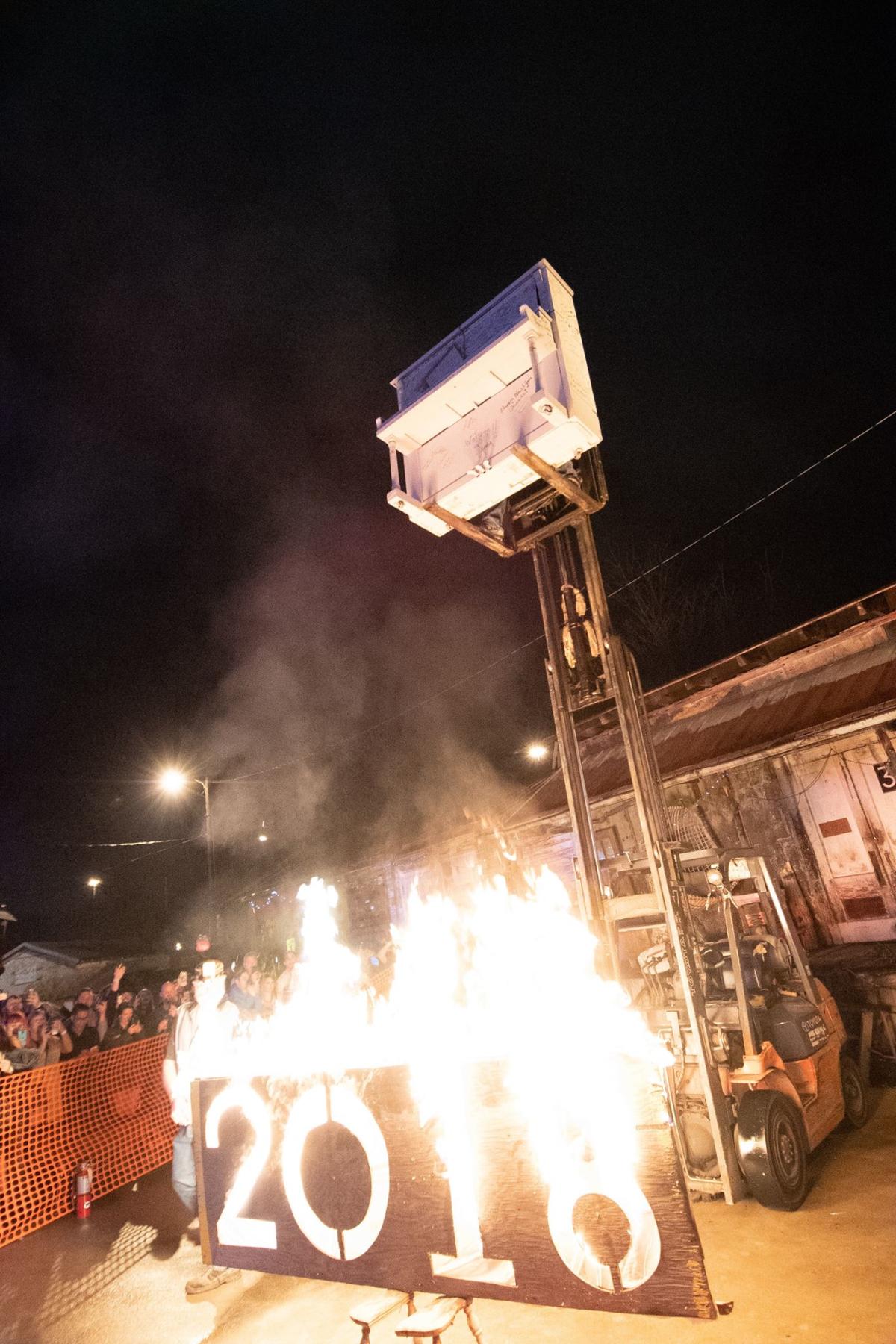 The Nation's Only Piano Drop 
New Year's Eve Hours:  December 31, 7:00 pm - 1:00 am 
You can ring in the new year with 5 Bars and 5 Stages at America's only piano drop! Grab your ticket that includes access to all performances and a New Orleans Style Buffet to keep the celebration going all night. You can even rent out their Blue Bayou Champagne Train if you book early enough! The bands performing are: Microwave Dave & The Nukes, The Dawn Osborne Band, H.I.D., Collective DJ's, Lamont Landers Band, and Coolbone's New Orleans Brass.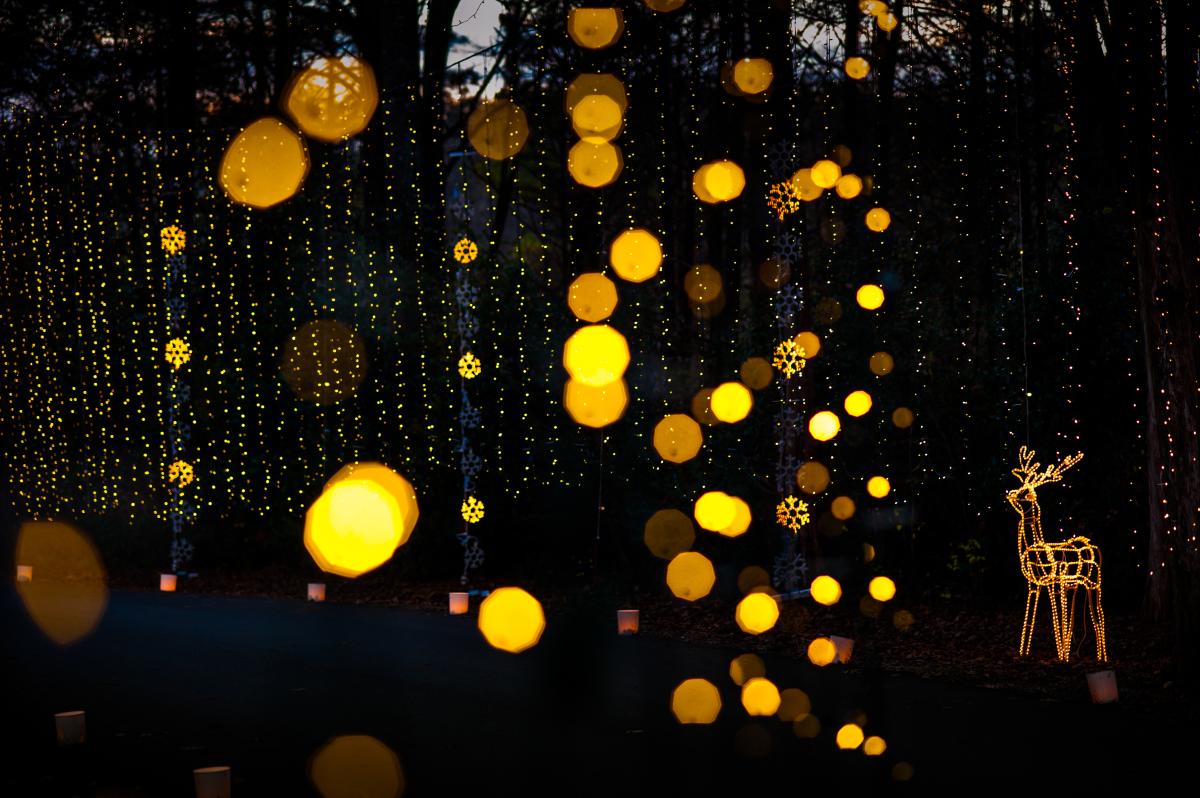 Galaxy of Lights
Huntsville Botanical Garden
New Year's Eve Hours:  December 31, 5:30 pm – 9:00 pm
The Garden is closed December 31 and will be closed all New Year's Day, but Galaxy of Lights will be open on New Year's Eve. Click here for Galaxy's hours of operations.
New Year's Eve Celebration at Topgolf Huntsville
Topgolf Huntsville
Topgolf will be decked out in gold and ready to celebrate with live entertainment, a chef-inspired menu and a midnight celebration to remember.
New Year's Eve Hours: December 31, 9:00 pm – 1:00 am

Apollo: When We Went to the Moon Exhibit
U.S. Space & Rocket Center
New Year's Eve Hours: 9:00 am-5:00 pm
The U.S. Space and Rocket Center will be closed on New Year's Day.

Mars Masquerade at the Rocket Center
U.S. Space & Rocket Center
New Year's Eve Hours: December 31, 8:00 pm – 1:00 am
The U.S. Space and Rocket Center will be closed on New Year's Day.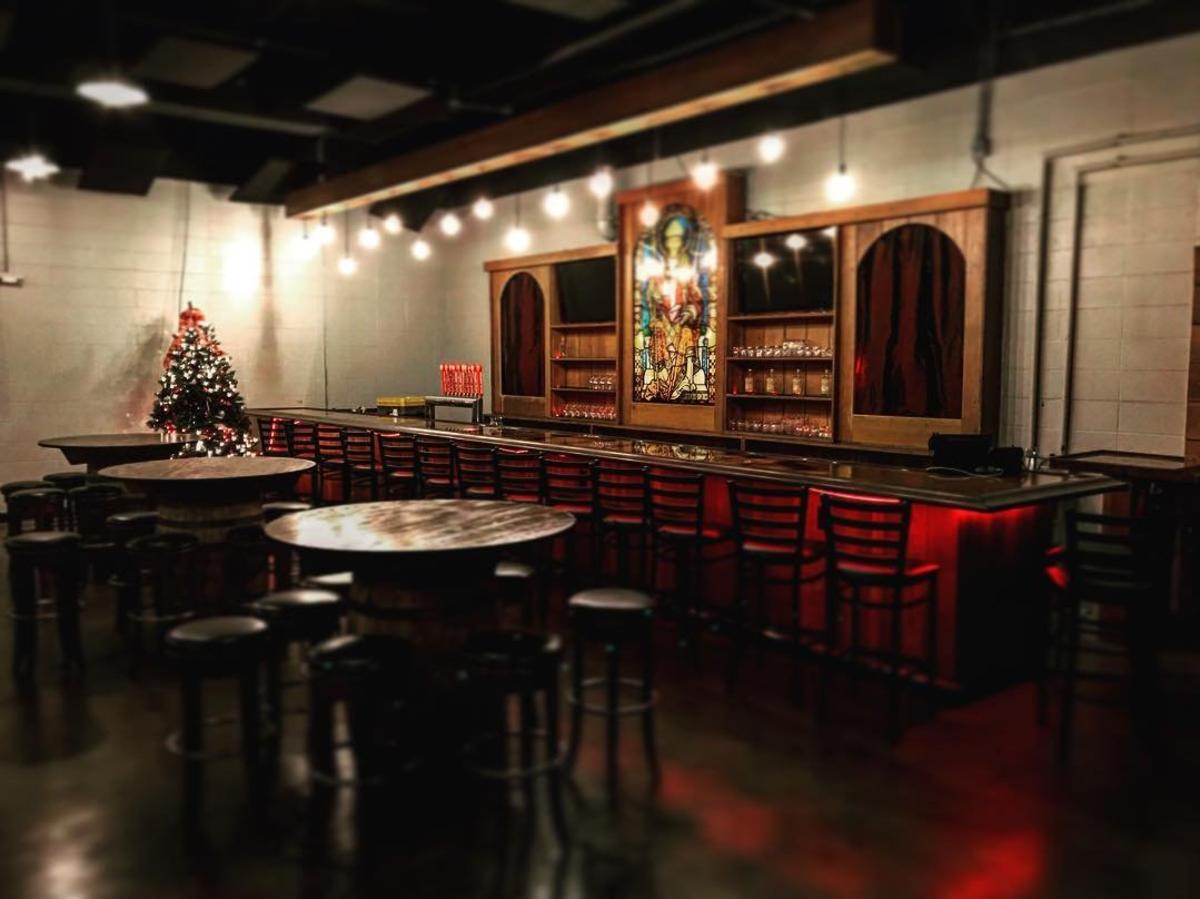 Roaring 20's New Years Party at Straight to Ale
Straight to Ale Speakeasy at Campus No. 805
New Year's Eve Hours: December 31, 7:30 pm – 1:00 am
Swing into the 2020's with a Roaring 20's themed party in the Straight to Ale Speakeasy! Kick things off with a free swing dance lesson at 7:30pm with the The Huntsville Swing Dance Society, then enjoy live music and dancing from The Bacchuneers at 9pm. There will be a costume contest so come dressed to impress and win some prizes! Free admission. We'll be open until 1AM!
Play in the New Year at Dave & Busters's Roaring 20's Party
Dave & Buster's 
New Year's Eve Hours: 9:00 pm - 1:00 am 
Join Dave & Buster's for an EXCLUSIVE celebration and ring in the New Year! They have two options to help you Eat, Drink, Play and Party! Both packages include a buffet serving Dave & Buster's favorites and a Power Card to play in the Million Dollar Midway. Event is 21+ to enter.
Symphony Pops Series: Soul Songbook
Von Braun Center Mark C. Smith Concert Hall
New Year's Eve Hours: 7:30 pm
Shayna Steel and her world-class band hold court with their favorites and yours: Aretha Franklin, Diana Ross, and many more queens of soul!

Skating in the Park New Year's Eve
Huntsville Museum of Art
New Year's Eve Hours: December 31, 12:00 pm – 1:00 am
Open New Year's Day: 11:00 am – 10:00 pm
Skate into the New Year with Skating in the Park's New Year's Eve celebration. The evening will have fun for the entire family with events for children and adults. The Lil' Ball Drop will allow younger skaters to celebrate while older skaters can ring in 2020 during the Glow Up event. There will be free sparkling cider beginning at 8:30 p.m. DJ Boskii and LED-Orange will be providing entertainment and lighting to make the event even more special. Lil' Ball Drop 8:30 p.m., Glow Up 9 p.m. - 12:30 a.m.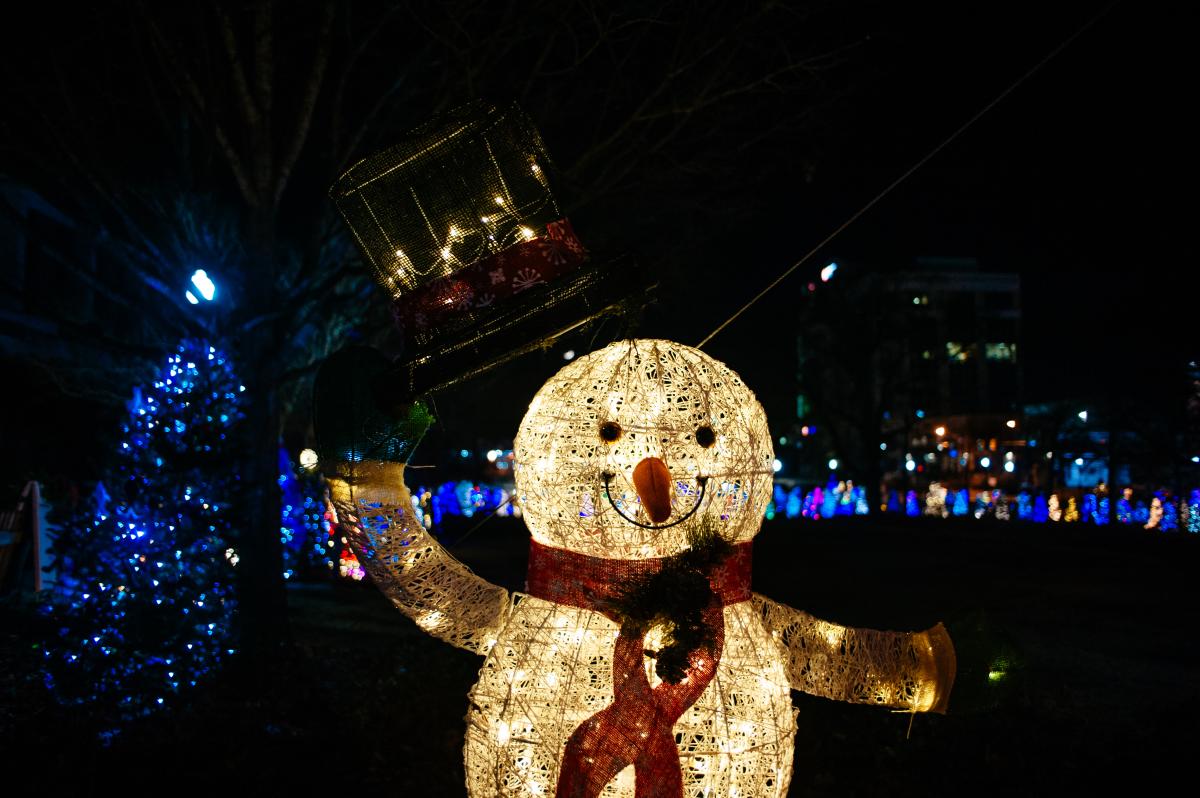 Tinsel Trail
Big Spring International Park East
New Year's Eve Hours: dusk - 12:00 am
Big Spring Park takes on a holiday glow with over 300 elaborately decorated trees! Enjoy a festive stroll through the park, stop to watch the ice skaters, and savor a hot beverage or dine at a nearby restaurant.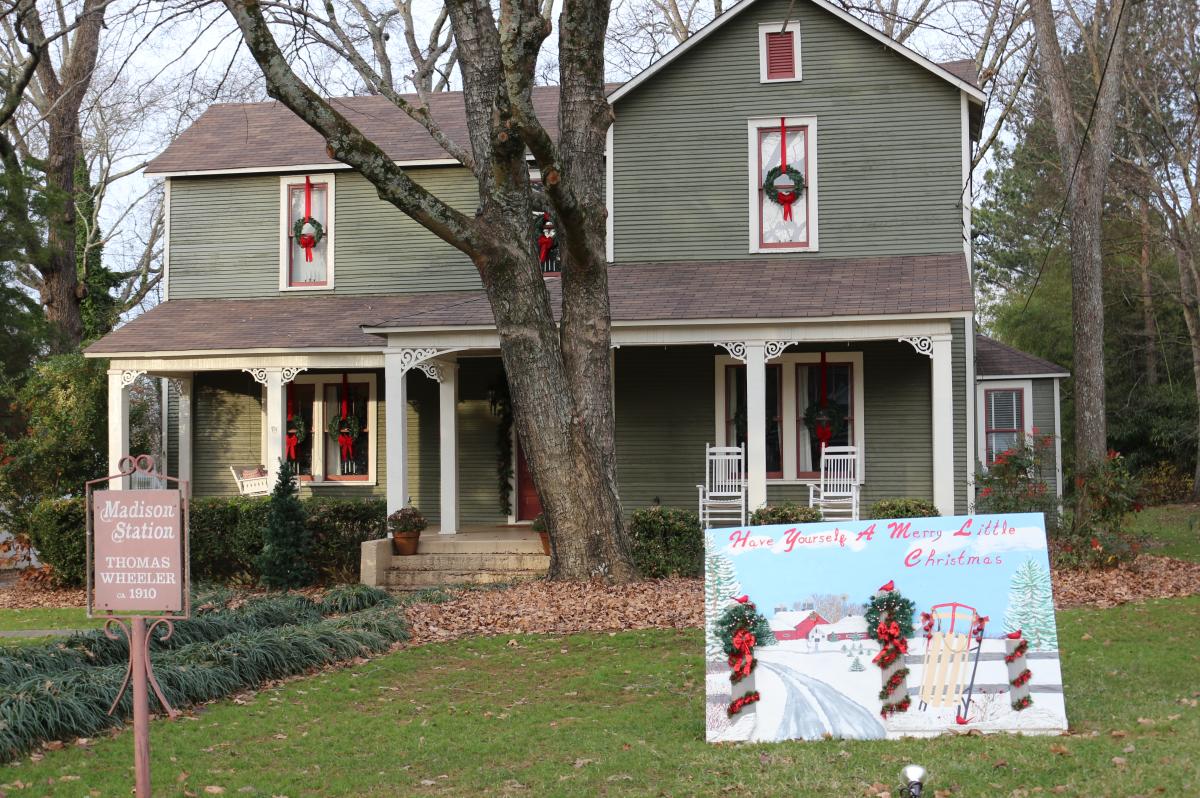 Christmas Card Lane
Downtown Madison
New Year's Eve Hours: 10 am - 9 pm
Christmas Card Lane is an outdoor, life-size card exhibit located in the Madison's historic district.  You'll find whimsical, traditional, and religious themes among the more than thirty designs on display.
CBDB New Year's Eve Party
CBDB is a progressive rock, jam-band from Alabama and their music is spreading from the southeast across the nation like wildfire. Defining a newfound, southern blend of joyous and progressive rock n roll, they channel a sonic mix of soulful vocals and virtuosic musicianship with smart, tasteful songwriting.
 
New Year's Weekend at The Bottle
The Bottle Restaurant in Downtown Huntsville
Join us as we celebrate 2020 all weekend at THE BOTTLE! Chef Chris and Andy will be serving a celebratory a la carte menu and the champagne will be flowing! We will also be open on Sunday December 29! Make your reservation today by calling 256.704.5555 or go to thebottledowntown.com.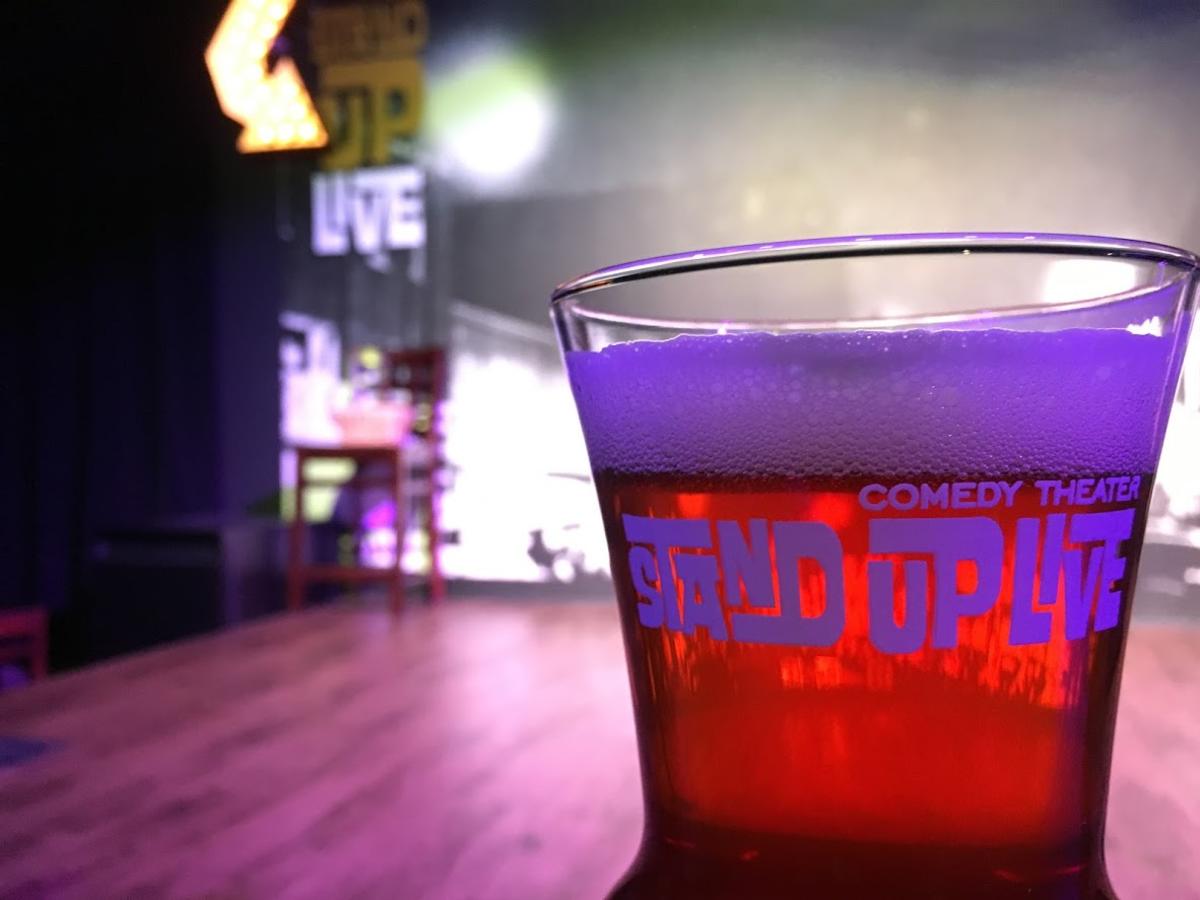 Laugh in the New Year with Stand Up Live
You hear Donnie every morning on the nationally syndicated radio program "The Bob & Tom Show". Now, you can see him live! He'll tell you stories about all the characters in his life that you have come to love, like his boss Randy, his best friend Scotty Winkler, his ex-girlfriend Angel Skinner, and of course his mom Phyllis.
Huntsville Attractions Closed for New Year's Day - January 1, 2020
Huntsville/Madison County Visitor Center
Burritt on the Mountain
Alabama Constitution Hall Park
EarlyWorks Children's Museum
Historic Huntsville Depot
Huntsville Botanical Garden
Huntsville Museum of Art
Lowe Mill ARTS & Entertainment
U.S. Space & Rocket Center
U.S. Veterans Memorial Museum
Photo Credit: Stan Reese Photography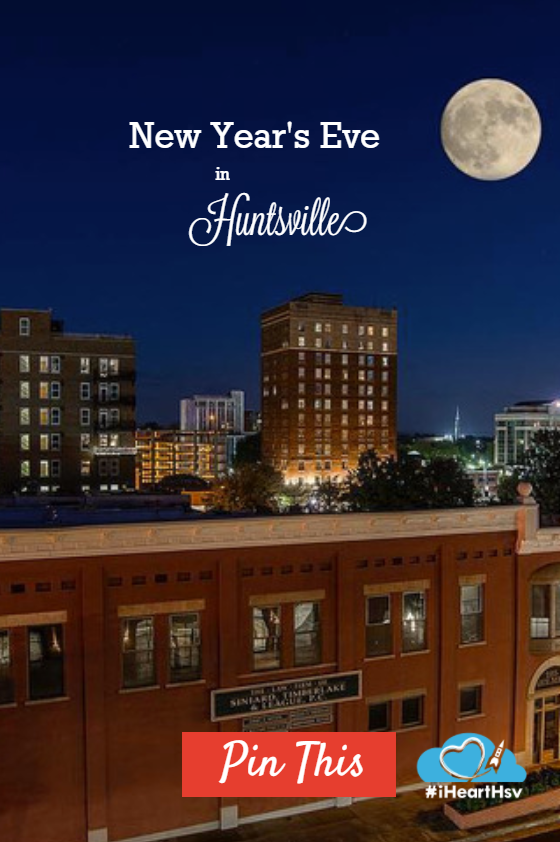 Save
Save
Save
Save
Save
Save
Save
Save
Save