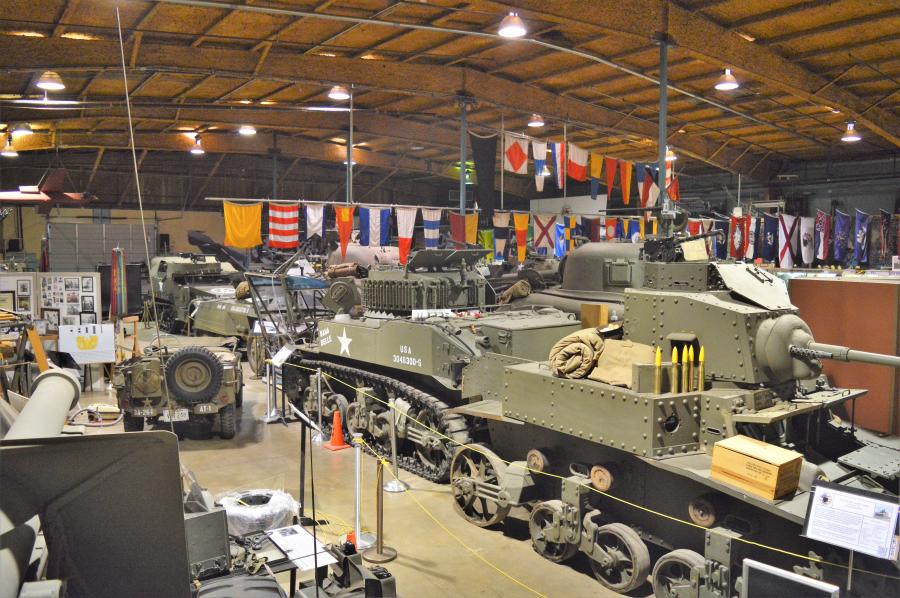 Each year, Team Redstone celebrates its partnership with Huntsville, Madison and Madison County with Armed Forces Week. The community is encouraged to take the week to honor the service and sacrifice of men and women who are a part of the military both past and present. 2022 marks 81 years for the partnership between north Alabama and Redstone Arsenal. This year the week will be June 27 - July 1, 2022.
Below we've put together a list of ways you can celebrate Armed Forces Week in Huntsville and Madison County this year. 
Events Happening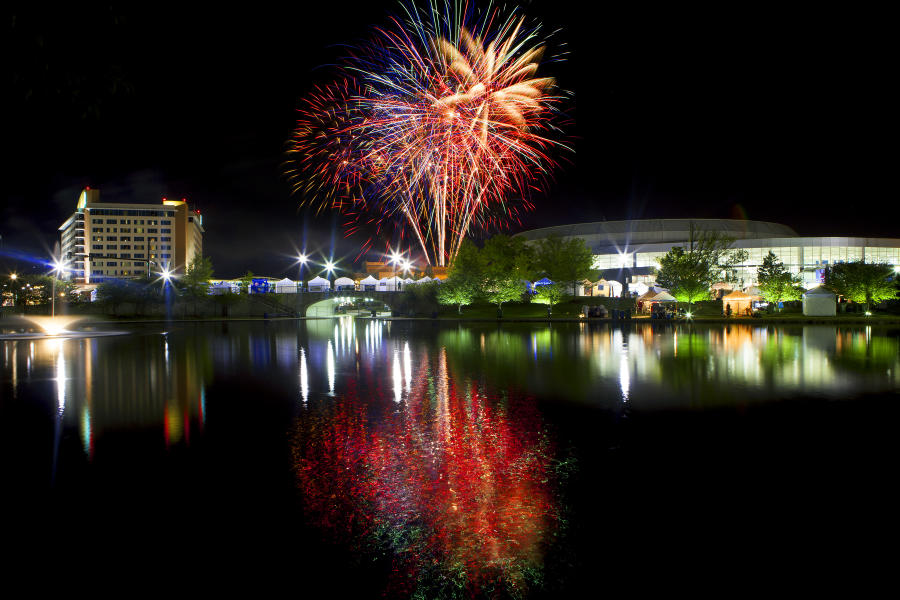 Concerts in the Park Monday Night with Fireworks
The Monday night June 27th concert is part of Huntsville's Armed Forces Week celebrations. Arts Huntsville and the City of Huntsville are proud to present the MCoE Band from Fort Benning, Ga., with service history dating back to 1916. The evening will end with a downtown fireworks display. With military and NASA displays, food trucks, and fireworks, you don't want to miss this event. Bring a lawn chair or blanket and learn more about the Concerts in the Park.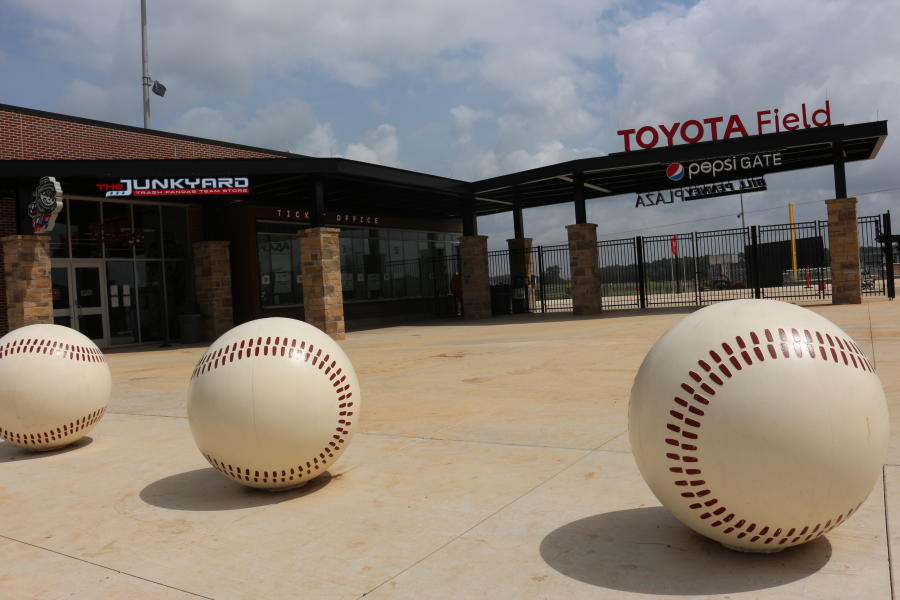 Head to a community softball game at Toyota Field Tuesday, June 28th. Gates open at 5:30 pm and admission and parking are free for this event. You will see a team from Redstone Arsenal take on Huntsville, Madison, and Madison County leaders. Remember Toyota Field is a cashless venue and has restrictions on what is allowed inside. Click here to learn more about their policies. 
Free or Discounted Admission to Attractions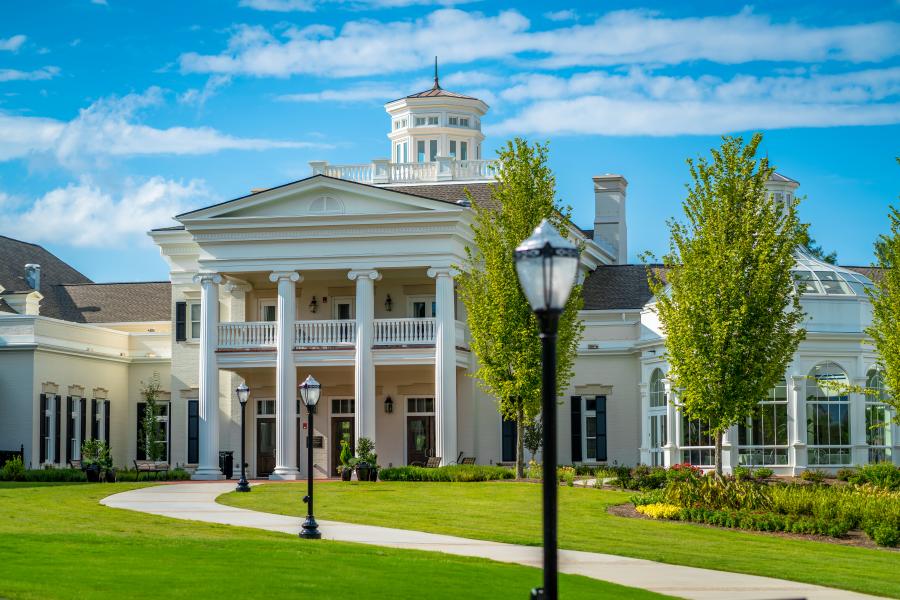 The Huntsville Botanical Garden is offering free admission for active and retired military and family with ID June 27 - July 4. Walk the 118 acres and discover the beauty and wonder of the natural environment. Stroll along the nature trails while admiring collections of Alabama's native plants. Play freely in the Children's Garden after encountering the fluttering butterflies in the nation's largest open-air butterfly house. Find serenity in the cool shade of the trees, surrounded by the sounds of nature. Don't forget to check out the newest Swing into Summer exhibit with larger than life birdhouses.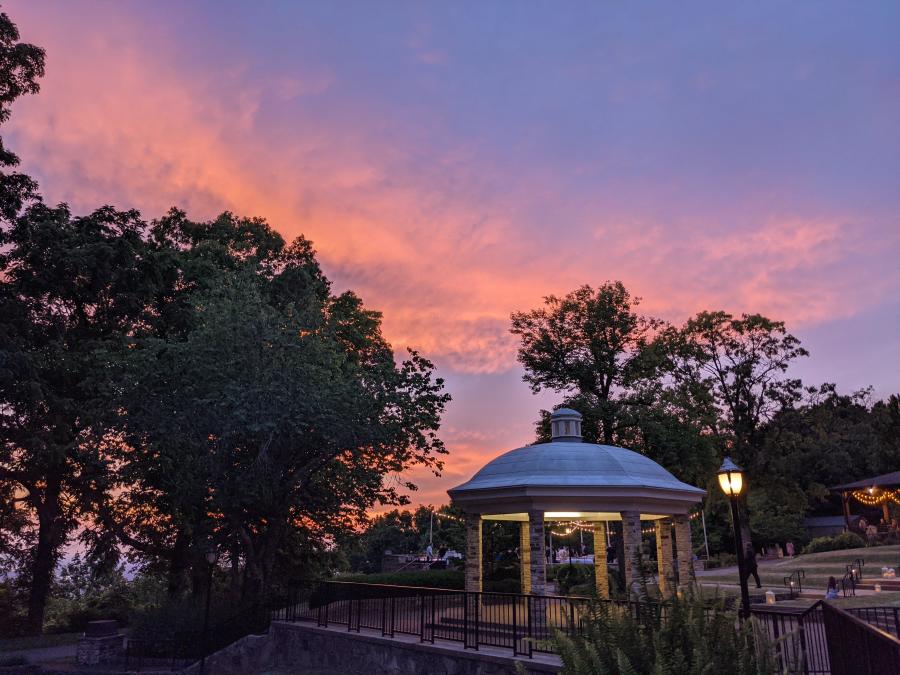 Burritt on the Mountain is offering free admission for active and retired military with ID through Sunday, July 4th. This living history museum features restored farm buildings which interpret 19th century rural life in Alabama. A nature trail winds through heavily wooded forest. Make sure to take in the breathtaking panoramic view of Huntsville and the Tennessee Valley. On a clear day you can see the Tennessee River and the towering NASA rocket test stands.
The South's largest hands-on history museum is offering free admission for all active and retired military as well as their immediate families from July 27 - July 1. The museum provides opportunities for young children to discover, create, envision and explore and are just a splash, snap, push and smile away. Listen as the 16-foot talking tree tells folktales. Discover Alabama's river life and waterways on the life-size floating keelboat. Try on costumes similar to those worn in the 19th century, and play in Biscuit's Backyard. They've also added a new Tinker Lab to explore STEM in the museum.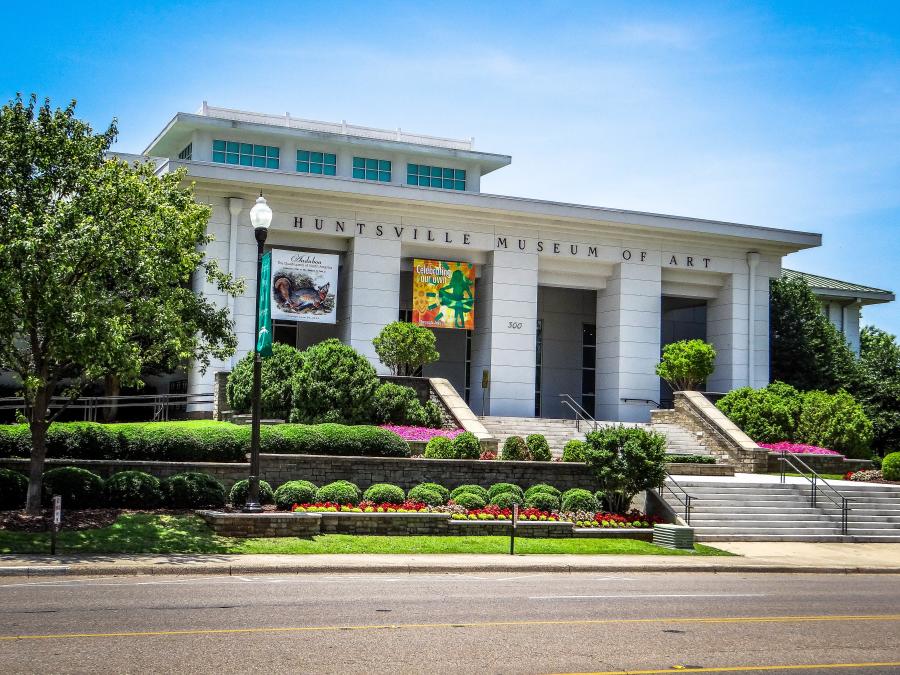 The Huntsville Museum of Art has a few special offers in store for veterans and active members of the military. Their active military admission discount of $10 will be extended to all veterans from Tuesday, June 27 - Saturday, July 1.  
Then on Sunday, July 3, the Museum is open to the public with free admission. Additionally, the Museum Store will have a 15% discount for veterans and active military throughout the week. They hope you will join them in celebrating our country and those who serve it!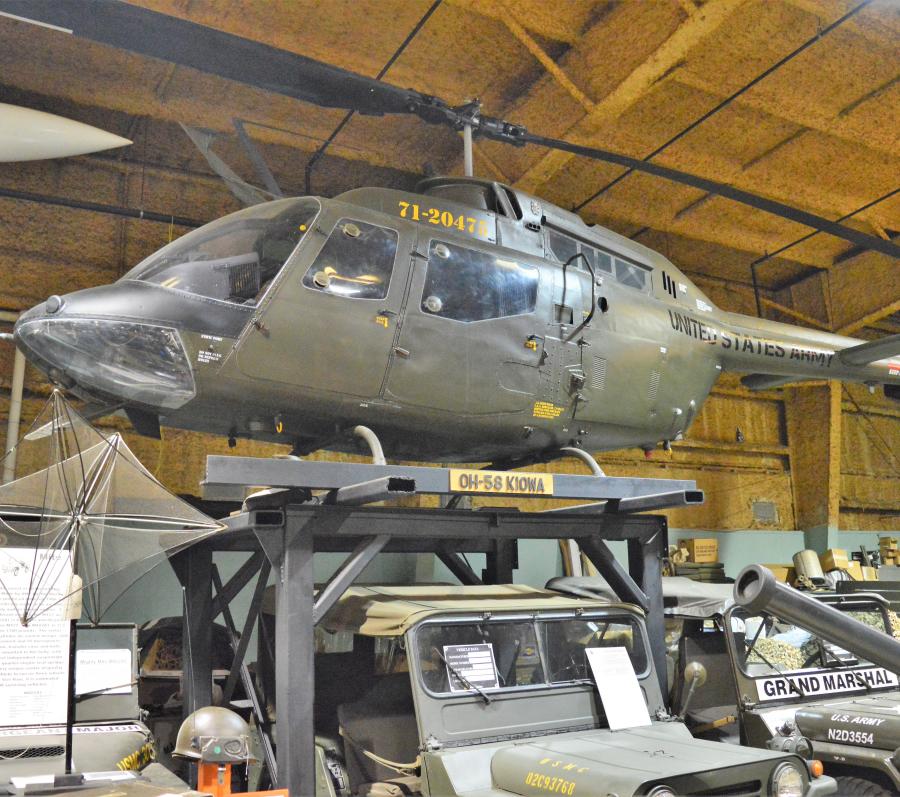 The U.S. Veterans Memorial Museum will be open June 29 - July 2 10am - 4pm and invites all active duty servicemembers to come see the Museum as our guests for free. This week, we also invite all members of the Reserves, National Guard and First Responders to be our guests as well. The Museum is dedicated to promoting and disseminating the accomplishments of American military men and women. The emphasis is on participants of World War I and subsequent conflicts, whose survivors and families can use the Museum facilities to reminisce on their own experiences and those of parents, grandparents, and other close relatives.
The Museum displays more than 30 historical military vehicles from World War I to the present, including the oldest surviving jeep, the Ford Pygmy.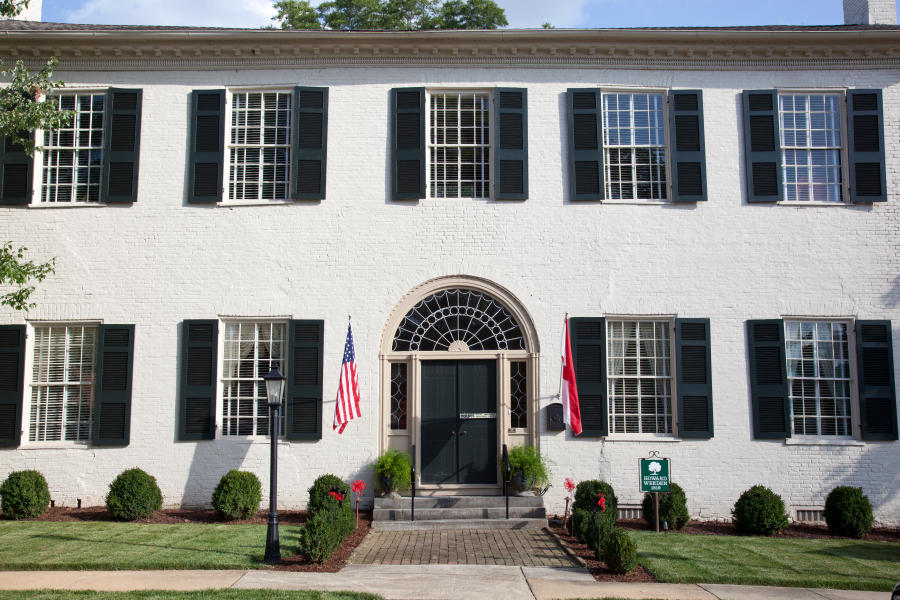 The Weeden House will offer free admission for history tours  to all active and retired military and their immediate families Wednesday June 29th - Friday, July 1st.  Please be prepared to show your military ID at the door. Built in 1819, the Weeden House was home to the 19th century poet and artist, Maria Howard Weeden. History comes to life through the words and art of Miss Weeden as she captured the spirit of an era across cultural divides.