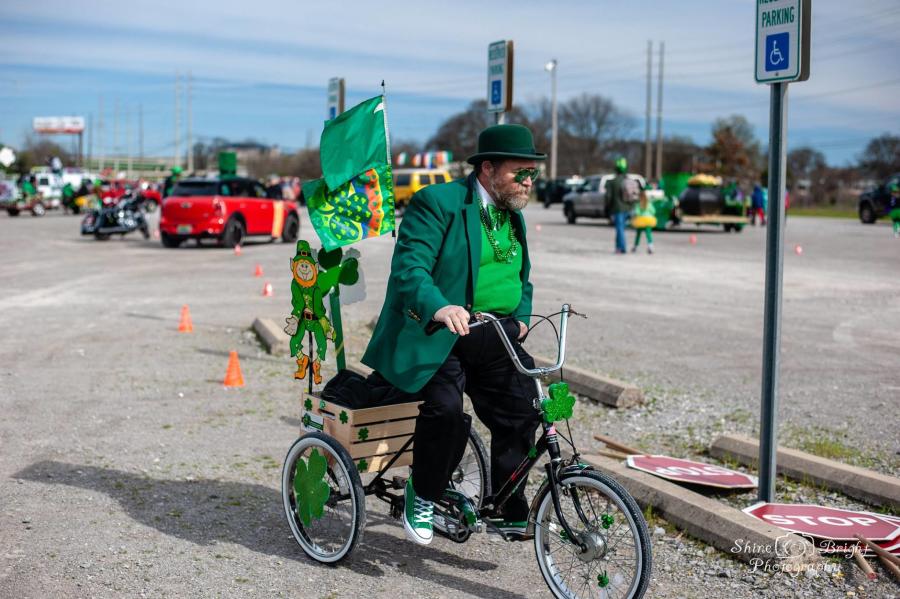 Whether you are Irish, or just Irish for a day, Huntsville has your back for celebrating the Feast of St. Patrick.  The Feast is officially on the 17th, of course, but the big celebration in Rocket City happens on Saturday, March 13th.
Huntsville's St. Patrick's Day Parade
The 45th Annual Ellen McAnelly Memorial St. Patrick's Day Parade will happen Saturday, March 12th at 11:00 am. In Downtown Huntsville you'll find more than 90 lucky participating groups as they make their way through the parade route. The Huntsville Fire and Rescue Pipe Band will be leading the parade for the first time. The parade briefly will stop at St. Mary of the Visitation Catholic Church on Jefferson Street for the annual blessing of the parade and Irish and American flags. The parade will head south on Washington Street through Eastside Square, north on Church Street past the Huntsville Museum of Art, and between West and East Big Spring Park. Keep up with everything at their Facebook page.
Please not that the roads will close starting at 10:30am.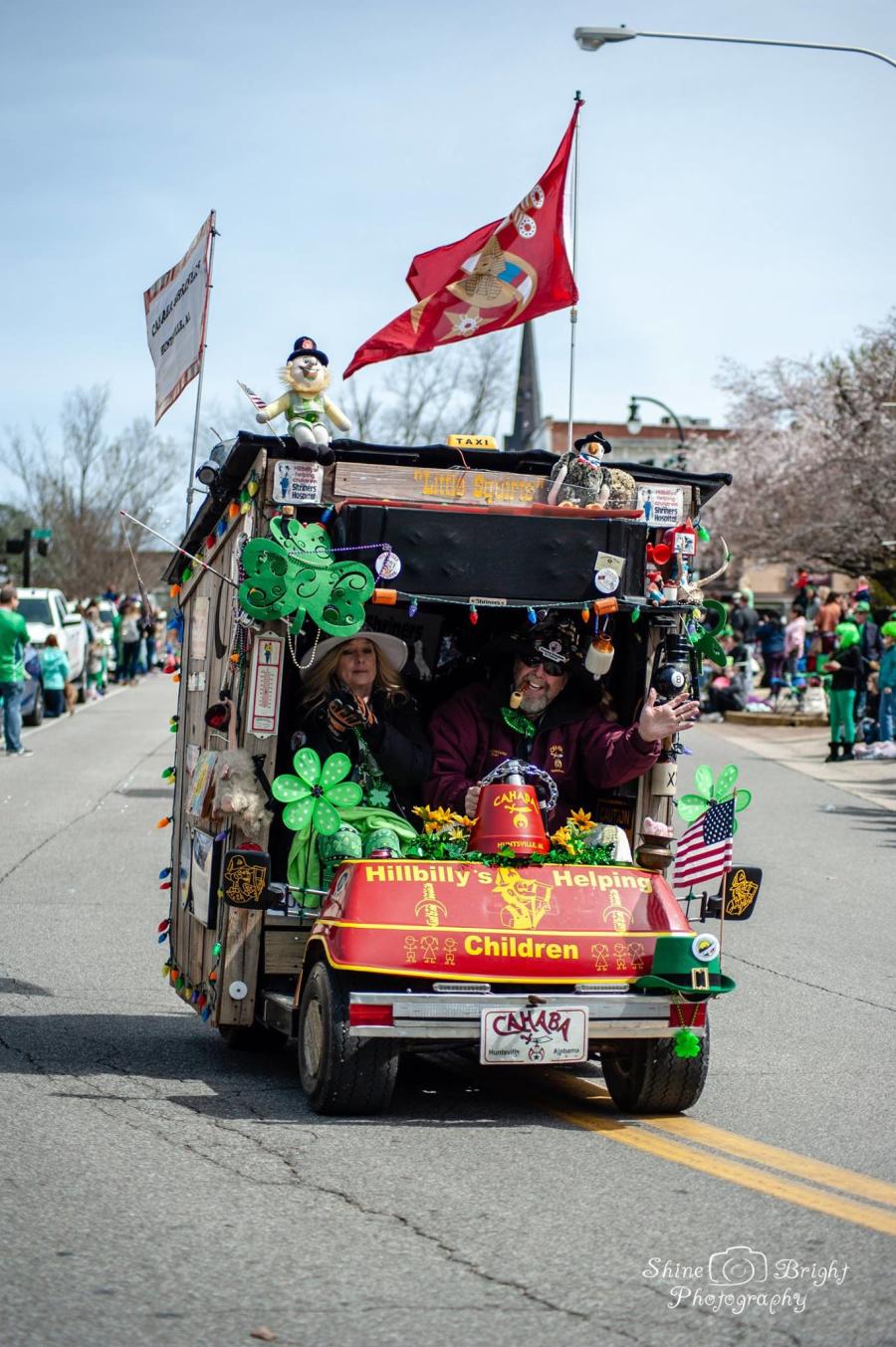 The official parade afterparty takes place at Straight to Ale Brewing at Campus No. 805. This family friendly event includes live music, games, drink and food specials.
"We are very thankful for the Huntsville community and all of the support from the City of Huntsville, our sponsors, volunteers and participants to bring what is known as a fun filled parade back in honor of the Irish and all they have done and continue to do for the community! Everybody is Irish for St. Patrick's Day!" added Anya Douglas.
Join Havoc Hockey's St. Paddy's Pack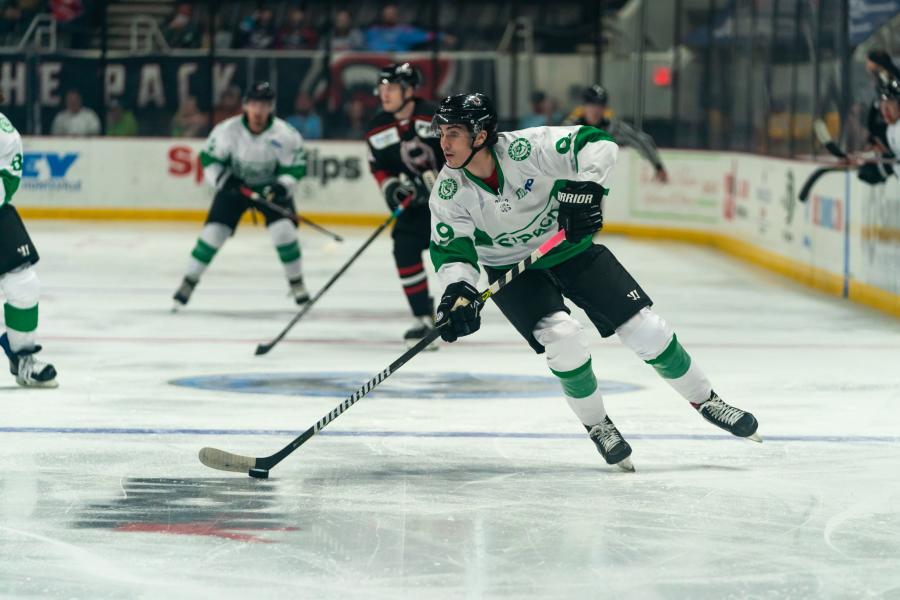 The championship-winning Huntsville Havoc is hosting their St. Patrick's Day Celebration Game Friday Night at the Von Braun Center on March 18th. The game starts at 7:00 pm. Enjoy $3 beer and some of the best hockey you'll see in the South. If you want to learn more about the Havoc, click here.
Hunt for Gold at Burritt on the Mountain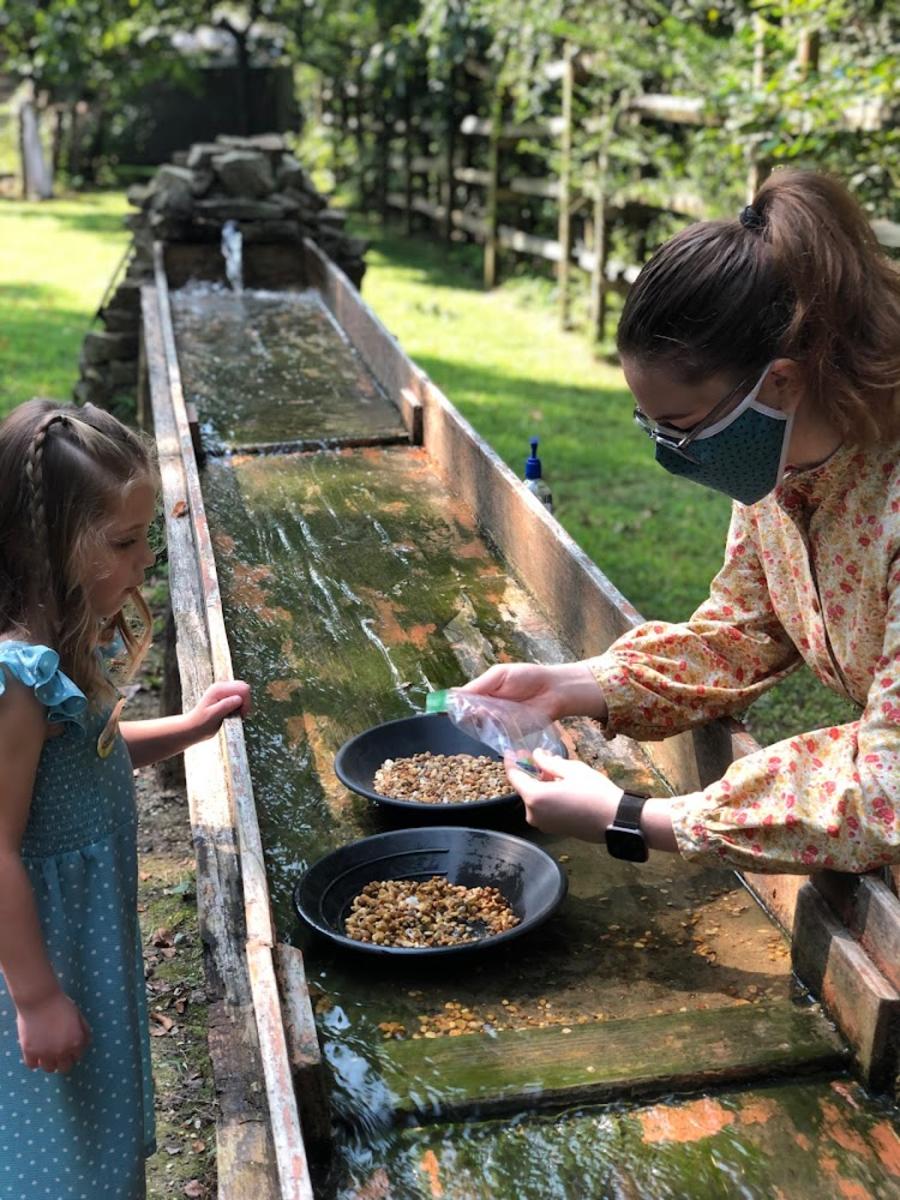 Stake your claim on all the fun at Burritt on the Mountain! Hunt for treasure at this exciting, interactive adventure that comes to life starting March 12. Experience the Alabama Gold Rush of 1829 as you shop in the General Store for provisions, build a cabin out of child-size faux logs, pan for gold in the sluice, get hands-on experience with daily chores, and much, much more. Clues are given along the way so you can find "gold nuggets" along with tons of fun. This adventure, geared for children ages 3 to 11, will provide hours of family fun and learning while presenting the rough and tumble life of a prospector and the early history of Alabama.
Huntsville Food & Drink Celebrations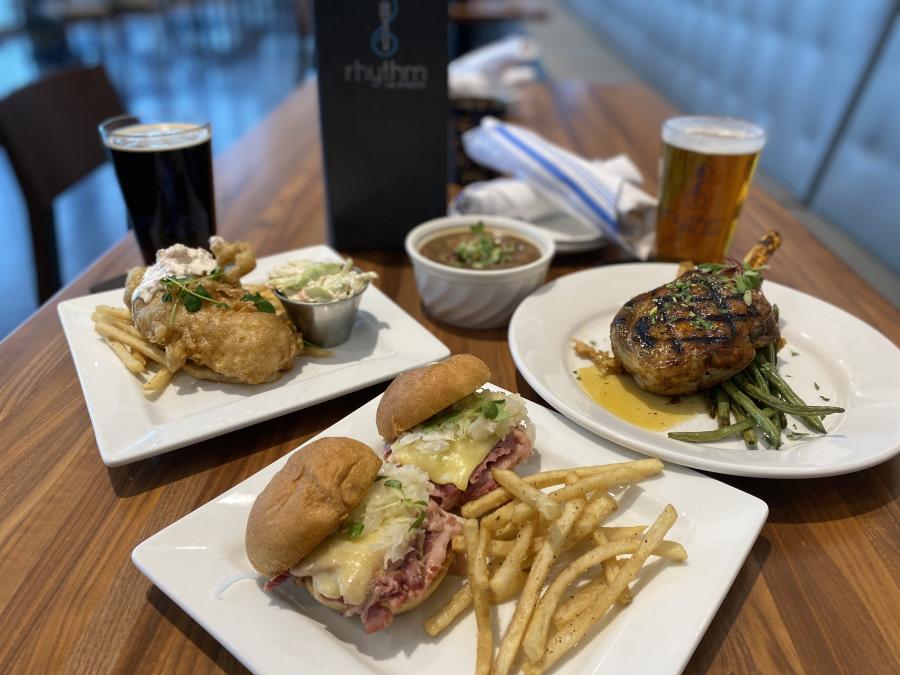 Several places are hosting music, food and fun throughout the Rocket City. Here are a few places that have posted about their free events happening - and with a little luck, you can enjoy most of them.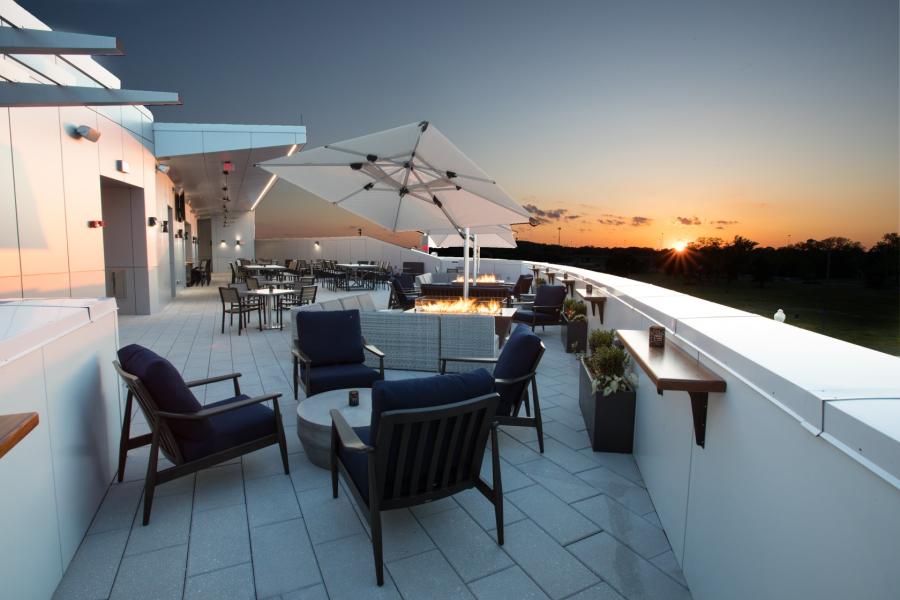 Find your Irish, feed your Irish the entire month of March at Rhythm on Monroe! Shamrock-on with fresh corned beef sliders, Guinness stew, fish & chips, and a tap takeover of Guinness & Harp Lager. With plenty of outdoor seating and a beautiful view of downtown, you can enjoy your Irish cuisine all month long.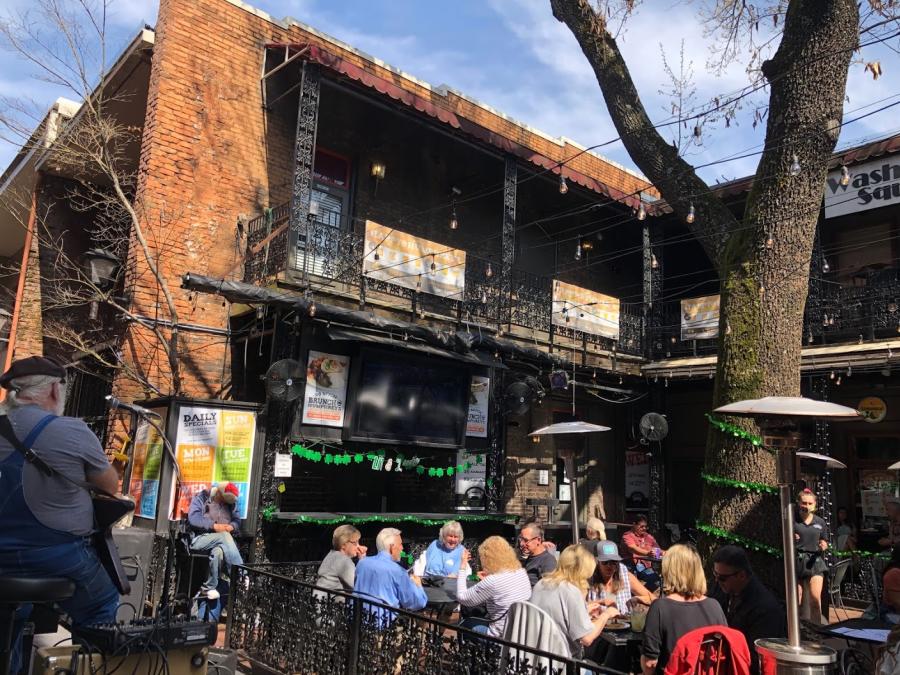 As always, the place to celebrate St Patrick's Parade Day along the parade route downtown is Humphrey's Bar & Grill! They will open early Saturday March 12 at 8am with brunch and $3 mimosas and $4 bloody marys. The amazing Pat Jamar plays early from 8-11, followed by Aaron Stapler from11-2. They will offer a traditional Irish menu as well as Irish car bombs, green beer, and tons of other specials. The party continues with the Trick Zipper Duo taking the stage from 6-9. They welcome back Groove from 9 pm -past midnight to finish out the night. Get your Irish on at Humphrey's Bar & Grill!
On March 17th you can grab a traditional Irish menu in addition to their regular menu starting at 11am. Enjoy green beer, Irish car bombs and more! Mother Mars plays from 6:30pm - 9:30pm!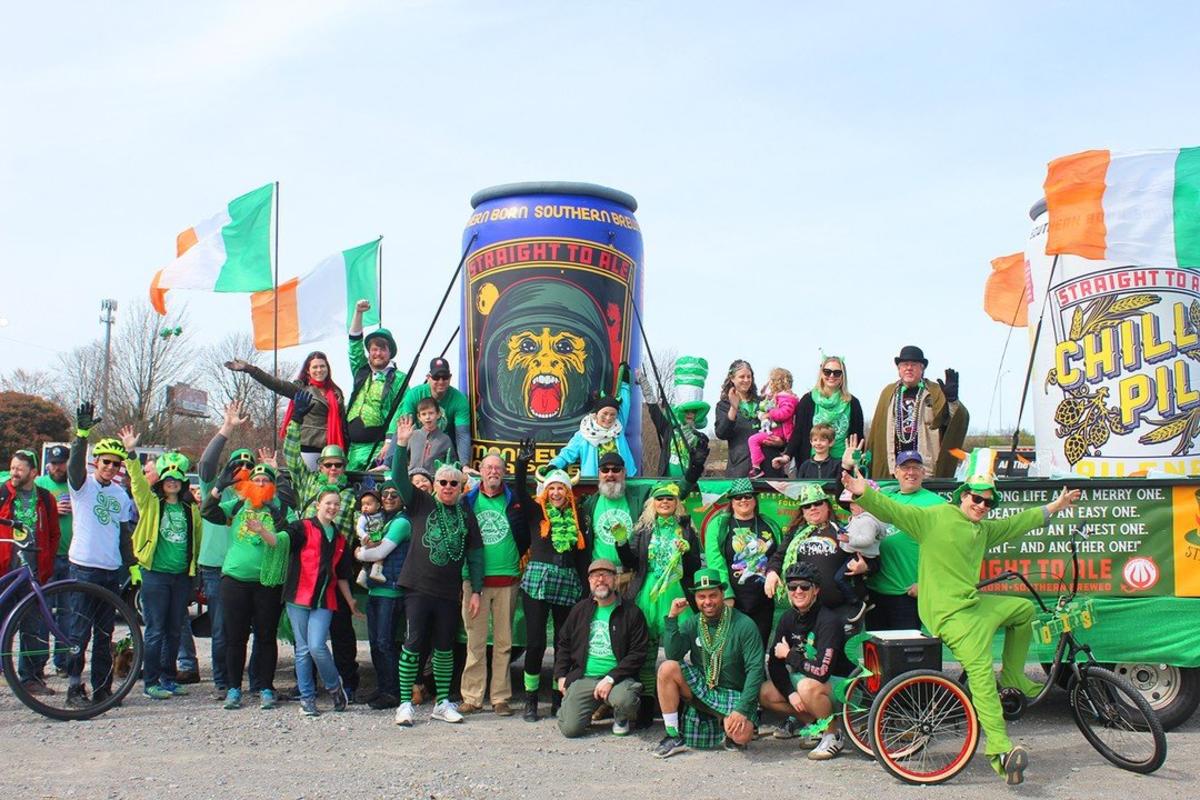 Photo from 2019
Join the after party at Straight to Ale. Bring your appetite and dine on delicious Irish-inspired food by Ale's Kitchen, and enjoy specialty brews and cocktails created just for the occasion. The Huntsville Fire Department Bagpipers are setting up in the Biergarten after the parade ends. You'll also find unique and handmade surprises at the Makers and Creators Market set up throughout the brewery. Inside the Speakeasy, listen to The Whiskey River Kings and The Pine Hill Haints!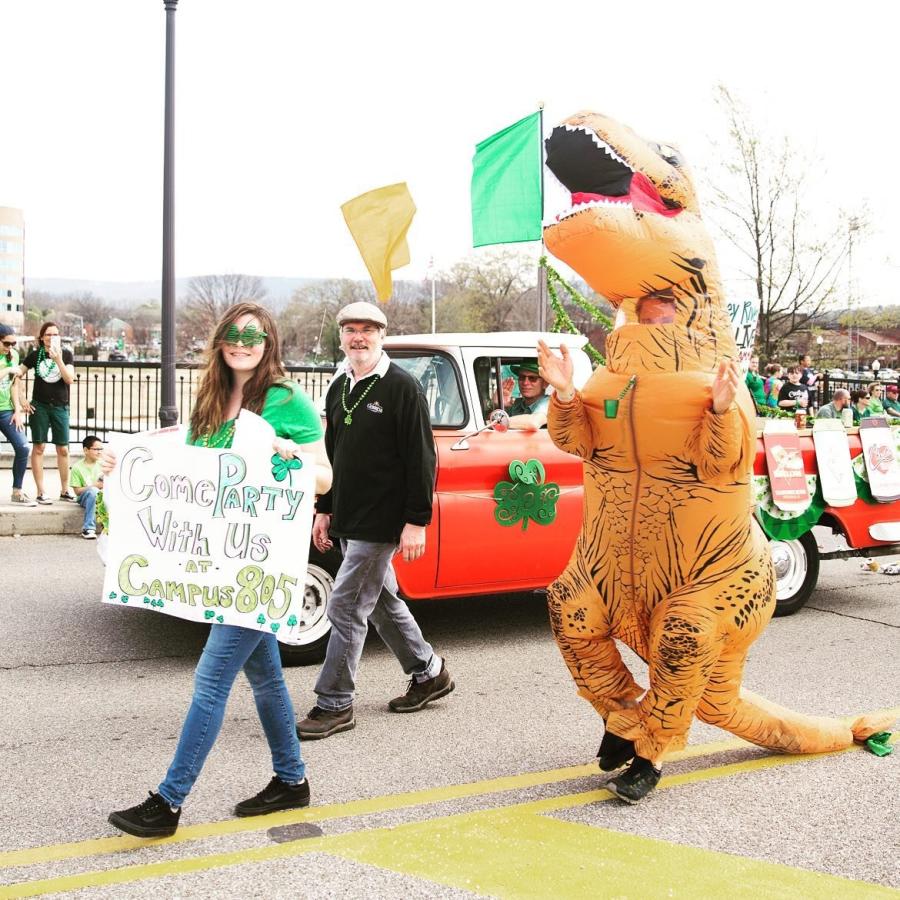 On March 12th, Yellowhammer will have green beer made from their Kolsch and specialty cocktails. Earth & Stone will have an Irish-inspired menu for the day. The Sandy River Ramblers will be playing music from 1:30-3:30 pm on their patio stage. On actual St. Paddy's day, March 17th, they will have Black Market Haggis playing from 7:30-9 pm.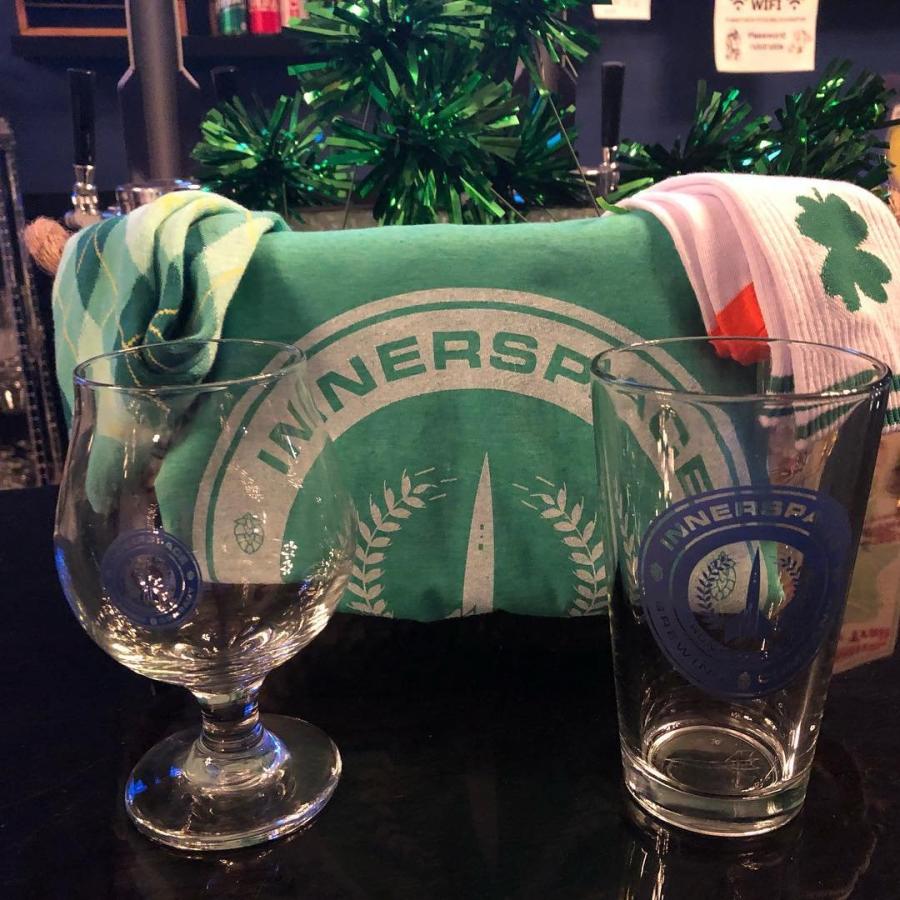 The crew at InnerSpace Brewing Company is doing things a little different this year for St. Patrick's Day. Not only are they a parade sponsor, but they will transform the taproom into Paddy's Pub for the whole week of March 17. Find the entire taproom transformed with decor, beer, food and all the other Irish traditions we all embrace one day a year. Special Irish beer will be on tap and Irish food will be in the oven. May the luck of the Irish be with you!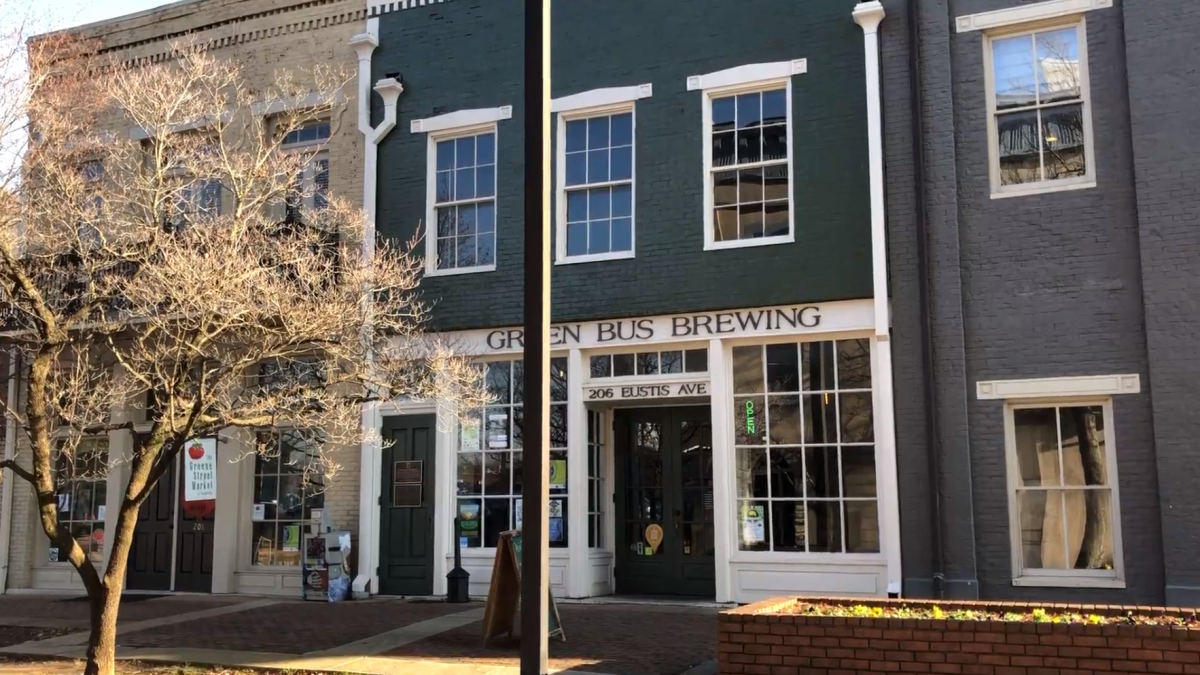 With a name like Green Bus Brewing you can't expect them to not participate. They already have the best color scheme! They are hosting a Pancake Breakfast starting at 10am on Saturday March 12th. 
Musician Alex Dietrich will perform from noon to 3, and Josh and Newt will play from 7pm  to 10pm. Corned Beef & Cabbage plates will be available noon till they are gone.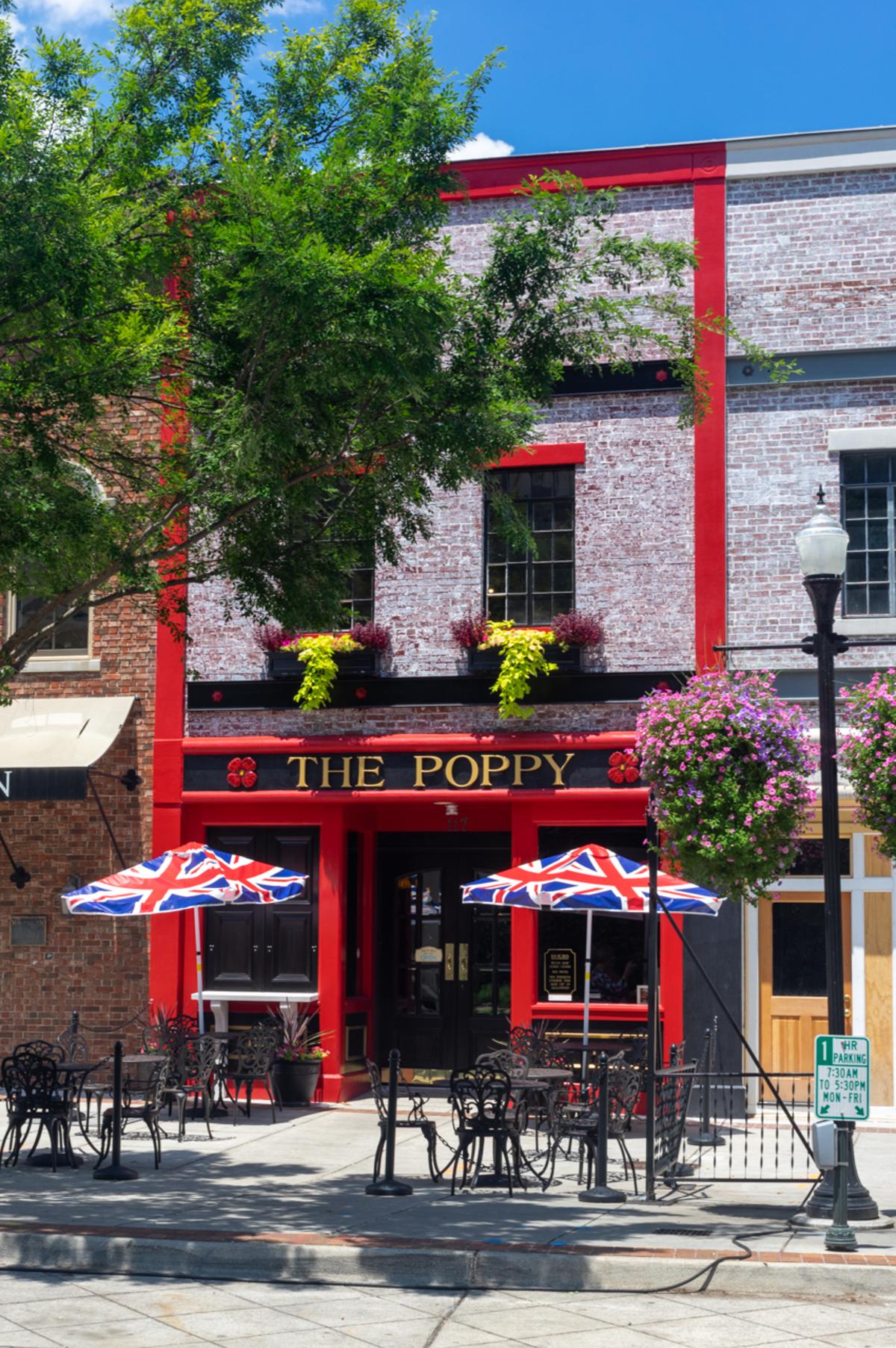 If you want a pint of Guinness from the tap, you'll want to head to The Poppy. Located in the heart of downtown Huntsville, The Poppy is the first truly authentic British drinking experience in the area. Best of all, the Poppy plays home to 4 "Beer Engines," a uniquely British dispensing device purposely built for dishing out traditional cask-conditioned ale. A mainstay of pubs in the UK and Ireland, a beer engine is a piston pump allowing oak casks to be retained in a cooled cellar below the bar. You are sure to find some delicious meals served up as well. Enjoy their beautiful patio space and unique decor.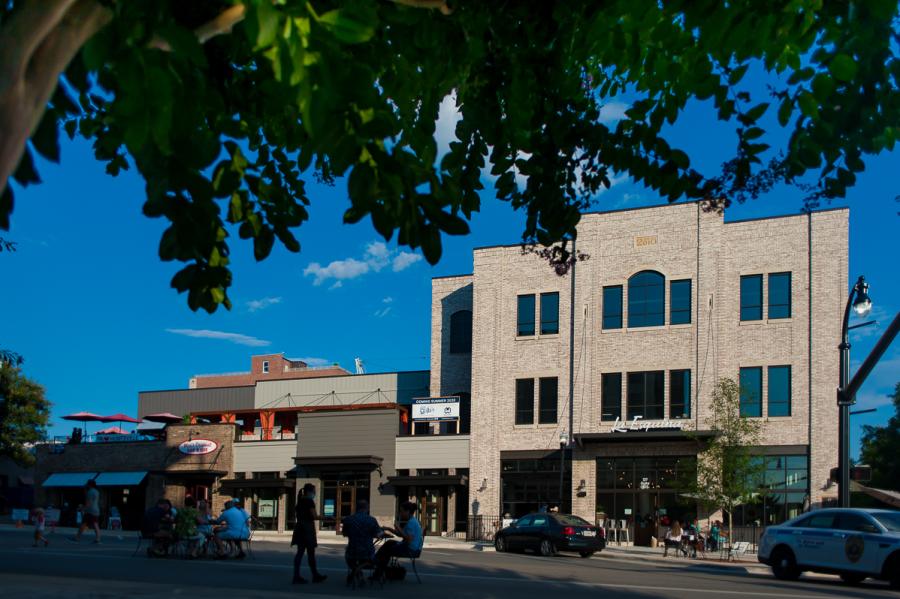 La Esquina Cocina is hosting a street party on March 12th starting at noon. Enjoy St. Patrick's Day fun and delicious cuisine at La Esquina Cocina and live music from Tea Time Music Group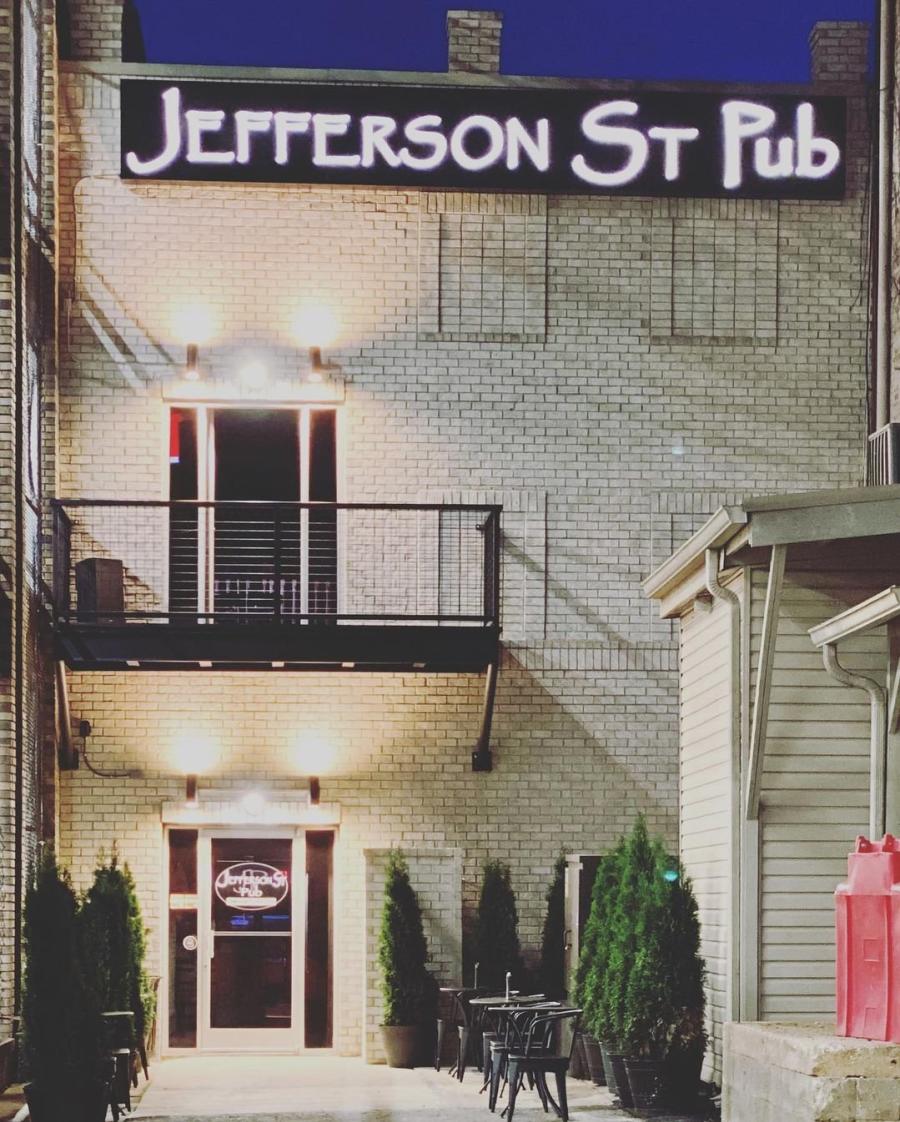 You can't drink all day if you don't start in the morning! It's the 9th annual Kegs N Eggs at Jefferson St. Pub on Saturday, March 12th. It all starts at 6 a.m. with a $5 all-you-can-eat breakfast, $1 green beer, $3 Killians, $4 Jameson, $5 Irish Car Bombs. Live music will start at 10 am and you are ready for the parade. You can then let the party continue until 2 a.m.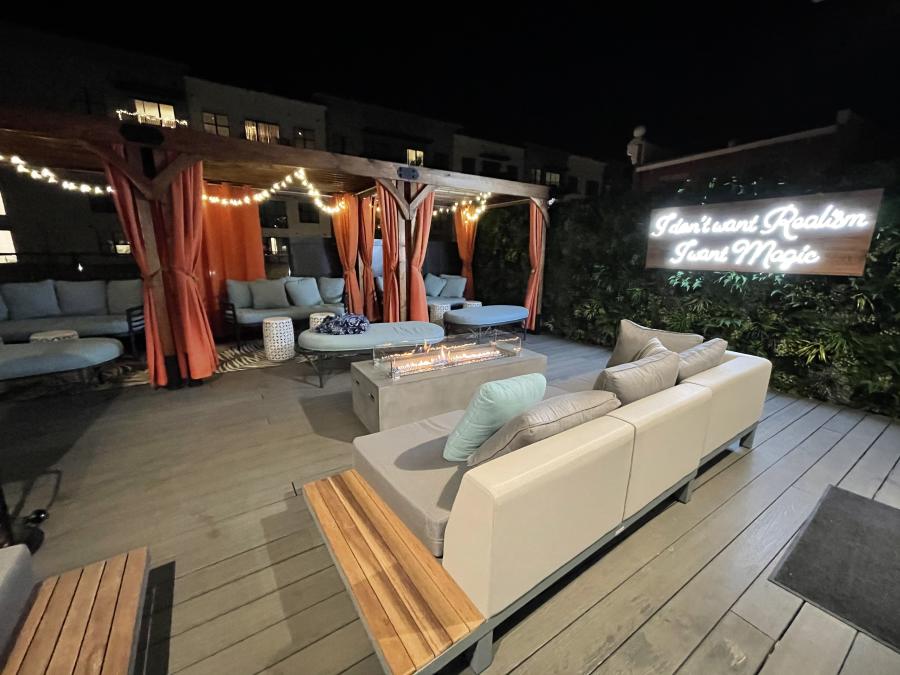 Stella's Elixir Lounge will open early for the Huntsville St. Patrick's Day Parade and will have green champagne on March 12th.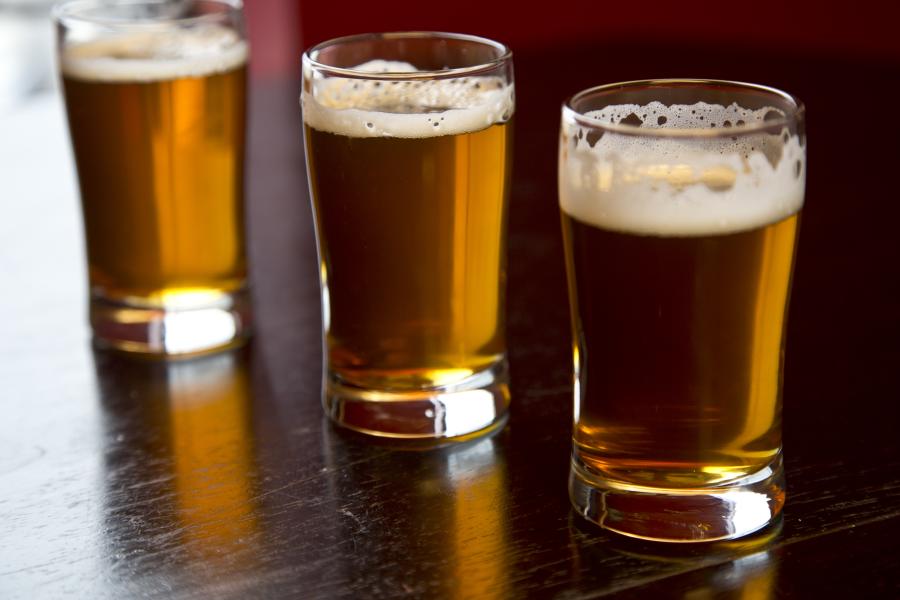 Join Salty Nut for their St. Patrick's Day party on Saturday, March 12th starting at 5 pm with music from Wild Life in the Working Class! They will have limited-release brews and fantastic tunes provided by your favorite local band!
Wild Life in the Working Class takes you on a fun, high energy journey of nostalgia while they play all of your favorite 80's pop, post-punk & new wave hits, from artists like Duran Duran, INXS, David Bowie, The Cure, Talking Heads, and more. Just think of the best songs from the 80s, and they're sure know it.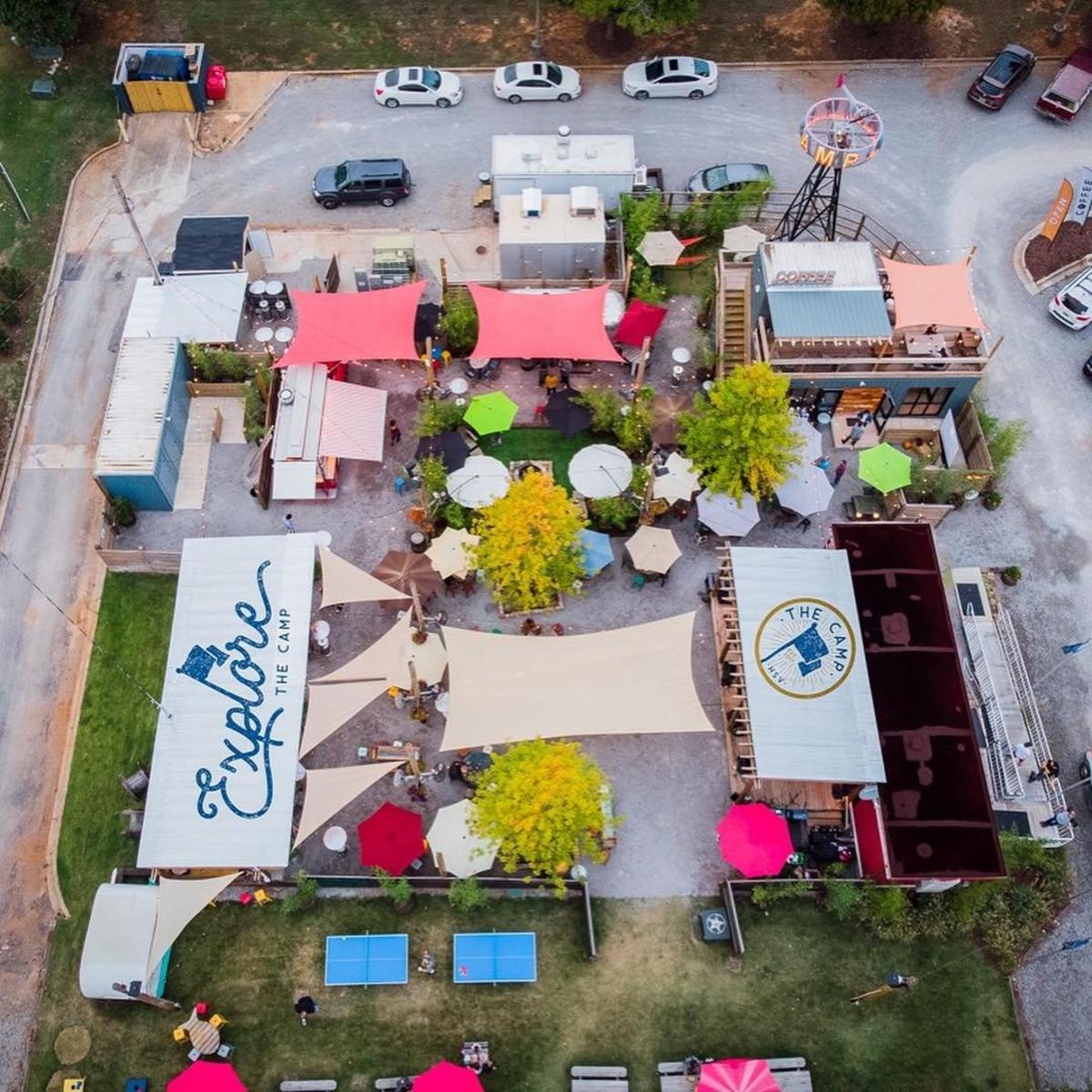 The Camp at MidCity District has decided to host an Irish Shindig on March 17th. Celebrate, dance a jig, enjoy drink specials, and eat delicious Irish food from Chef Vernell. Music will be performed by Buck'd Up. You can even get your own greens on the Sundays before and after the 17th at their MidCity Market. They will have nearly 40 incredible vendors, farmers, growers, and makers from 1-5 pm! Sláinte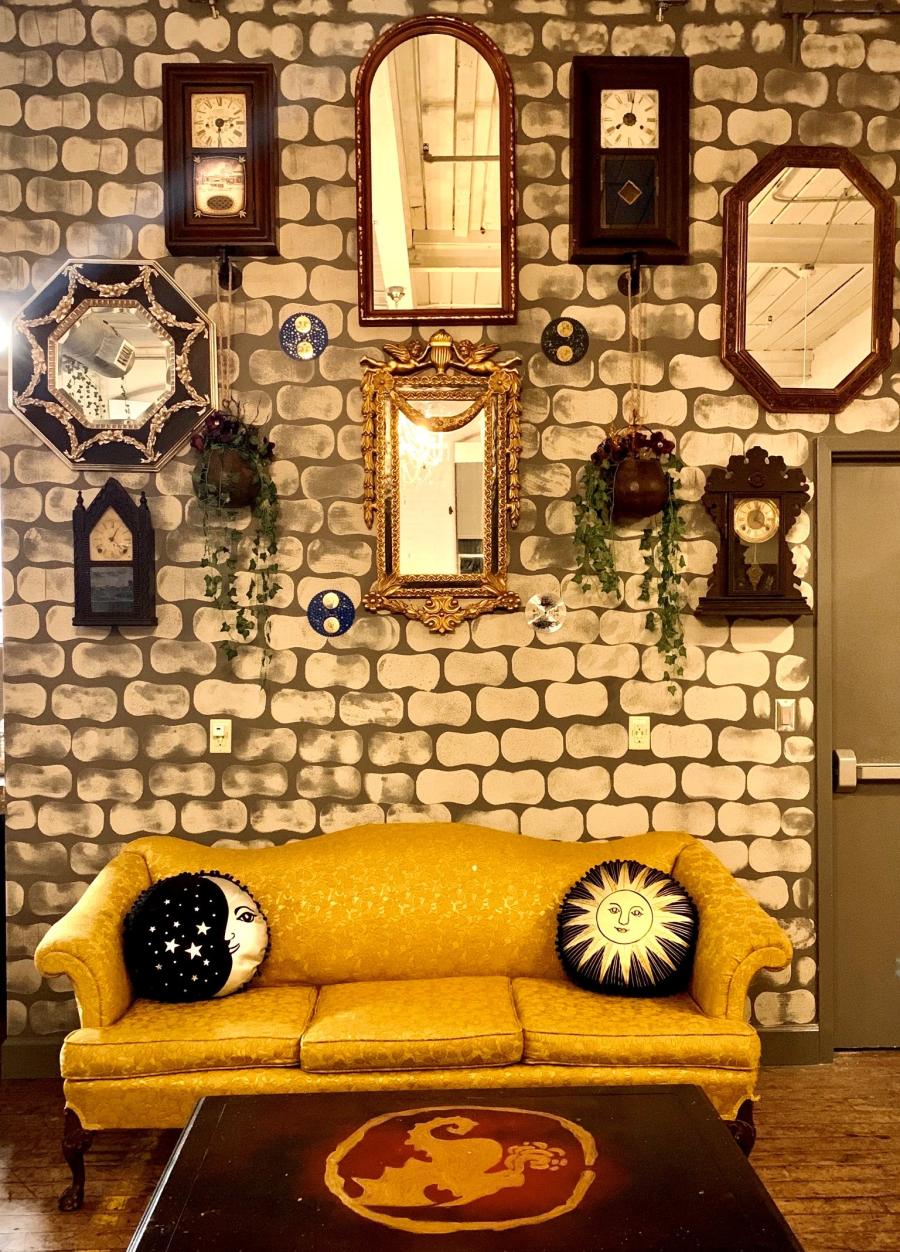 Join them for a day of fun on Thursday, March 17th! Harpist Steven Todd Miller playing from 11-3. Themed drinks and food items will be available!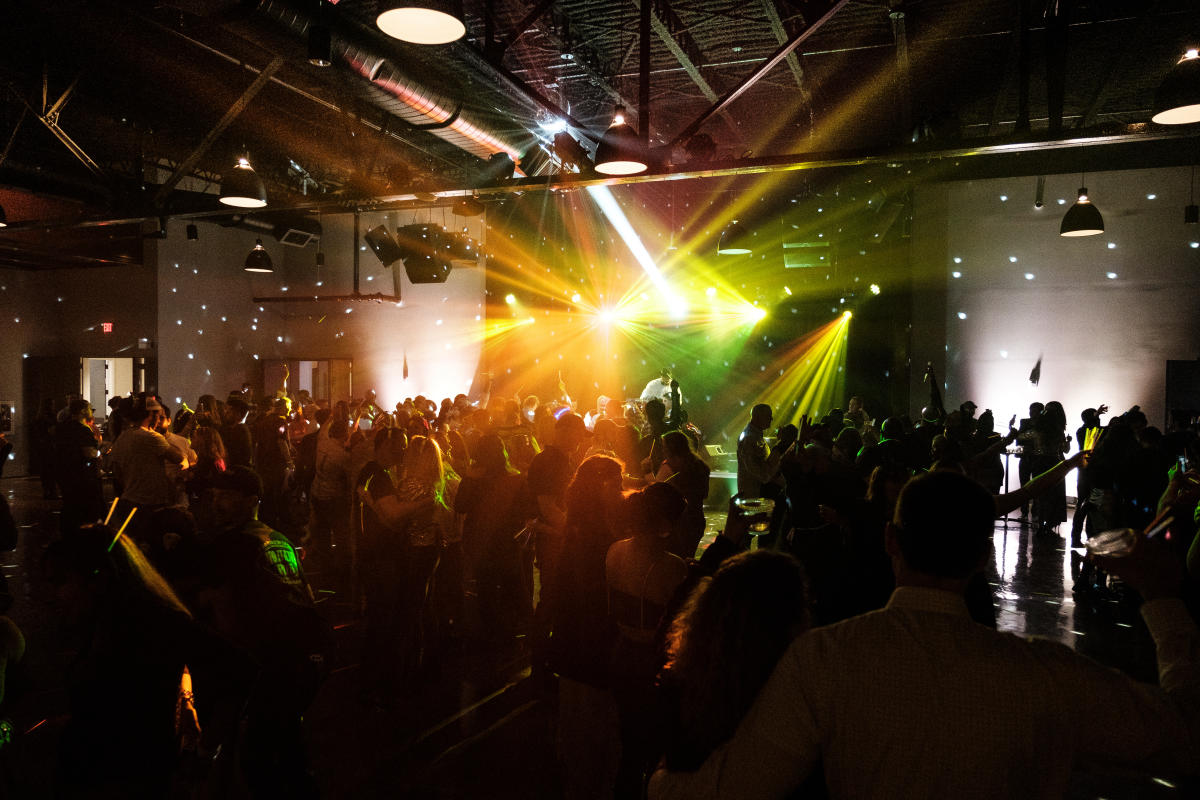 Join Stovehouse on St. Patrick's Day 
 (Thursday, March 17th) in The Electric Belle from 5 - 10 PM for some drink specials and a performance by .45 Surprise! There will be no cover for this fun event! 21+ Only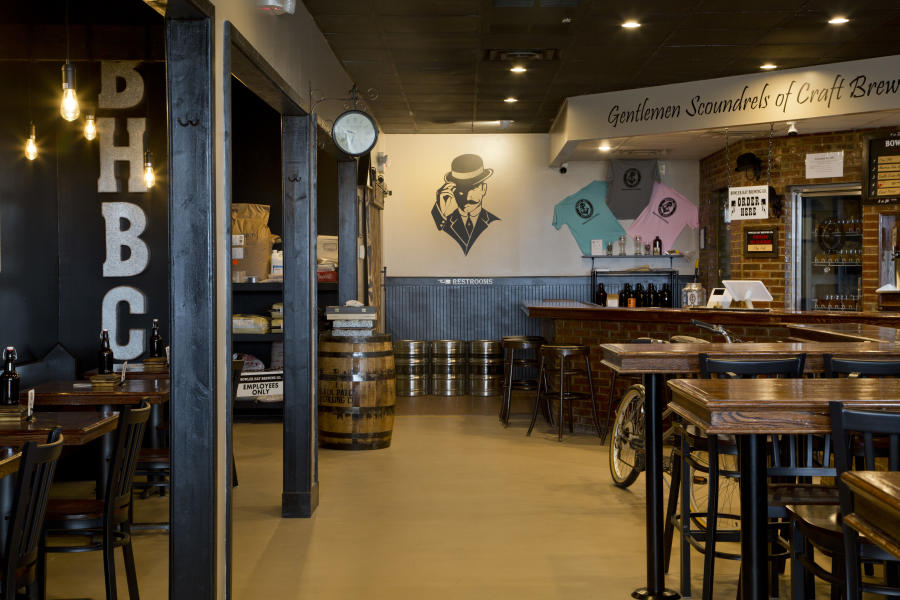 Come out to Bowler Hat Brewing for your St. Patrick's Day fun! They will have green beer and a Happy Hour 4-6! ($1 off pints). Plus, It's JEEP Night! Scott Morgan will perform starting at 6pm. 
On Saturday, March 19th, Celebrate St. Patrick's Day at Maggie Meyers Irish Pub with live music from Free Rex.