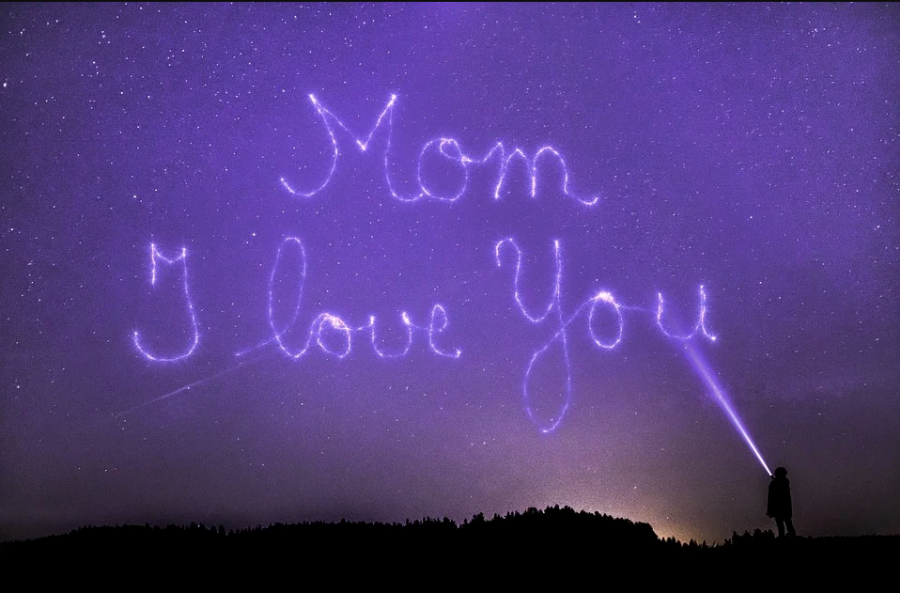 Mother's Day may come with a few less hugs this year, but you can still treat your special lady! We've put together a few of our favorite Mother's Day ideas for you to do during the coronavirus. I will say, a nap is always a great gift! 
Treat Your Mom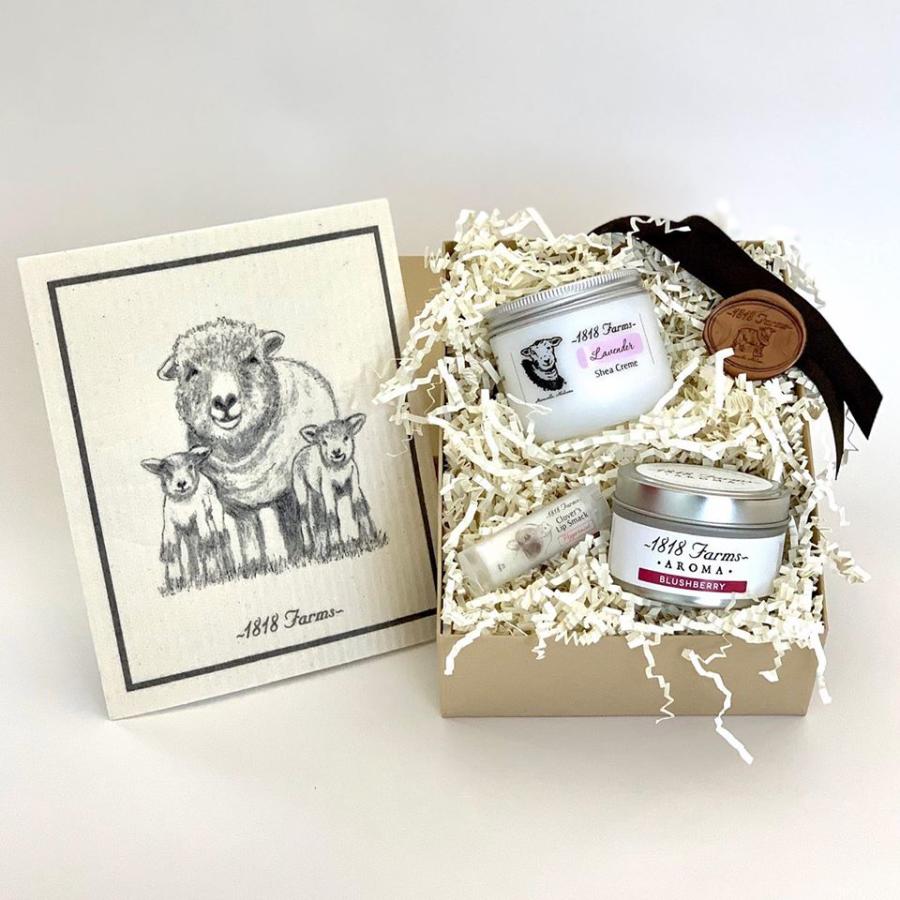 1818 Farms was named Amazon.com's Women Owned Small Business of the Year. You can pamper your mom with some lotions, creams, balms, gift baskets or flowers! Click here to see their online store. 
Direct Sales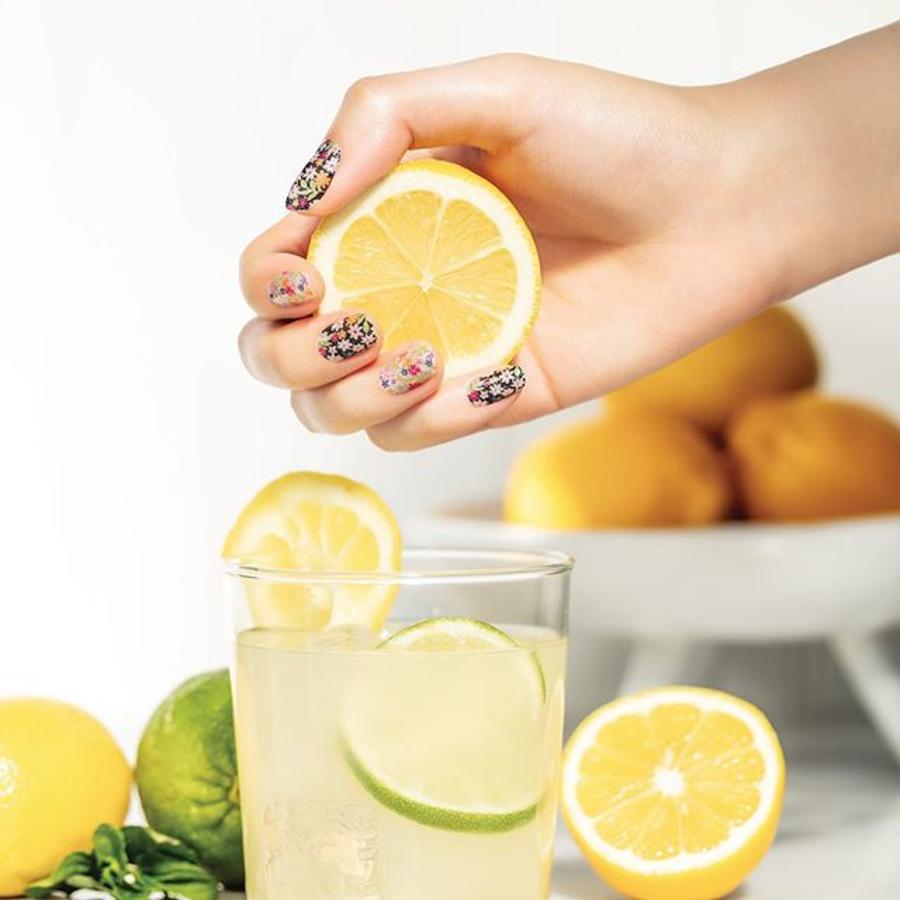 Photo: Color Street Nails 
We all have those friends that are doing side hustles of Color Street Nails, Thirty-One, Mary Kay and more. Support your friends and grab a great gift for your mom at the same time! They can ship them out. 
Gift Cards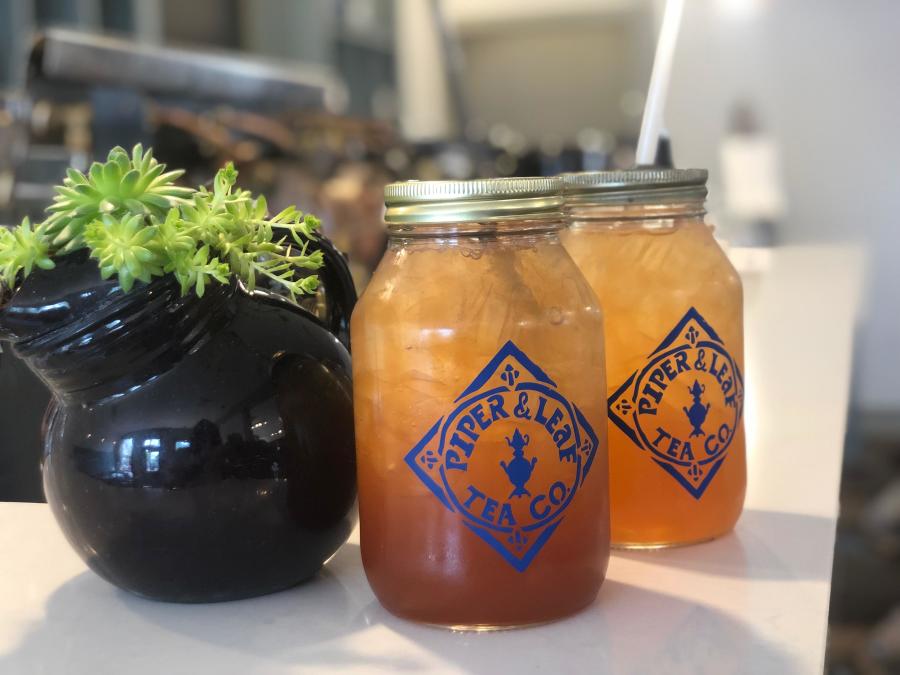 If there were ever a time you can get away with getting a gift card for Mother's Day. Now is that time. Grab a card to her favorite restaurant or place of business and make sure to include a hand written note telling her how special she is!  Click here for gift card ideas.
Create a Memory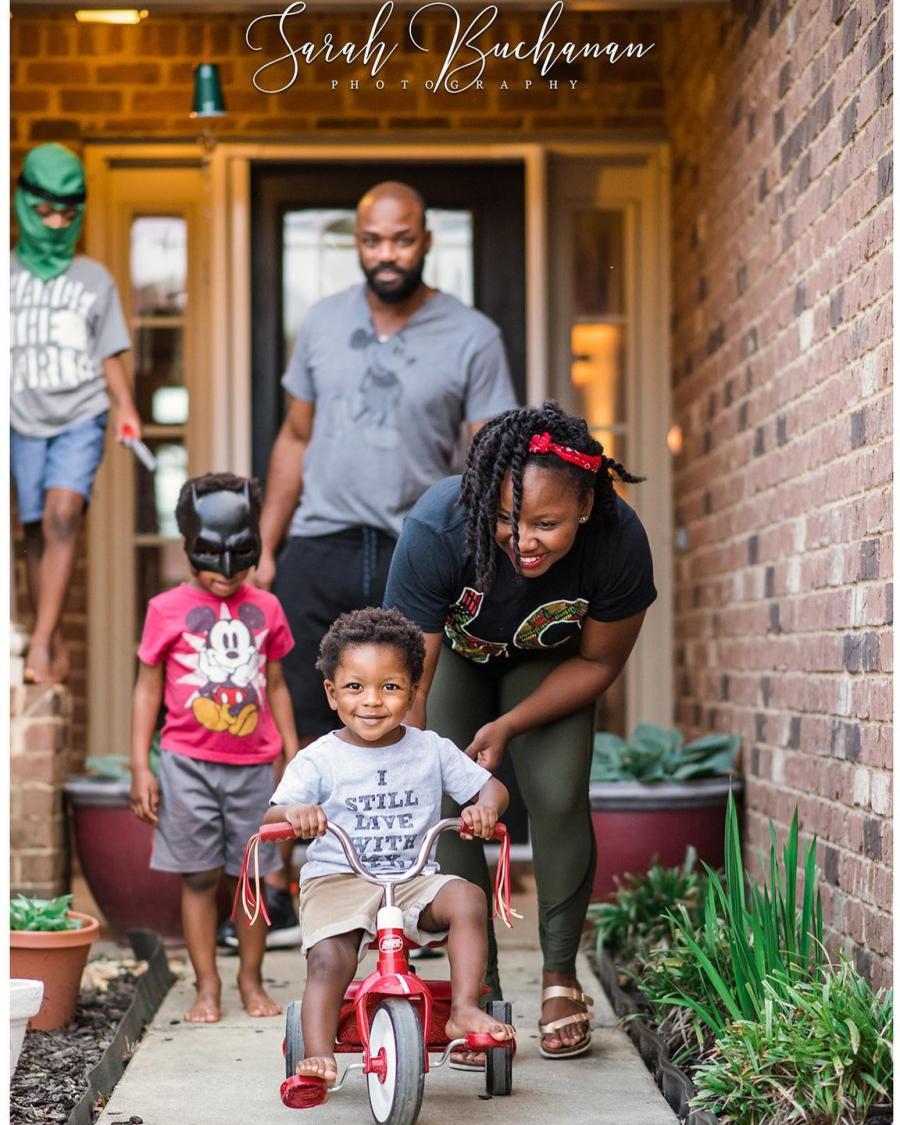 Photo: Zenovia Stephens / Sarah Buchanan
If you haven't had a photo taken of the family in a whle, make sure to do a Front Porch Session. Several photographers are offering low cost sessions to preserve this memory. It's a great way to social distance and put on actual pants for a photo. Click here for a list of photographers offering sessions. 
Take a Hike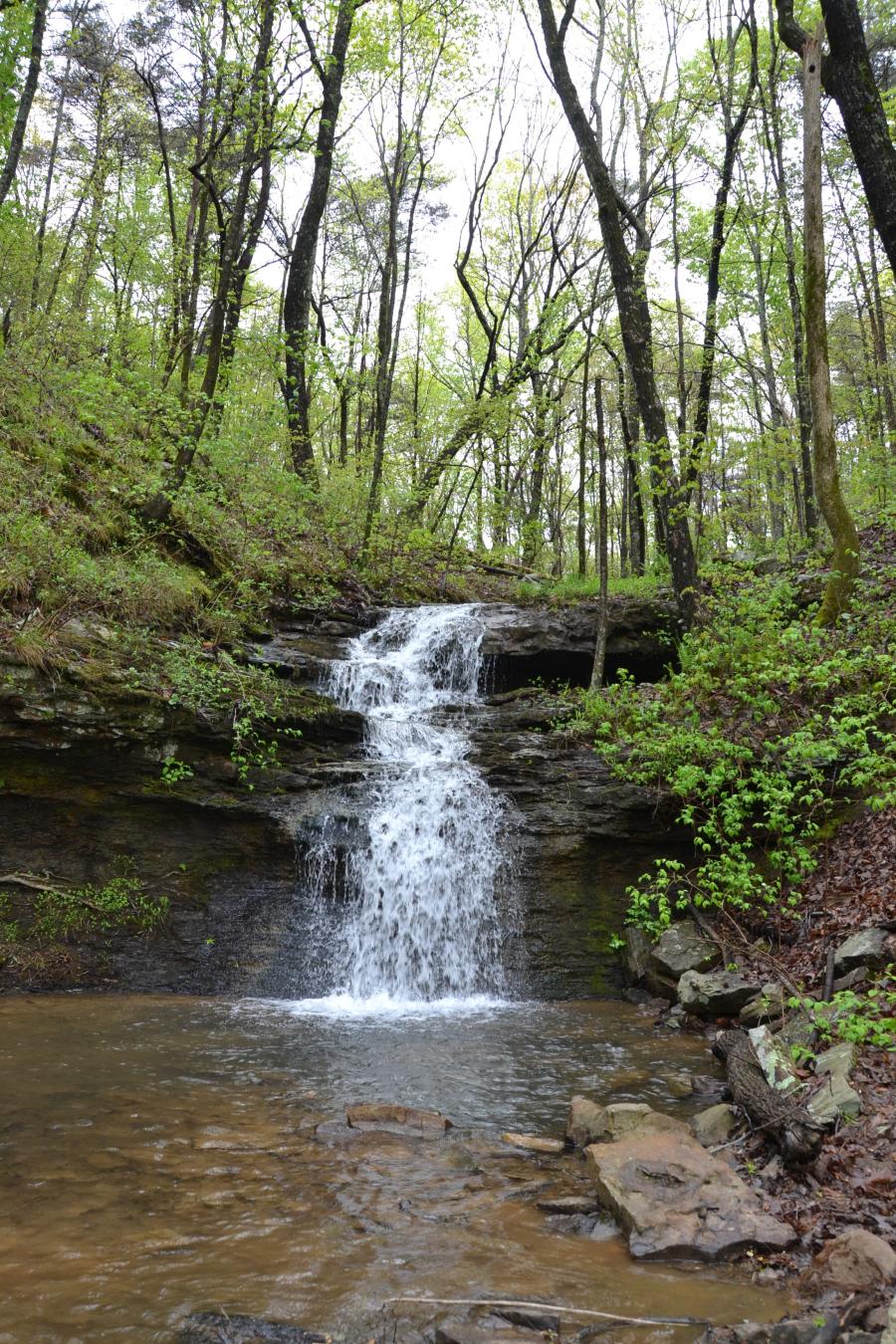 You can hit the trails as a family and see some beautiful places. Grab a charcuterie board and make a picnic. We suggest taking one of the waterfall hikes! 
Sweets & Eats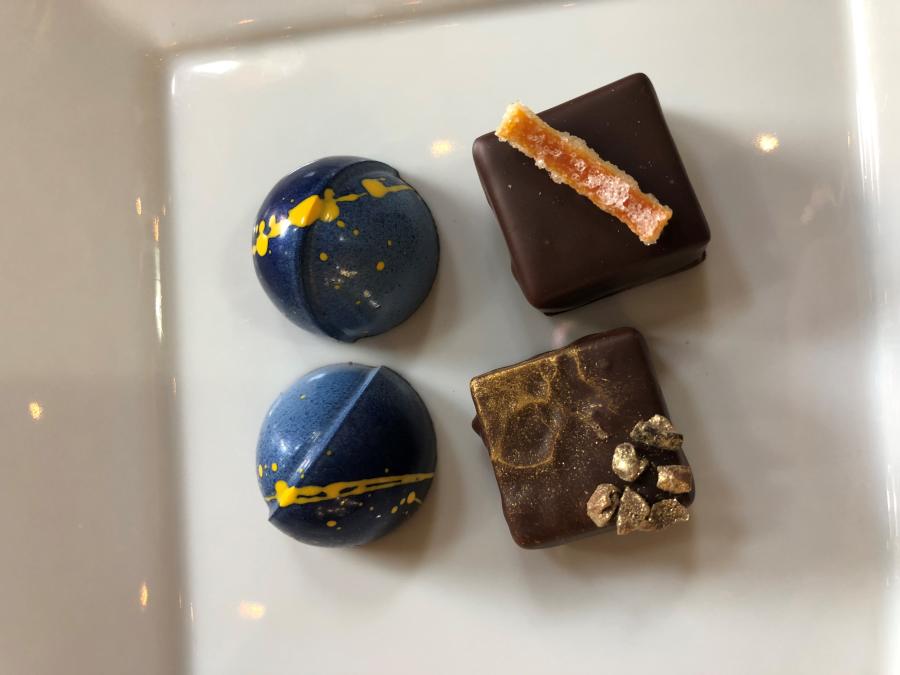 Located at Lowe Mill A&E, Pizzelle's Confections is offering a limited selection for Mother's Day. You can pre-order from their online store, but quantities  are limited so make sure you order early. They are not fully open, and cannot add or subtract to your order at pickup. The only things available for purchase are what you see in the online store. You MUST order & pay online. Pick up is Friday, May 8, 2020, any time between noon and 4pm.
Lowe Mill is open with some restrictions in place. Enter through the main gate, you must wear face masks, and you must practice social distancing, and you must pick up your order and leave.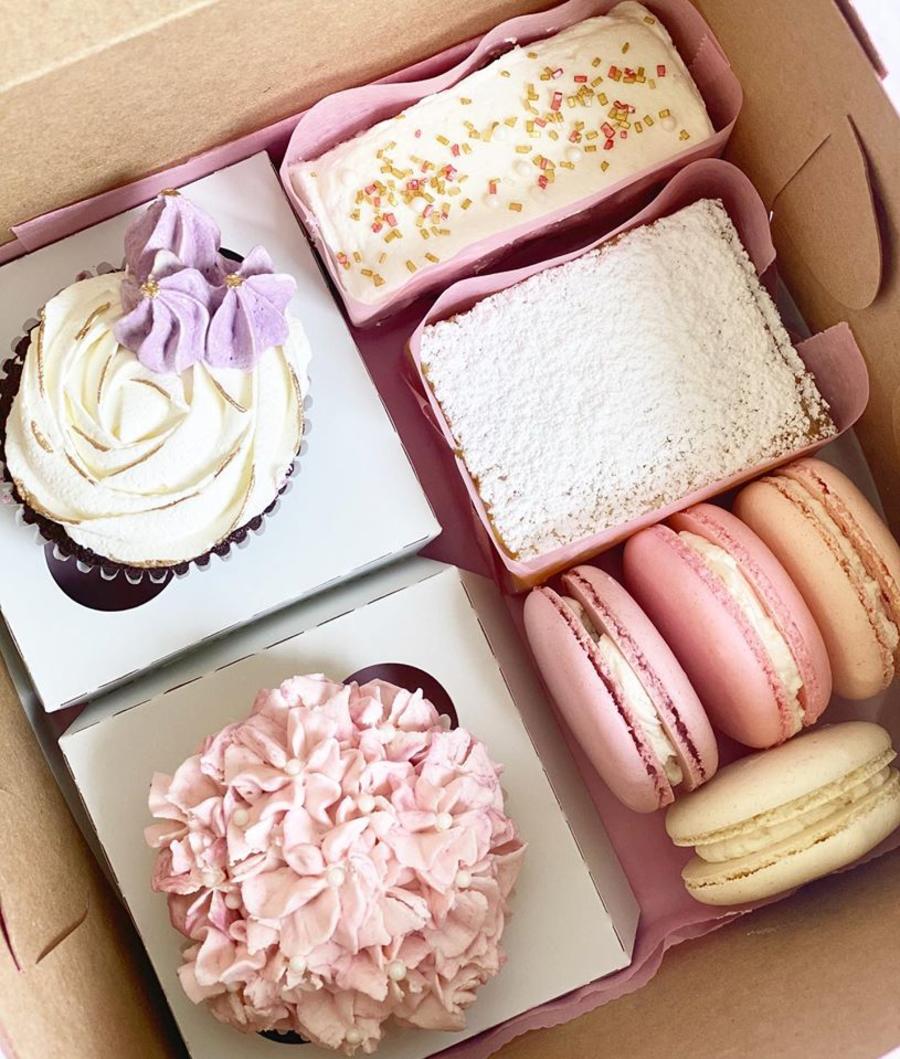 Hamley's Bake Shoppe has a cute little sample box with 2 cupcakes, a carrot cake bar, lemon bar, and 4 assorted macarons! Click here to order online.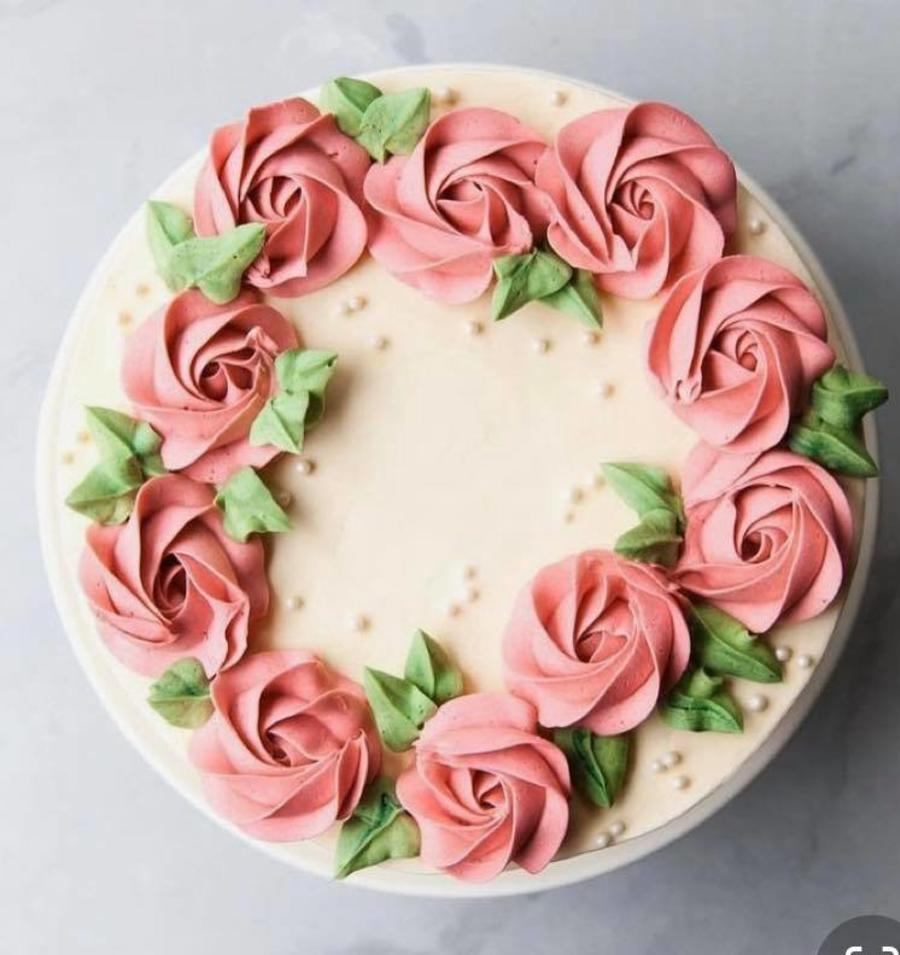 Just off Highway 72 in Huntsville, Batter Up Cakes has both cookies and cakes available. Flavors to choose from include... vanilla, strawberry, chocolate, chocolate chip, lemon and red velvet (and yes, they can design in chocolate frosting too!) You can call or text 256-337-7352 or message them on facebook here for ordering.
Mother's Day Brunch & Dinner
Honestly, there are too many Mother's Day Deals from restaurants to put in one article. If you follow your favorite restaurant online, you will see what they are offering. Several restaurants are keeping their social media up to date. Another option is to join a facebook group for Huntsville and Madison County restaurants. Click here for another facebook group!