Arts Week 2019 is finally here! With so many events and classes to choose from, here are a few different ways you can experience Arts Week. Don't be afraid to mix and match it up!
Be Hands on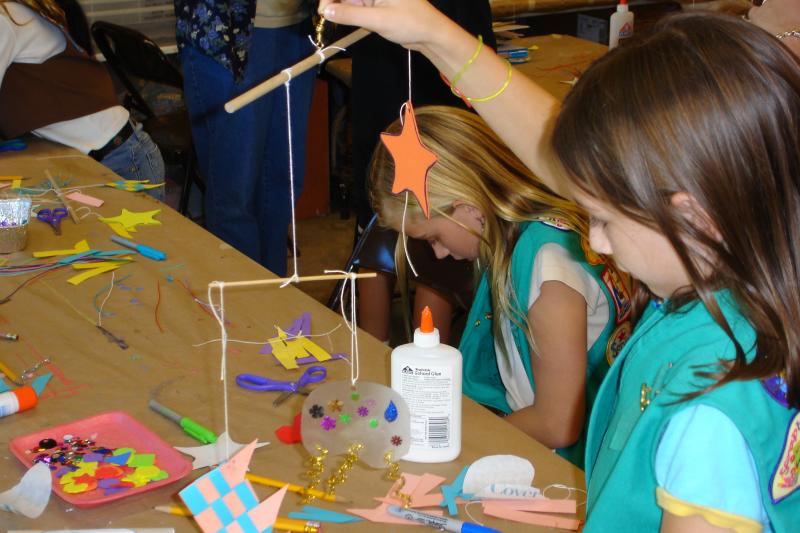 With Arts Week comes lots of classes and workshops. Ages for workshops range from toddlers to adults. So, take advantage whether it's to learn new skills yourself or let your little one's imagination run wild. Classes and workshops include 5 classes from Huntsville Museum of Art, 5 classes from Spirited Art Huntsville, 2 workshops at Shenanigans, Folk School Workshop at Burritt on the Mountain, and hip hop poetry class at Word-Xpress.
The free interactive art installation Aqueous will also be on display in Big Spring Park for the entirety of Arts Week. Most of these require registration. Visit the Arts Week page to get more information on each class/workshop and to register.
Sit Back and Enjoy the Show
If you'd rather use Arts Week as a way to relax, no worries. There are plenty of performances going on throughout these 10 days. You can relax all you want! Whether you're looking for laughs, ballet, or music; there's a show for you and with 16 different performances, there's no excuses for missing out!
Shows during Arts Week include Cinderella put on by Fantasy Playhouse Children's Theater and Academy, Matilda put on by Lyrique Music Productions, Unplugged: Featuring Phantom of the Ballet put on by Huntsville Ballet Company, comedy shows at Shenanigans, Huntsville Youth Orchestra,  Huntsville Drumline community practice (free to the public), We, Twelve by Randolph Schools, and many more. For tickets and more information on events visit the Arts Week page.
Take in the Outdoors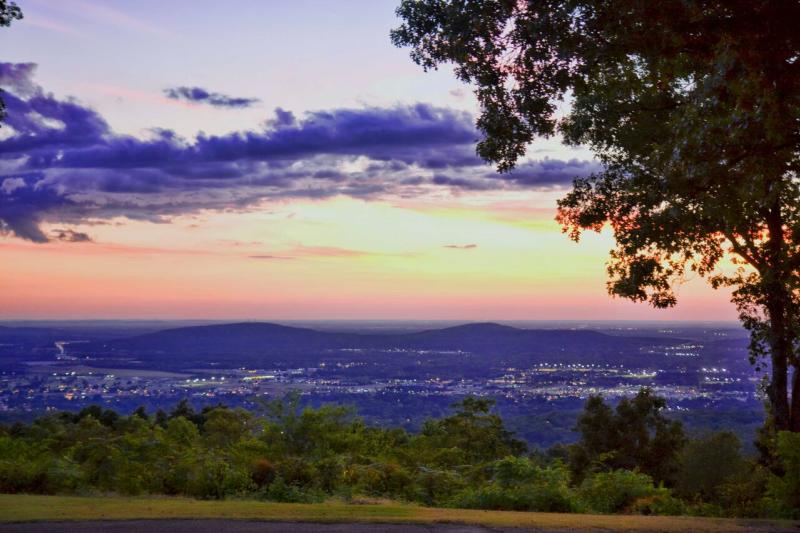 There's something about art and nature that just goes hand in hand. With the temps dropping, Arts Week is the perfect time to experience this duo. While some of the events listed above are outdoors, here's a list of even more things happening outdoors. Concerts on the Dock at Lowe Mill will help kick off Arts Week on the 18th. Burritt on the Mountain has a couple of events including the Bicentennial Arts Bash on the 19th. You can Walk with the Arts on the 22nd. More outdoor events include Bootanica, a car boot sale, Coffeehouse concert, Cocktails at the View, and Irons One Whiskey Arts Event. If you're looking to enjoy some art and the cooler weather get your tickets and more information here!
There's even more things to do during Arts Week than listed here. So, fully immerse yourself in these 10 days. As my college professor used to say, "Do all the things!" Make your own experience with Arts Week and don't forget to share it using #iHeartHsv!