Sometimes, even with the awesome dining opportunities available in Huntsville, you find yourself wanting just a little something extra. Sometimes you don't just want something tasty to eat, you want someone to entertain you while you're eating it. Two thousand years ago, that was a decadence worthy of a Roman emperor, now you have several options awaiting you around Huntsville.
A Meal That's Nothing To Laugh At
Stand Up Live , Huntsville's new comedy club brings in a regular roster of nationally known comedians. And while they're doing stand up, you can be sitting down to a great dinner. A great way to splurge for a memorable date night.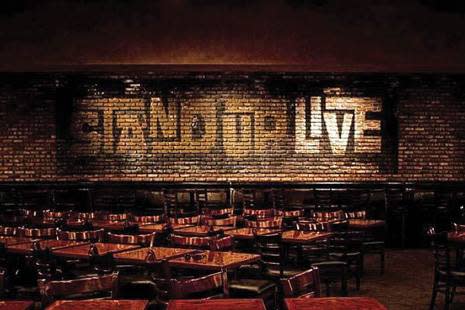 Photo Credit: Stand Up Live Facebook Page
Grill. Tunes.
Huntsville has no shortage of bar and grill venues, or brewpubs where you can get a memorable meal and enjoy one of Huntsville's famous craft beers (or, you know, other drinks, if that's your preference), all set to the music of local performers. Among others, check out Humphreys,  A.M. Booth's Lumberyard, and the various options at Campus 805.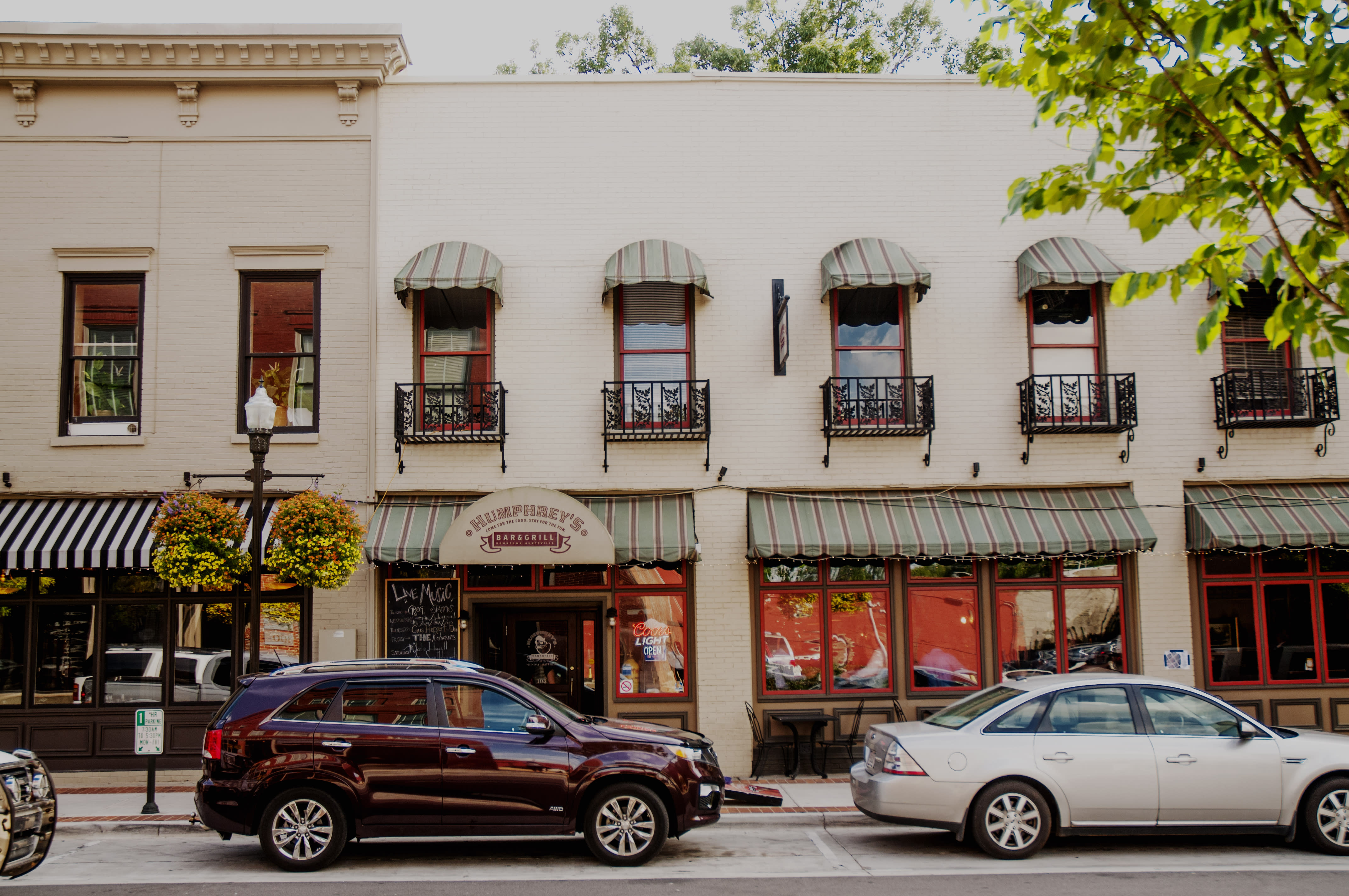 Dinner And A Movie
So you don't actually watch the movie AT the Scene restaurant at the Monaco theater, but it's all conveniently located under one roof. Rarely are you going to find a place where you can enjoy food this good this close to a silver screen. For more "dinner and a movie" opportunities, every 3rd Friday of each month, Cyn Shea's features a film and creates a dinner pairing to go with the movie's theme.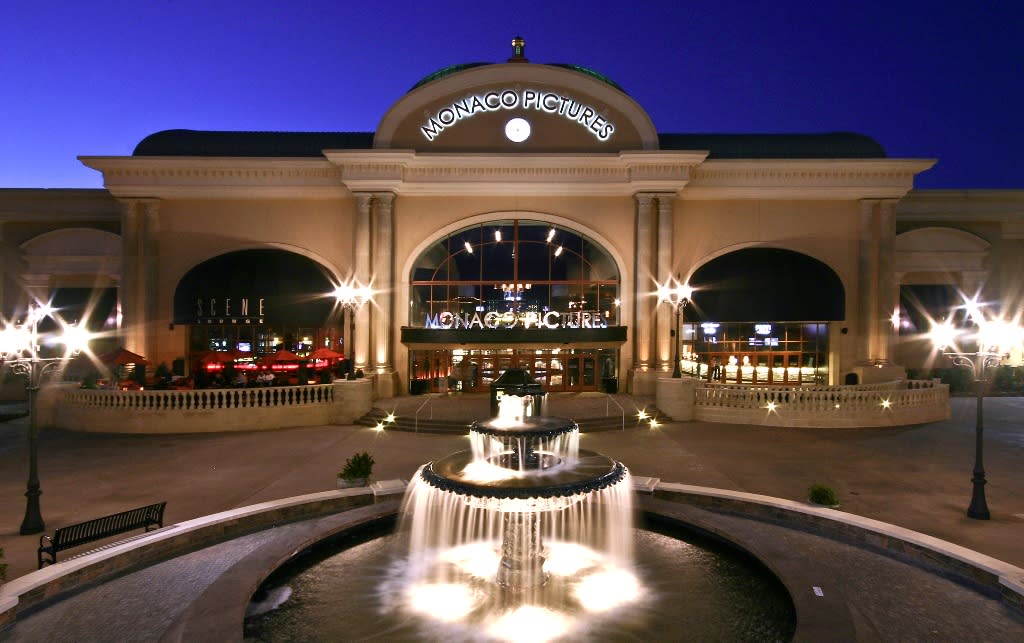 A Truly Out-Of-This-World Option
You're in the Rocket City, so here's your chance to take advantage of a rare opportunity to enjoy a meal with a dinner companion you'll never forget. Enjoy Lunch With An Astronaut at the U.S. Space & Rocket Center, and you'll have a story to tell for years to come.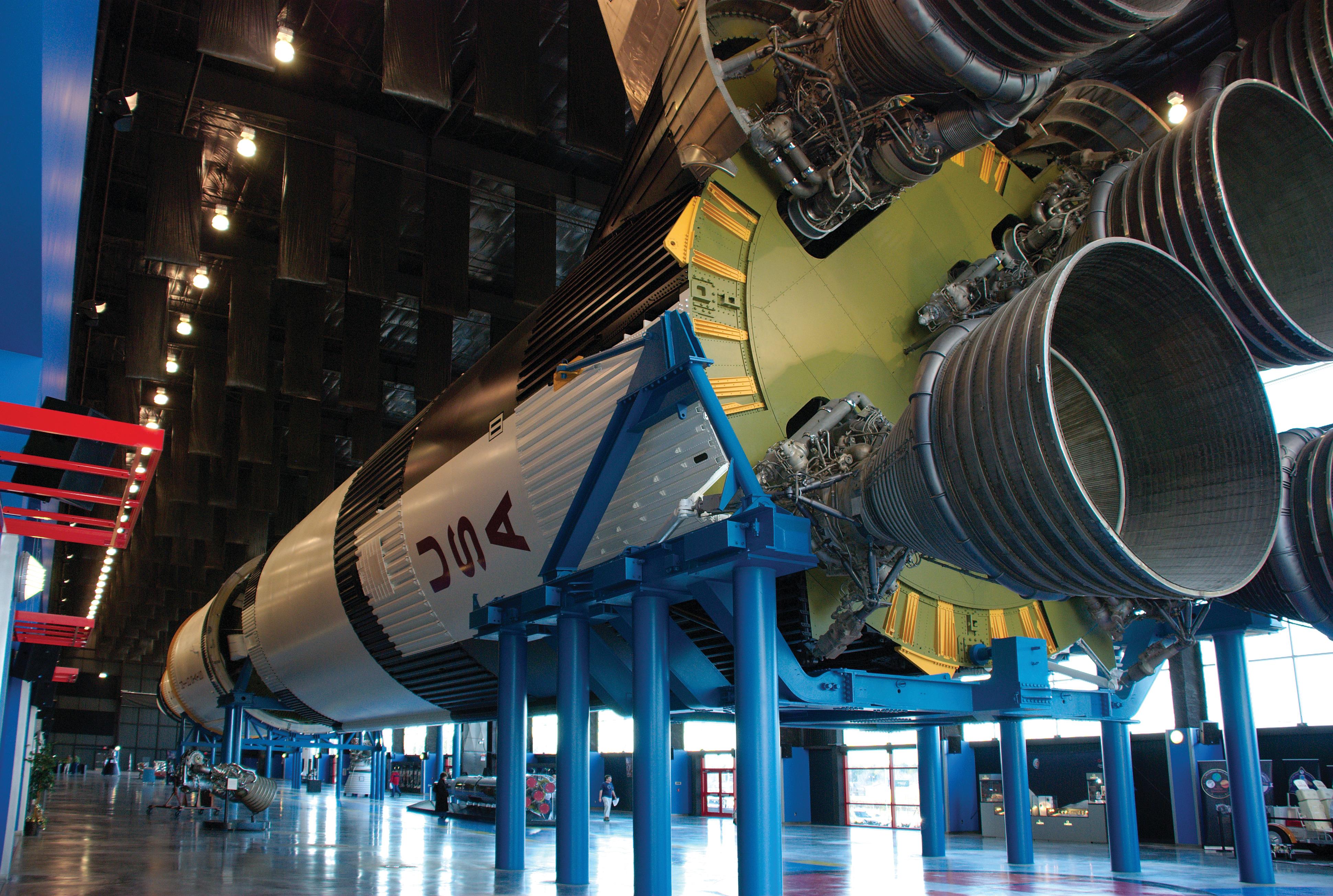 Where is your favorite place for good food and entertainment? Let us know in the comments below!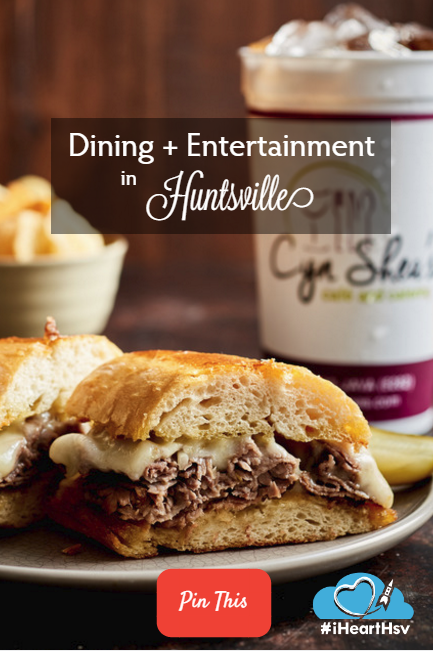 Save