Earth Day at Hays Nature Preserve Adds Even More Free Fun
Whether it's your first year or you've attended many times, it's the perfect year to check out Earth Day at Hays Nature Preserve. The free celebration takes place on Saturday, April 20 from 10a.m. – 2p.m. and there's even more to see this year!
Come fly a kite… New this year, there will be kite flying offered in the big field! You can bring your favorite kite or borrow one of ours.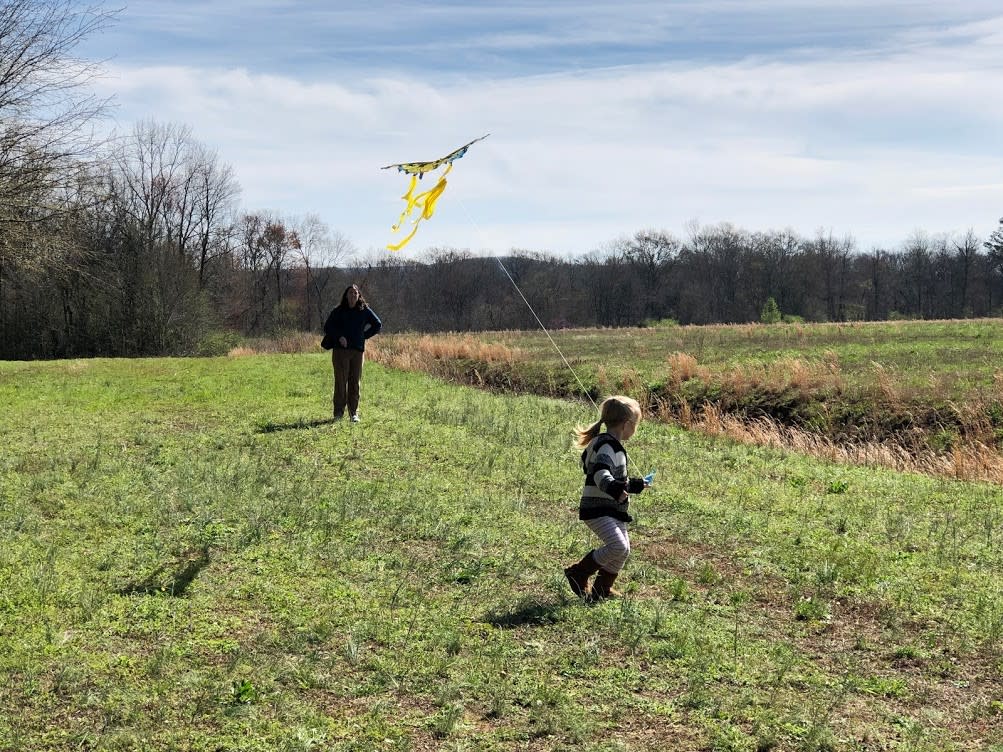 Come hungry… For the first time ever, Annie Hays Kitchen on the Terrame Natural Playground will be open for business. The little kitchen, built in honor of Mrs. Annie Hays, will be open with free sausage biscuits while supplies last. The biscuits will be compliments of and served by Annie's sons John Hays and Jim Hays.
You can also enjoy hot dogs and popcorn or you're welcome to bring a picnic lunch. Pack your reusable water bottle too. There will be refilling stations placed throughout the Preserve.
Your favorites will still be at Earth Day, with more than 80 Earth-friendly exhibitors with informative displays, demonstrations and a free activity for children.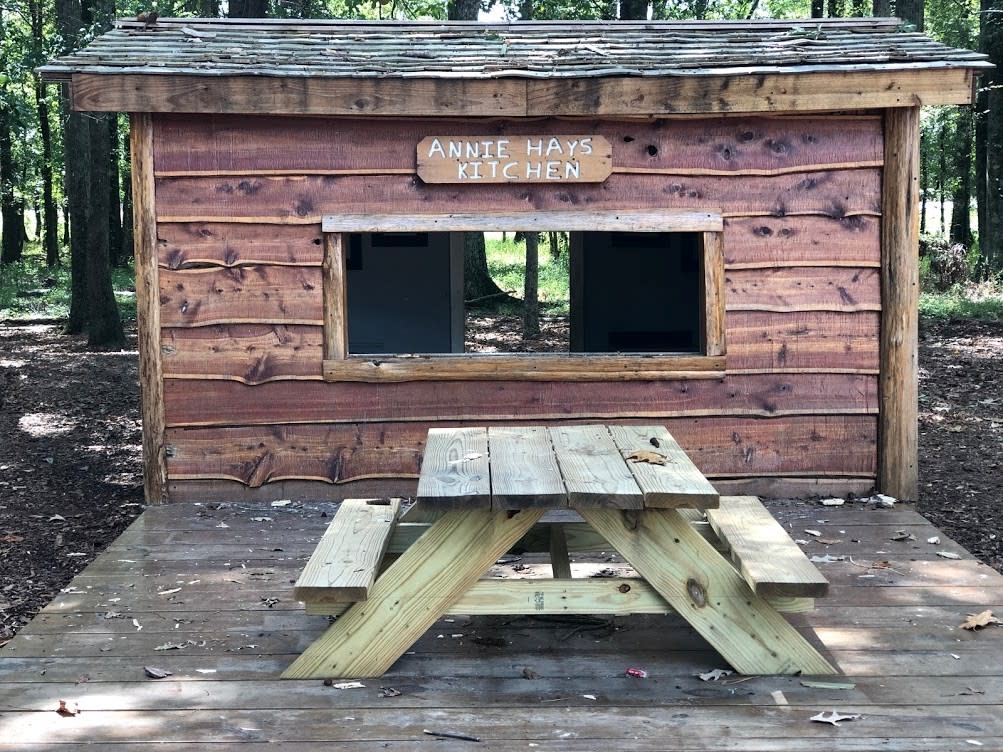 Free Fun for the Family
Start your morning off right… Join us at 8 a.m. for a Bird Outing guided by John Ehinger. Bring your binoculars or a camera, so you can spot the many birds that call Hays Nature Preserve home.
Spread your wings… Always a favorite! Watch butterflies flutter into the sky at our two butterfly releases at 11 a.m. and 1 p.m. Speaking of wings, you can also learn about and get up close to a Golden Eagle from the Southeastern Raptor Center in Auburn.
See even more animal friends… There will be many animals that soar, slither and crawl with the Alabama 4H Science School. Plus, you may just meet a new adoptable friend from Huntsville Animal Services.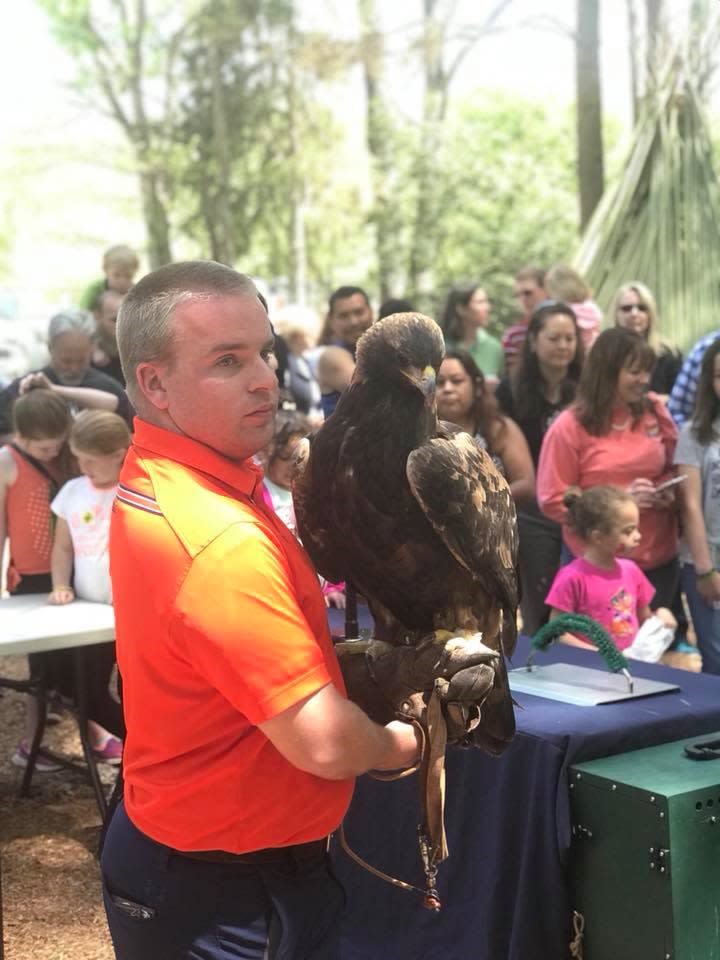 Go fish… The Tennessee Valley Fly Fishers are back this year with casting and fly-tying demos for all.
And there's more… We can't possibly list all the Earth-friendly family fun in store at Earth Day this year. But we can tell you that it's all FREE to enjoy.  Come see for yourself and celebrate with us on Saturday, April 20 from 10a.m. to 2p.m.
Earth Day at Hays Nature Preserve is hosted by Operation Green Team and sponsored in part by Boeing. If you have any questions or would like any additional information, please call Denise Taylor at (256) 564-8077 or reach out to us via Facebook.