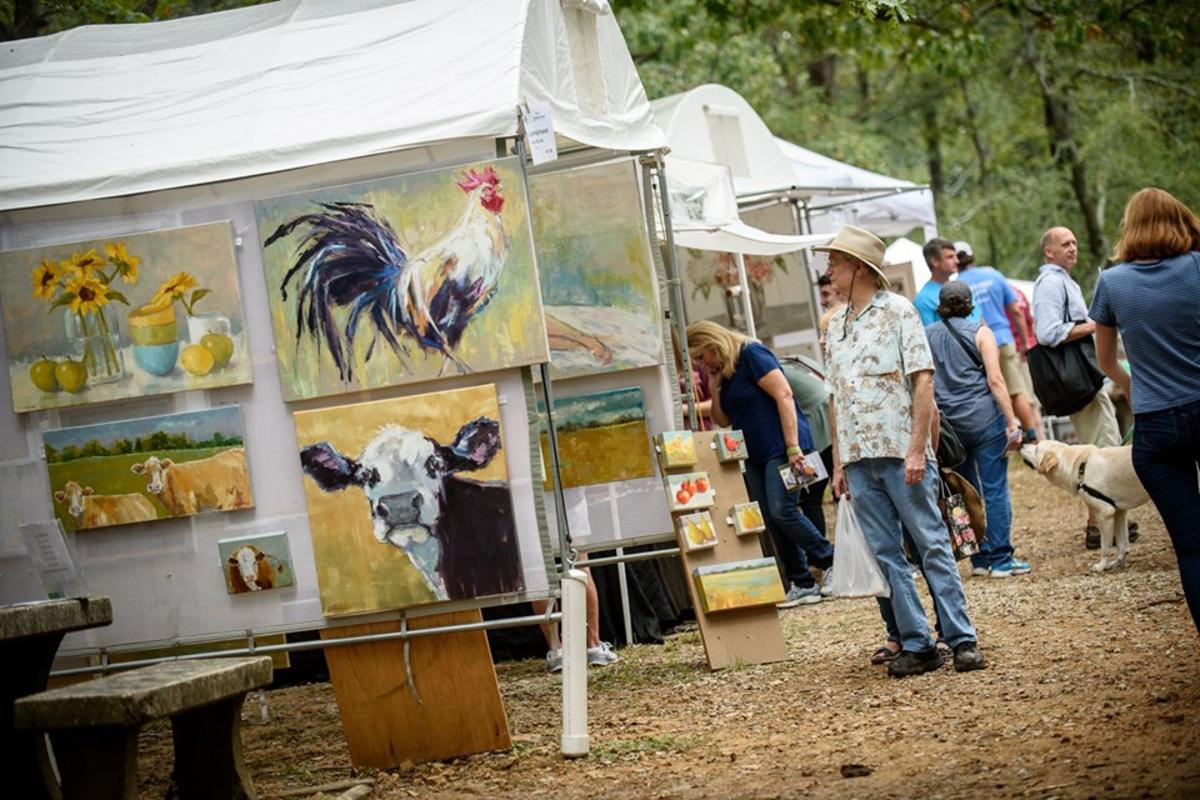 The Huntsville area is home to an incredibly creative community of musicians, artists and arts and cultural organizations. Our local artists and arts and cultural organizations are also small businesses, and like all small businesses today they need community support. Here are a variety of ways we can all support our local creatives until we can come together again to experience and celebrate their artistry.
Experience a Taste of Panoply
The Panoply Arts Festival is back for 2021! Join Arts Huntsville April 23-25 for a Taste of Panoply. Experience North Alabama's largest celebration of art, music and more. This event is outdoors, and will be limited in capacity and spacing increased between artists and vendors.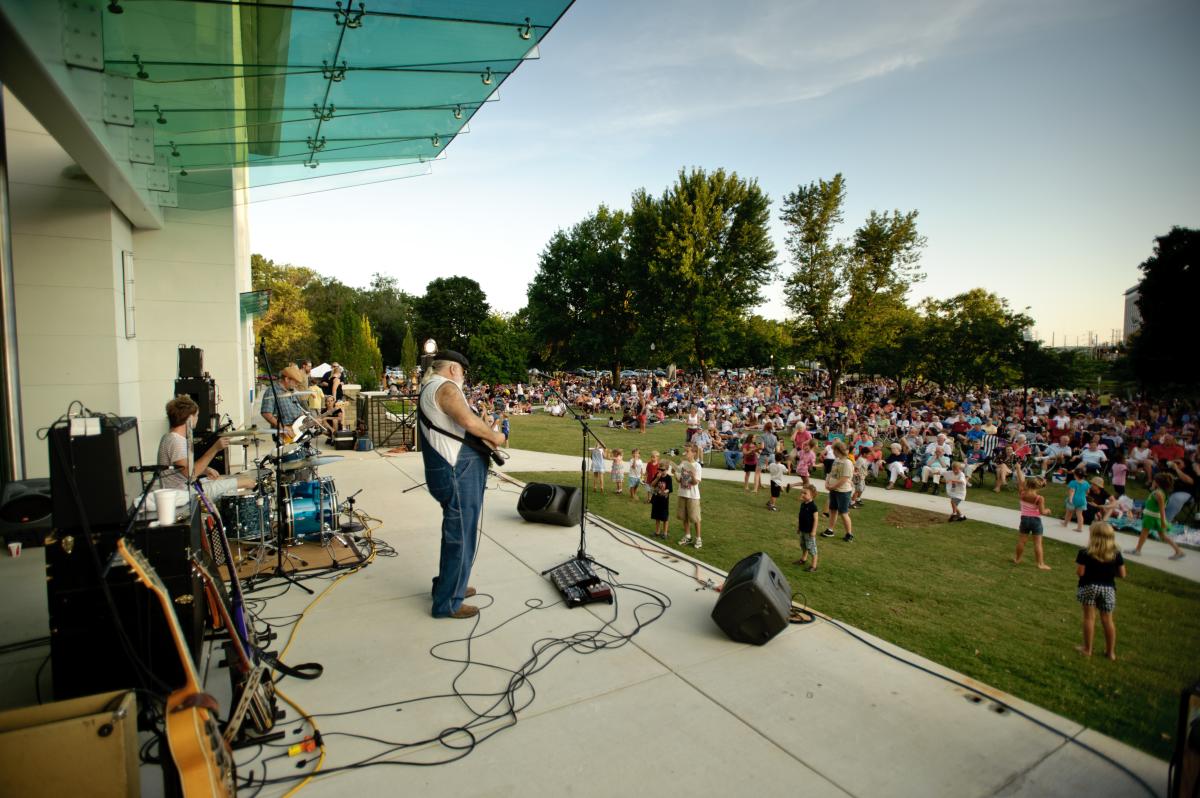 Enjoy New Music Releases, Music Purchases and Music Listening
Support local musicians by downloading and listening to their music. Local musicians who have recently released albums and one that is trying to raise funds to finish their EP include:
DeQn Sue
Take Music Home
Music sellers are having a tough time as well, and even if you can't browse the stacks you can still order online.
Vertical House Records at Lowe Mill is offering free shipping on records and gift certificates.
Stream Local On Spotify
Tune your streaming service into the best of local music!
Purple 19's Local Spotify Playlist
Support Our Visual Artists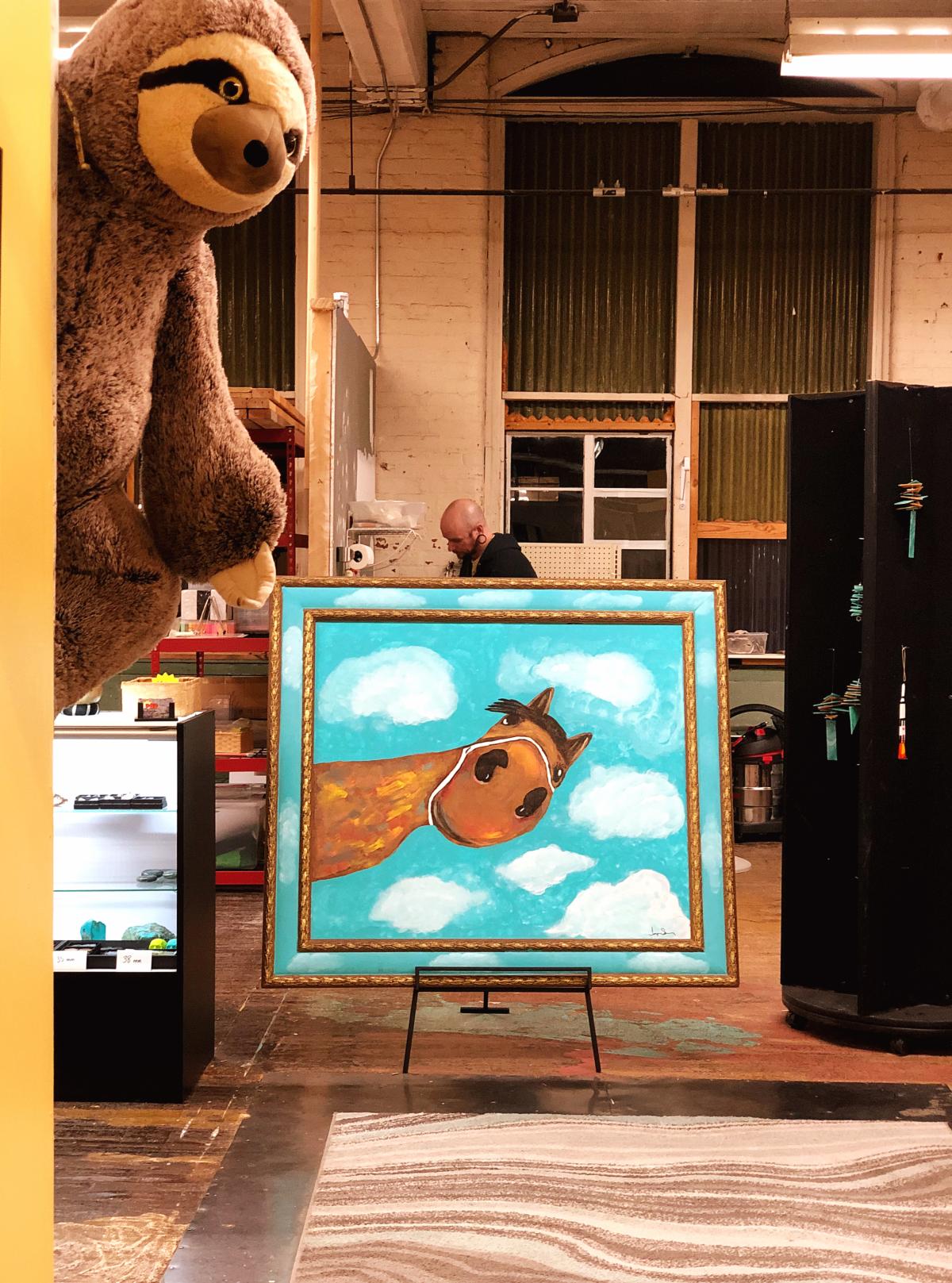 Additional Gallery Information
The Little Green Store and Gallery is delivering all online orders within Huntsville at no charge. They are also offering a 15% discount on all orders.
Carole Foret Fine Art is offering curbside pickup or porch delivery for her paintings. Shipping is an option for a little extra.
Lowe Mill has many artists and businesses that are selling items and taking orders.
Say "No Thanks" To Ticket And Event Refunds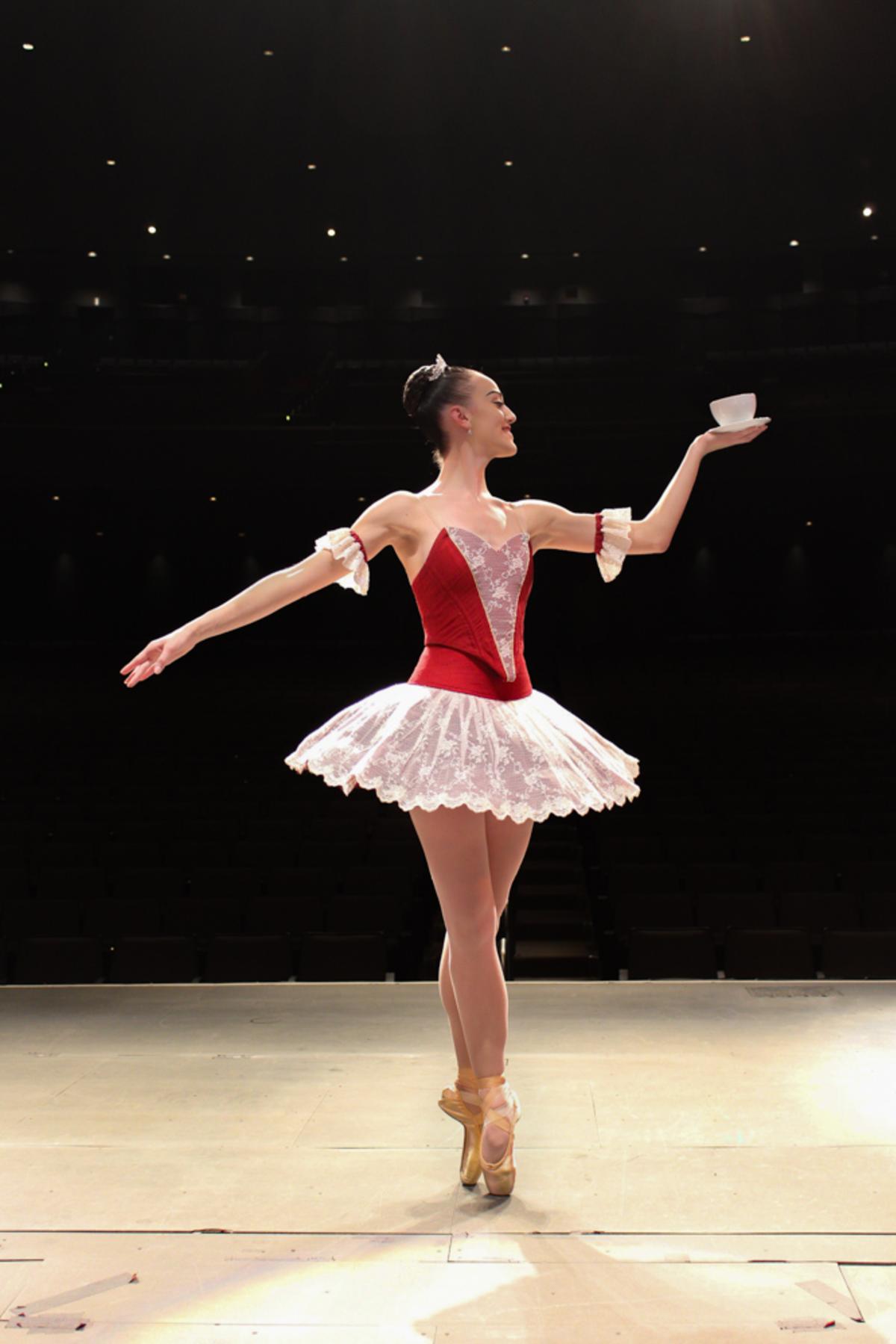 From symphony performances to plays or ballets to Broadway musicals, our community is missing amazing programming that our local arts community had created and programmed specifically to share with patrons from across North Alabama. If you are holding tickets to a postponed event, add the new date to your calendar and know the artists are still looking forward to seeing you. Or, if you can't make the new date or the event has been cancelled, please consider your ticket purchase as an investment in our vibrant local arts scene. (Nonprofit arts organizations can also credit your ticket purchase as a charitable contribution!)
Say "Yes" To Virtual Lessons and Online Experiences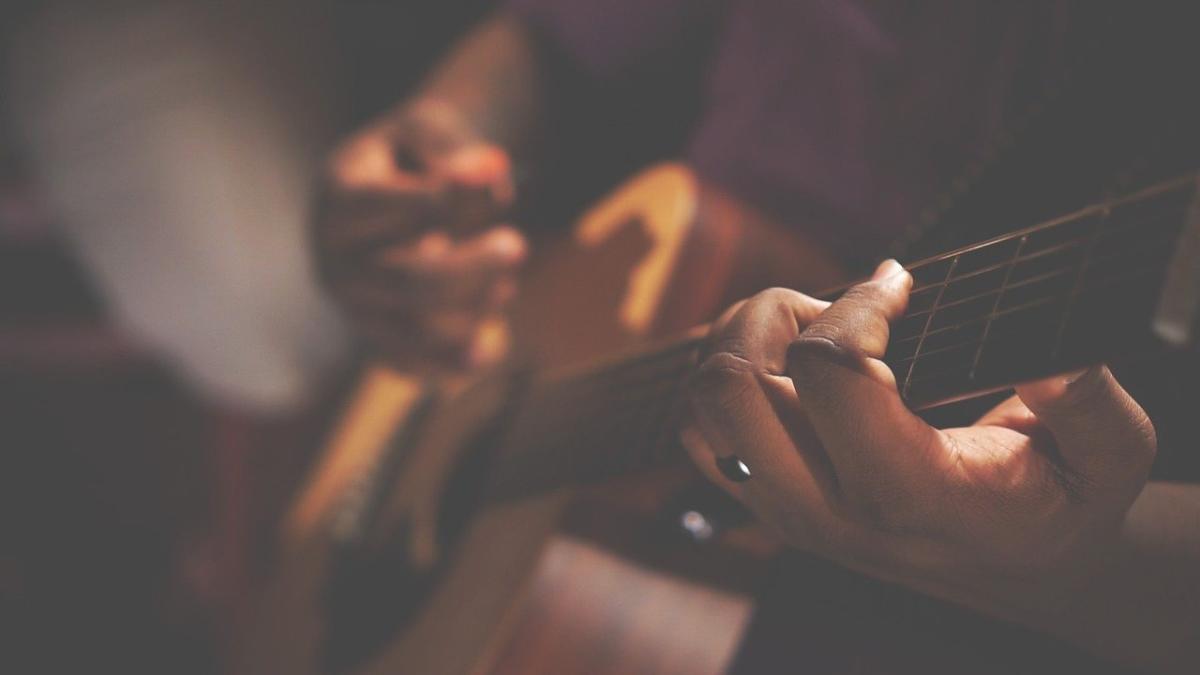 Has someone in your family been taking music, dance, acting or art classes? Many of our local music teachers, dance groups – and visual artists! – are now offering virtual lessons. If you typically go to their studio for a lesson or class, please don't cancel your sessions.  Instead, work with them to take your lessons online.
You and the kids feeling stuck in the house? This is also a great time to explore new virtual art, music, dance or acting lessons! Here are some organizations that are currently offering virtual classes:
Are you simply looking to explore what our arts community has to offer – from a distance? The Huntsville/Madison County Convention and Visitor's Bureau is curating a great line-up of virtual experiences to enjoy from home.
Huntsville/Madison County Convention and Visitors Bureau Virtual Events Calendar
Help Support Local Individual Artists
Arts Huntsville recently announced the establishment of an Individual Artist Emergency Relief Grant Fund that can provide visual and performing artists in Madison County with grants of $250 to $500 to cover immediate expenses.
The Arts Huntsville Board of Directors voted to seed the fund with $25,000 from the organization's reserve funds to help support the local arts community affected by the COVID-19 crisis. In addition to the $25,000 in Arts Huntsville funds, the organization is also seeking additional donations from the community to support the fund. One hundred percent of community contributions will be disbursed for Relief Fund grants.
Individual artists – musicians, visual artists, dancers and more – can be overlooked as businesses are temporarily closed. Without public interaction at their studios, galleries and performances venues (including restaurants), our local artists have lost their livelihood," said Allison Dillon-Jauken, Arts Huntsville Executive Director. "These are the very individuals who entertain and inspire us each week across our community and they need help to get through this crisis." 
Details on Individual Artist Emergency Relief Grant Fund – including access to the online grant application and donation portal – can be found at www.artshuntsville.org.
We know that artists, arts organizations and arts-related businesses across the Huntsville metro region are facing significant financial challenges due to the COVID-19 pandemic. Arts Huntsville is constantly reviewing local, state and national resources for information relevant to our area creatives. If you work in the arts and entertainment sector or know local artists, please refer them to www.artshuntsville.org for additional resources and support.  Arts Huntsville will continue to update this page with information applicable to our North Alabama arts community.
Through the centuries, humankind has come together to sing, dance, write, visualize and dramatize our most joyful, challenging and even mundane moments. Decades from now, this moment in time will be remembered through historical records and the stories and experiences immortalized in powerful and creative ways by the artists around us today. We can all play a role to help ensure their work continues.