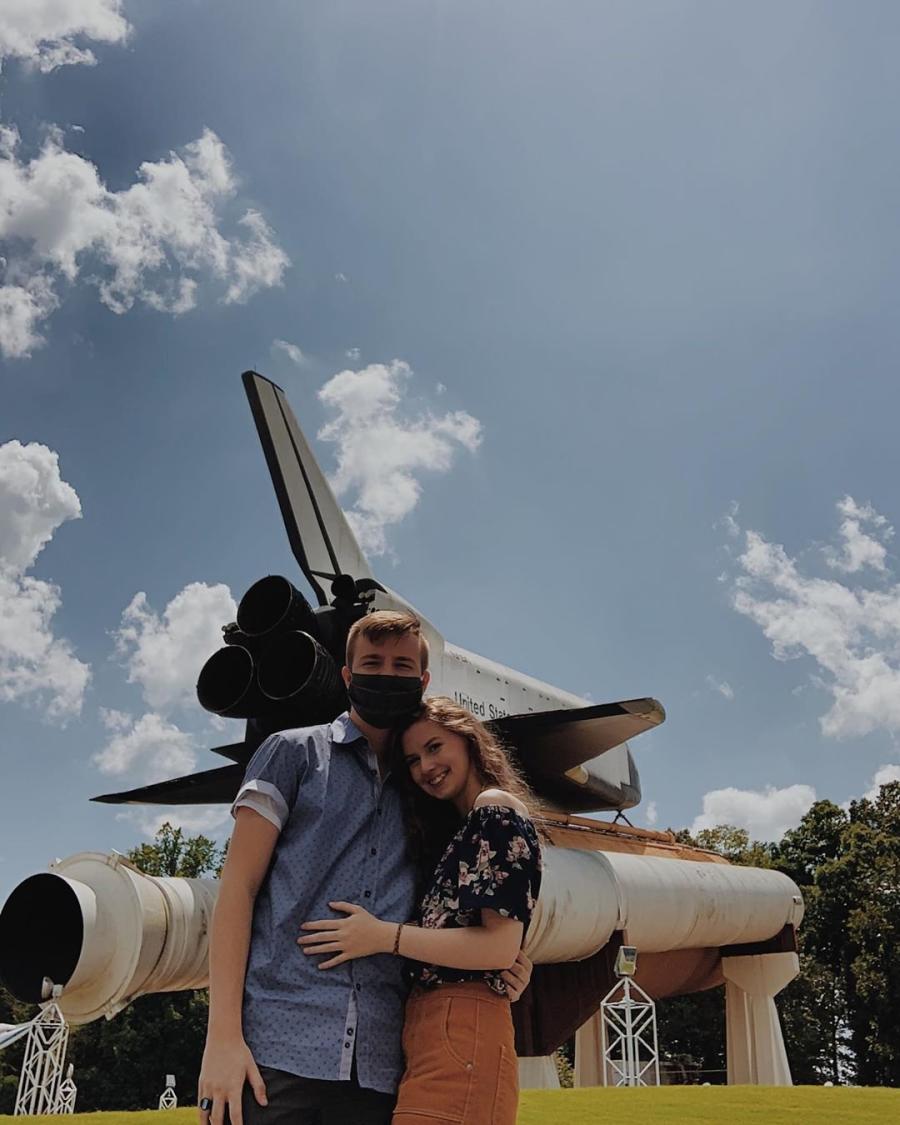 Someday – some glorious day – the New Normal will be the old New Normal, and even if the Old Normal isn't the Next Normal, hopefully before too long there will be a Next New Normal that's more like the Old Normal than the Now Normal. Huntsville is a wonderful place to enjoy, but Huntsvillians are pretty wonderful, too, and we look forward to being able to enjoy the city with you. Here are five things we look forward to in a post-pandemic Rocket City:
Packing Out A Trash Pandas Game
In a different world, we'd have a full season of the new Rocket City Minor League Baseball team under our belt. As it is, we have a lot of Trash Panda hats and shirts, and a lot of excitement to finally see them play. Toyota Field has been getting some great use as an outdoor venue during these days of social distance, but it will be great to see it put to its original intended purpose next year with a crowd full of fans.
Mass Mission to Mars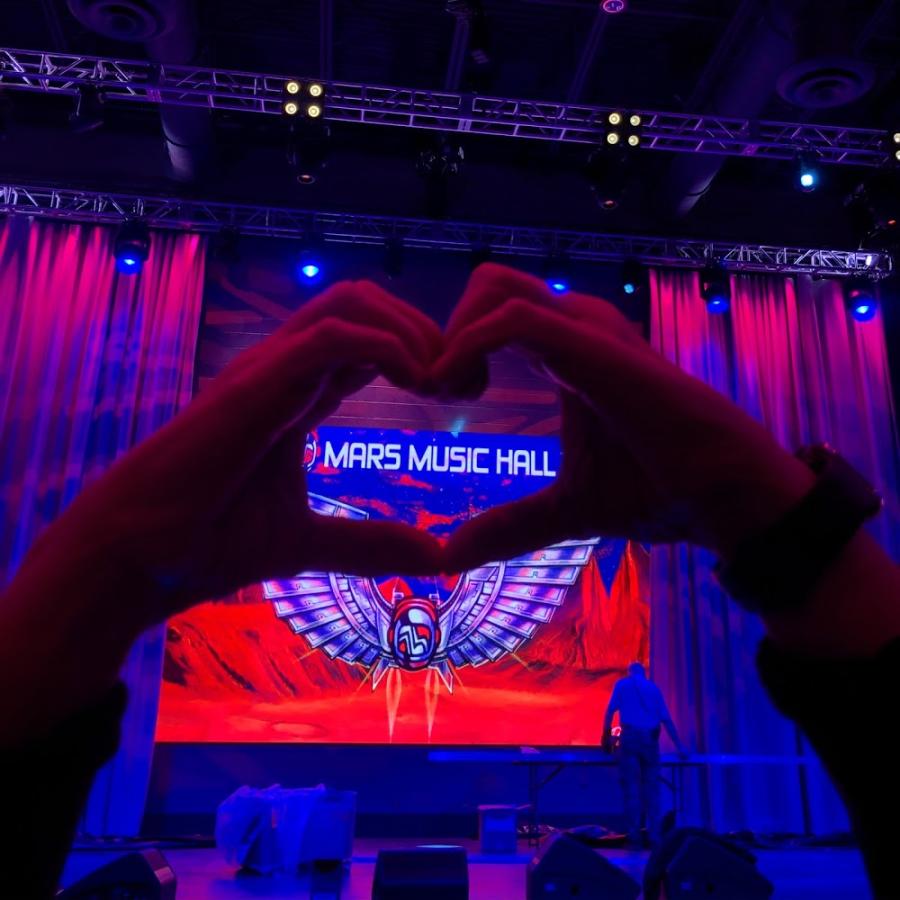 Much like Toyota Field, Huntsville's Von Braun Center's new concert venue didn't have the launch that had been imagined. Too few weeks after opening to a sold-out show in January, Mars Music Hall was closed because of the pandemic. It reopened in December to another sold out show, but "sold out" had a new meaning thanks to limited seating capacity. There's nothing like hearing a concert with a room full of fans, and Mars will be a great place to do it. (And looking even further into the future – the Huntsville Amphitheater in MidCity District is coming!)
Milling Around Lowe Mill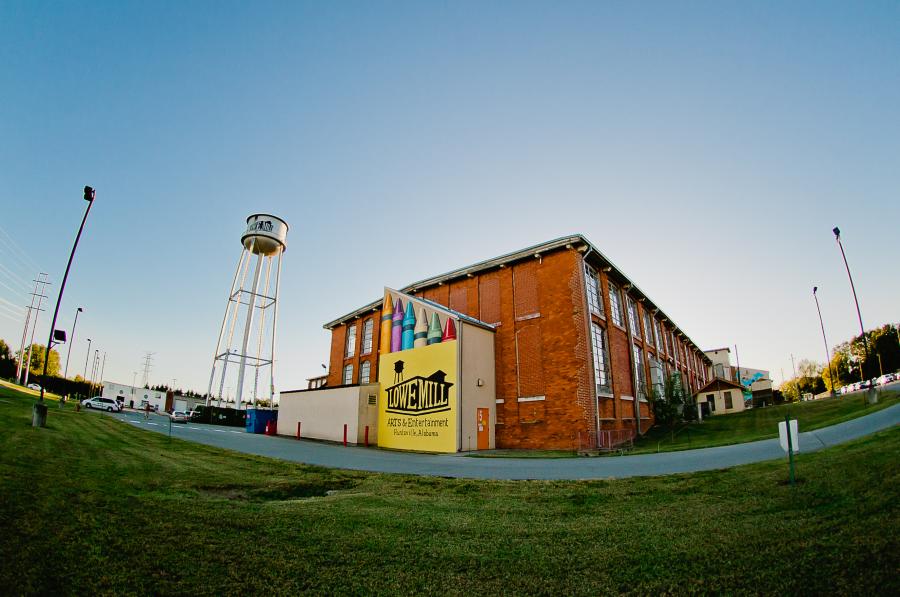 OK, sure, there's nothing stopping you from going to Lowe Mill ARTS & Entertainment today (assuming you're reading this Wednesday through Saturday; otherwise, yes, there's something stopping you from going today, but you can go pretty soon). But there's going to Lowe Mill, and there's fully experiencing Lowe Mill, with all the energy that comes from being able to  crowds bustling through its studios. We encourage you to go to Lowe Mill soon, but we look forward to enjoying that full experience in the not-too-distant future.
Getting Our Festivals On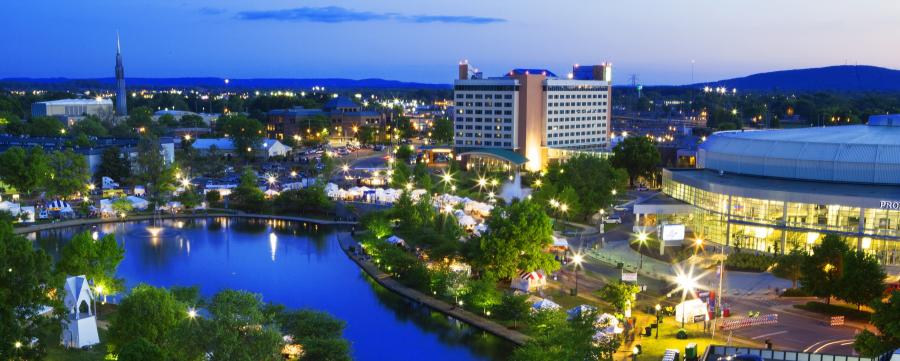 2020 wasn't a complete loss, festival-wise. Whistlestop may have been canceled, but there was still a virtual iPanoply. But, let's be honest, it's just not the same. We can't wait to get back into full swing of Huntsville's festivals (and Cons!) once we can safely gather together again. Virtual events have been a huge boon during this weird year, but it's no substitute for good old fashioned Whistlestop barbecue. On the plus side – you can still prep for the next live Panoply Arts Festival by checking out the videos from 2020's virtual event on the Arts Huntsville Facebook page.
Ain't No Party Like a Rocket City Rocket Party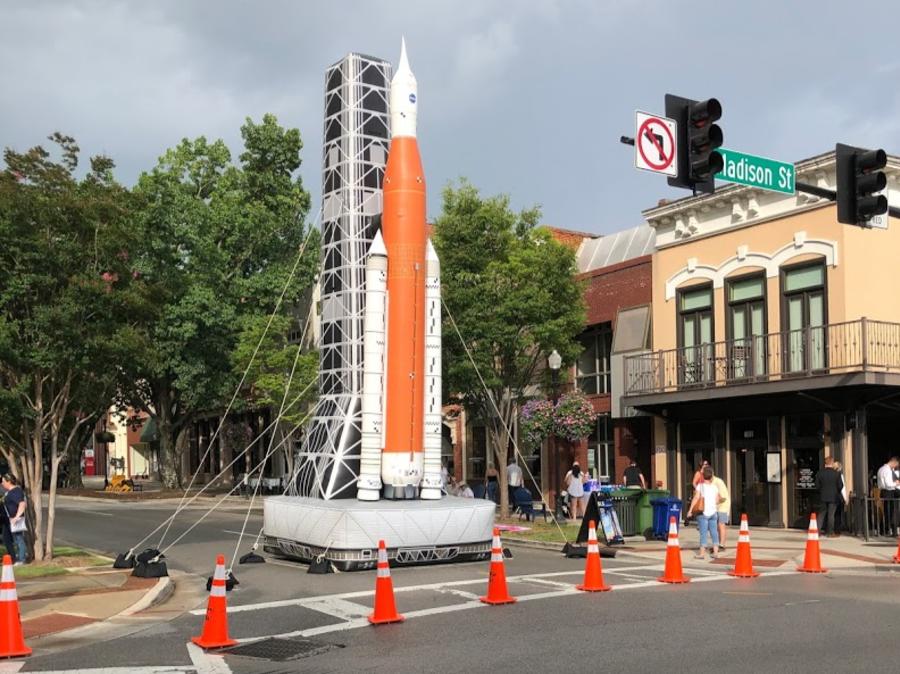 When Alan Shepard became the first American in space riding on a Huntsville-built Redstone rocket, we packed the courthouse square and had a parade. When Neil Armstrong and Buzz Aldrin rode Huntsville's Saturn V to take the first steps on the Moon, we had a party that made Shepard's look like a practice round. In the next year, NASA's Space Launch System will join the roster of rockets Huntsville is famous for, and we need to be able to celebrate it properly!