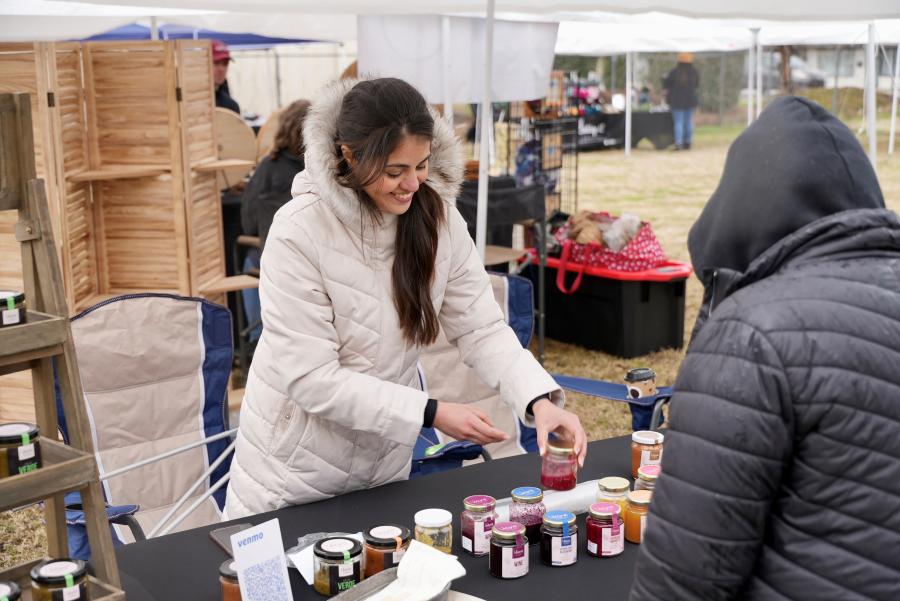 There's something different about something that's been made – not produced by rote by a machine on a line, but created by human hands and mind and heart. There's something different about it because it's unique – a distinct item created a distinct person for a distinct purpose. But there's also something different about it because it's been imbued with a personal touch, marked by its creator.
In a world of big box stores filled with shelves holding endless identical items, and of convenient two-day shipping for almost anything you'd want, the idea of actually making things toys with obsolescence. But for those looking for a break from such a world, Huntsville offers Sanctuary.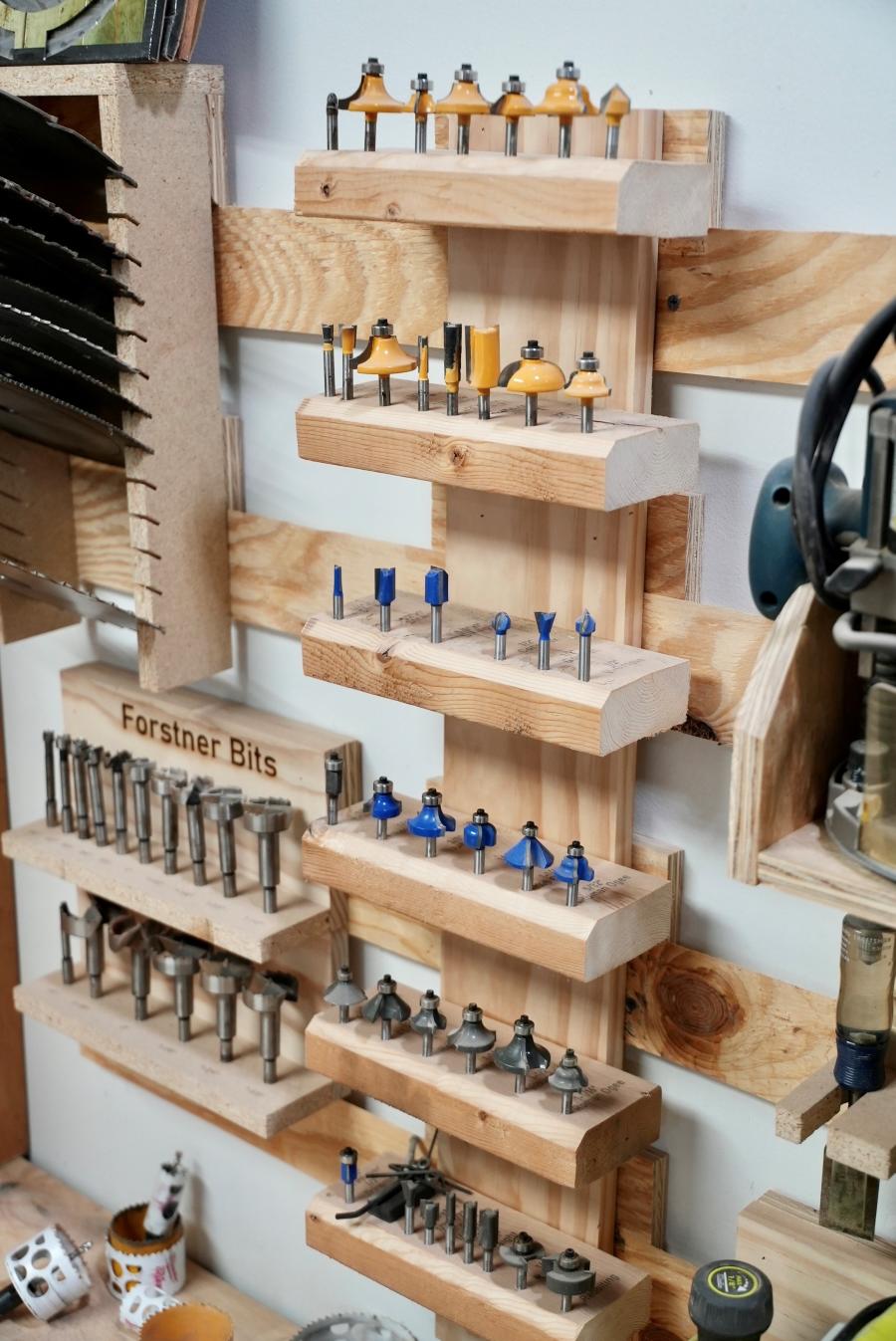 Sanctuary Huntsville is a "makerspace" and the heart of a community. As Sanctuary founder Kenny Paone describes it, a makerspace is "a physical location that is dedicated to helping those with ideas bring them to life."  A makerspace offers tools to help make that happen, but it also brings people together to share ideas and experiences, so if you need help turning a vision into reality, you can connect with someone who can offer that assistance.
For those looking to get started, or even just looking for an interesting activity, Sanctuary Huntsville offers classes, working in a variety of methods and media. At the time of this writing, upcoming classes include introductions to welding and to 3D printing, a create-your-own-painting night, and classes where you can make a birdhouse or a cutting board. The class provides everything you need, and you take your creation home at the end.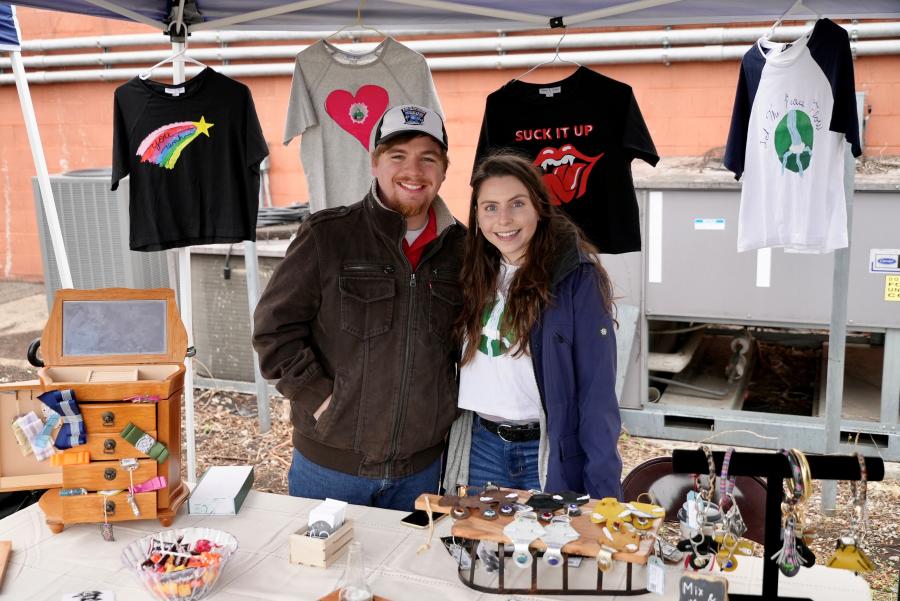 More recently, Sanctuary Huntsville has introduced a Maker Marketplace for people to sell their creations. Every Saturday from 10am - 3pm you can find handcrafted items at their location along with food trucks.
For those spending more time in Huntsville, you can become a member of Sanctuary Huntsville, which gives you 24/7 access to the makerspace and allows you to participate in forums with other members to share ideas and experiences. (Want to see what the space is like without coming by? They've got a set of webcams providing constant views.)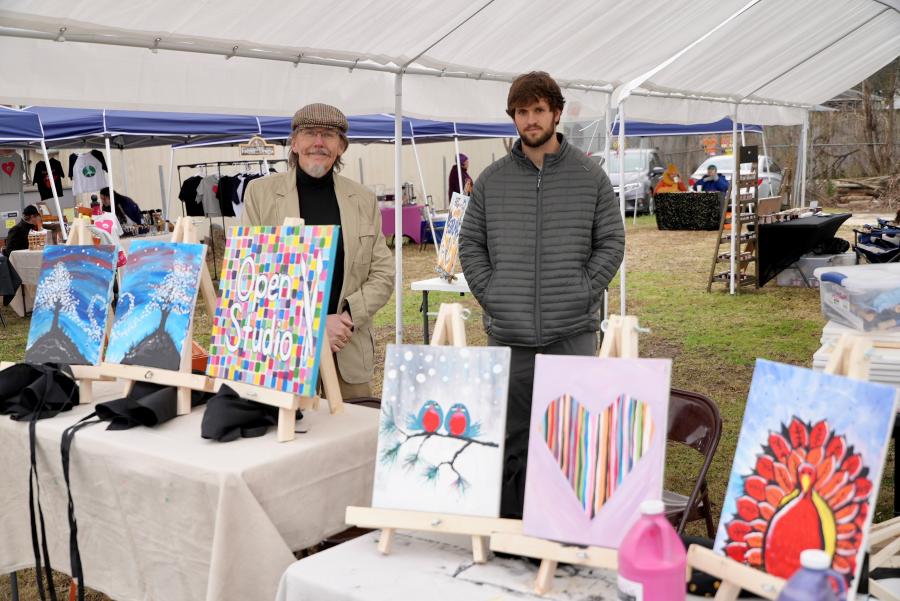 If you want to return from Huntsville with a souvenir that truly is one-of-a-kind, consider a class at Sanctuary Huntsville. 
Sanctuary Huntsville is located at 3305 Governors Dr Southwest in Huntsville.