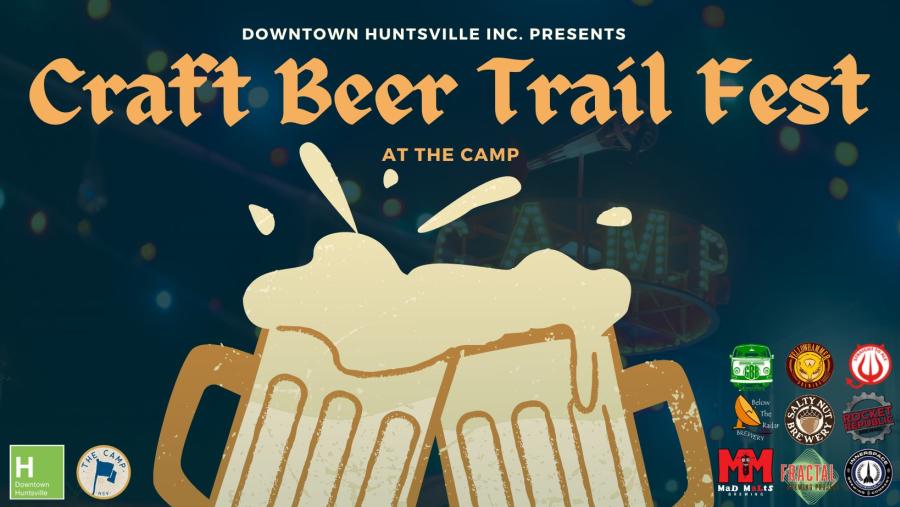 On August 14, the Downtown Craft Beer Trail is headed to The Camp at MidCity where Downtown Huntsville Inc. is hosting the first Downtown Huntsville Craft Beer Fest. 
All of the craft breweries on the craft trail will be featured: Below the Radar Brewing Company, Green Bus Brewing, Innerspace Brewing Company, Mad Malts Brewing, Rocket Republic Brewing, Salty Nut Brewery, Straight to Ale, and Yellowhammer Brewery.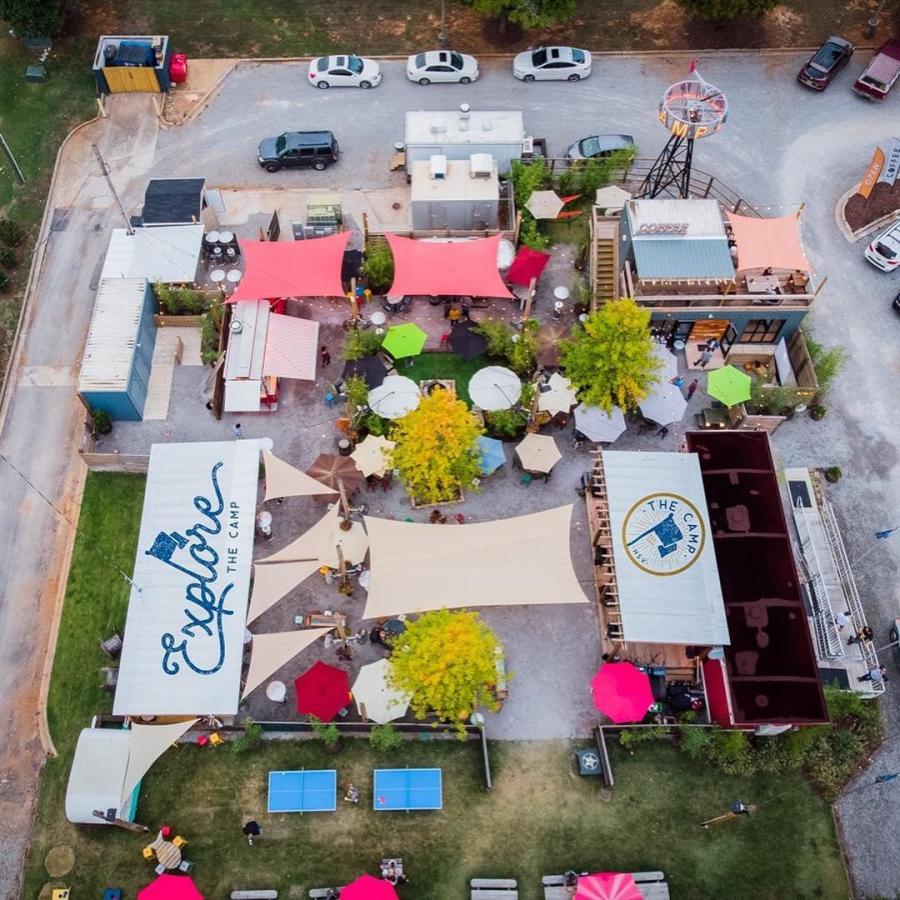 The Camp will have live music and their food trucks will be open for business.
There will be two sessions and each is limited to 100 tickets each. So grab your tickets early! 
Session 1 is from noon until 2:00 pm.
Session 2 is from 3:00pm - 5:00 pm.
Tickets are $20 if purchased before August 1st. After that, the ticket price increases to $25 through August 13th. Any remaining tickets will be sold at the door for $35.  
No one under the age of 21 will be allowed in the Beer Fest Area.