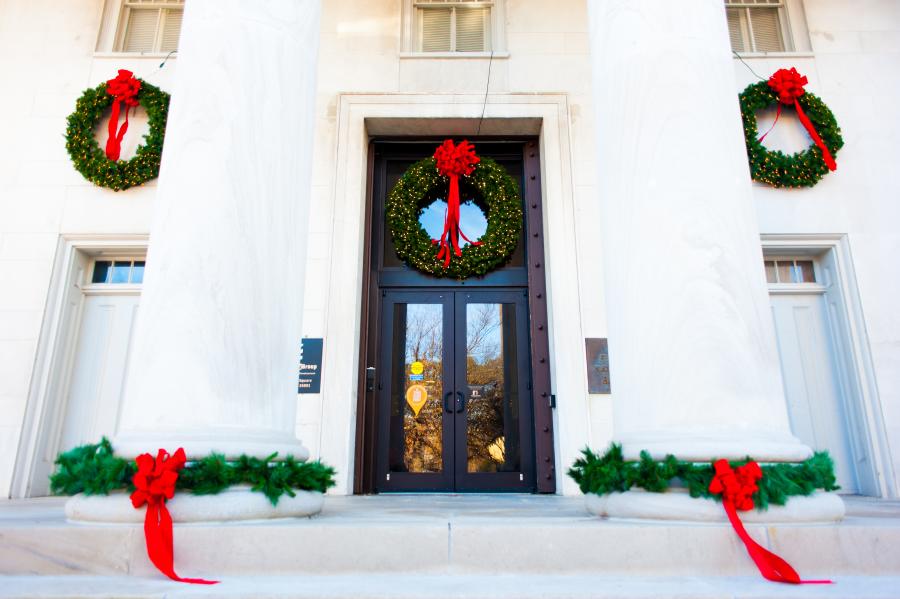 It's once again time for the Huntsville/Madison County Convention & Visitors Bureau's Holiday Magic Pass! This is my favorite way to save on holiday events around Huntsville. Please remember to read the fine print on each of these coupons: they cannot be combined with any other offer or discount! You can pick up the pass in person at the Huntsville/Madison County Visitor Center in downtown Huntsville at 500 Church St. NW, or show the coupon on your mobile phone at entry.
For 2021, the Holiday Pass includes discounts to 5 attractions: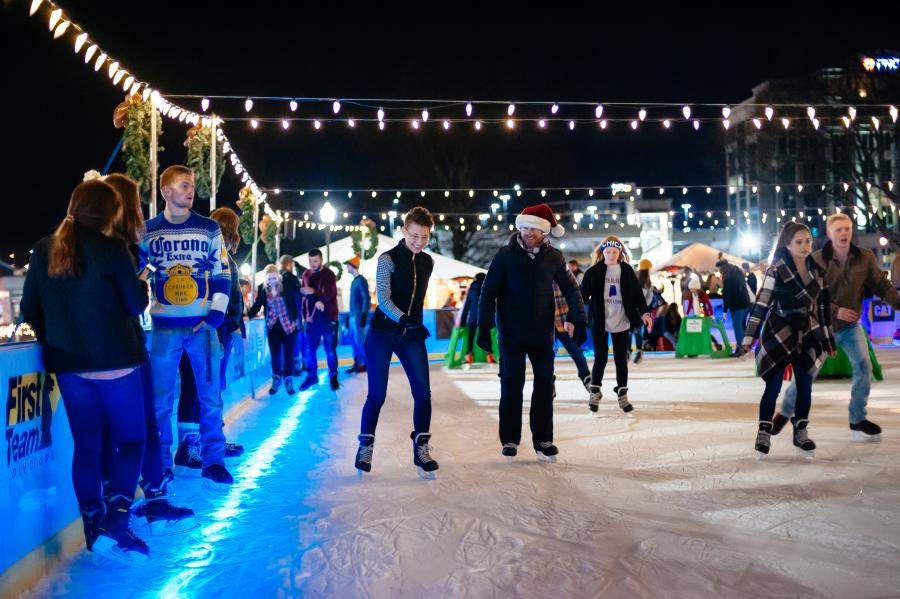 Visit the Huntsville Museum of Art each evening from November 19 - January 17 and enjoy ice skating in Big Spring Park! Get $2 off admission with the coupon sheet. Make sure to check Facebook for weather updates! Parking after 5:00 pm is free.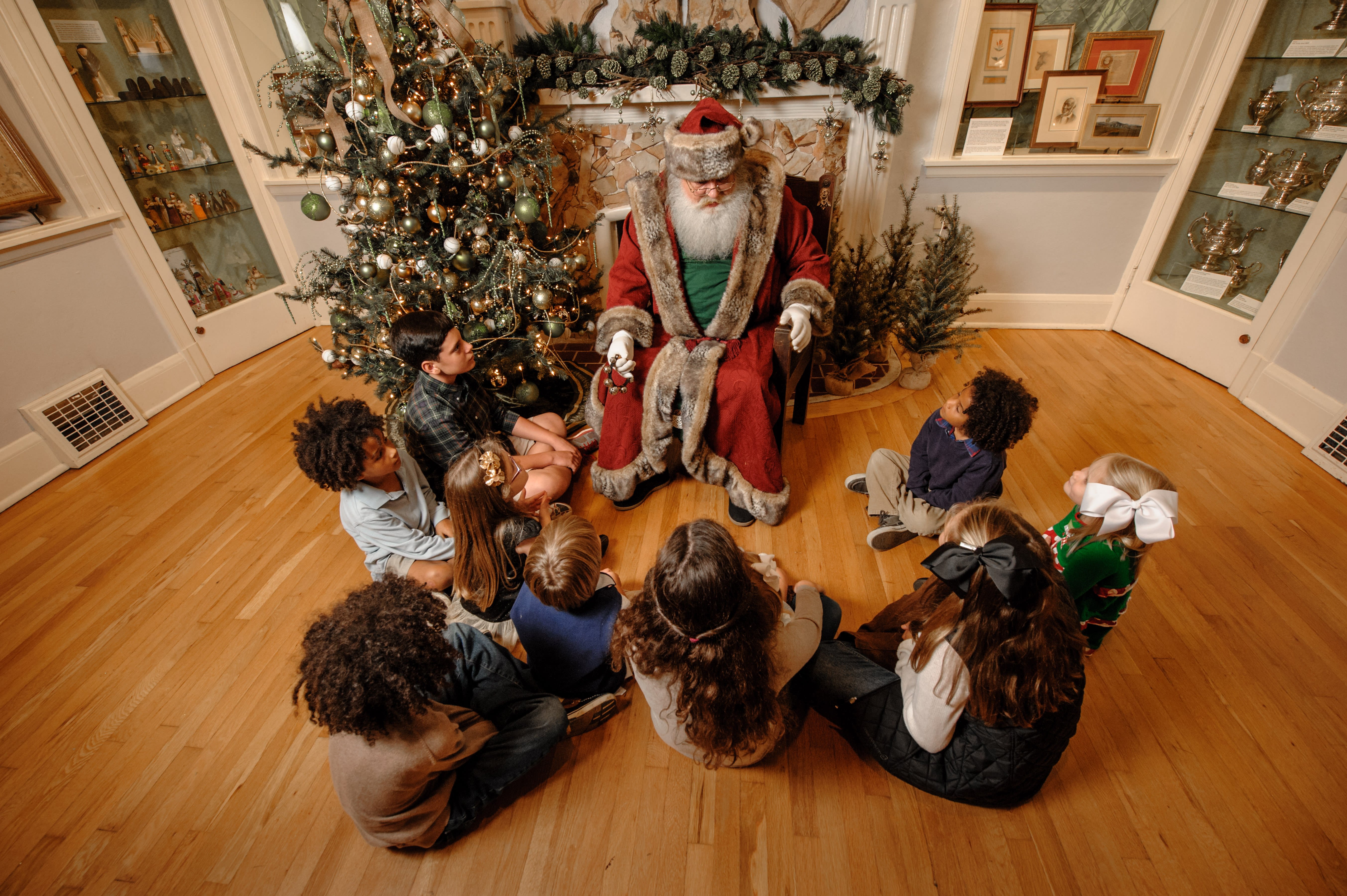 Visiting Burritt on the Mountain is a tradition in the Rocket City. The mansion and park are decorated with more than 600 candles and is truly a sight to see. Save 25% off general admission with the Holiday Pass coupon.  
It's just not Christmas without a special shopping trip to Harrison Brothers Hardware. Shopping at this historic Huntsville landmark is truly an experience that brings the magic of the holidays of yore back to life! Enjoy 10% off one item (excluding sale or consignment items) with the Holiday Magic Pass.
Fantasy Playhouse Children's Theater presents: A Christmas Carol
A Huntsville family favorite returns for 2021! Save $2 per ticket to this Christmas classic, presented by the Fantasy Playhouse Children's Theater. Regular tickets are $21 per adult, $16 for children. Suitable for children ages 6 and up.
Huntsville Ballet's The Nutcracker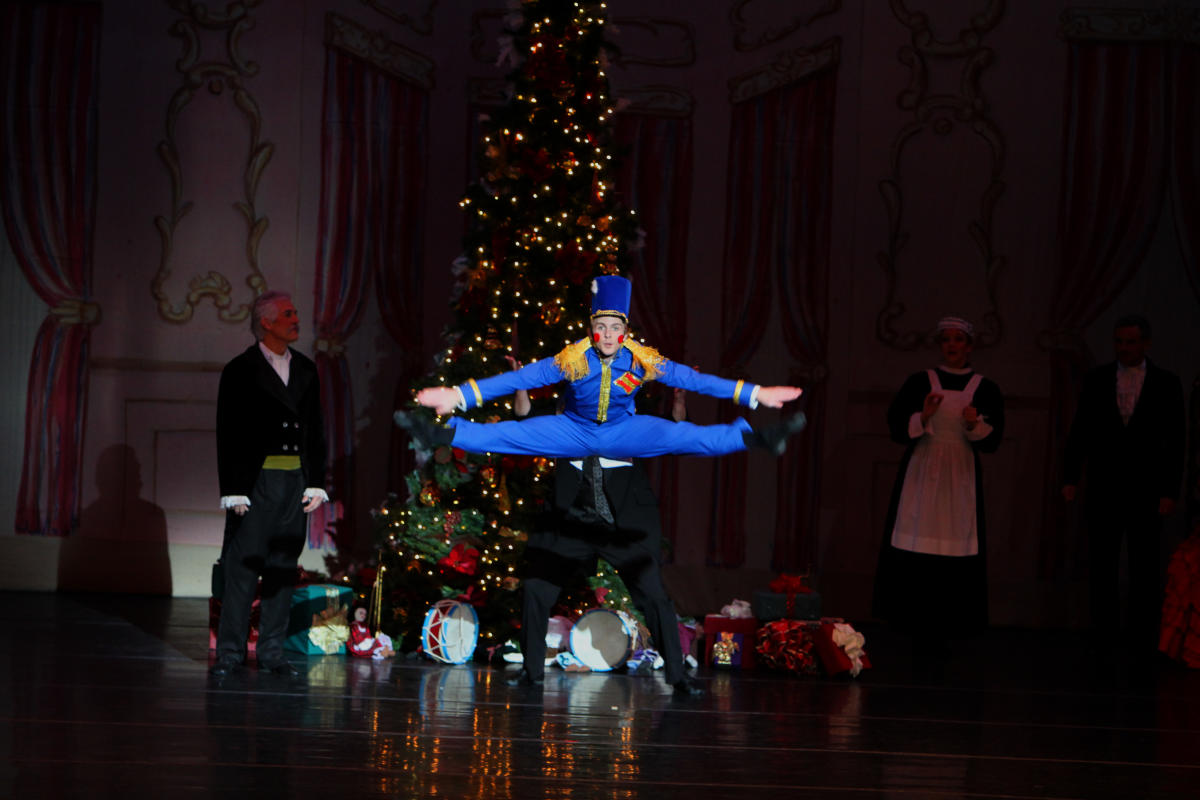 It's not officially the holiday season in Huntsville until you've taken the family to see the Huntsville Ballet Company's presentation of The Nutcracker! Celebrate the 2021/2022 season with the 53rd annual production of this holiday classic. Save 10% off admission to any performance using the Holiday Magic Pass code HBCNUT10. Performance dates run from December 10-12.