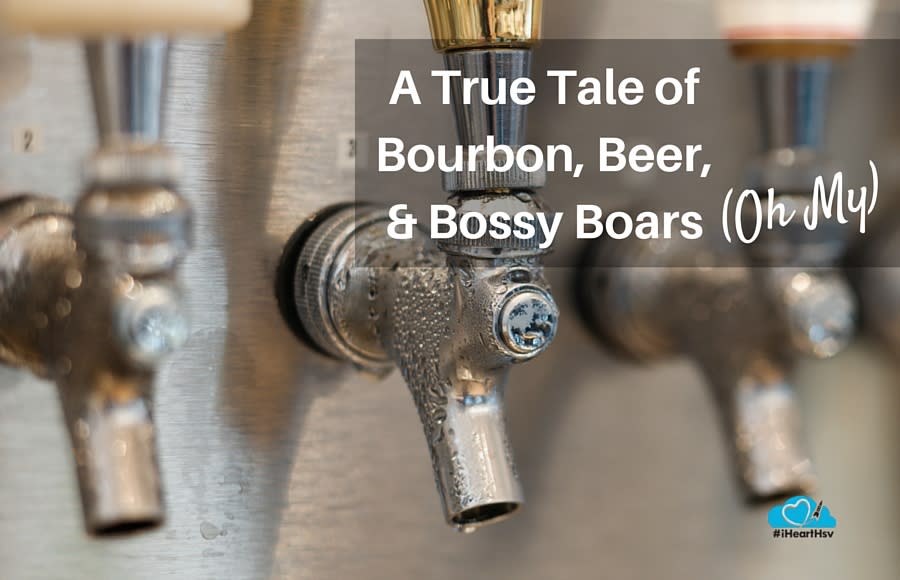 When people ask me where I work, the answer is pretty simple. "I work for the Huntsville/Madison County Convention & Visitors Bureau." When these same people ask me what I do, the answer gets a little more complicated: "I promote Huntsville/Madison County as a tourism, meetings and convention destination." And, finally, when those folks happen to be event planners, to whom I'm promoting the area, and they ask me the inevitable next question, "So, tell me, what's special about Huntsville?" this is where the answer gets really, really hard. Hard, not because I can't answer it, but because to a lifelong local like me the better question seems to be, "What's NOT special about Huntsville?" I was recently reminded of this "specialness" and that you never know exactly how and where you're going to find it.
Huntsville: A True Tale of Bourbon, Beer and Bossy Boars
On a quest to acquire a super impressive door prize for a gathering of the aforementioned event planners, I decided to reach out to an artisanal new kid on the block. By "new kid," I mean that although he first stepped foot in the Rocket City back in 1985, while working for General Dynamics, he has only relatively recently delved into the wonderful world of creative makers.
Coming from a business development background and after experimenting over the years with beer brewing and wine making for fun, Jeff Irons developed an interest in distilling. His interest eventually led him on a brand new business venture - the opening of Irons Distillery in August 2015, at Lowe Mill ARTS & Entertainment.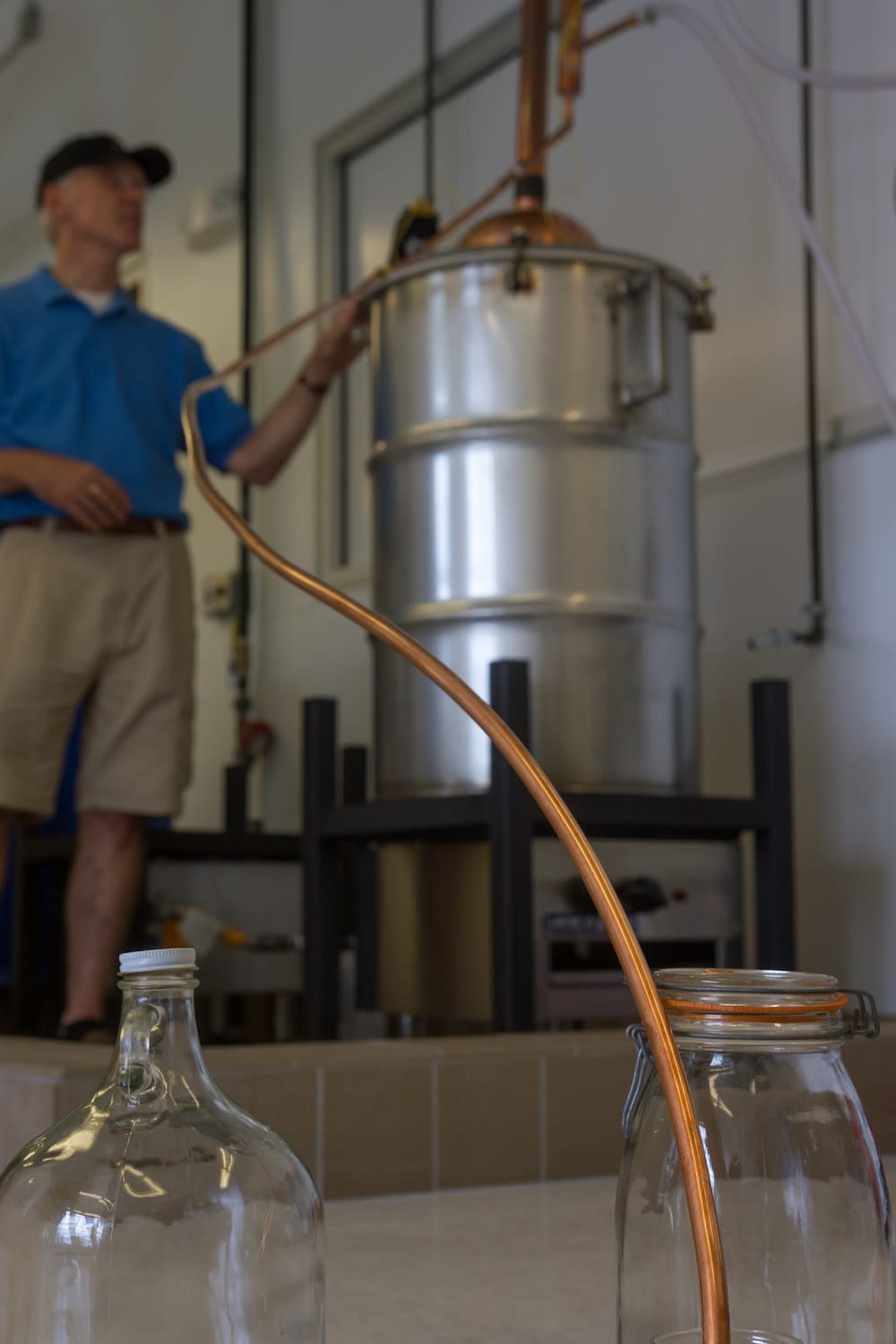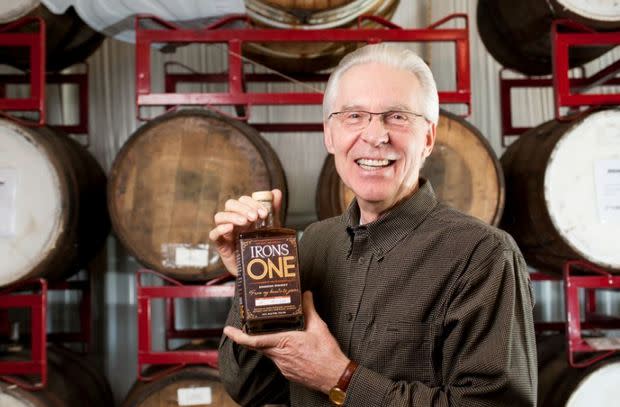 Agreeing to welcome me into his distillery, even though he didn't really know me from Adam's housecat, Jeff was so gracious. I prepared for our meeting; all set to give a lesson on what exactly the Huntsville/Madison County Convention & Visitors Bureau does to promote this amazing community. Instead, it was I who got schooled on how cool our city truly is.
Jeff set about giving this newbie a fascinating and detailed description of his distilling process; the time, the precision, the care, the result, the supplies. Oh yes, the supplies; something I admittedly never gave much thought to. Jeff explained that when he first started out, he was purchasing his rye and barley from the Internet. His "nano-distillery," as he calls it, is exactly as billed, nano, making 10 gallons of bourbon-whiskey a week. Ordering appropriately sized shipments didn't exactly come at a volume price. That's where some local friends stepped in, Dan Perry and Bruce Weddendorf at Straight to Ale. As you can imagine, Straight to Ale, the very popular Huntsville-based craft brewery, works their way through some grain in a given month. These guys offered to purchase Irons' grains for him at about one-quarter the price he was paying.
Huntsville small businesses are notorious for supporting each other through such incredible partnerships. But, it doesn't end there.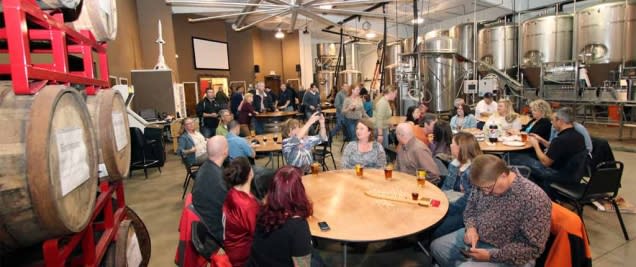 Commiserating with another brewing buddy, Dan Bodeker of Below the Radar, on the wastefulness of throwing out his newly-acquired spent grains and how he would rather donate them to a local farmer as opposed to throwing them out, Bodeker offered up the perfect solution. You see, Bodeker was already supplying his spent grains from his beer-making to a local farmer named Donovan. Donovan feeds those grains to his pigs, chickens, turkeys and compost grubs. But this is Huntsville, so Donovan's not your average everyday farmer. Nope! Turns out, he's got a second job. Donovan is the President of Curse Media, a global multimedia and technology company focused on creating content and products specifically for gamers.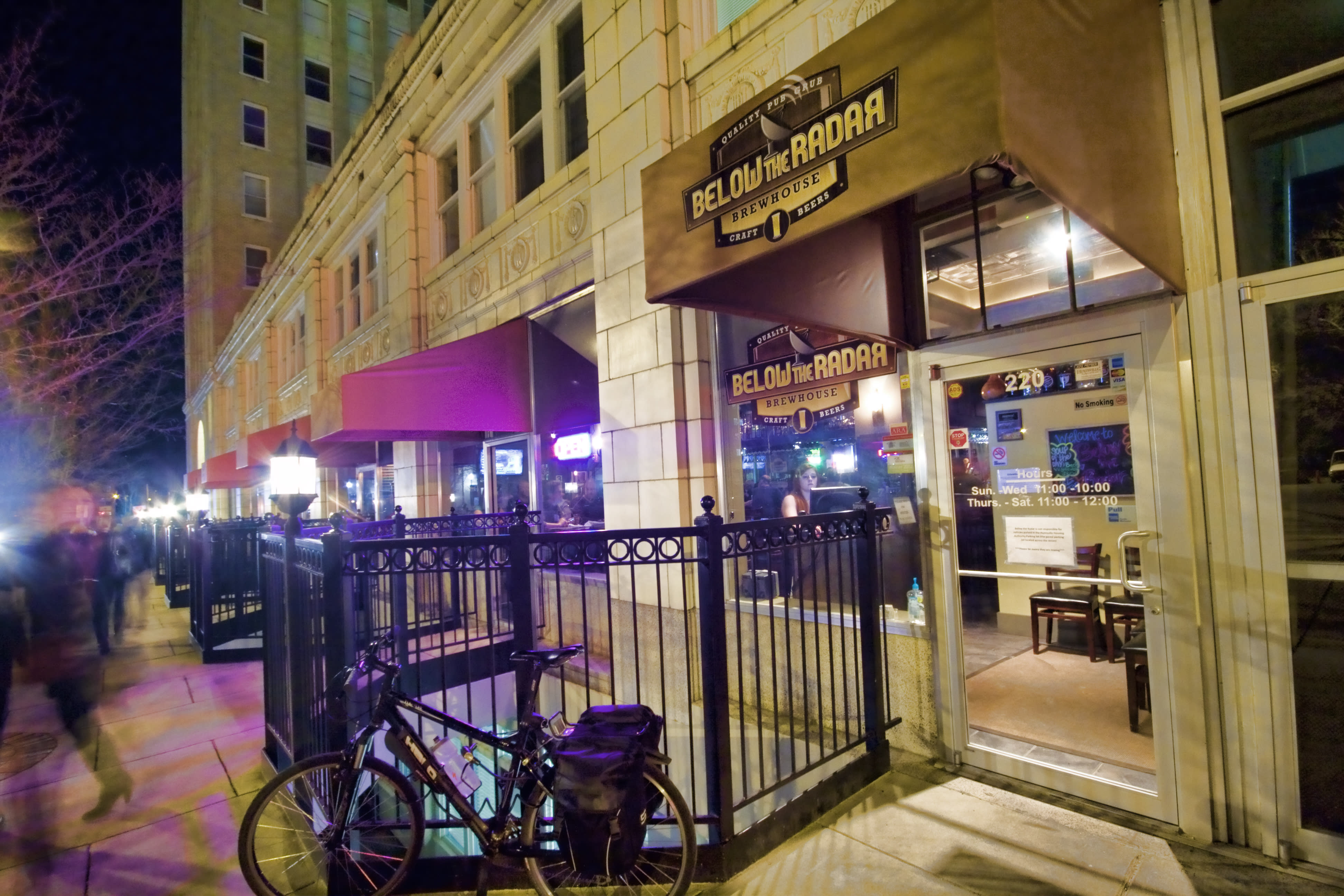 Jeff went on to talk of how so many others in the Huntsville beer-making and distilling community have been supportive of his efforts in so many ways, never giving a moment's thought to how unique his story and our community truly is. He laughed about the stories Donovan has shared of how much the pigs enjoy their beer grains. Since the whiskey is fermented "on the grain" (essentially leaving the grains in the mash as it ferments) and beer makers ferment "off the grain" (separating the grain from the liquid prior to fermentation), the farm animals get to enjoy "happy hour" when they consume his grains.
Irons quips, "Donovan told me that the pigs like the beer grains, but will almost trample him to get to mine. I can just picture the pigs hopping into Donovan's truck on a Friday afternoon and honking the horn to let him know it is time to enjoy happy hour grains."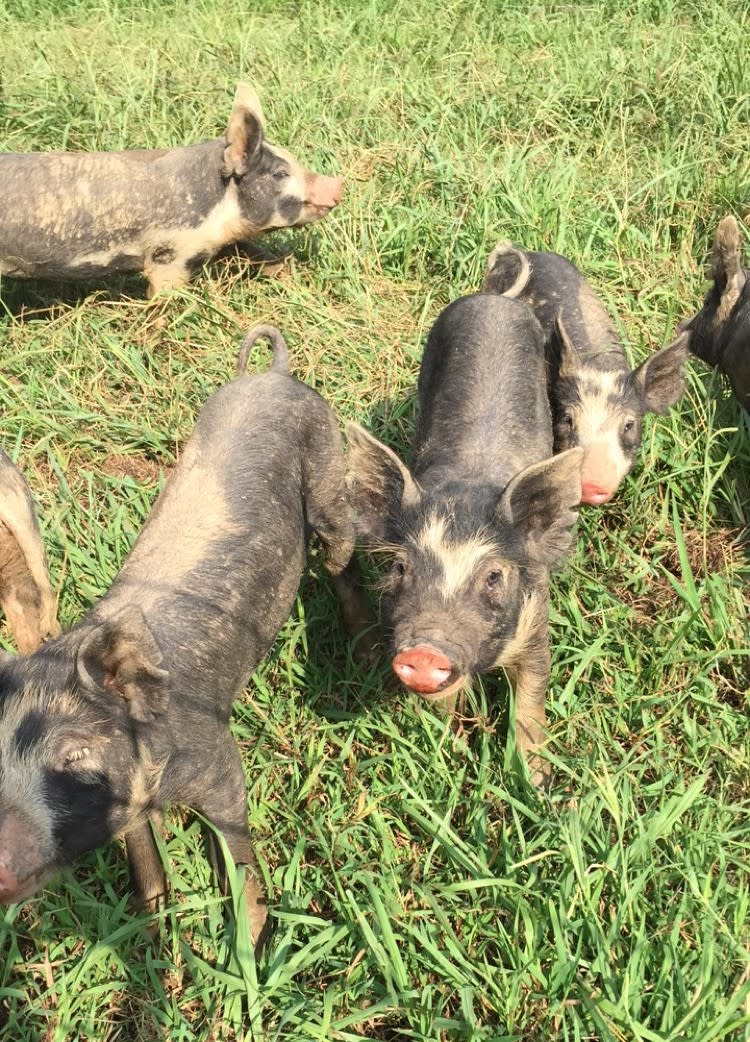 So, make sure you check out all of Huntsville's phenomenal local businesses! Tip your hat and say "hello" to our diverse community of makers and artisans, our engineer/brewers, our cartographer/painters, our business development/distillers and our gamer/farmers. They tell our city's story in a way that even we "professionals" can learn from. Besides, do you want to be the one to deprive those poor pigs of Happy Hour?