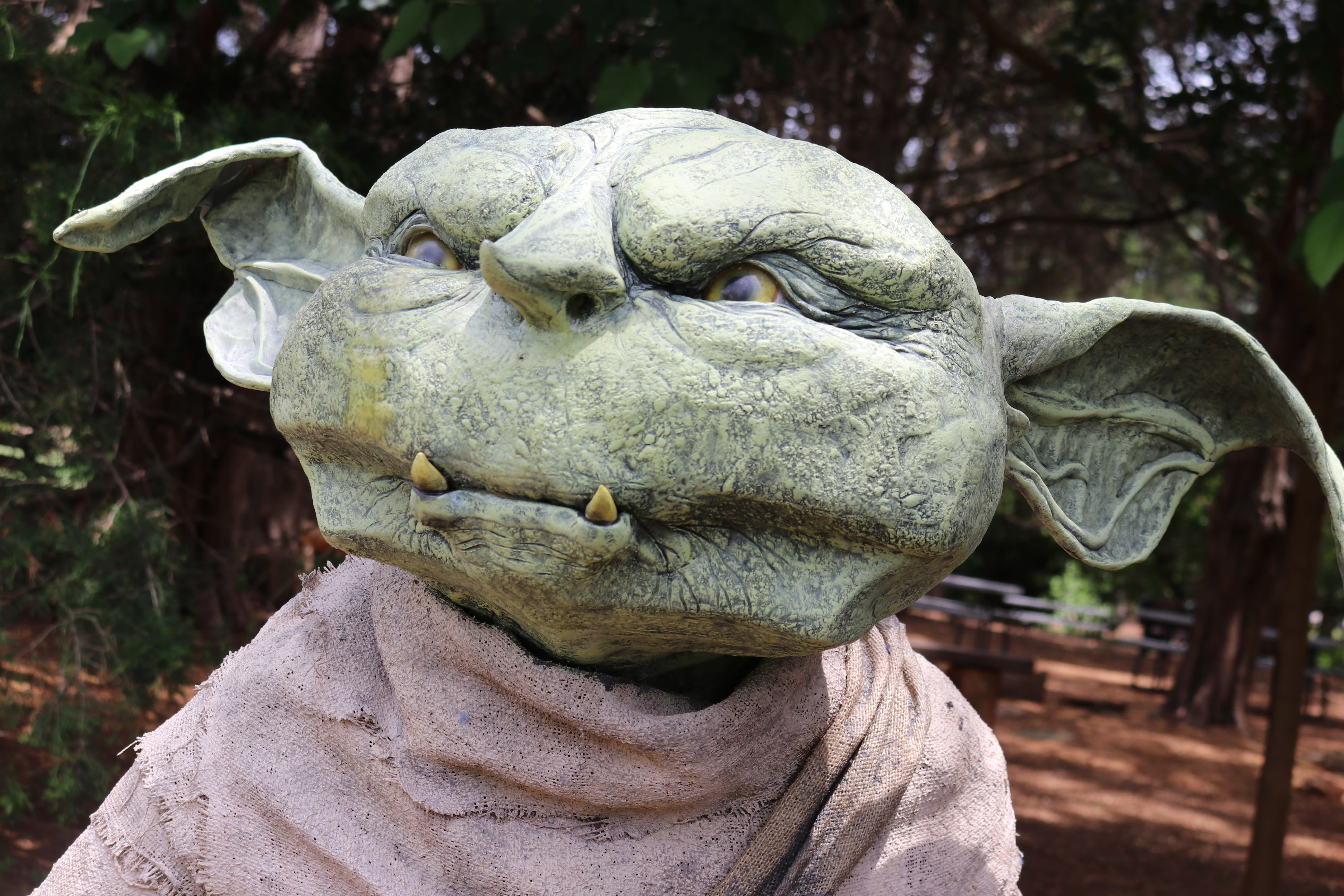 An Exhibit You Don't Want to Myth Or, A Review of the New Exhibit at the Huntsville Botanical Garden
By Rhah'ghur, A Troll of the Third Realm
Look, trolls get a bad reputation these days. Back in the day, we'd just mind our own business, protecting bridges from errant gruff billy goats. Not that long ago, we were getting good work in movies like the "Lord of the Rings" and "Harry Potter" series.
And then, everything just goes south for us, and it's all because of the internet. Give us a Twitter account or a comment section, and we just can't help ourselves. It's like troll crack, and it brings out the worst in us.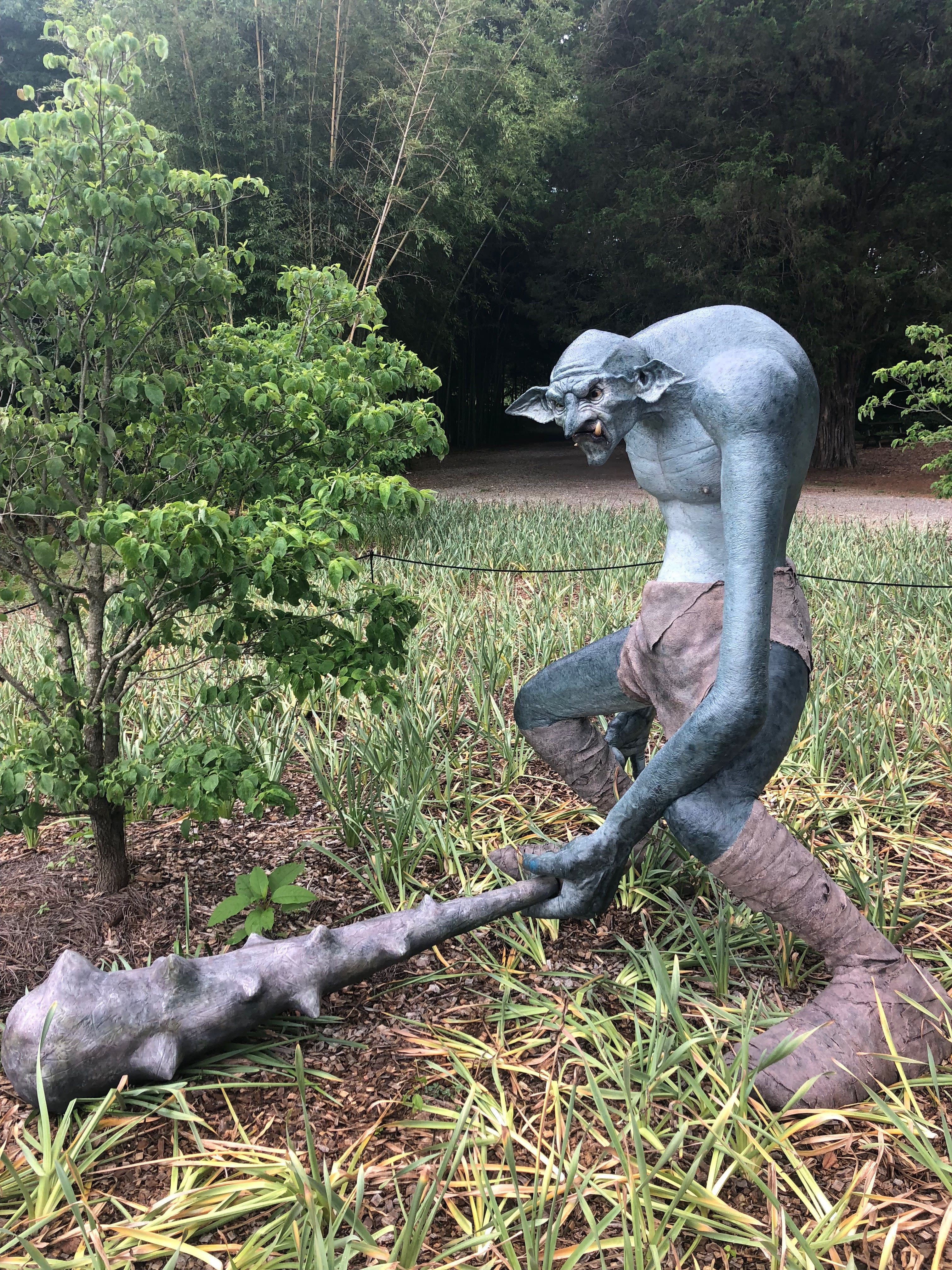 But there's a solution – we need to get back to our roots, spend more time outside. Soak up the sun, unless you're the kind of troll that turns to stone when you're exposed to sunlight, in which case, you know, probably don't.
For example, check out the Huntsville Botanical Garden. They've got it all – flowers, butterflies, waterfall, turtles, fairies, goblins, etc. Now through Halloween 2018, the Botanical Garden is hosting "Gardens of Myth," a traveling exhibition by award-winning artist Kendall R. Hart and his team. The exhibit features hand-made and hand-painted realistic sculptures of mythical creatures from around the world. It's like a fantasy come true.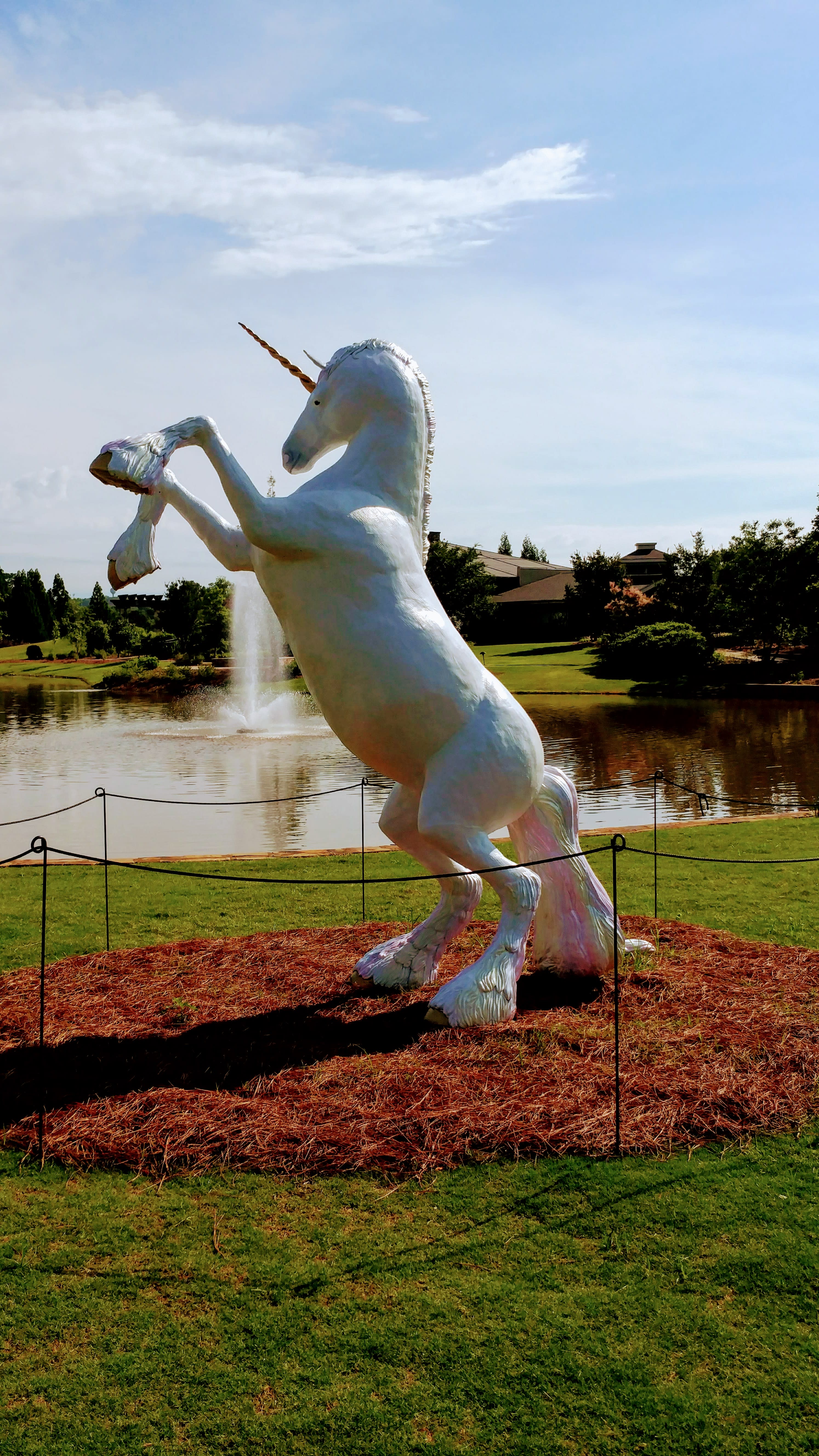 Creatures in the exhibition range from foot-tall fairies to a 25-foot dragon. And for those that don't know a kappa from a cuppa, each creature has a sign with information about where it comes from and its story. (A kappa is a turtle-like creature from Japanese folklore; a cuppa is a British cup of tea. For trolls, both are good with scones.)
The exhibition is included in regular admission to the Botanical Garden, and the Huntsville/Madison County Convention & Visitors Bureau's Downtown Visitor Center offers Passport discount coupons that'll save you money. So stop dragon your feet, and get to the Garden!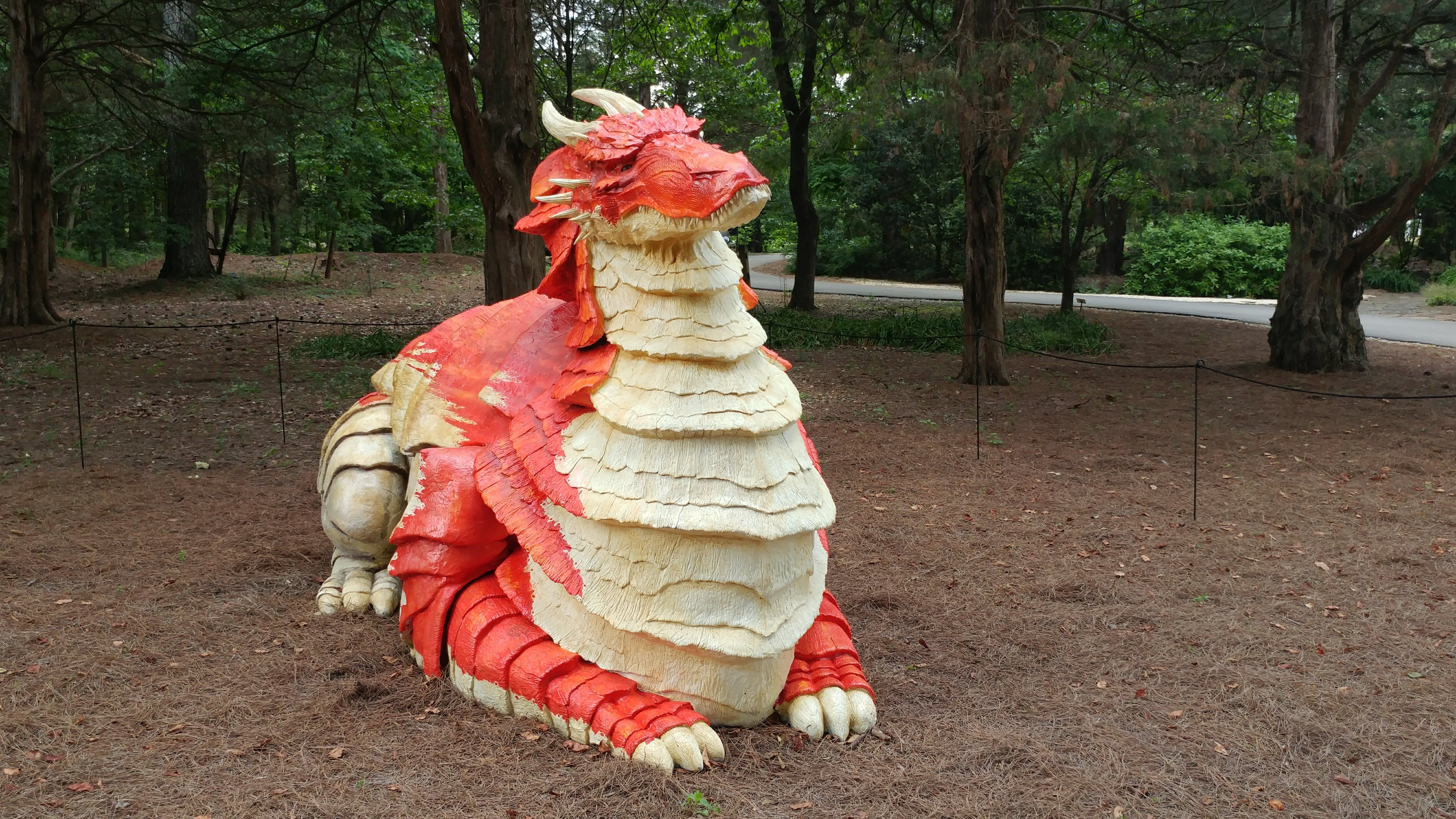 So get off Twitter, stop posting comments, and check out "Gardens of Myth" at the Huntsville Botanical Garden. Do post pictures, though. By the end of the year, humans will be saying, "Hey, you know what makes Instagram so great? All the trolls!"
Which iHeartHsv blogger (actually) wrote this?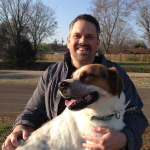 David Hitt is a native of Huntsville who enjoys telling the stories of his hometown. He works in strategic communications for NASA's Space Launch System, the rocket that will send astronauts to Mars and prove once again that nobody builds 'em like the Rocket City. David tells Huntsville history stories at the Huntsville Ghost Walk, Constitution Village's downtown trolley tour, and the Maple Hill Cemetery Stroll. He's the author of two books on space history, "Homesteading Space" and "Bold They Rise" and is the director of the Comic Science Improv comedy troupe.