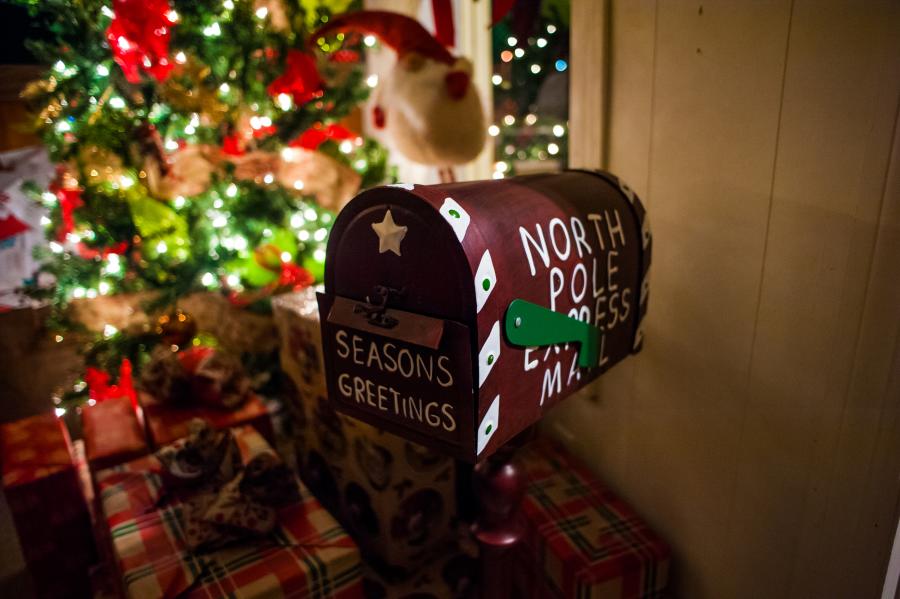 Even jolly old Saint Nicholas is changing with the pandemic in 2020. One of Huntsville's favorite holiday traditions, Santa's Village, is turning into Ten Nights of Santa inside the EarlyWorks Children's Museum. Starting December 13 - 23 each night at 5:00 p.m., guests can see Santa's magic wonderland and even the head elf himself. 
Thanks to someone spilling "magic elf dust" at the North Pole, Santa will be inside a magic snow globe to visit with all the children. You are sure to find plenty of Christmas cheer inside the decorated museum. There will be a limited capacity to ensure the safety of all. The tickets will all be timed and will need to be pre-purchased online. The cost is $10 person over the age of one.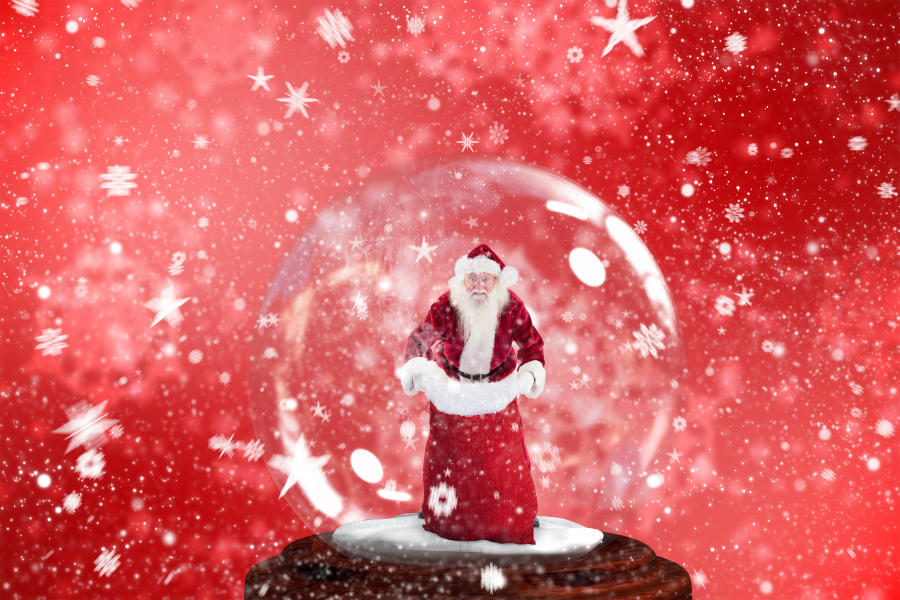 Santa's Village has been a staple in Huntsville for more than 20 years, and the team at EarlyWorks didn't want to cancel Christmas, so they created this socially distant alternative. You can be sure that there will be plenty of photo opportunities. Enjoy holiday-inspired crafts in the STEM Learning Lab. Take a peek at the current exhibit Toys: The Inside Story to imagine how Santa and the elves make toys.
2020 has been a year of changes, but the EarlyWorks Family of Museums team hopes to keep the magic alive and bring back Santa's Village in 2021.