Huntsville Restaurant Week is here with luscious budget-friendly offerings from many of Huntsville's favorite eateries.  But for the calorie conscious among us, there's a dilemma: how do I take advantage of all this great food without that moment on the lips heading forever to the hips?  You head to Huntsville's ample selection of parks, trails and greenways!
The Happy Tummy and browsing Lowe Mill ARTS & Entertainment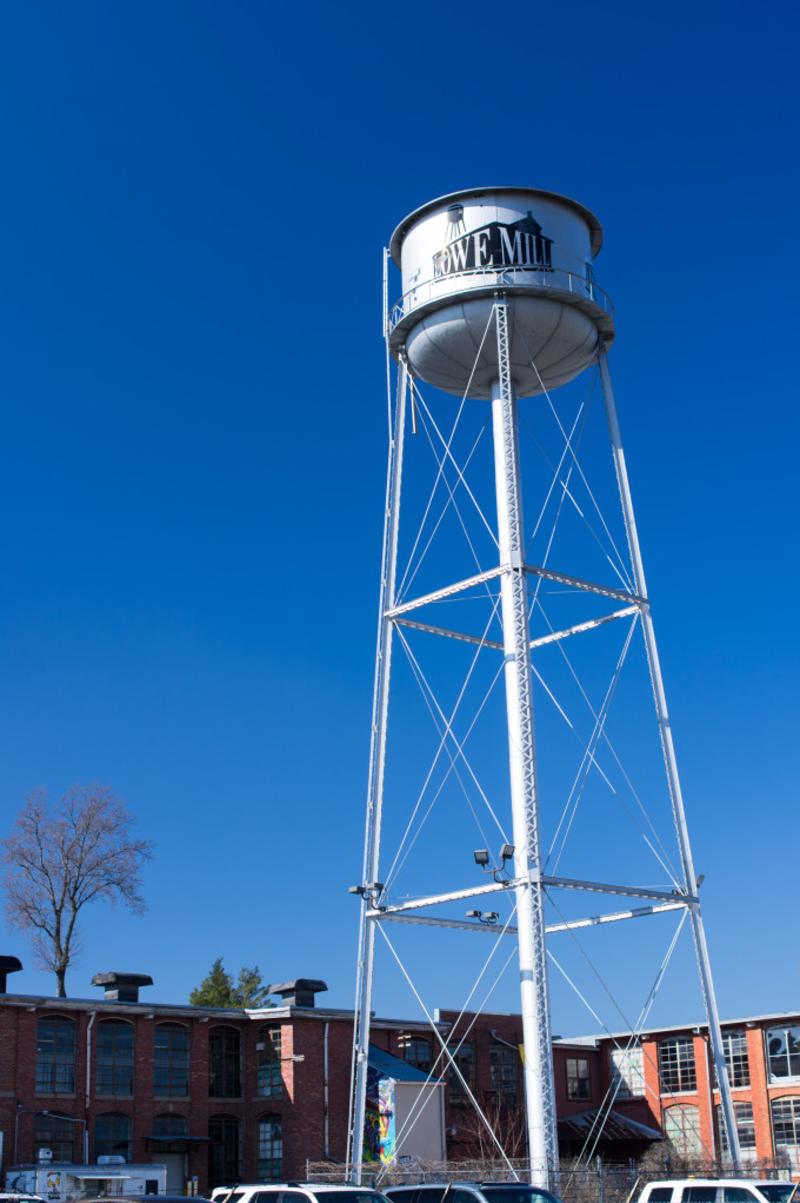 On the lighter side for you walkers, Happy Tummy at Lowe Mill ARTS & Entertainment is offering up a $10 lunch of their bacon, lettuce, garden fresh vegetable cream cheese and tomato sandwich served on bacon bread from Huntsville's iconic local bread maker, FredBread (about 400 calories).  Served with a side of chips (about 150 calories) and your choice of desserts.  (I'm going to guess here, and say 200 calories.)
Lowe Mill A&E, located in an old boot factory, hosts over 140 artist studios and independent businesses that will keep you walking around at a slow pace for the 4 hours it will take to burn off that meal.
Pane e Vino Pizzeria and walking Big Spring Park or downtown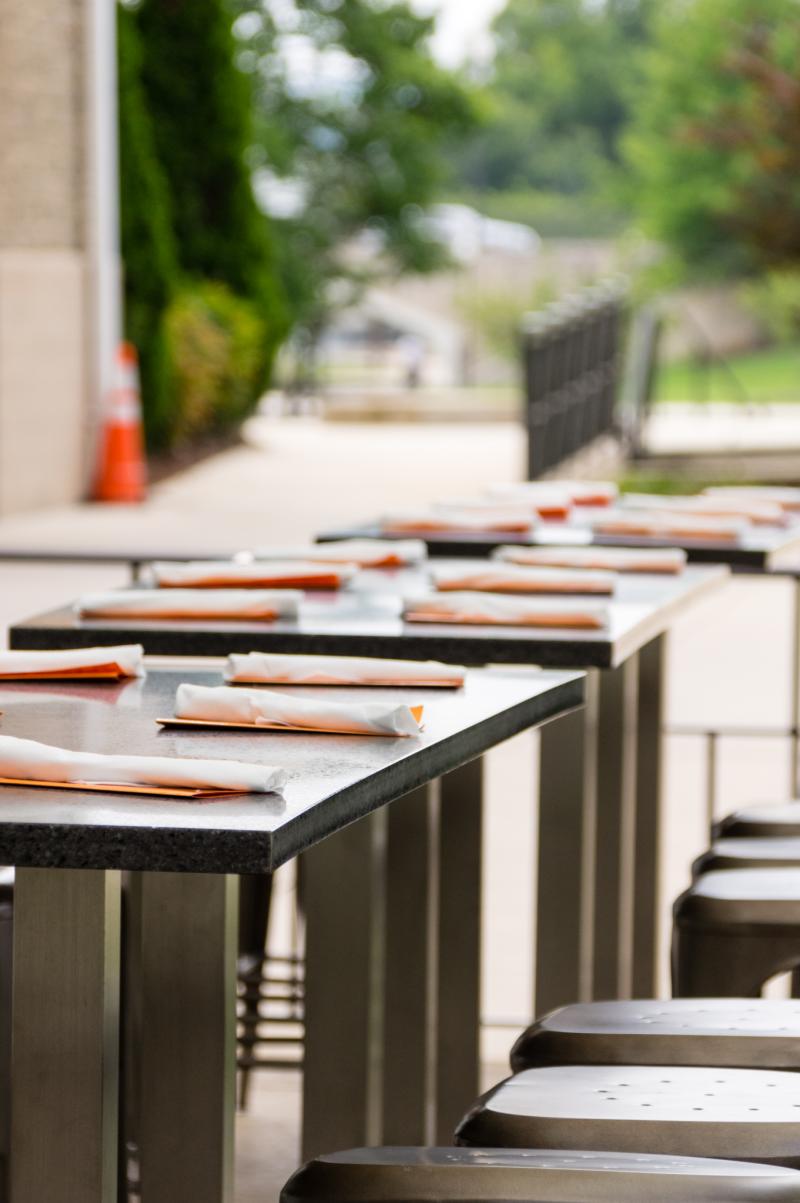 If you've got a bigger appetite, Pane e Vino Pizzeria  is offering up a $10 lunch of  Margherita pizza and cannoli.   Fortunately, Pane e Vino looks out over downtown's Big Spring Park.  With so much walking to do, you'll want to circumnavigate the lake and head all the way down the walkway to the end at Pinhook Creek.  Then walk back along the historical canal and up the steps to do some browsing and shopping downtown.  The Clinton Row Project and Harrison Brothers Hardware Store are stops that should definitely be on your list!
Phuket Thai and running the Village of Providence Greenway 
If you want to walk on the spicy side, Phuket Thai restaurant in The Village of Providence has the dinner meal for you.  For $20, you can start with a spicy curried fish cake (about 100 calories) and choose the Thai basil chicken or crispy Thai friend chicken. I recommend Phuket's Thai basil chicken (about 800 calories if you don't totally stuff yourself on rice.)  Then finish off with their decedent chocolate chip cookie cake (about 400 calories).
You're going to want to do something a little more vigorous before or after that meal!  Leave your car parked where it is and go for a run on the Providence section of the Indian Creek Greenway.  About 2 ½ hours at a 5 mile per hour pace should do it.  That section of the greenway is only .8 miles long, so you'll get a chance to see the greenway several times.
However you choose to burn off your indulgence, don't miss the great specials being offered by restaurants around town for Huntsville Restaurant Week! Lots of options for walking, biking, hiking, running, golfing and more are on tap in Huntsville, Alabama.