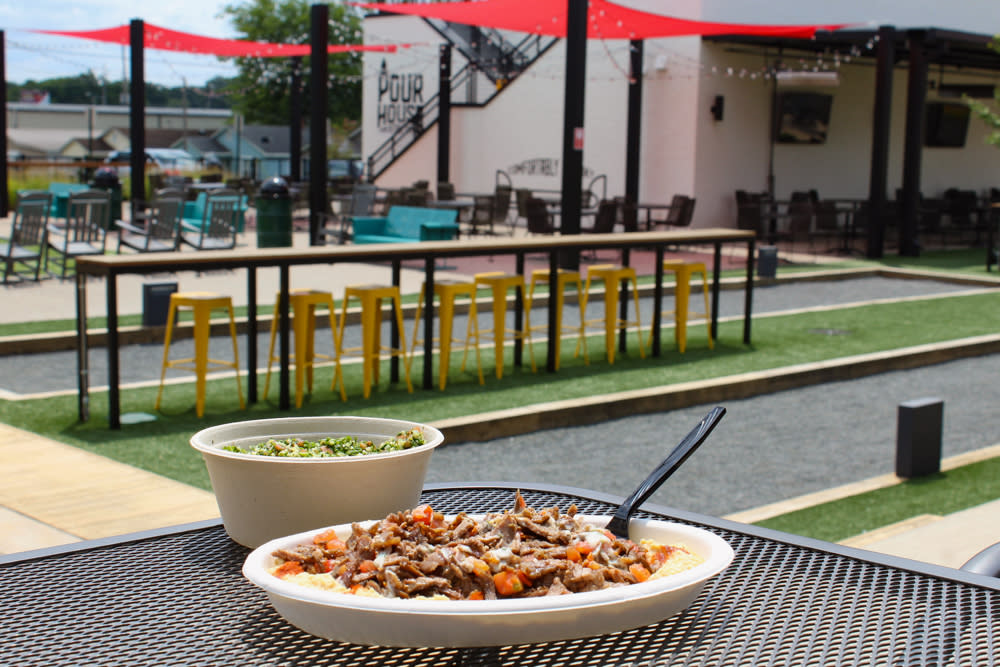 Editor's Note: This blog has been updated to accurately reflect information for 2019.
10 Tasty Days of Deals: 2019 Huntsville Restaurant Week
Webster defines gluttony as, "excess in eating; extravagant indulgence in the appetite for food." I say, "Pufffft!" Huntsville Restaurant Week (HRW) returns in August! For residents, HRW is a chance to venture outside of your norm and try a new place or dish in our diverse dining scene.  For visitors, consider this your invitation to explore Huntsville/Madison County's many and ever growing culinary delights. From Tex-Mex to Italian, Thai and sushi to Persian, Greek and good ole' Alabama BBQ, the Rocket City's got it all!
The 8th annual Huntsville/Madison County Restaurant Week will be August 9-18. During the 10 tasty days of deals, participating eateries will be offering fixed-price specials that are sure to tempt you---at their locations, no tickets required and reservations only if it is place where you usually need reservations.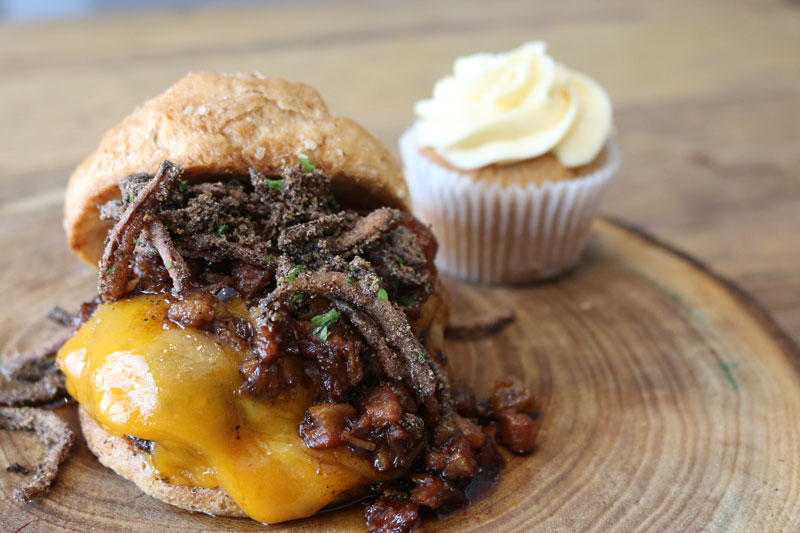 How it works
Lunches are two-courses at $10 and $15 and dinners are three-courses at $10, $20, $30 and $40. Each place decides how many of the categories they will serve. For our favorite places that do not serve a full lunch or dinner, they will be offering specials in the Bonus Bites category. Bonus Bites are anything but lunch or dinner—think unbelievable chocolate assortments, tantalizing desserts, and wake-me-up breakfasts! What's more than a bonus? Some places are offering specials in addition to the set categories. (Yeah, they are culinary overachievers and my taste buds say thank you).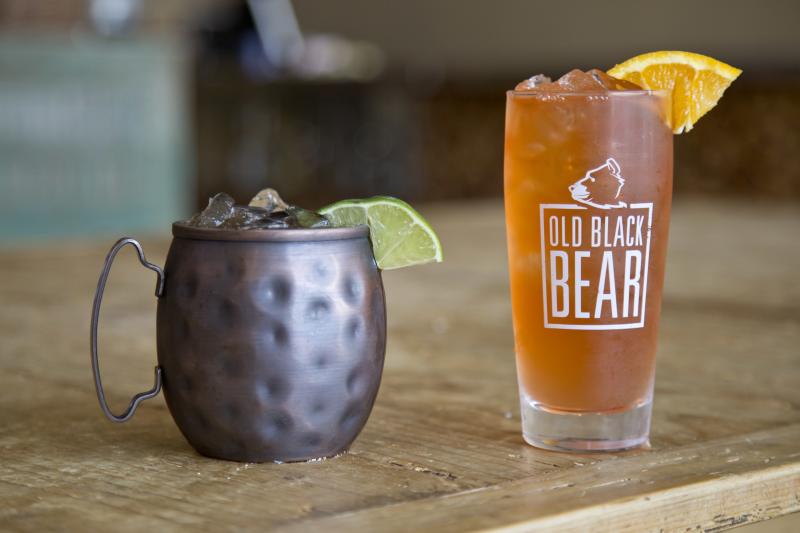 Special Craft Beers
Returning for 2019, three of your favorite local breweries are brewing up a special beer just for the 10 days of Huntsville Restaurant Week. Check them out on our website.
In addition to the delectable specials, our partners have cooked up other food-related events. All are listed at www.huntsville.org/restaurantweek for more information.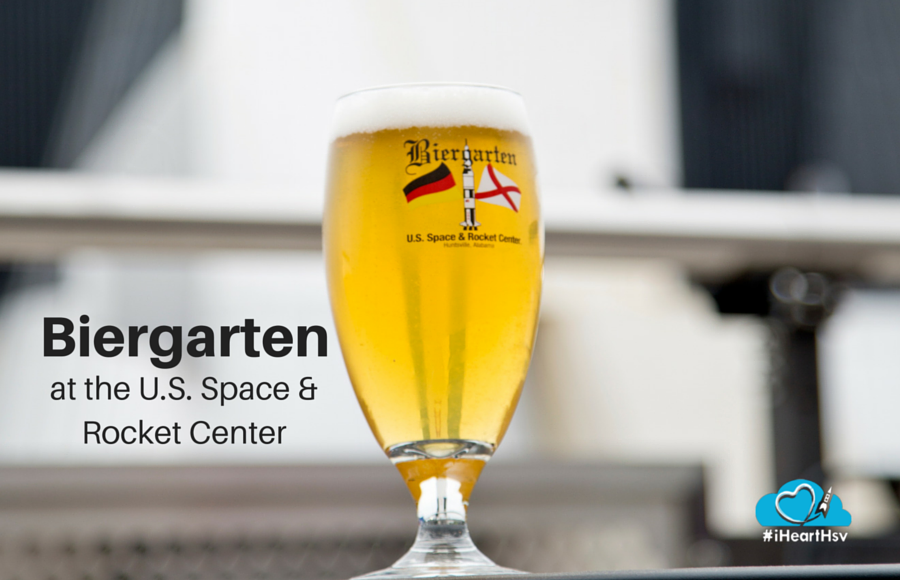 Special Events
Those include:
August 5-9-- Star 99.1 Gift Certificate Give-Away 
August 8 and 15-- USSRC Biergarten 
August 9-18-- HRW Social Media Contest
August 12-16-- Mix 96.9 Gift Certificate Give-Away
August 9-10-- Cheers Huntsville
August 9-11-- Honest Coffee Roasters Scavenger Hunt
August 10 and 17-- Rocket City Rover Bike and Brunch 
August 10-- Phuket Thai Cooking Class
August 12-- Rocket Chef
August 16-- DHI's Battle of the Food Truck All Stars 
August 17-- Grille 29's Dining in the Dark
August 17-- Phuket Sushi Making Class 
August 18-- Nick's Whiskey, Wine and Cigar lunch 
August 18-- Dogwood Café The Tea Garden---Tea Party Reception
Helpful hints for making the most of Huntsville Restaurant Week:
Start making your strategic dining plan now! Visit www.huntsville.org/restaurantweek. Each participant is listed and their specials can be found under the "see more" tab.
Don't forget! Everywhere you go, use the hashtag #DineHsv. You could win a prize of a $25 gift certificate at participating restaurants. Throughout the 10 days, we'll be randomly drawing
Download The House app for daily information about each participant and download Untappd to unlock the HRW badge.
I hope this has your mouth watering and your tummy rumbling. Enjoy Huntsville Restaurant Week to the fullest! You can strap on your running shoes later.