There are enough Super Bowl rings toted back home to Huntsville and Madison County that you could fill a nice-sized jewelry store window display.
The most recent bringer of the bling: Reggie Ragland.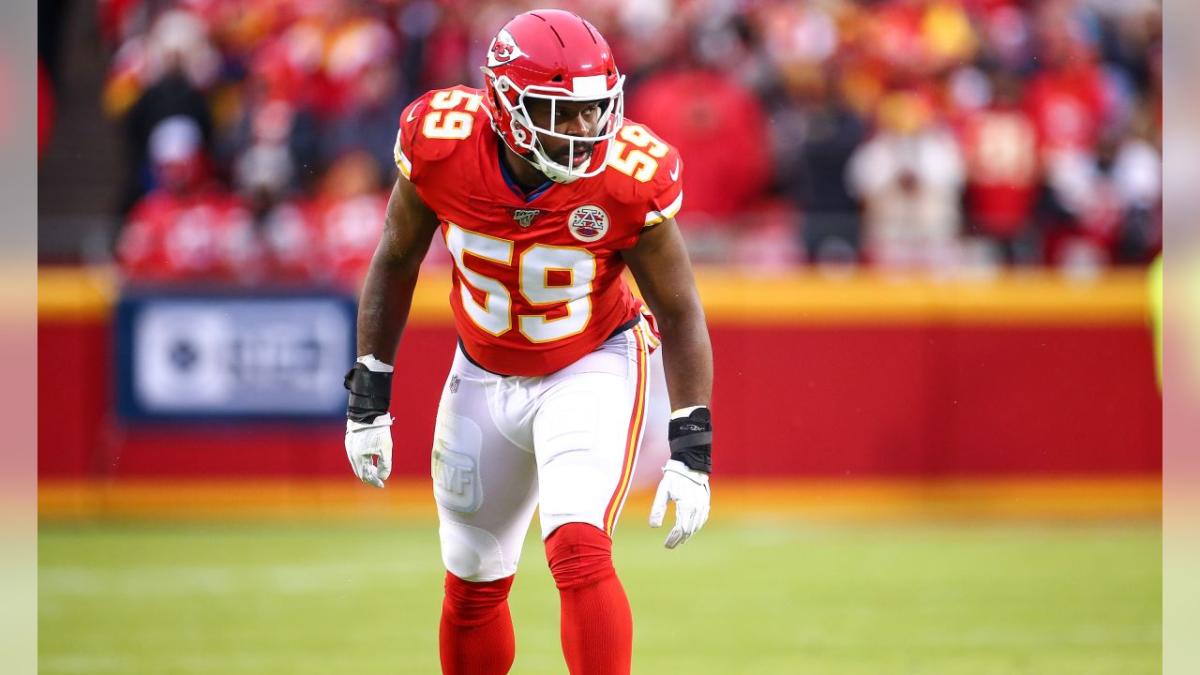 Photo Credit: Kansas City Chiefs
Ragland, 26, completed his fourth season with the Kansas City Chiefs with a flourish, winning Super Bowl LIV over the San Francisco 49ers. Ragland, a linebacker, played high school football at Bob Jones in Madison, Alabama, then went on to become an All-America selection at Alabama and was named the SEC Defensive Player of the Year in 2015.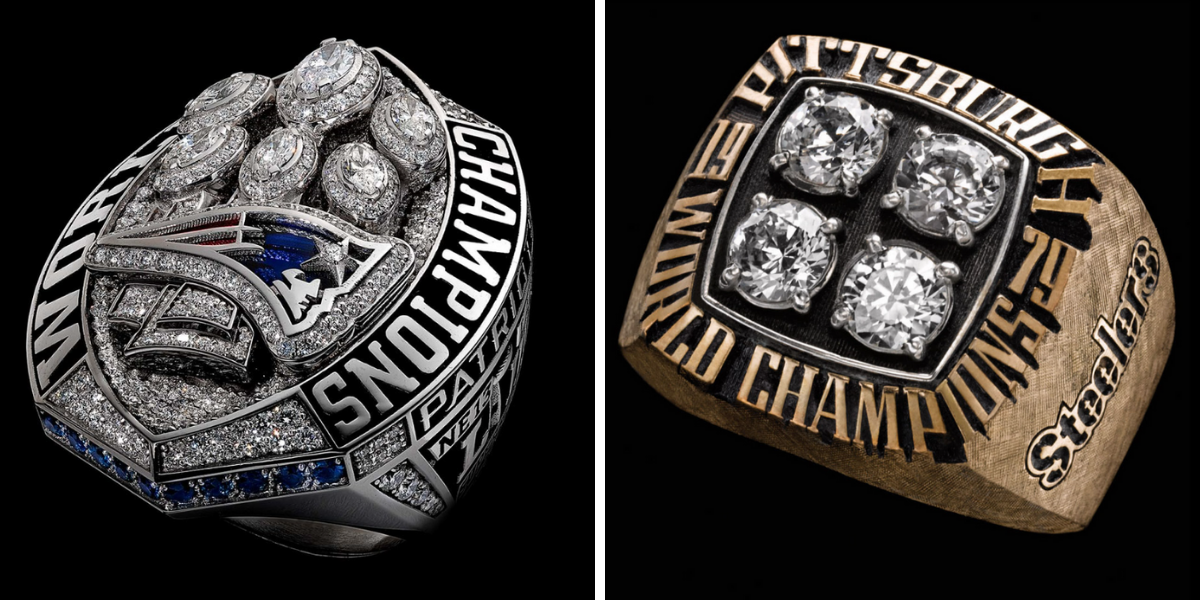 Photo Credit: NFL -  Super Bowl LIII and Super Bowl XIV
Granted Ragland's Super Bowl ring is still a long way from delivery. If the Chiefs outdo what the New England Patriots did a year ago, it's not a quick turnaround for the folks at Josten's. The Pats' rings have a 10-carat gold piece, 422 diamonds and 20 blue sapphires, and weigh nearly as much as a baseball.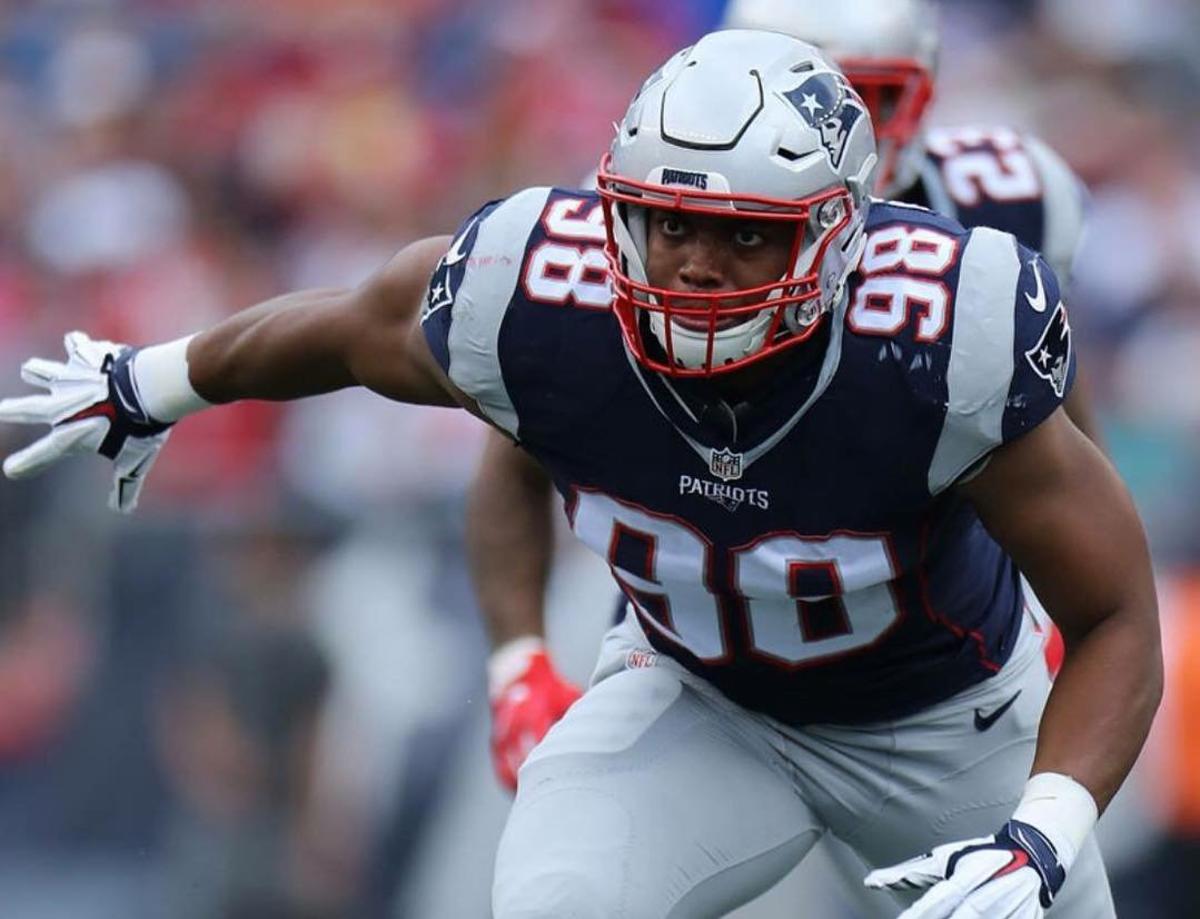 Trey Flowers, a former standout at Columbia High who played collegiately at Arkansas, has one of those rings while playing for the Patriots, as well as one from Super Bowl LI, sandwiched around New England's loss to the Eagles two years ago. He now is playing for the Detroit Lions.
With Ragland's appearance, it extended an impressive list of Huntsville area players to win a world championship or to at least reach the Super Bowl. (On the opposite side was Madison Academy's Jordan Matthews, who joined the 49ers late in the season and was not on the active roster.) This was the fifth consecutive Super Bowl in which a local player has participated, and in 18 of the last 30 there has been a local connection.
John Stallworth, a graduate of Alabama A&M, won four Super Bowl titles with the Pittsburgh Steelers between 1975 and 1980. Now a successful Huntsville businessman, part-owner of the Steelers and a Pro Football Hall of Famer, Stallworth had some spectacular games in the Super Bowl, including a 73-yard TD catch to beat the Rams in Super Bowl XIV.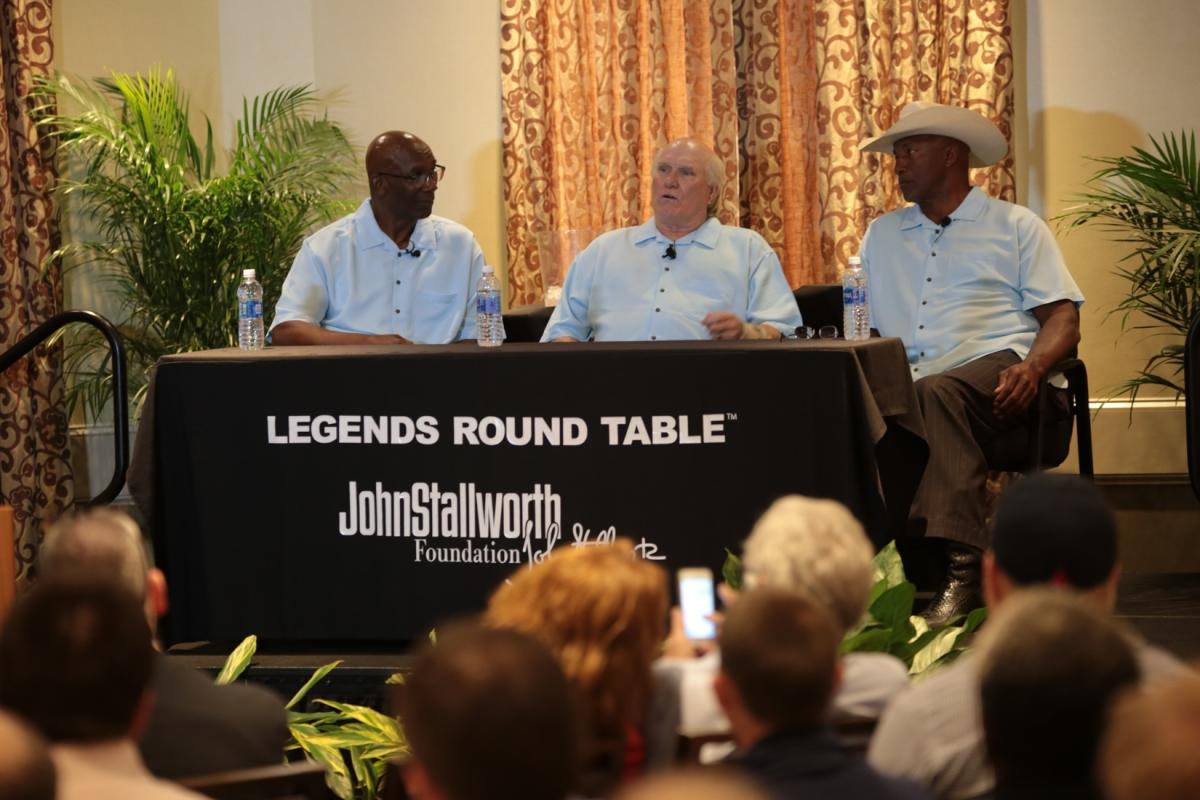 Howard Cross, a New Hope native who played for Alabama, caught a touchdown pass in the New York Giants' Super Bowl XXV victory over Buffalo, then played in another 10 years later in a loss to Baltimore. On the opposite side from Cross in Super Bowl XXV was Howard "House" Ballard, another A&M producy. Poor House. He was with the Bills for four consecutive Super Bowl losses. 
Adam Schreiber was a 1980 graduate of Butler High, then went to the University of Texas before a 16-year career in the NFL, much of that as a long-snapper. He was with the Atlanta Falcons for their Super Bowl XXXIII loss to Denver, and played most of the game after an injury to the Falcons' starting center.
Joey Kent, a J.O. Johnson High standout, was a wide receiver for the Tennessee Titans when they came up a yard short in Super Bowl XXXIV against the Rams. His fellow Johnson High and University of Tennessee graduate Rashad Moore played for the Patriots in their XLII loss to the Giants. 
Keith Butler, a Lee High graduate, was a Pittsburgh assistant coach when the Steelers defeated the Seahawks in Super Bowl XL, the first of his three trips to the big game. On the opposite sideline that day was Walter Jones, the Pro Football Hall of Fame offensive tackle who made his off-season home in the Huntsville area for many years.
Robert Mathis, an Alabama A&M star, earned a ring in Super Bowl XLI with the Colts, then he and Madison resident Jerraud Powers were on the losing end to the Saints in XLIV.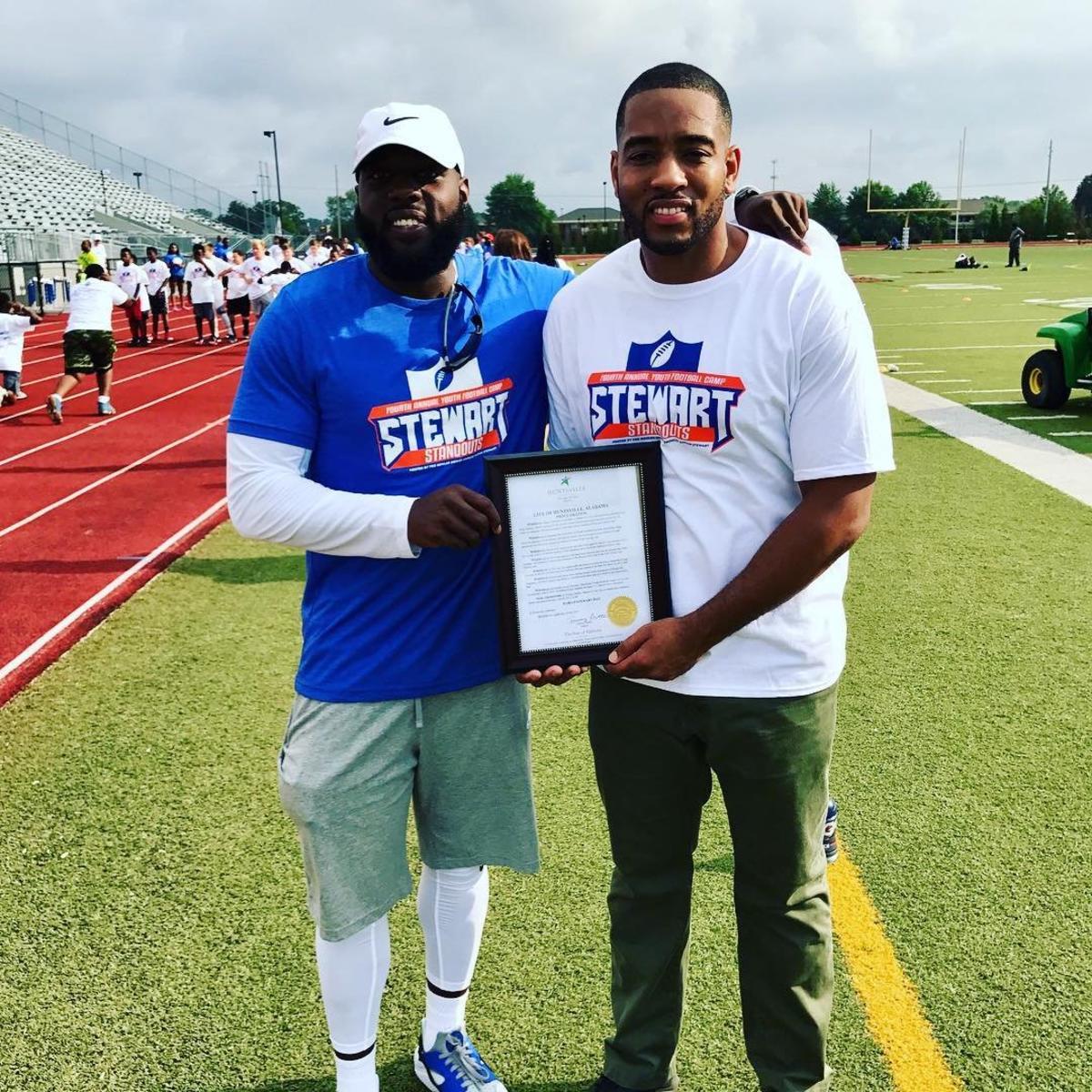 It was left to Darian Stewart, a Lee High star who played at South Carolina, to break the string, helping the Broncos thump the Panthers in the silver-anniversary Super Bowl.
Now, Reggie Ragland keeps things going – and adds to his resume. State basketball championship at Bob Jones, two national championships at Alabama and the biggest bling of all headed his way after Super Bowl LIV.