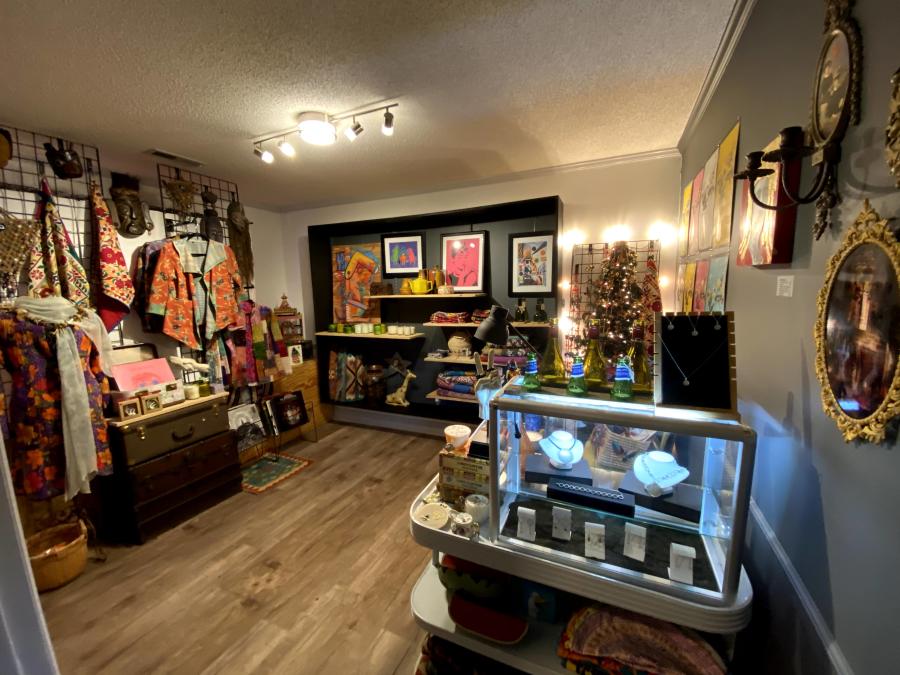 When you walk into the lobby of Leigh Daniel Family Law, you might be surprised to find a gallery occupying the entire first floor of the building. Gallery 1:11 was created by Leigh Daniel as a means of healing the clients that walk through her door. You may remember Leigh Daniel as the owner of Leigh Acres too.
When I opened the door to the gallery, I was greeted by an explosion of color and a cheerful,  smiling Remy Neal. The multi-talented local musician is the Art Director for Gallery 1:11. He took the time to give me a tour of the new space and discussed the idea behind the gallery.  "It's just a space that we can bring positivity," Remy mused, "A lot of people come through for [the law firm] side and aren't really happy. Art heals. We wanted to create a beautiful space, not for us but for others. Her whole law firm is about positive change and so we were hoping that maybe, in their process, they can find a piece of art that makes them happy, sparks them, and creates positive change as well. They can take it to their new space and bring a little light into it."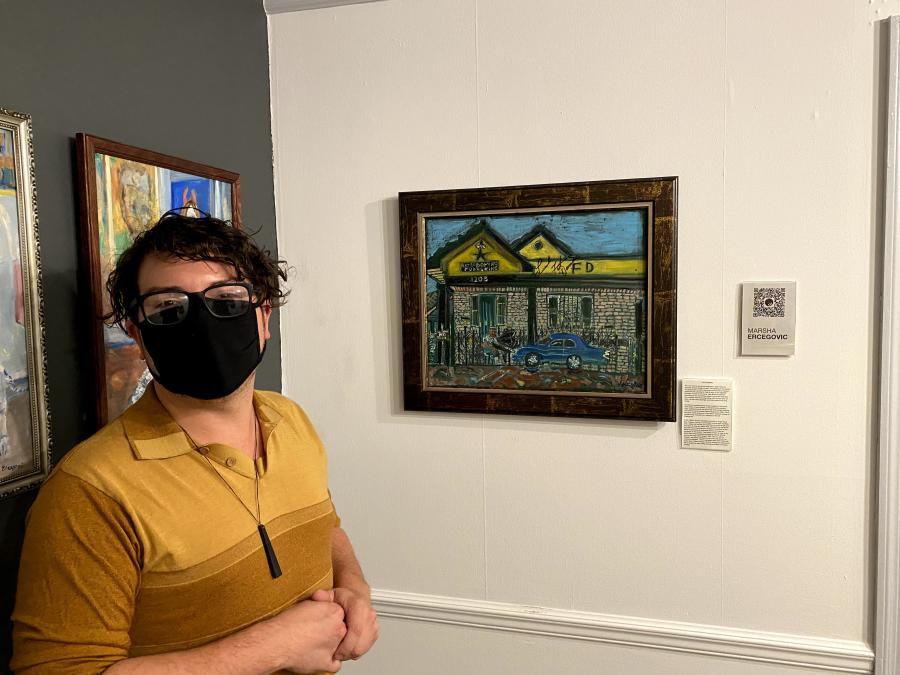 The first room I walked into when I entered the building was filled with art from all women artists. Remy explained that the gallery was supposed to open in March to coordinate with Women's Month but had to hold off opening until later in the year. Like so many small businesses, their staff switched gears and made the gallery safe for visitors. Just in time to help those visitors heal from the stress and anxiety of dealing with a pandemic.
The gallery is laid out like a small office. Each room, and the hallway, serves a purpose. Two of the first rooms you'll see will house "Featured Artists" and "The Regulars," who are local artists the gallery will highlight. The hallway is, of course, covered with art, even down to the furniture. At the end of the hallway is an enticing gift shop with art, trinkets, and jewelry for you to peruse.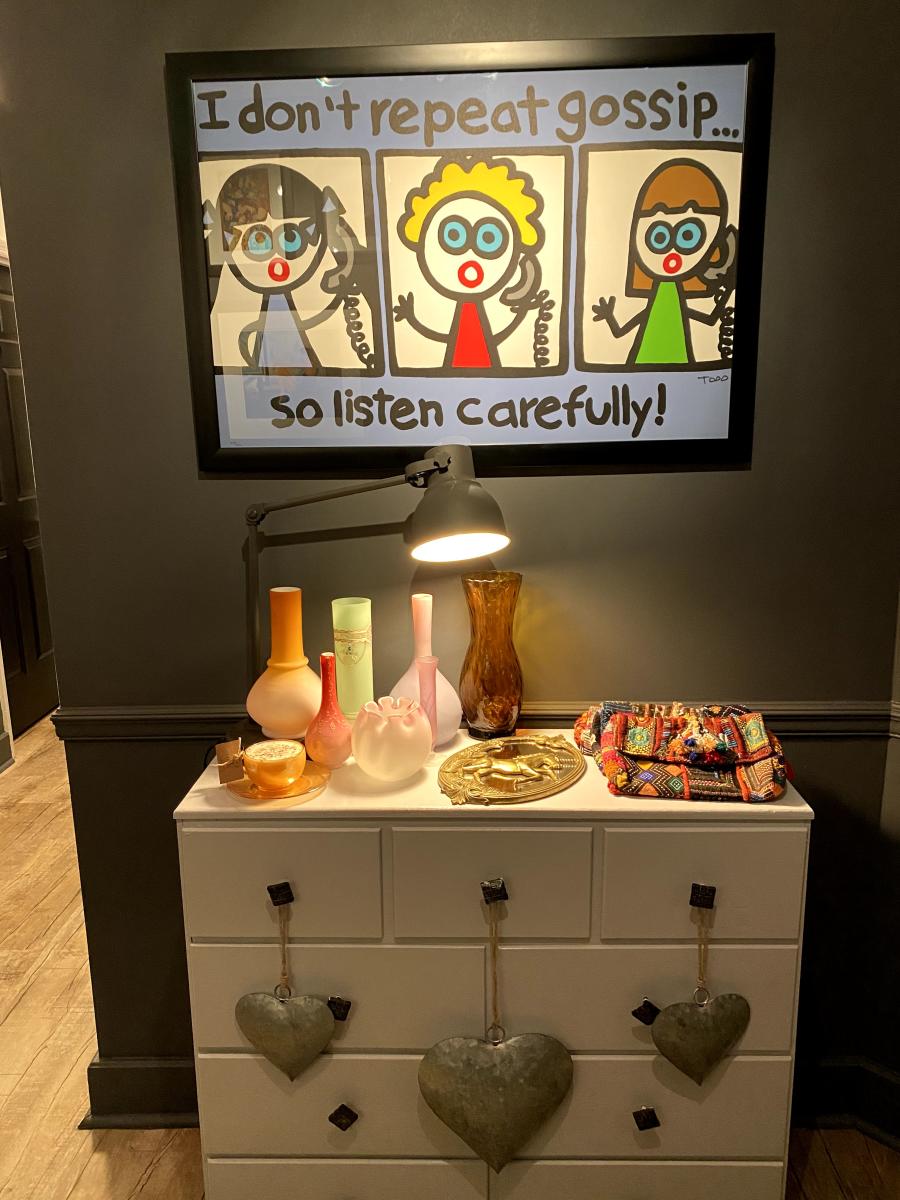 Throughout this year, Gallery 1:11 has managed to hold small events and plans to do a lot more in the future. Remy envisions hosting a community space that everyone can enjoy. From vinyl nights and "Dinner at the Gallery" to showing old art films and hosting art therapy classes. The goal is to have a welcoming space that folks can appreciate and art that is affordable for every budget.
"Art is important to me because it's so healing," Leigh Daniel stated, "I've worked in the industry of divorce for 27 years and so I wanted to do something that brings healing. Art is so happy and lovely and soul nourishing, so to me that's why this was so important. The clients love it and they come in and walk the gallery. I want to foster a sense of hope."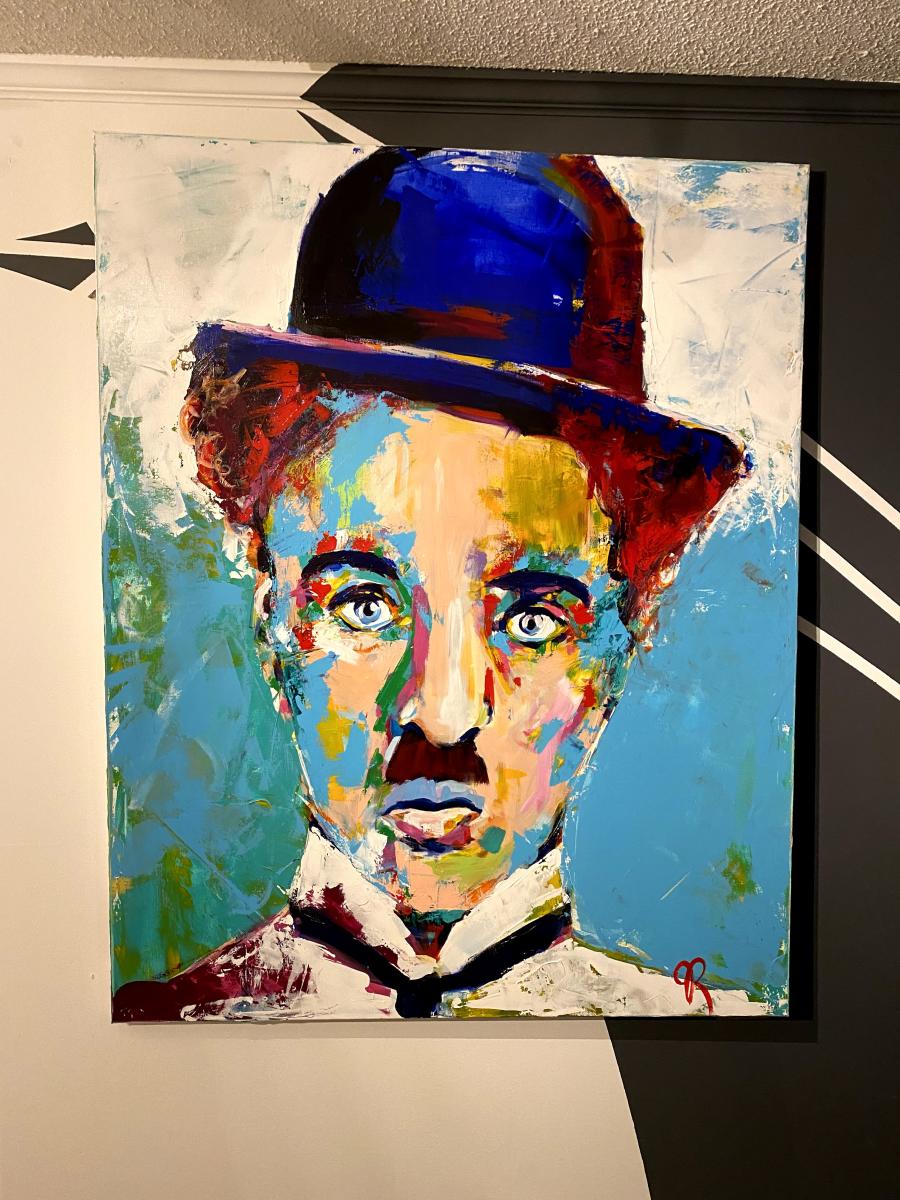 You can find that bit of hope located at 2011 Gallatin St SW near downtown Huntsville. The art at Gallery 1:11 will change out every couple of months along with having some coordinated events and openings with Lowe Mill ARTS & Entertainment. Find opening hours, artists and more at www.gallery1eleven.com.