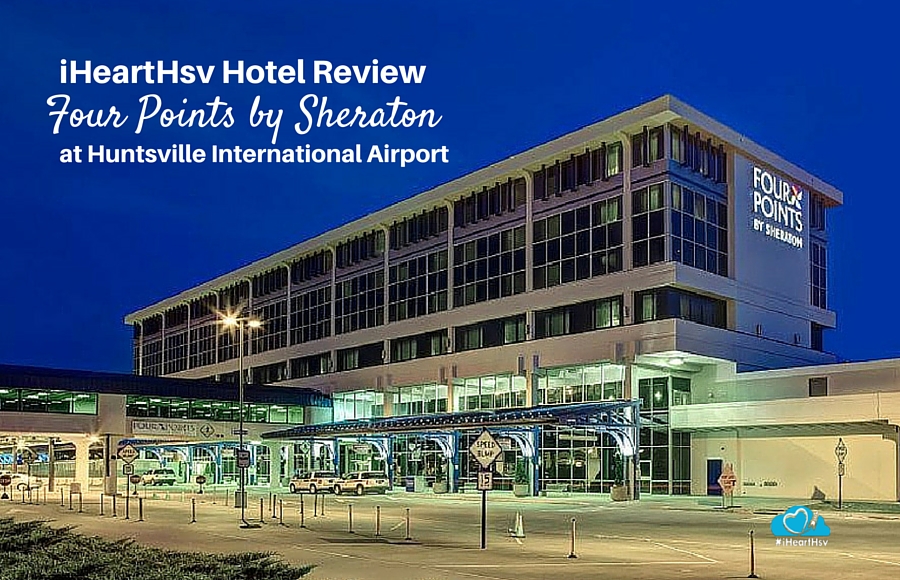 I recently had the opportunity to stay at the Four Points by Sheraton at Huntsville International Airport. In addition to being the closest hotel to the airport, the Four Points is also conveniently located near Redstone Arsenal and I-565 for easy access to downtown Huntsville.  Local restaurants include ChuckWagon BBQ, Crickets Burgers & Wings, Main Street Café, and Picasso's Grill.  If you want to grab a drink, be sure to stop by Stem and Stein Wine Cellar &Bar or go by Rocket Republic Brewing to take advantage of Madison County's growing local brewing community.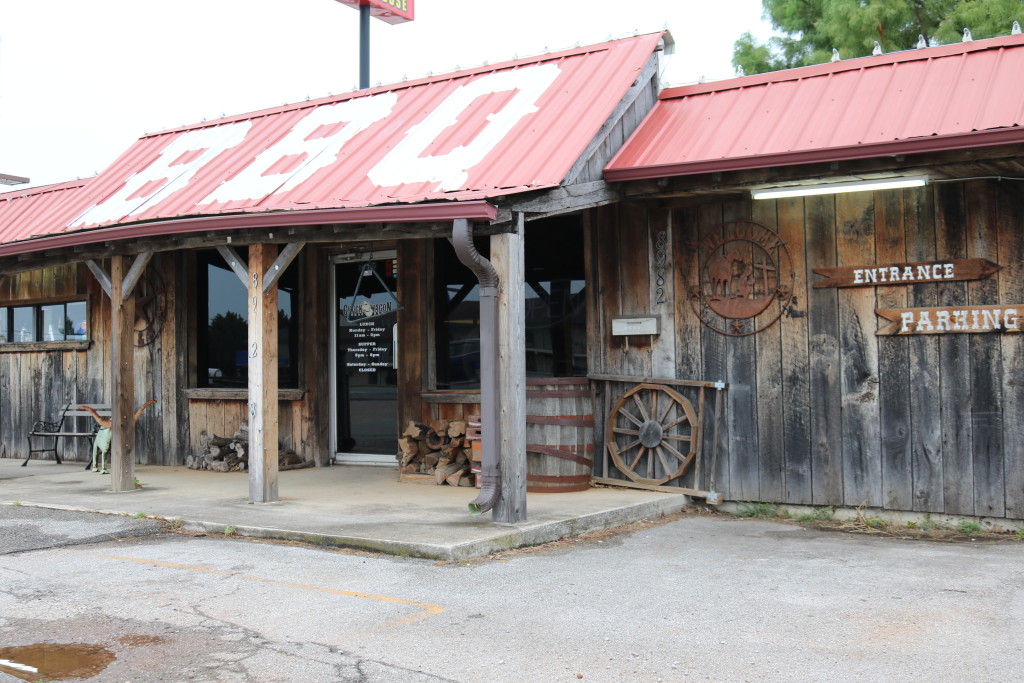 I was pleasantly surprised by the coziness of the hotel.  I had never stayed at a hotel attached to an airport, and for some reason I was thinking that it would be stale and uninviting.  The Four Points proved me wrong.  The hotel itself was on the upper three floors with a family room for lounging, business center and fitness center.  The hotel hosts The Grill, a restaurant shared with the airport and great for a convenient meal or drink.  A security feature that I liked was that you had to use your hotel room key to access the floors of the hotel.  And a bonus, you get free parking in the airport hotel parking lot, just be sure to have your ticket validated at the hotel front desk. : )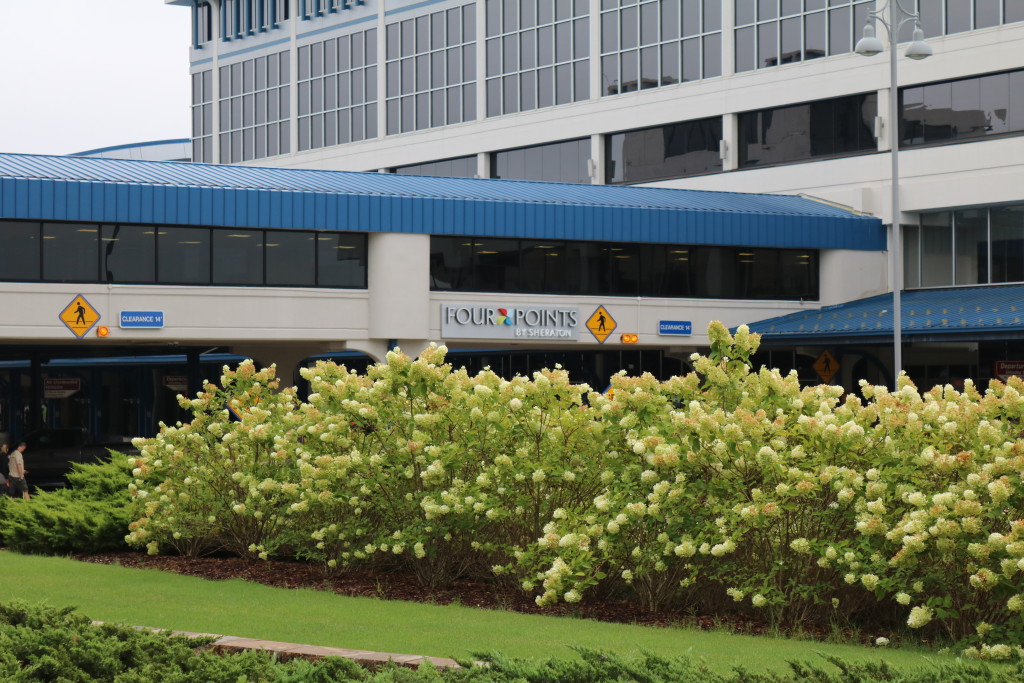 I got to stay in a comfortable Corner King Suite on the top floor with windows running along two full walls.  It also included a pull out sofa and Jacuzzi tub.  Lots of hotels give you the option to not have your towels and sheets washed every day to save on water, but the Four Points by Sheraton goes above and beyond by offering a $5 voucher at participating food and beverage outlets or 250 Starpoints awarded at checkout for each night you decline housekeeping services (except day of departure).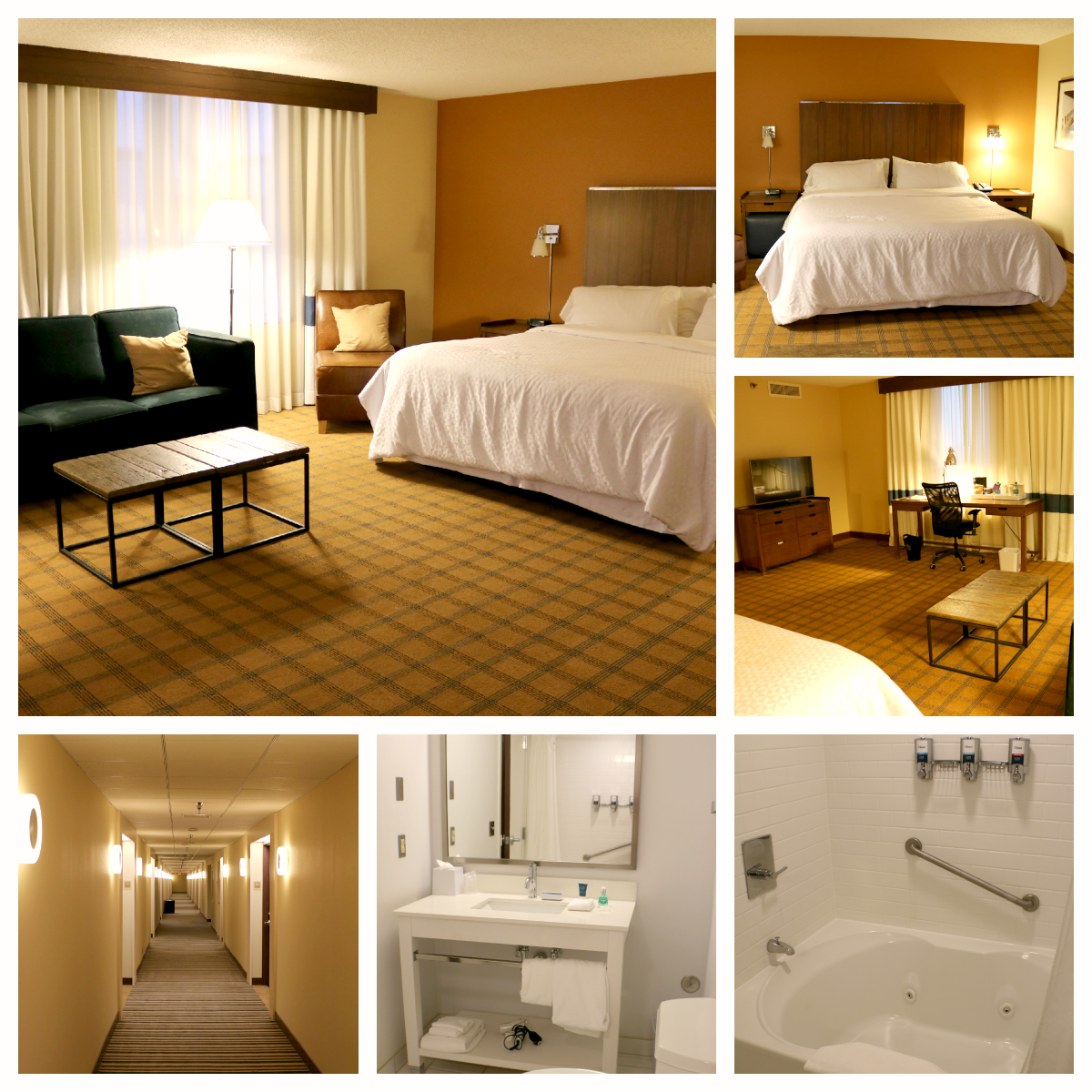 The Four Points by Sheraton is THE upscale hotel if you want to be super close to the Huntsville International Airport and arsenal. It's perfect if you have a late arrival or early departure at the airport.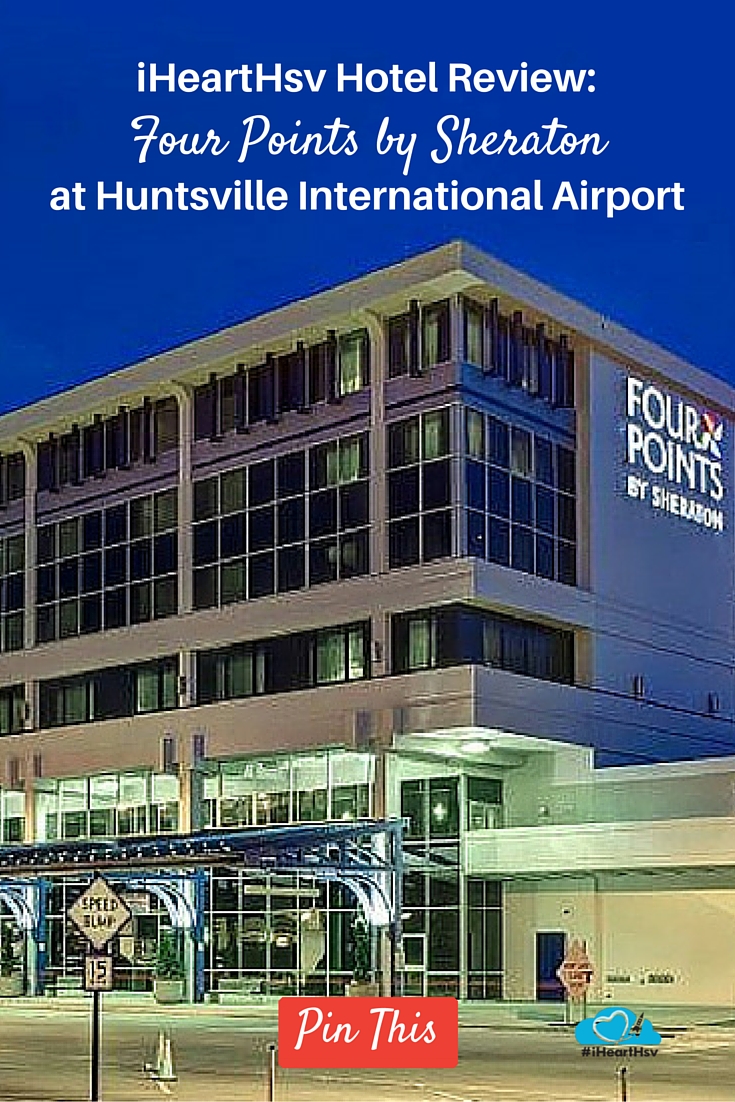 Which iHeartHsv.com blogger wrote this?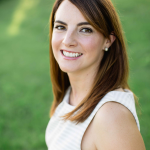 Hi, I'm Jess! I'm originally from Atlanta, but after graduating from Auburn University, I now call the Rocket City home. While I'm not doing my 8-5, you can find me at my blog, Sweet Tea in the South, hanging out with my lab mix Riley, or starting a craft/project around the house. I do my best to stay active and try new things. I spend an exorbitant amount of time on Pinterest. My current loves are book club, sweet tea (of course), gouda cheese, Downton Abbey, traveling, yogalites, and Pelmeny from the Neon Lily food truck.