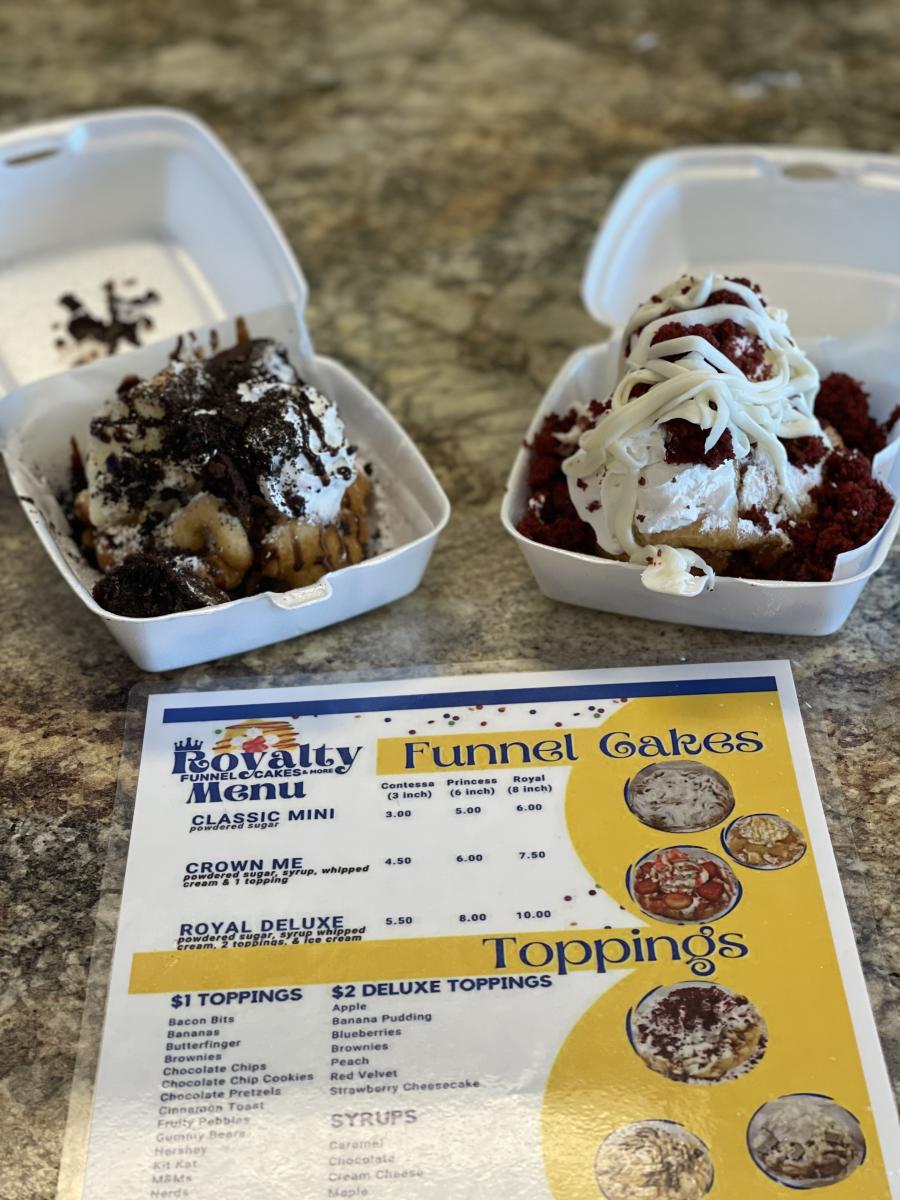 Maybe you're like me and look forward to going to the fair every year. The kids are always excited about games, rides, and petting zoos, but it's all about the special treats you can only get while there for us adults. The longest line is always for funnel cakes. 
Thanks to Kenya Congress and the funnel cake craze that began last year, we can all enjoy our favorite fair food a lot more often. With a new location here in Huntsville, summer is sure to be a little sweeter. Make sure to enjoy Royalty Funnel Cakes inside the Parkway Place Mall!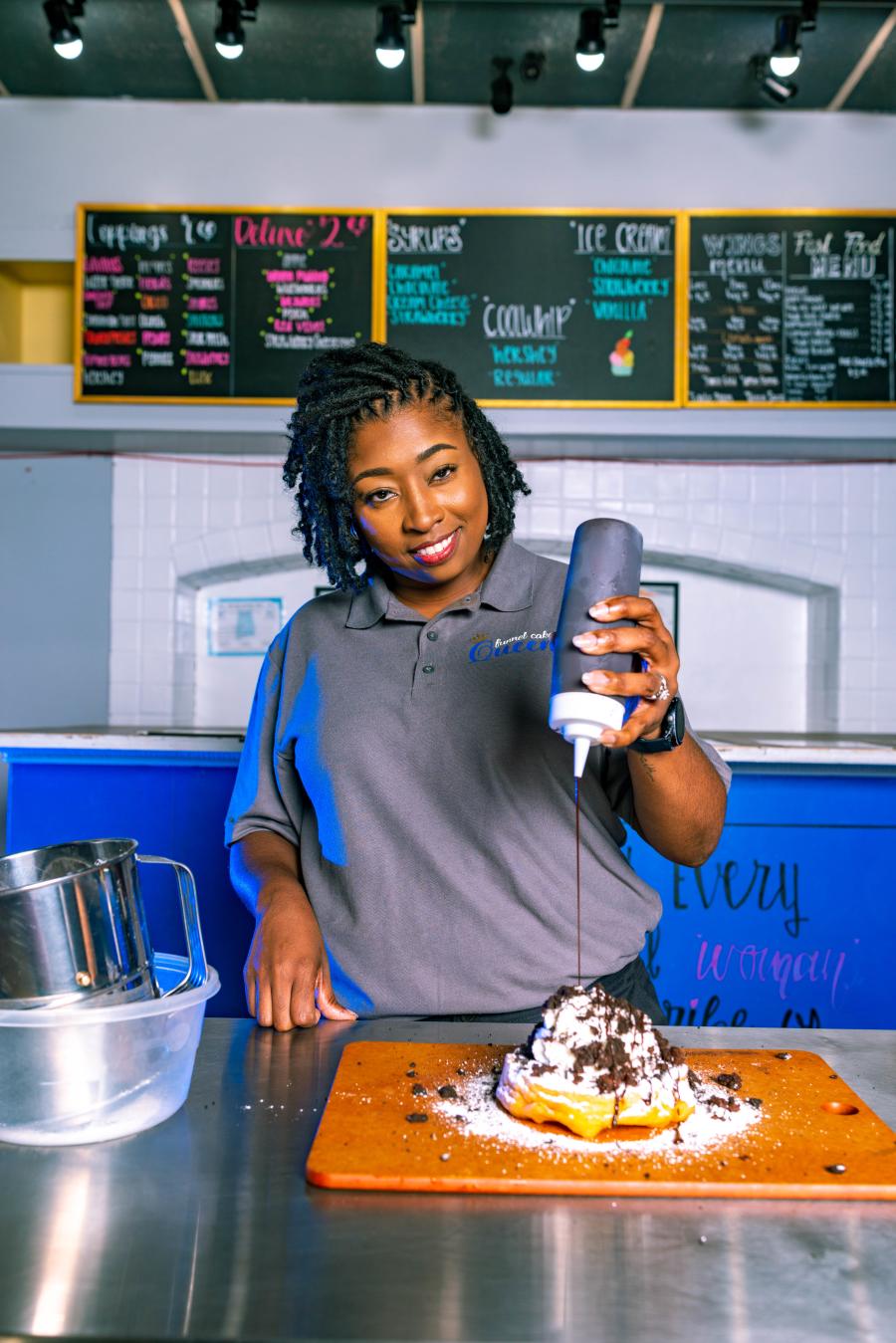 Serving the community
Royalty Funnel cakes began as a fundraiser program in which Congress designated a percentage of each day's proceeds to help pay the bills of those in need. Sometimes going without pay for herself, Congress has used her talent to bring joy and serve her community. Her commitment to doing good, coupled with a quality product, has allowed Royalty Funnel Cakes to grow and open new locations. 
What is a funnel cake? 
If you've never indulged in one, you may be wondering what funnel even is. Is it really a cake? Not exactly. Funnel cakes are more like pancakes' distant cousins. Like a pancake, funnel cakes are made from a light batter poured into hot oil. A funnel is used to pour the batter in a circular direction and then fried until crispy and golden. The result is a perfectly crunchy and chewy cake that can be enjoyed alone or can serve as the beginnings of an elaborate, over-the-top sweet treat.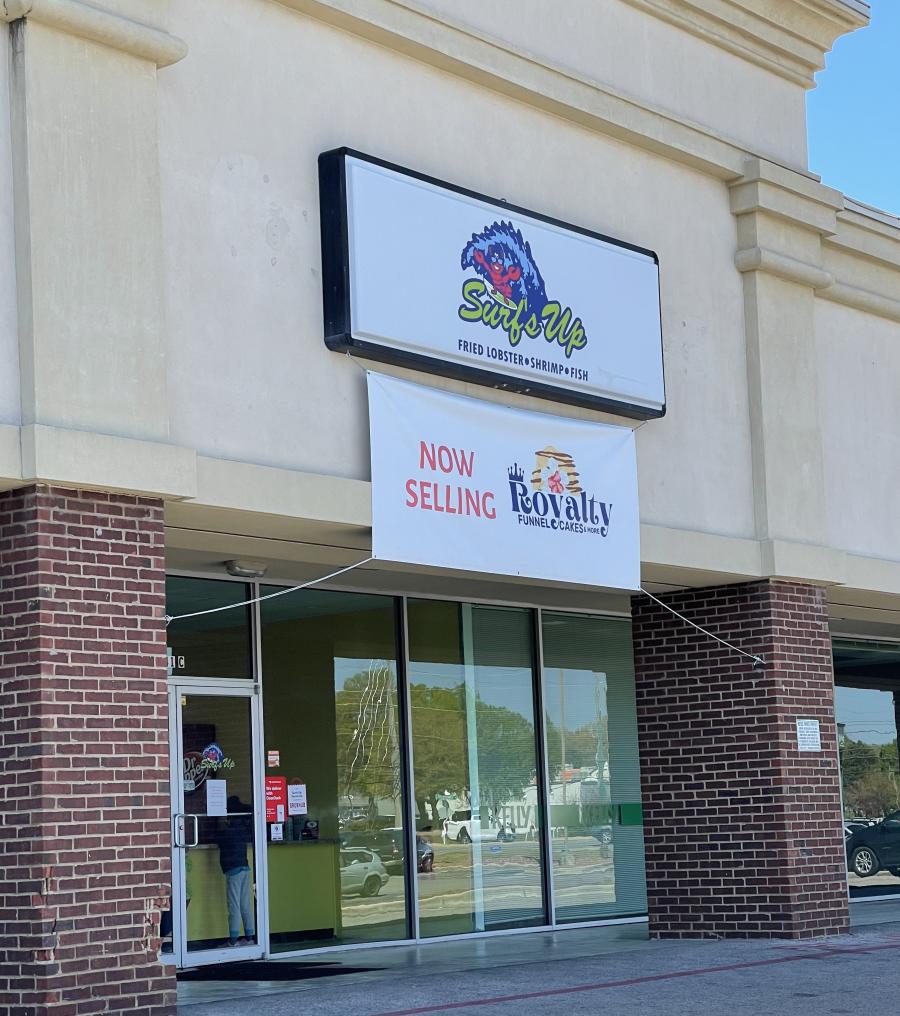 How do you eat funnel cakes?
However you like. You can enjoy them dusted with powder sugar, drizzled with syrups, or topped with ice cream and an array of other toppings. The great thing is you can always go back and try a new combination. With so many ways to top funnel cakes, you'll never grow tired of creating your perfect cake.  
Now that you know more about Royalty Funnel Cakes and how they're serving the local community, stop by and support their efforts. There's nothing better than getting something you enjoy while helping a more significant cause!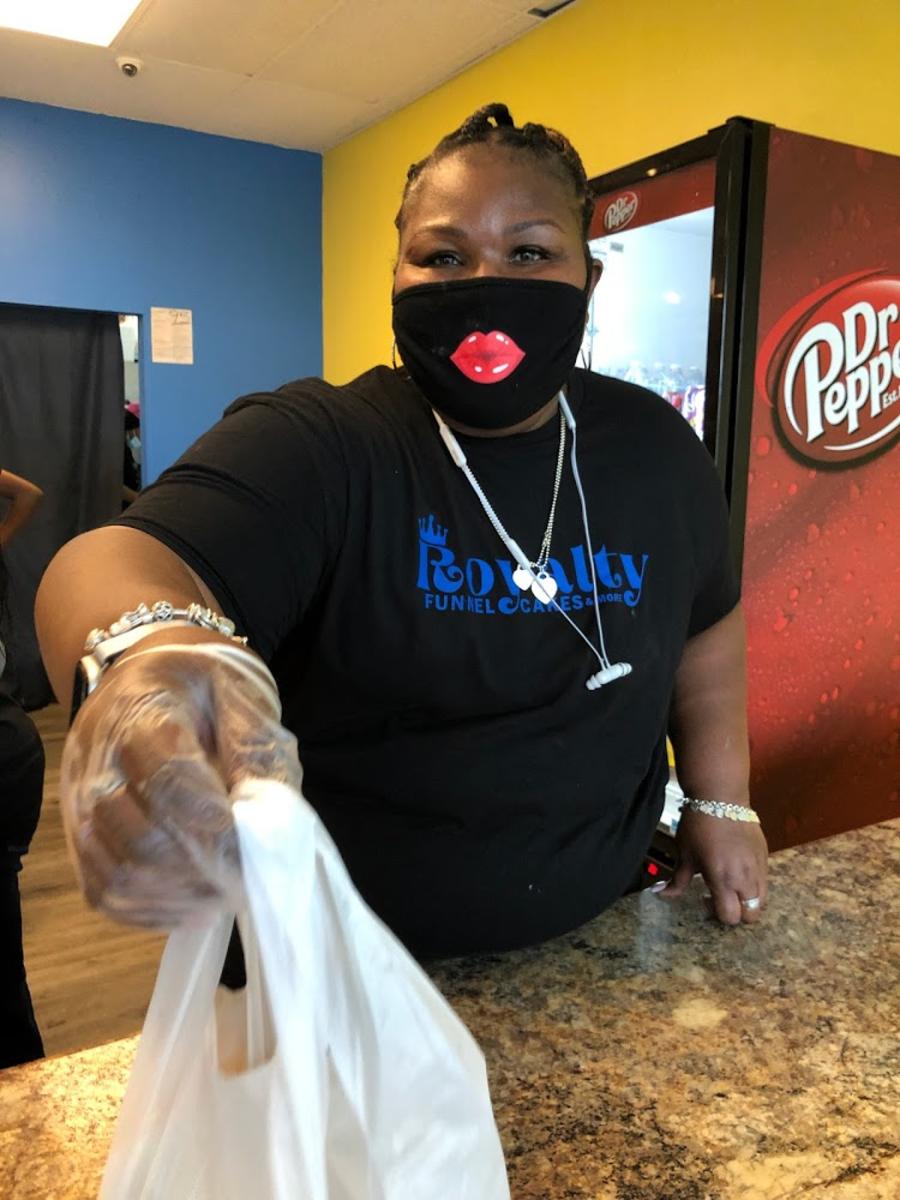 Outside of the restaurant
Royalty Funnel Cakes is not restricted to you coming to them. They provide their services outside of the brick and mortar. Book them today for all your birthday parties, festivals, and fundraising events! 
Looking for more sweet treats? Check out the all-new Madison County Carb Trail. You're sure to find something that makes you smile!