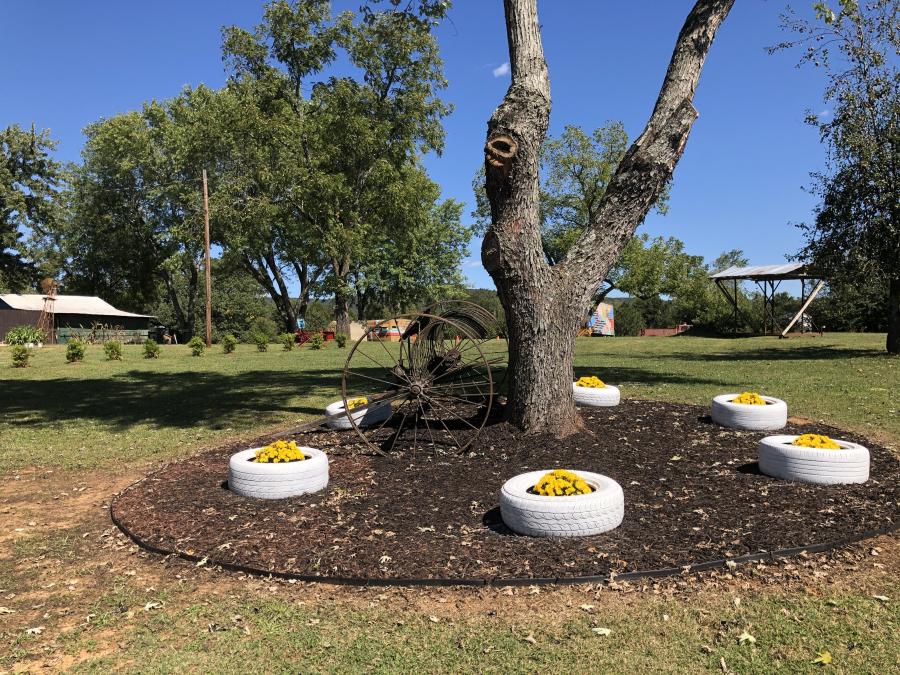 Leigh Daniel, a self-described "advocate of positive change," was eager to create an environment where people could nurture their souls. She wanted an inclusive retreat. She wanted an event space where all were welcomed. She wanted a place people could reenergize by staying on the property.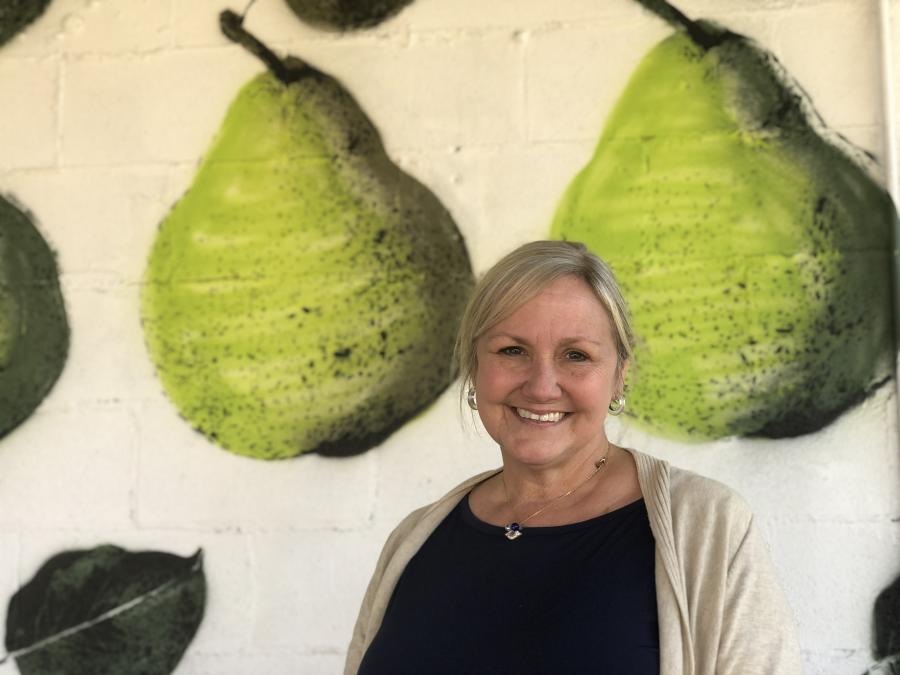 Daniel found the perfect spot when a friend recommended a picturesque farm in New Market, Ala., that was available through auction. Her dream materialized in 2018 as Leigh Acres.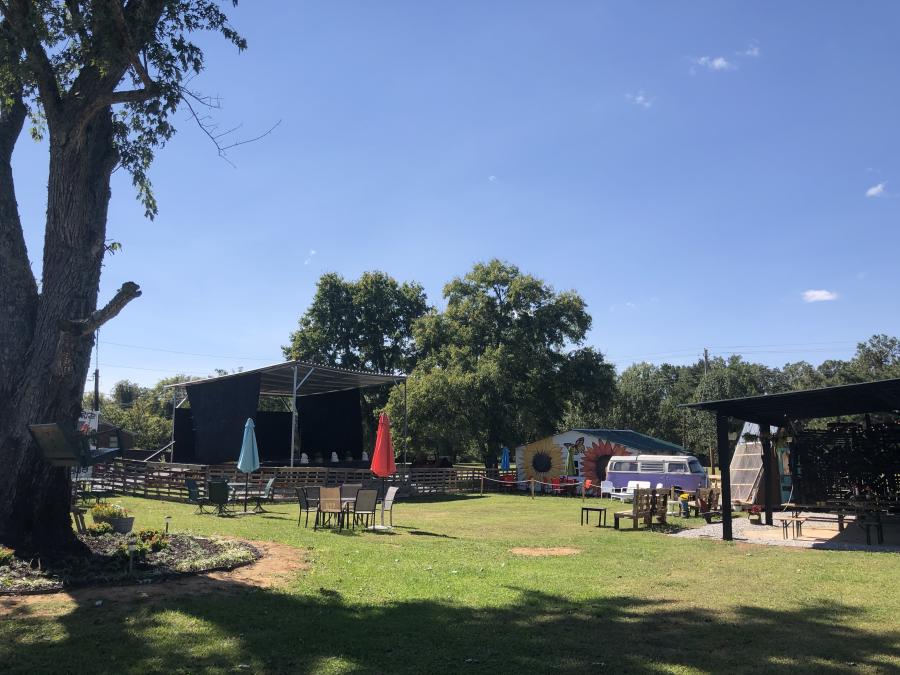 When asked, "What is Leigh Acres exactly?" Daniel respond, "Leigh Acres is the place to be." It is a blank canvas of space, for meetings, concerts, weddings, retreats, artist markets and more. It is a haven for people who want transformation, second chances, love and support.
Leigh Acres has already hosted several concerts, and Daniel hopes to host festivals and more soon. She is working on getting a liquor license and a possible permanent food truck at the space. Until then, she will keep showcasing local talent musically and artistically with concerts and market days each month.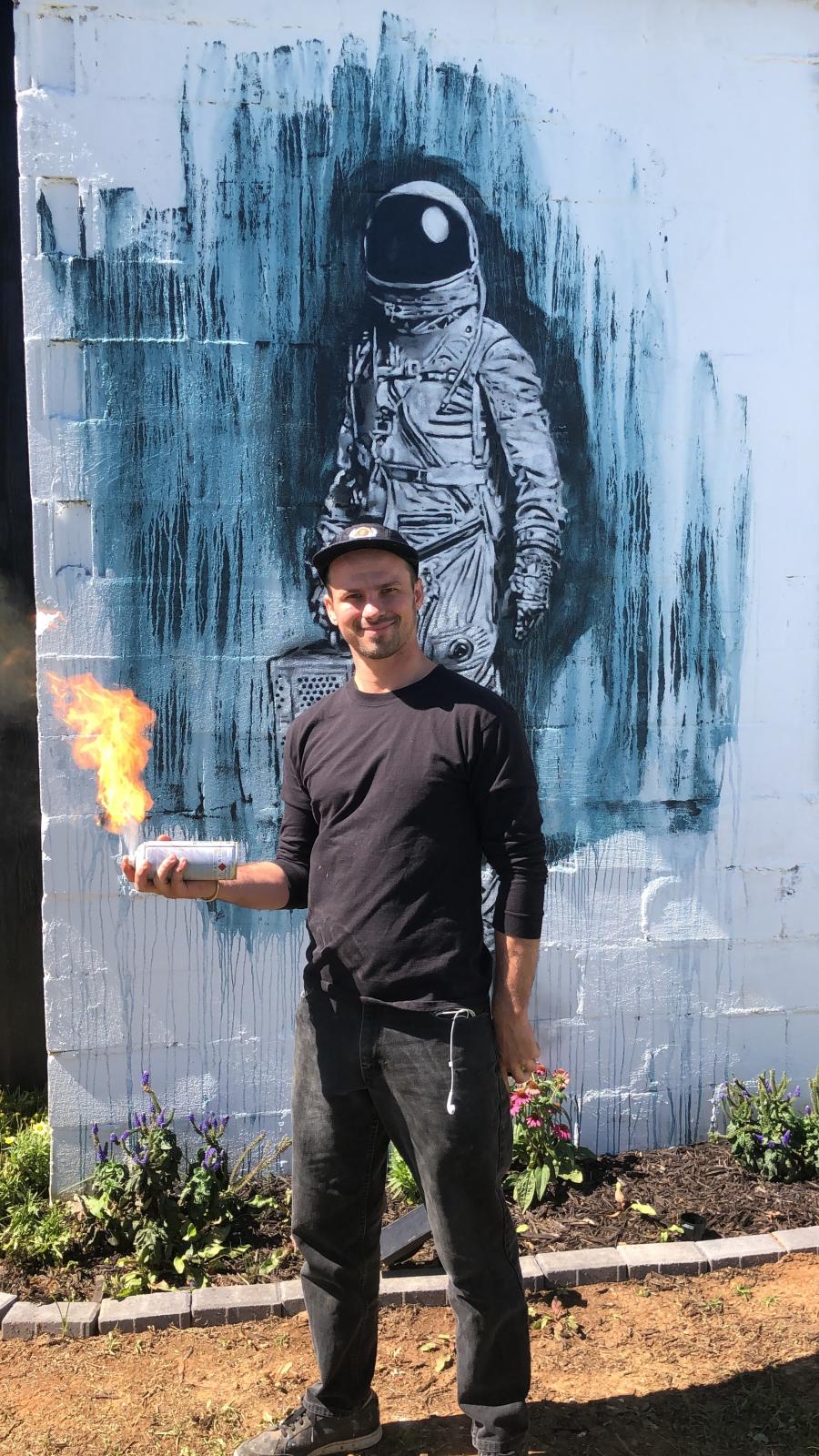 She has filled Leigh Acres with tons of art. R.C. Hagans, a former cage-fighter turned street artist from Opelika, painted several murals. He also thought the place was magical, and when Hagans and Daniel discussed the direction of the work, the line "a place where there isn't any trouble" from the Wizard of Oz came to mind. You'll find everything from Dorothy and her ruby slippers to The Tinman and The Scarecrow.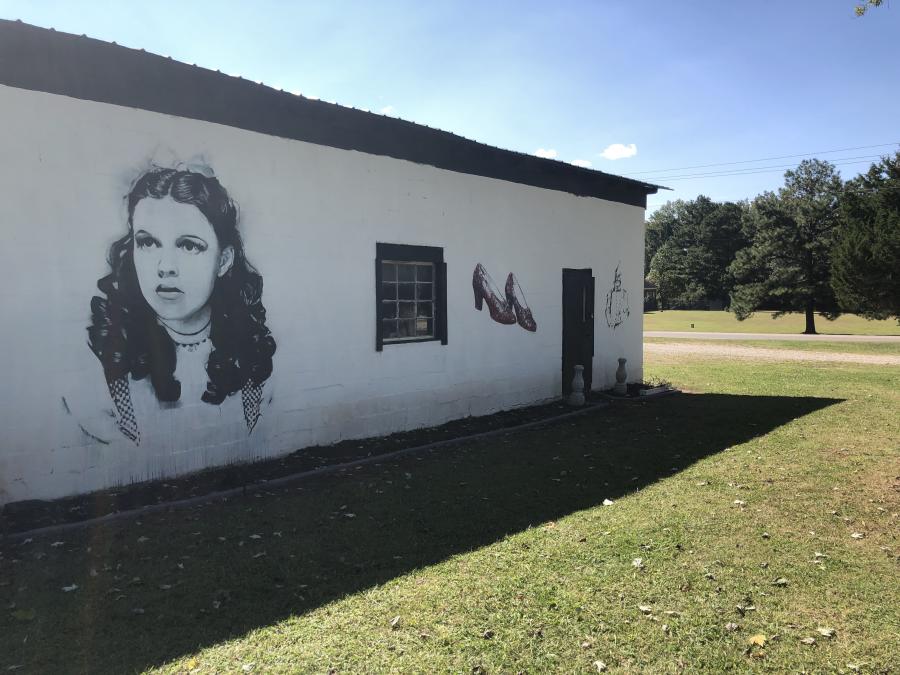 Leigh Acres is a photographer's dream, with murals and art galore along with tons of green space and scenery. There is The Lodge, an eclectic four bedroom home for short-term vacation rental that can sleep up to 10. It has a four-person bunk room, two double rooms and one room with a full bed. Daniel hopes to soon create tiny homes as well as camping and glamping spaces near the outdoor pond.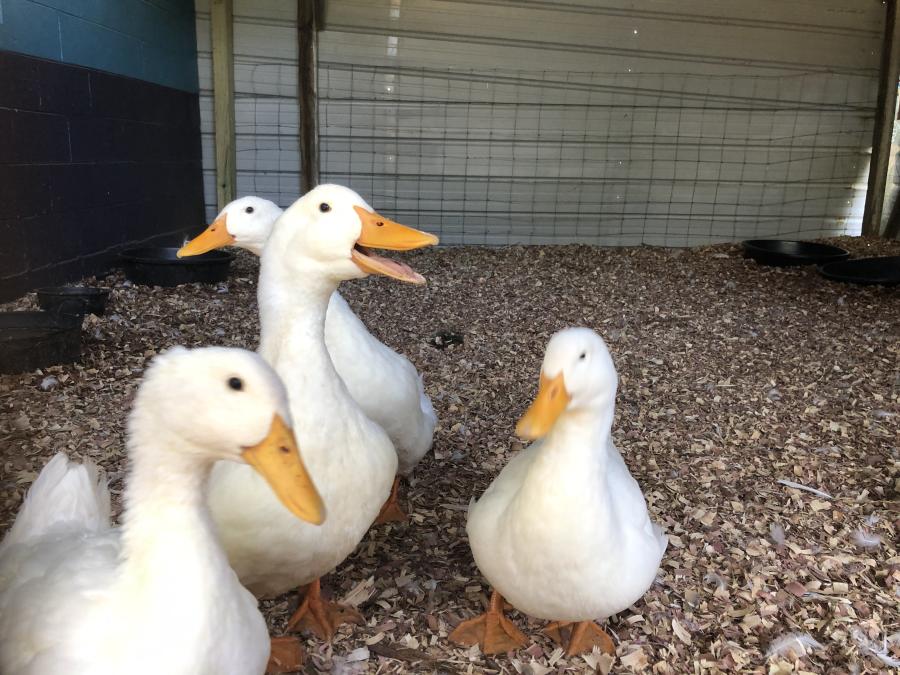 Not only is Daniel a fan of art and music, but she is also a fan of animals. Leigh Acres is the home to several pigs and ducks. Duck feet have even been incorporated into the Leigh Acres logo – just below the most accurate catchphrase, "The Place To Be!"
Learn more about Leigh Acres online.
Address: 5655 Maysville Road, New Market, AL 35761