Meet Aliens
Today's the day. You double-check that your spacesuit is secured properly and that the communications link is connected. Your trusty robot co-pilot pushes a few buttons on the control panel of the spaceship to lower the walkway down to the planet and offers a friendly thumbs up. You close your eyes and take a deep, steadying breath before taking that first step toward making history.
You are about become the first human to meet alien life.
Take a look around you. What do you see? What does the alien look like?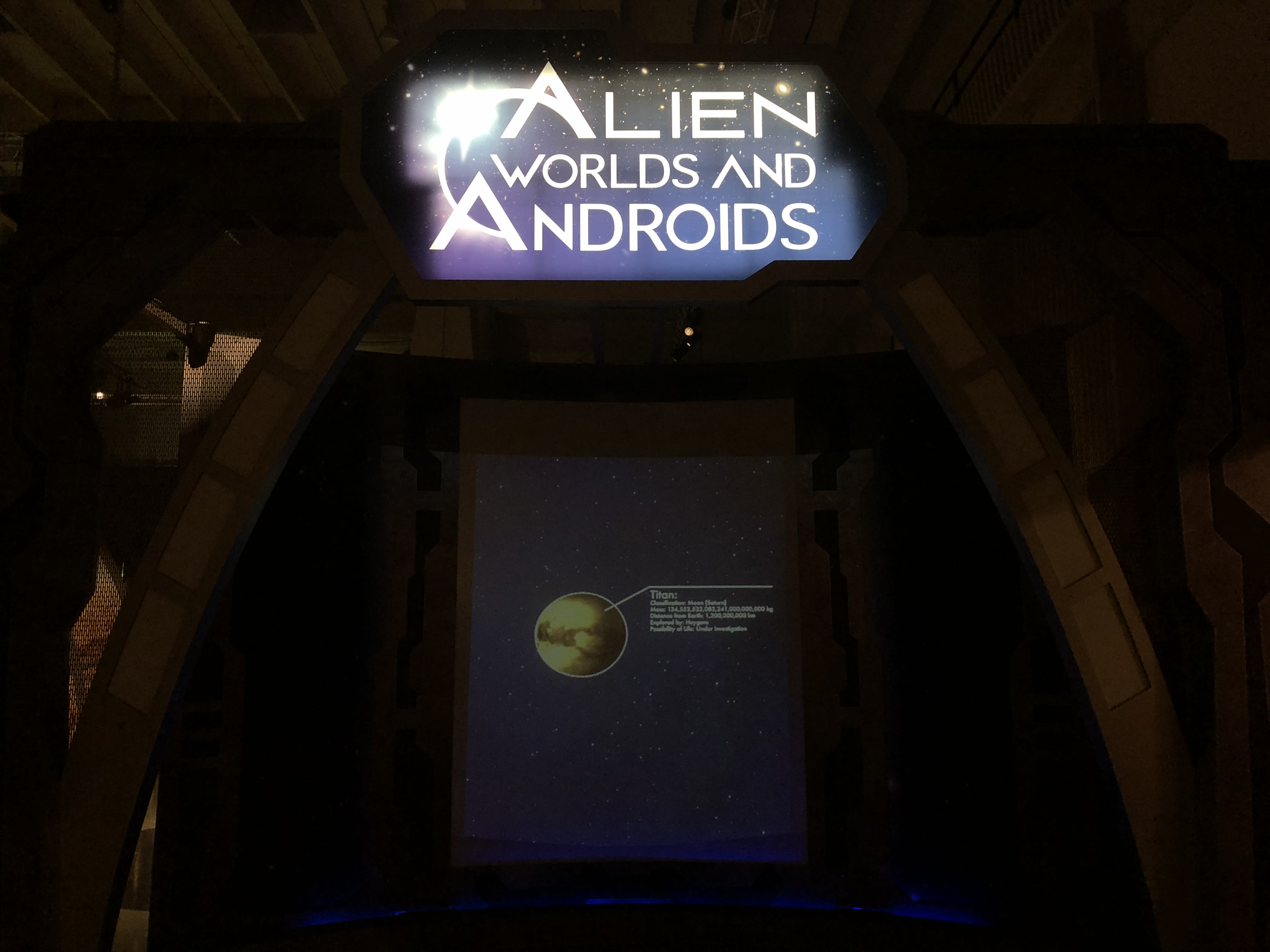 You Are Not Alone
Join the search for alien life in the U.S. Space & Rocket Center's latest feature exhibit, Alien Worlds and Androids.
Along the way, you will ponder the questions that researchers around the globe are working to answer. Could life really exist on another planet? What would that life and the world it lives on look like? How has science fiction influenced our space exploration journey? Are there aliens among us?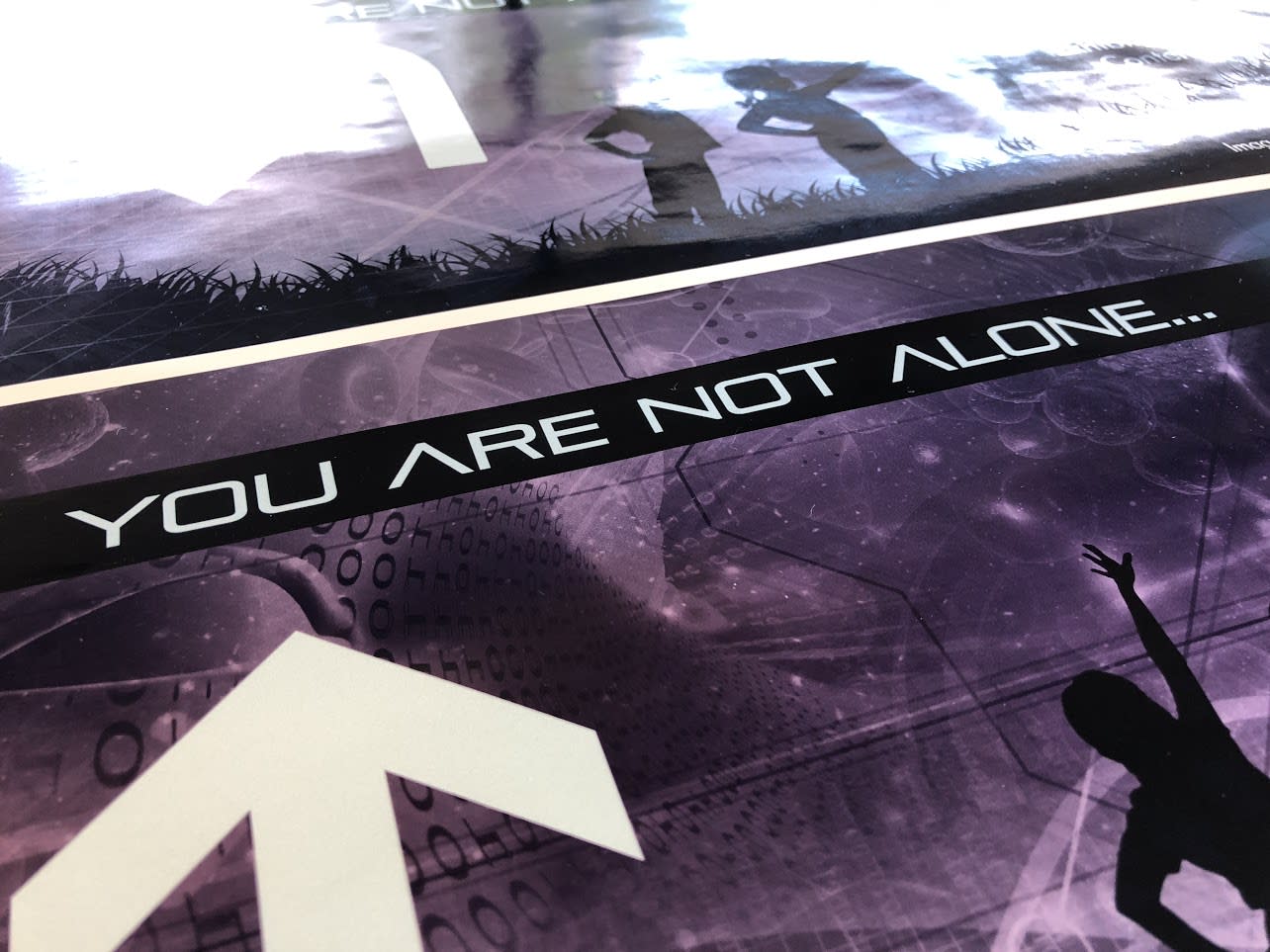 With hands-on interactives and experiments in nine themed galleries, you are the explorer! Test your robot skills or take a journey with robot adventurers, such as Martian rover Curiosity, that are paving the way for future human exploration of Mars and other alien worlds.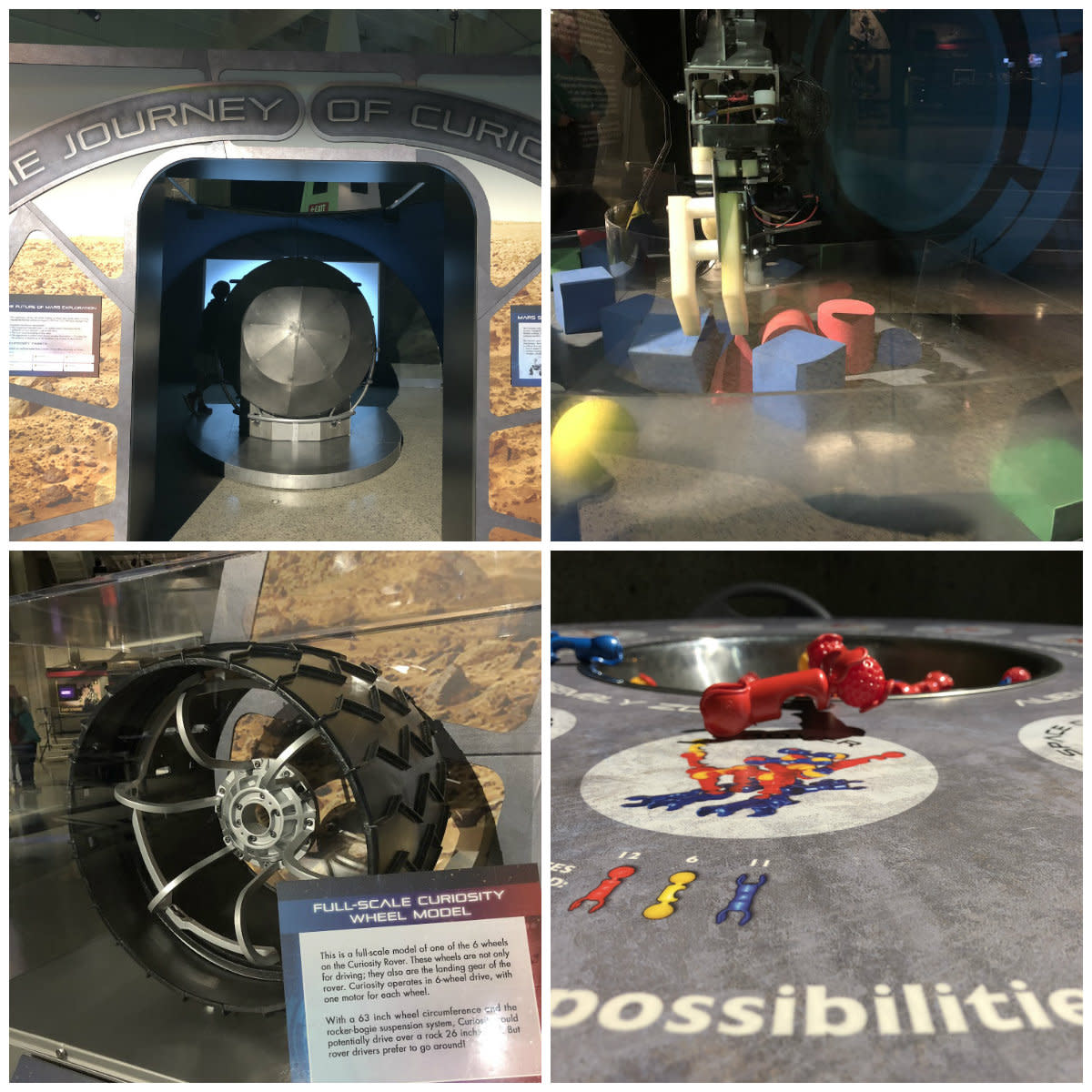 Technology and Robots
Along the way, be sure and visit with some familiar and (mostly) friendly faces that have inspired and influenced space exploration.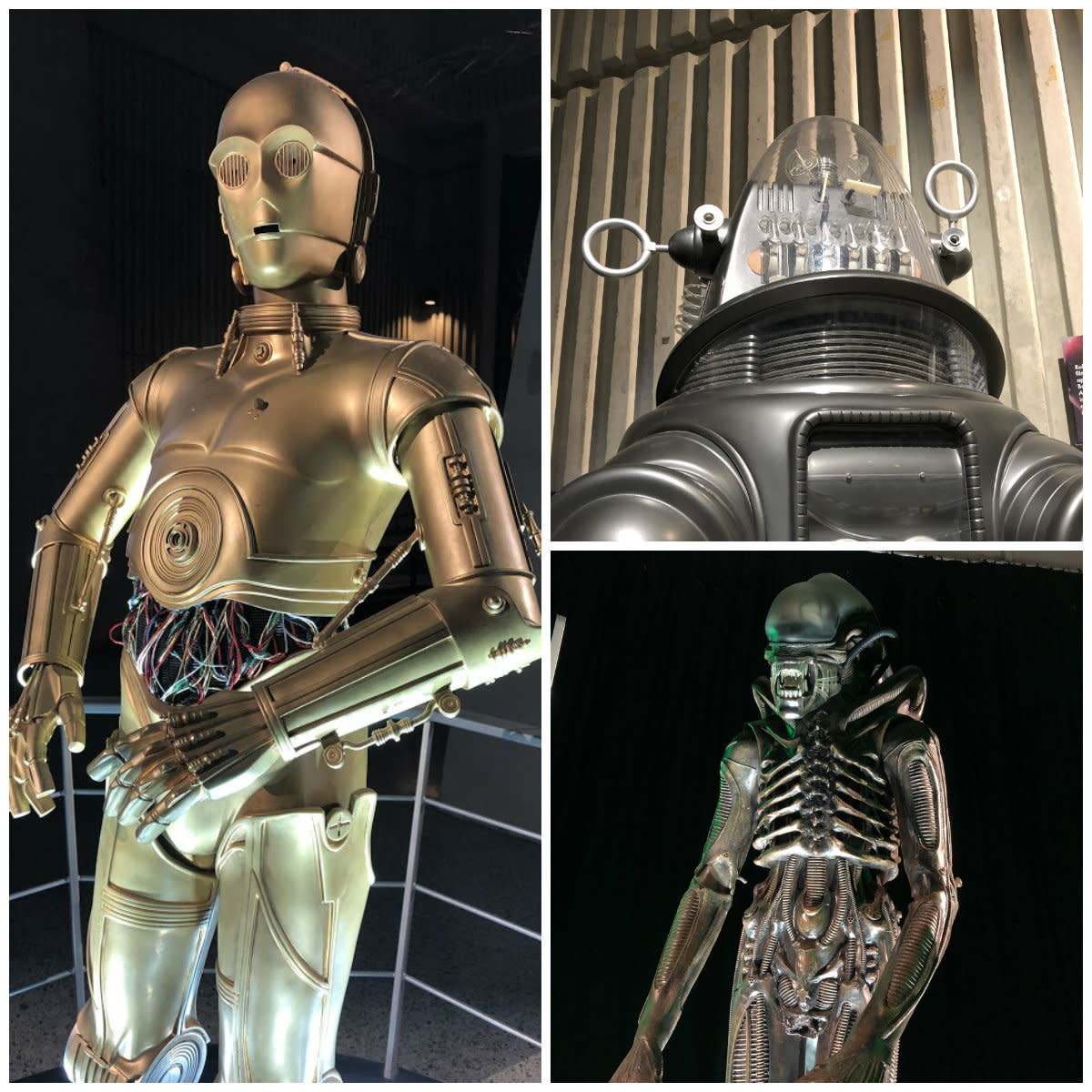 And don't forget to greet and learn about the alien life forms that are a little closer than you might thinking and currently living on your favorite blue planet. (That's Earth!)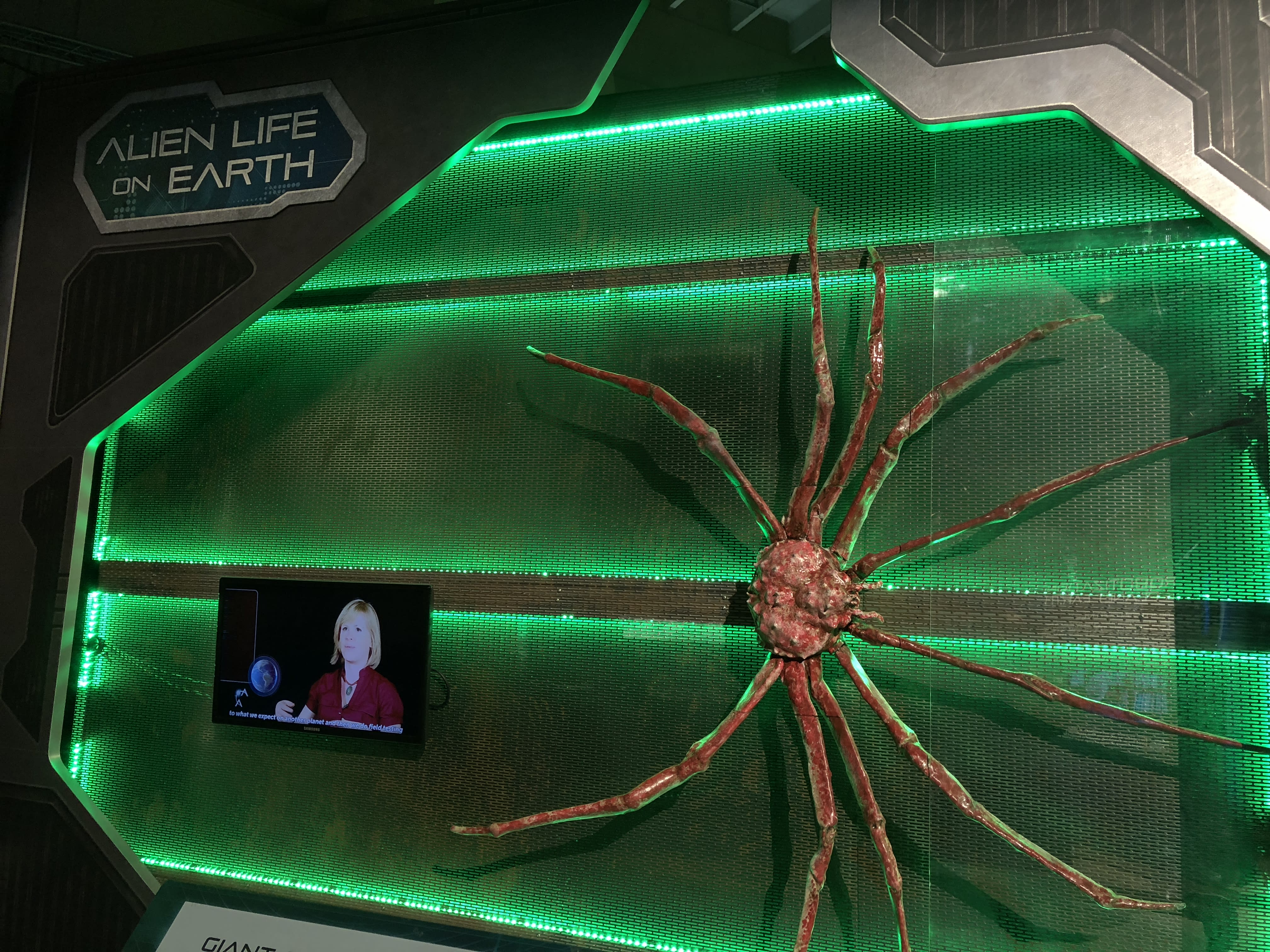 Alien Worlds and Androids will be at the U.S. Space & Rocket Center until January 21, 2019.
Which iHeartHsv blogger wrote this?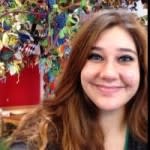 Although not raised in Huntsville, Rebecca high-tailed it here as quickly as she could. There is no place she would rather call home. Most of her waking hours involve working for the U.S. Space and Rocket Center. An avid storyteller, she loves nothing better than to share Huntsville's tales whether during Huntsville Ghost Walks, conducting tours of the Huntsville Depot, or bringing history to life during the Cemetery Stroll.