At some point over the last couple of years, your basic business meeting morphed into a "Simple Chic Symposium" and the no-frills barbecue became a "Backyard Bonfire Extravaganza!"
Step away from the Pinterest! (Unless, of course, it's where you found this post.)
These days, it's all about hosting THE event that everyone will be talking about (and not the same old event that has your attendees going "meh" ---see example below). With that in mind, here's a list of totally cool ways to make your next event spectacular – the Huntsville way, of course!
1) Wet Their Whistle in Style
Did you know that Huntsville's own Piper & Leaf Artisan Tea Company can replace your drab decaf and bag the regular ol' tea in favor of a "Samovar Bar?" When you book, your first step is a personalized tea tasting with one of their highly trained Tea Sommeliers. (Yes, that is a thing.) This delicious and unique option includes:
Up to 5 delicious iced teas, sweet and unsweet. - also available sparkling or hot.
A bottle or jar for every guest to keep as a favor, plus unlimited refills at the event, and half priced refills at all Piper & Leaf markets, shops, & special events.
A team of professional tea-tenders to deliver delicious hydration in a high class manner to your dearest friends & relations.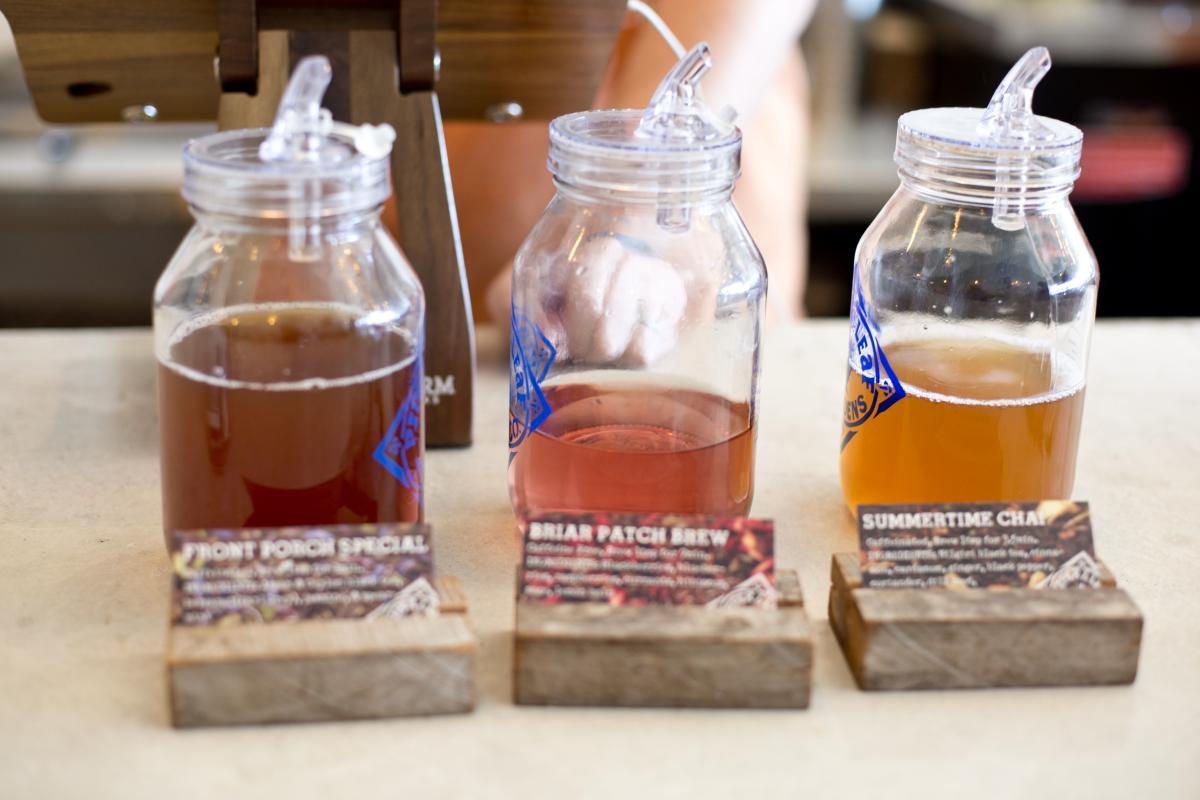 I'll drink to that!
For more information about Piper & Leaf click here.
2) Don't Besmirch the Merch
Sometimes you just gotta have t-shirts. Perhaps your goal is to spread the word about a great organization or simply to remind attendees of what an awesome time they had at your event. Why choose a humdrum, run of the mill t-shirt, when you can transform an average souvenir into an unforgettable hands-on experience? It just so happens, the local artisans and all-around cool kids of Green Pea Press, located at Lowe Mill ARTS & Entertainment, offer on-site screen printing to help you out.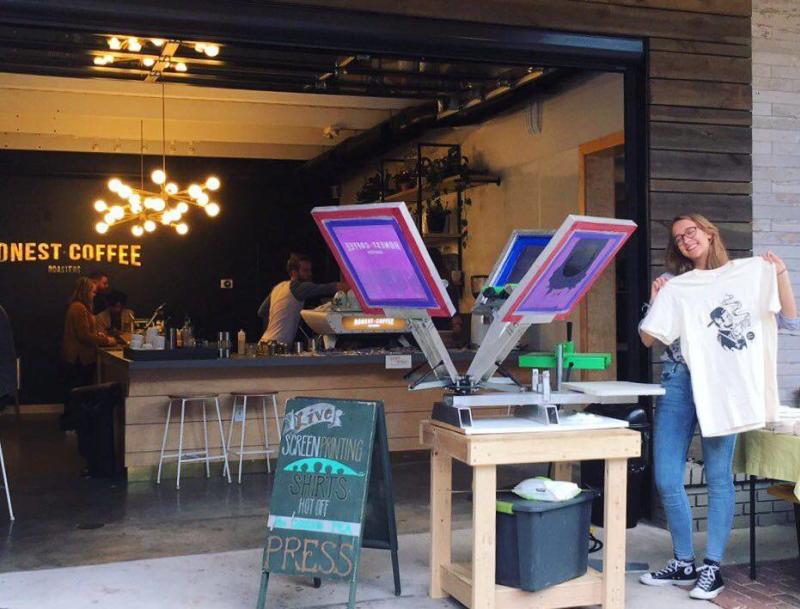 For more information about Green Pea Press click here.
3) Show Them the Light at the End of the Tunnel
Or the dance floor, or the exhibit hall or wherever you want to call attention to how creative and wonderful your event is! It's called projection mapping, and LED-Orange are some Huntsville folks who can make it happen. With extensive experience in concert lighting and corporate events, they can do custom projection displays, graphic production, and anything else you need to look like the pros. Instead of me trying to explain how awesome this is; just see for yourself: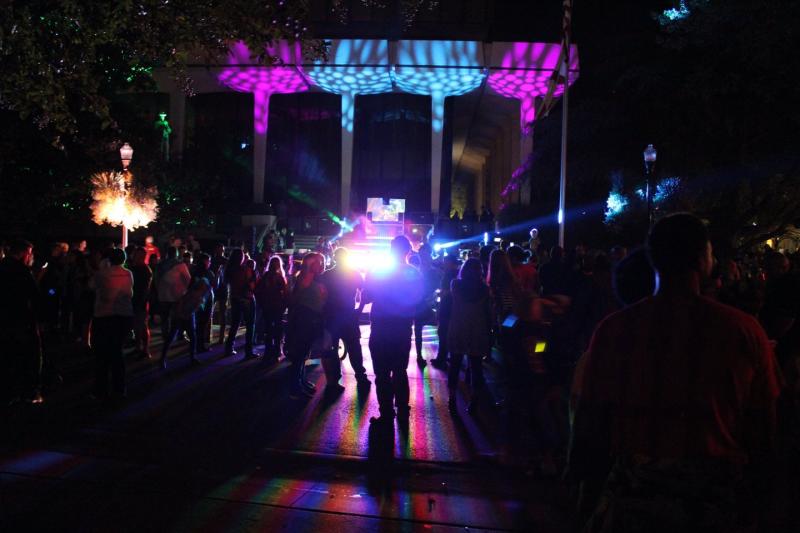 Mesmerizing, right?
For more information about LED-Orange, click here.
4) Get Things Popp'N
Who doesn't love popcorn? The act of throwing a bag in the office break room microwave can bring an entire operation to its knees. What's Popp'N in Huntsville can put the fun back in your meeting or event with a specialty popcorn bar. They offer a variety of "pop"tions (I know, I know) of traditional flavors, multi-flavors, custom combos or even perfectly-portioned party favors; from Bacon & Caramel to Dill Pickle, they have something that is sure to please any palate.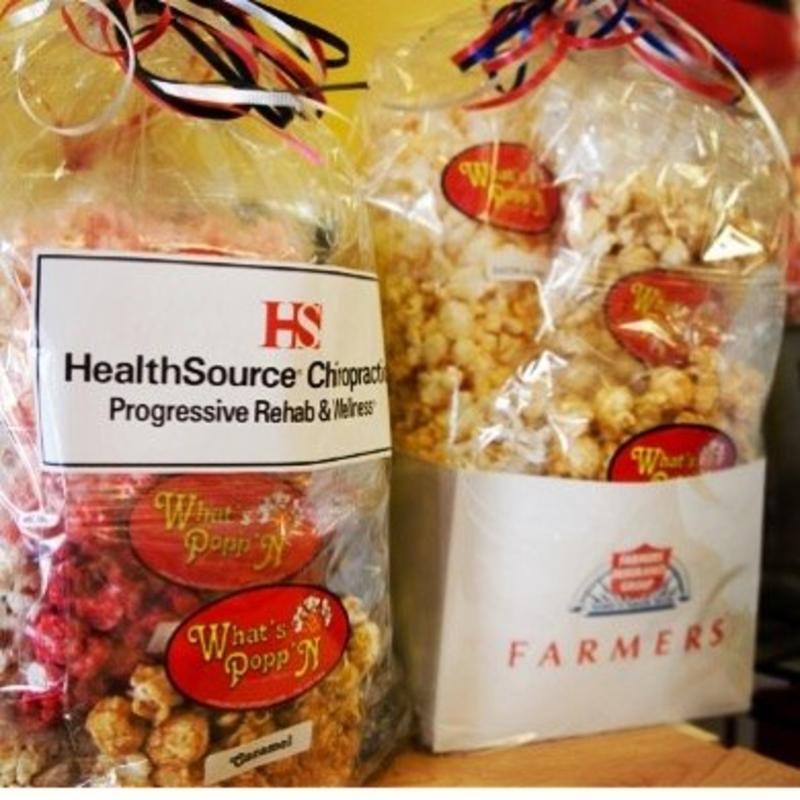 For more information about What's Popp'N, click here.
5) Drum Up Some Business
Need an exciting way to kick off a major announcement, welcome convention delegates or are you just stumped about what to do for your kid's birthday? Sit up and pay attention. (As if you had a choice.) Check this out!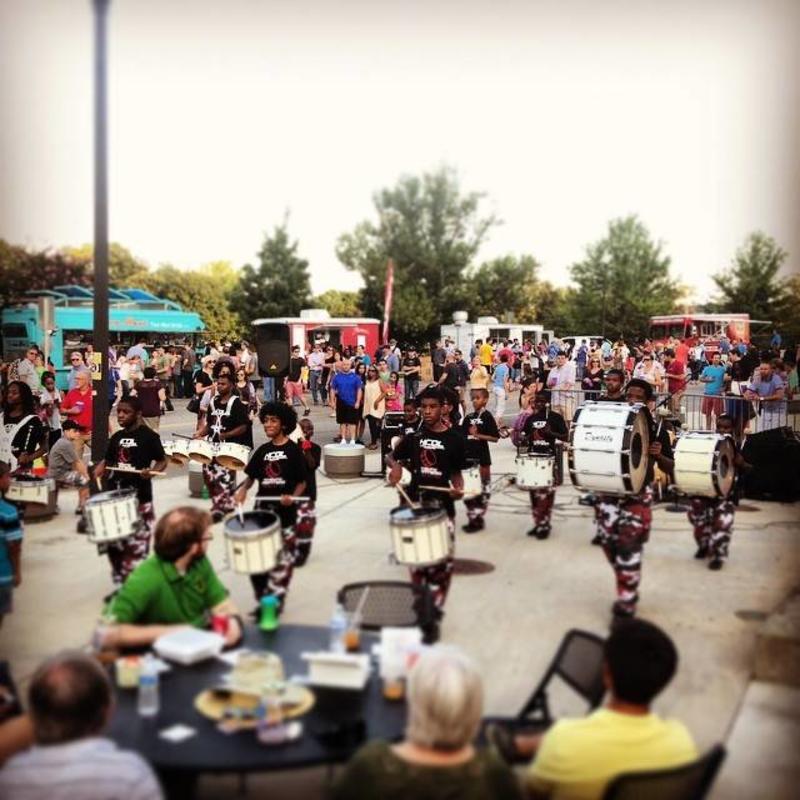 Huntsville Community Drumline is a local non-profit which offers an opportunity for youth to be involved in a positive community-based activity. They focus their students on the development of self-respect, respect for others, discipline and dedication. The Stickmasters of Huntsville Community Drumline, a much sought after community drumline comprised of local 4th-9th graders from all over the city of Huntsville, will bring the energy, the originality and the excitement to your event with their cool beats and cadences with precision uncommon for their ages.
For more information about Huntsville Community Drumline, click here.
There you have it! You can always count on the creative minds in Huntsville to be thinking up the next unique and interesting way to make anything more fun. If you're looking for even more ideas to make your conference or event uniquely Huntsville, make sure to contact our meeting planning professionals at the Huntsville/Madison County Convention and Visitors Bureau.