Memorial Day is an important time to remember the ultimate sacrifice made by so many. It's also the start of summer, of warmer weather, and (hopefully) some extra time to enjoy with friends and family over the holiday. If you're looking for ways to spend your Memorial Day weekend in Huntsville, we have plenty of ideas.
Explore our Military History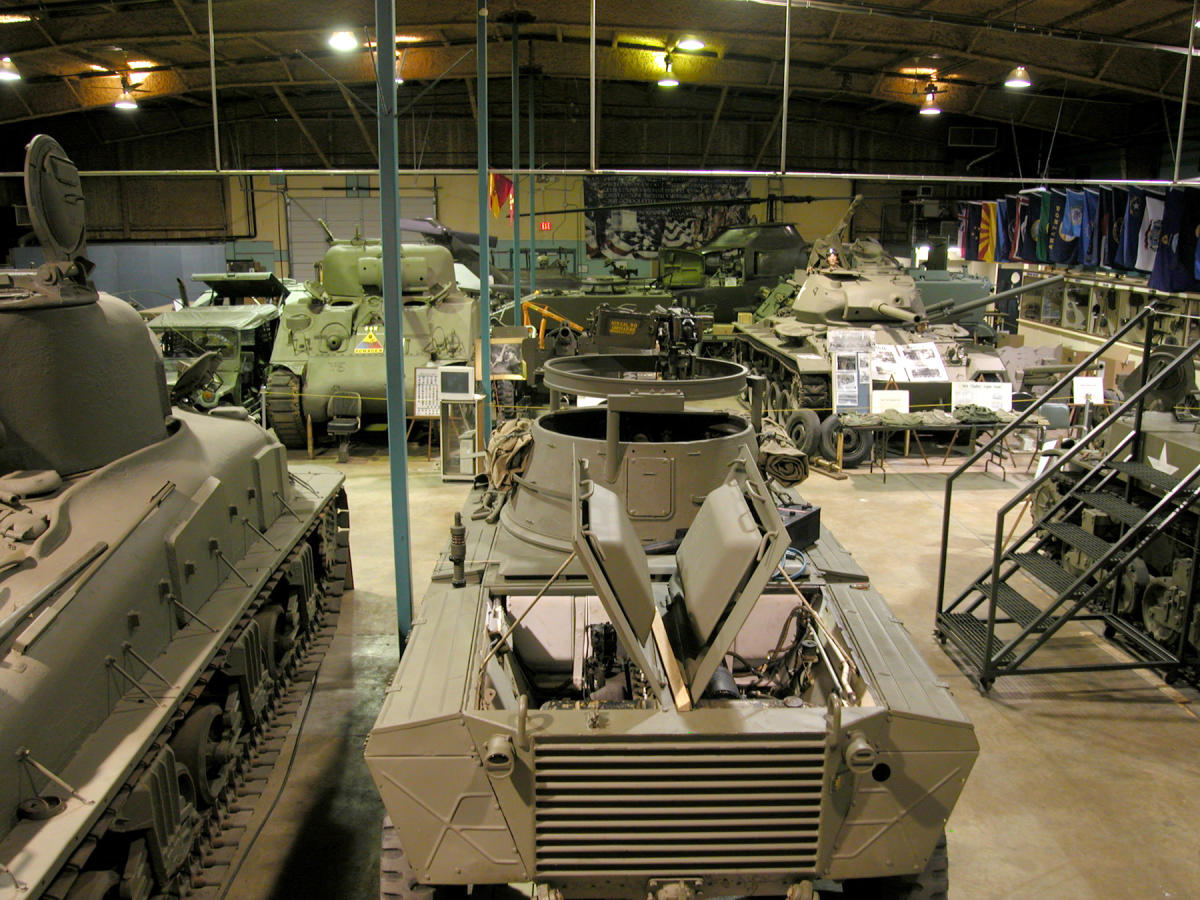 No place better than the U.S. Veterans Memorial Museum to learn about and appreciate military history. This museum also has a unique claim to fame - it's home to the oldest surviving jeep in the world - the Ford Pygmy, Serial Number 1!

Take a stroll in scenic Downtown Huntsville, where this open park takes you on a journey of U.S. military history. Read facts about each American war, as well as memorials to those who bravely fought.

This special memorial, located at Cavalry Hill, is dedicated to the Buffalo Soldiers of the 10th Cavalry. Following their service in the Spanish-American War, the Buffalo Soldiers were encamped at Cavalry Hills in Huntsville and commanded by Army legend "Black Jack" Pershing. 
Get Outdoors
Plan a Picnic
Nothing says "summer" like a picnic! There are plenty of beautiful parks and greenspaces to be found - as a bonus, why not order a specialty charcuterie platter to go?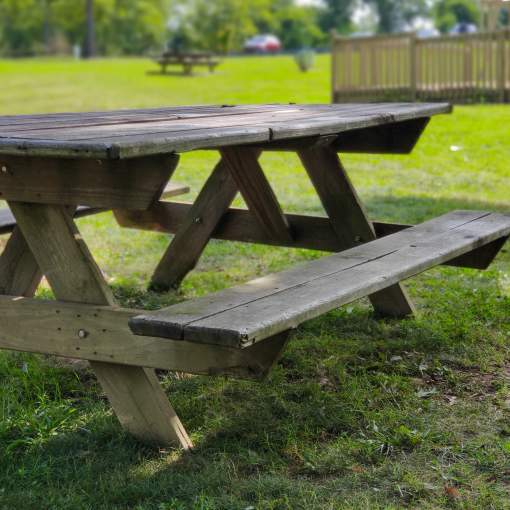 Memorial Day Weekend Events