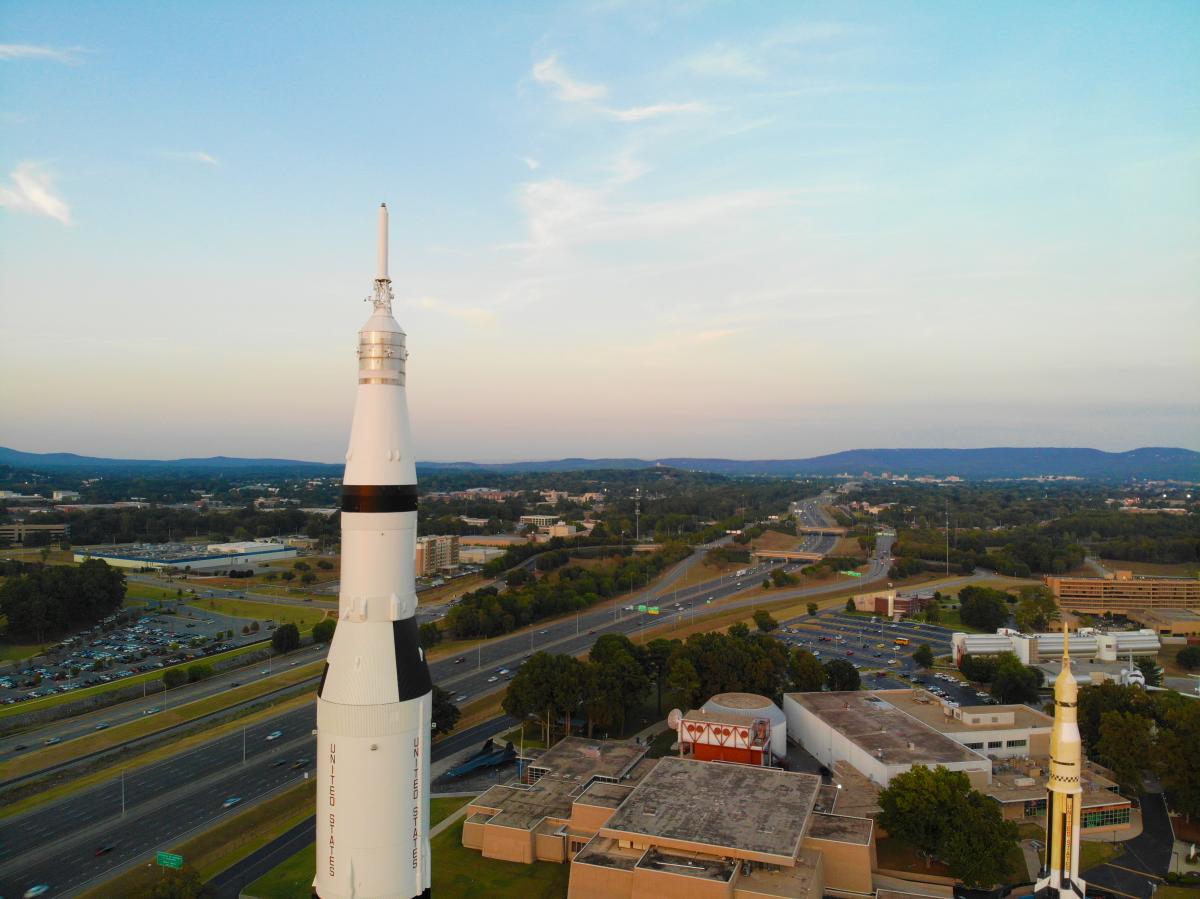 From being named one of the 52 Place to Visit by the New York Times, followed by countless new restaurants and hotels, entertainment and mix-used developments, 2019 was a year of growth and potential for Hunstville. But, as much of a whirlwind 2019 was, it looks like 2020 will be just as — if not even more — exciting.  As we close out 2019, we're looking forward to what's on the horizon for Huntsville in 2020.
Take Me Out to the Ball Game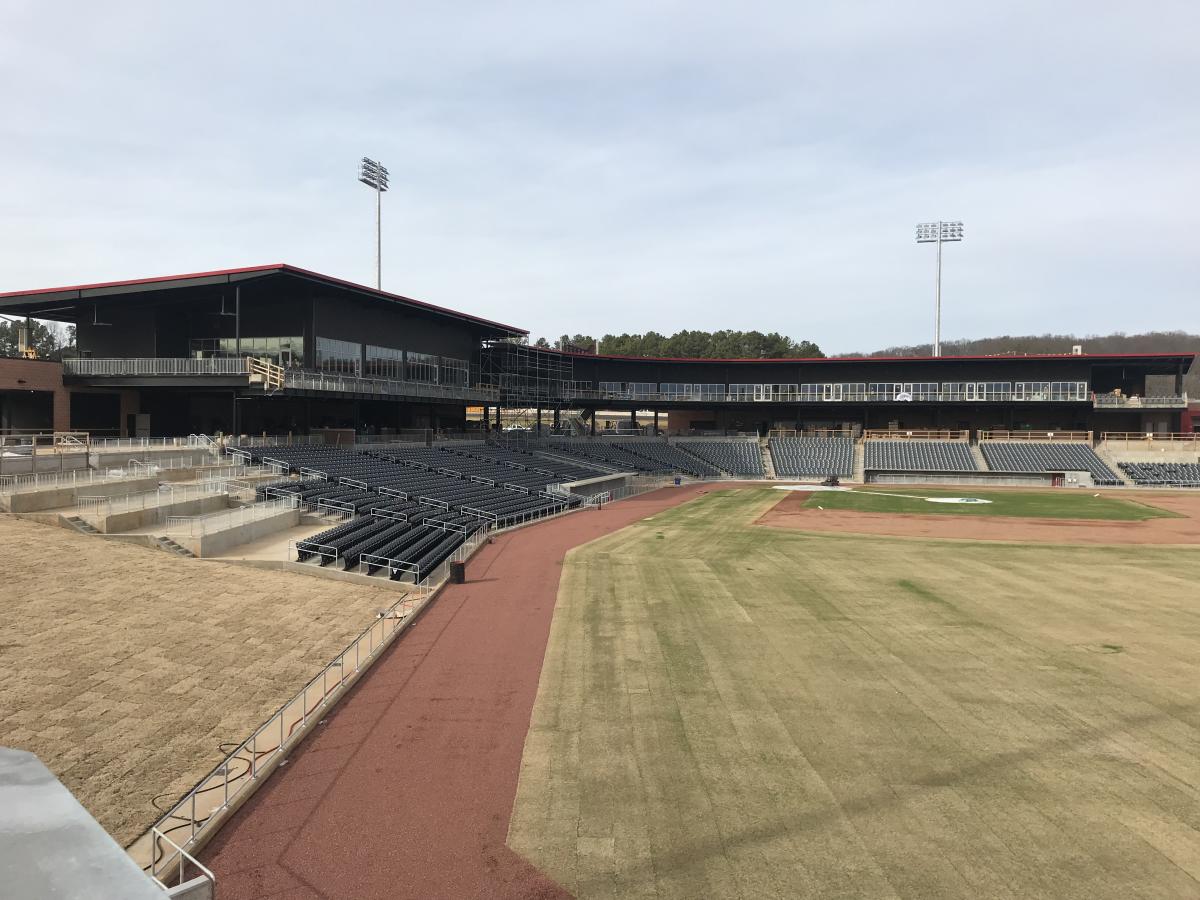 Throughout 2019, commuters and visitors coming down I-565 eastbound have seen the future home of the Rocket City Trash Pandas AA baseball team loom larger and larger. By April, locals and visitors won't just have to see the stadium from the freeway — they can be sitting front and center cheering on the home team. Season tickets are on sale now.
Bagel Sandwiches, Anyone?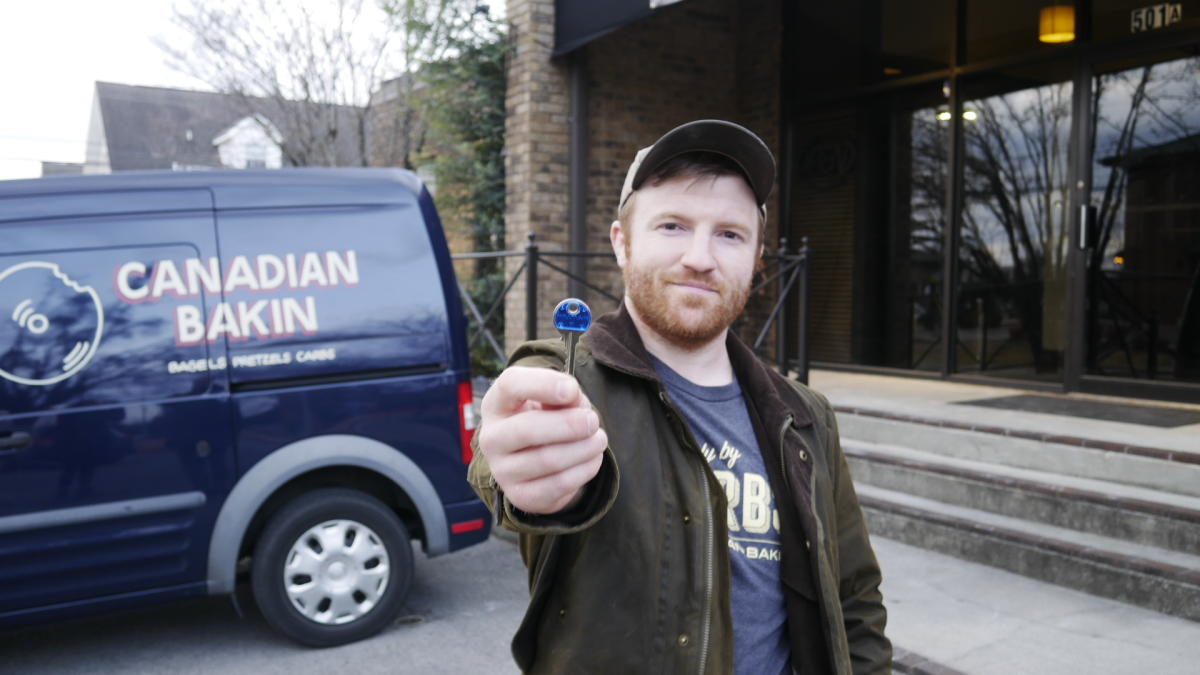 Soon, you won't have to go to Domaine South or Honest Coffee for locally-made bagels and breads anytime you want. Canadian Bakin' Bread will have a standalone brick and mortar store by the early springtime. In addition to their drool-worthy bagels, pretzels and schmears, the new storefront will feature a variety of hearty bagel sandwiches and a full espresso coffee menu for the breakfast and lunch crowd.
MidCity? You Mean, Sky High City.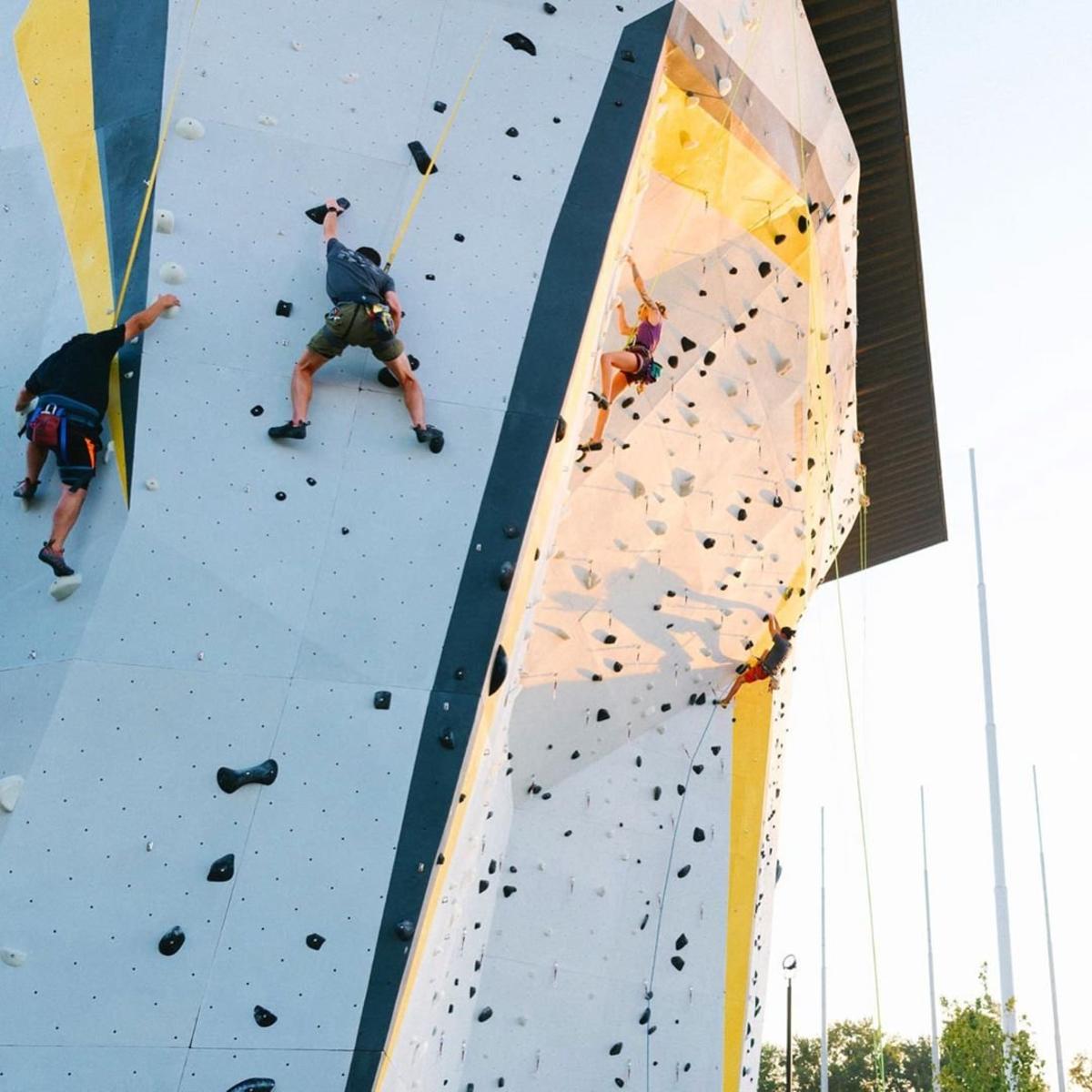 MidCity will reach new heights with the arrival of several new tenants in 2020. When construction is complete in the early part of the year, the Marriott Aloft Hotel will be the tallest building on the main drag of the development. And, though already open, Highpoint Climbing and Fitness, will surely garner more visitors to the indoor and outdoor climbing surface as a result.
Stovehouse Newcomers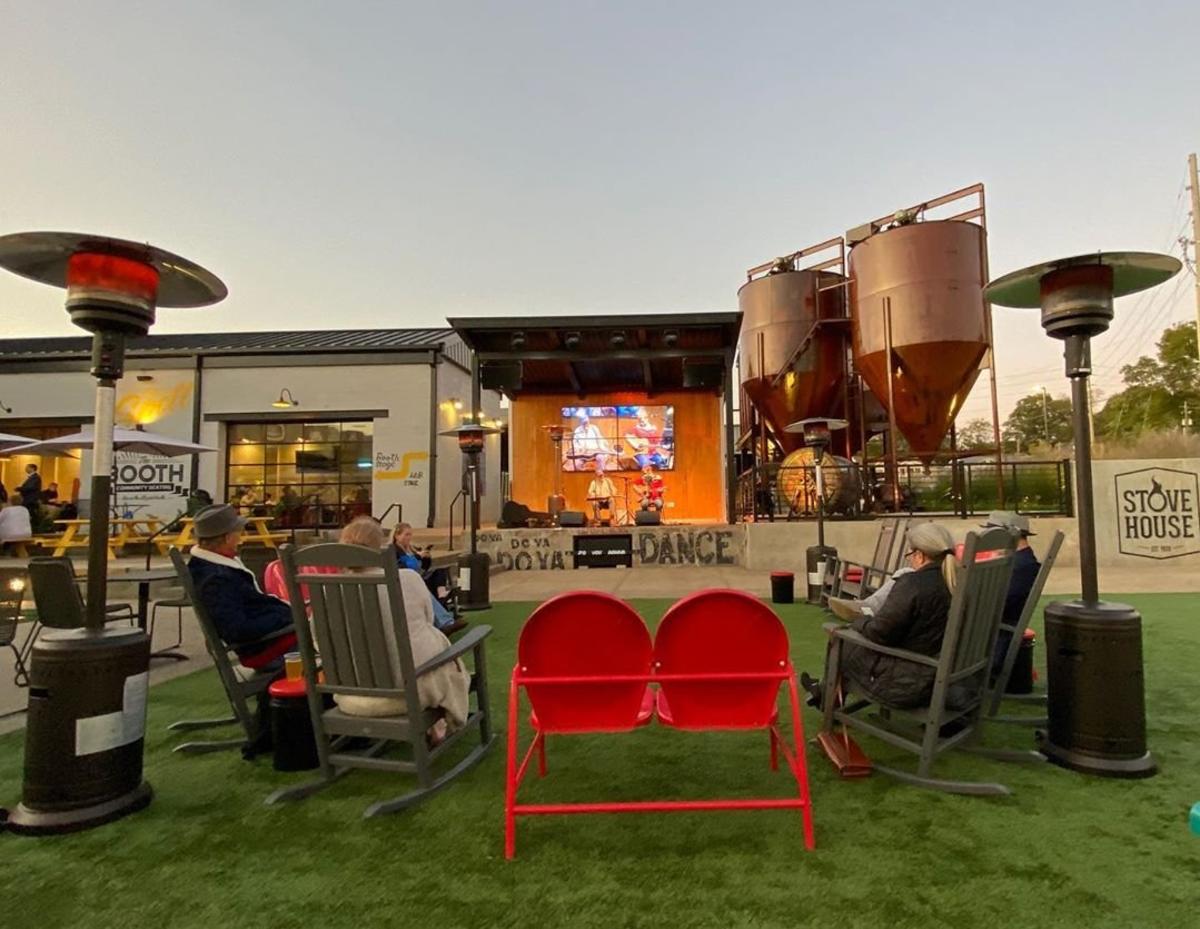 Stovehouse quickly became a fixture in West Huntsville since it first opened. Soon, the factory-turned-food-hall-and-games-garden will include even more vendors, including a BBQ restaurant, coffee shop, and training center (y'know, to burn off the calories before heading back for a dessert crepe or two).
New Year, New Tunes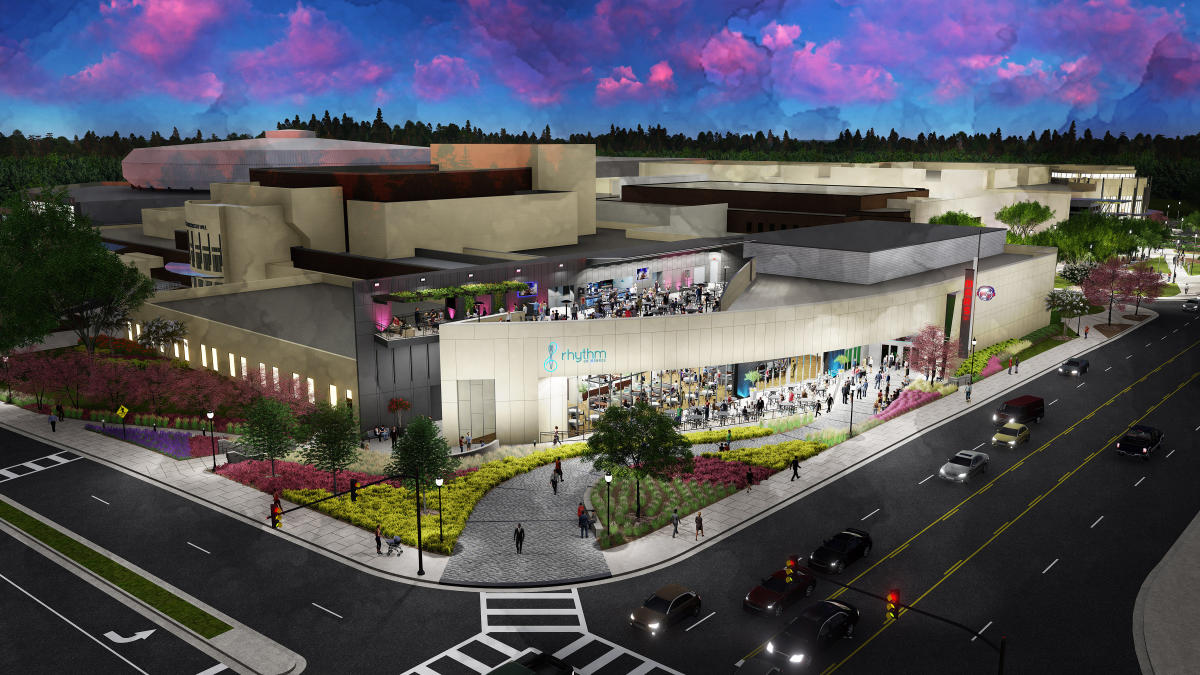 Von Braun Center's Mars Music Hall will open in style with a special opening night featuring Jason Isbell and the 400 Unit on Jan. 3. With plans for nearly 80 shows throughout the year, organizers say they won't slow down the momentum from opening night either. In fact, artists and bands are already booked for dates as far as October 2020. Not to be outdone, music hall's upstairs neighbor, Rhythm on Monroe, will open as the weather warms up in the spring as one of the premier rooftop restaurants and bars in downtown.
But, Wait, There's More
As Huntsville continues to thrive, more restaurants, hotels and entertainment venues will make their way to the Rocket City. Curio by Hilton and an Autograph Collection Hotel will each make their mark in the new year, while food halls will arrive at Town Madison, MidCity and CityCentre near Big Spring Park. So, tell your friends and family to come on down to the Tennessee Valley and tour the area so they can discover their reason to heart HSV, too!
Remember to use the hashtag #IHeartHSV and tag Visit Huntsville in your social posts. We just might feature you on our page!