That time Mary-Kate and Ashley Olsen came to Space Camp in Huntsville.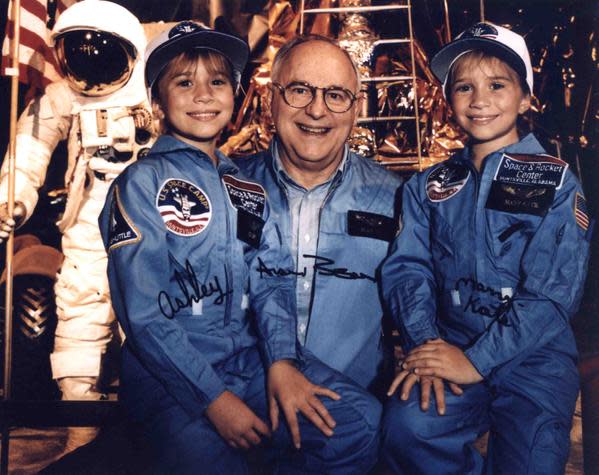 Big thanks to our friends at Space Camp in Huntsville, Alabama! Follow them:
ABOUT SPACECAMP Space Camp® launched in 1982 to inspire and motivate young people from around the country to join the ranks of space pioneers who persevere to push the boundaries of human exploration. Today, with attendees from all 50 states, territories and more than 60 foreign countries, the immersive program continues to challenge young people to dream of a future in space. More...