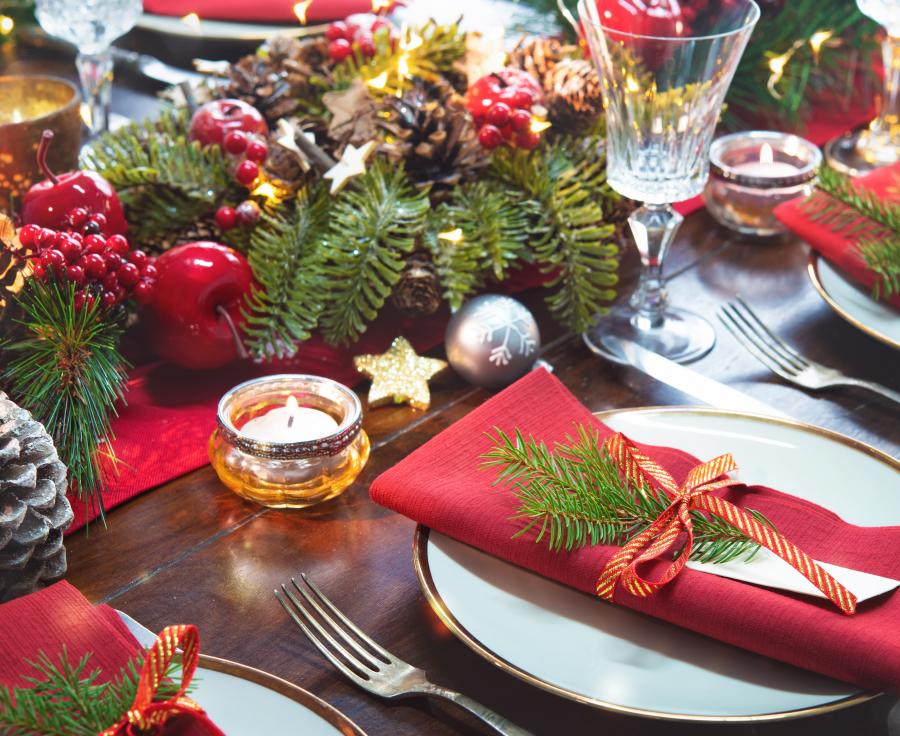 As we move into the holiday season, we look to a brighter year for 2021. While many are still staying separate or hosting smaller gatherings, our hospitality restaurant partners are catering to the needs of our community. If you are looking to have a stress free meal, support our restaurants, and enjoy some delicious food, try one of these Holiday meals to-go. If we missed any, let us know in the comments, and we'll get them added.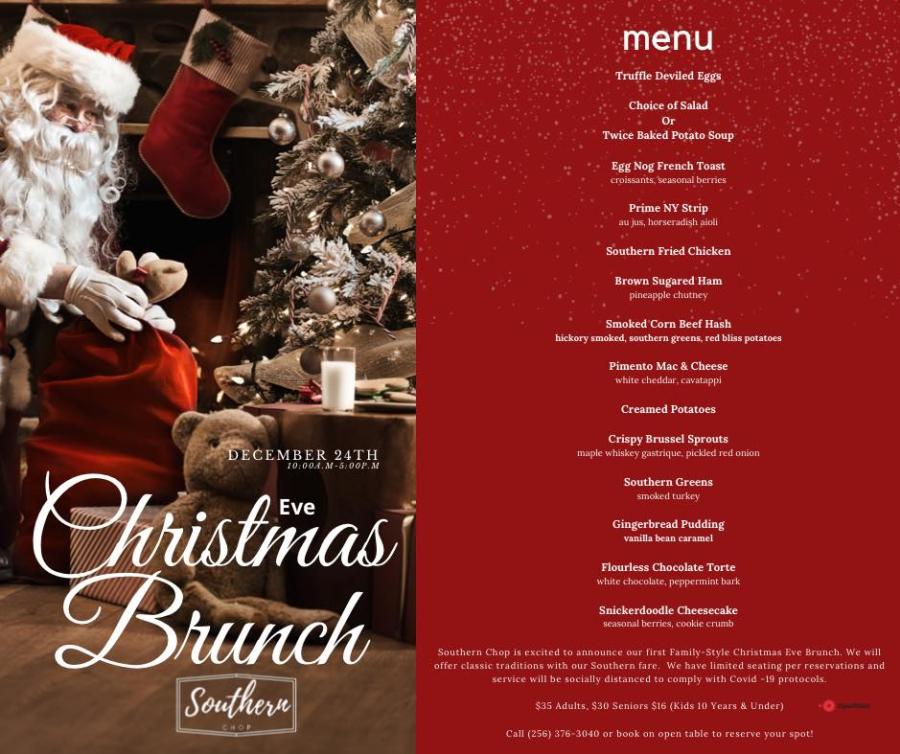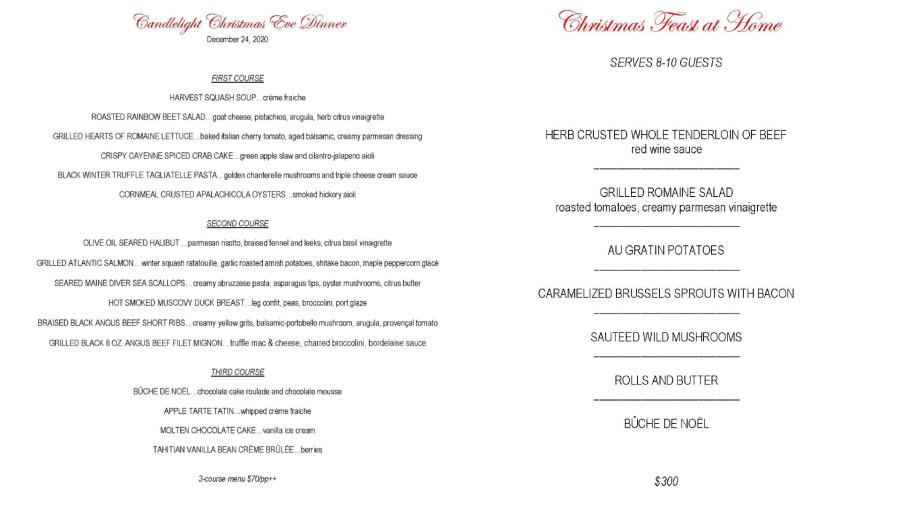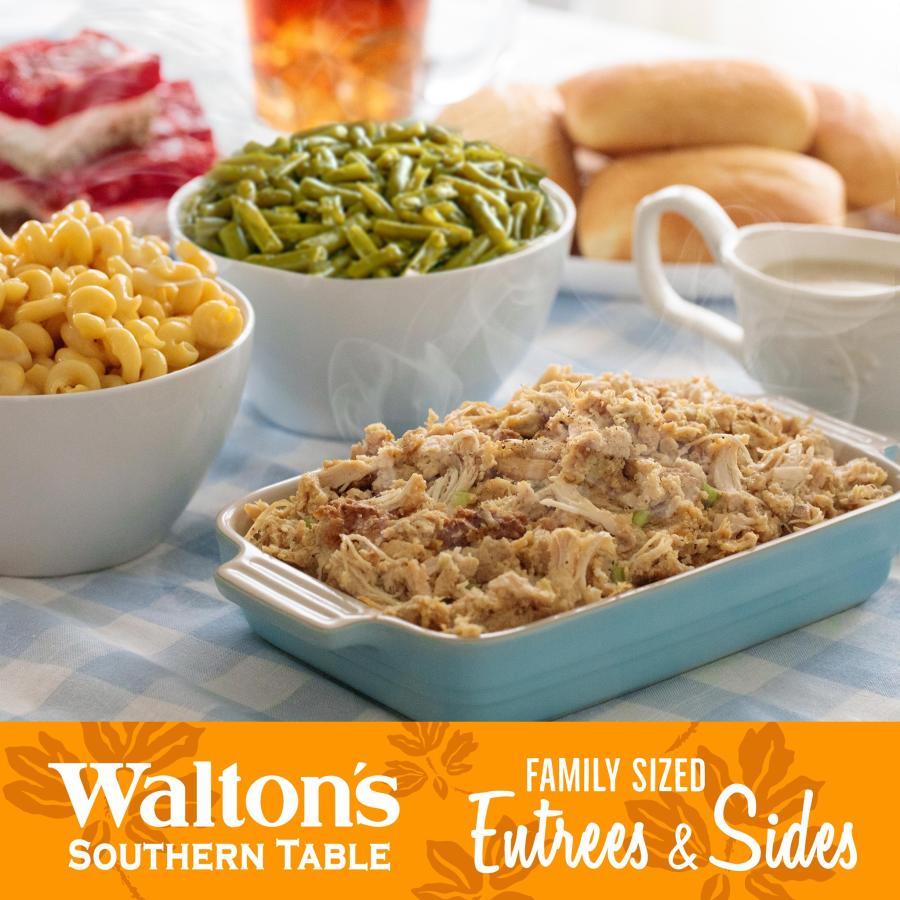 Walton's Southern Table is offering all of its menu items in family size packs to be picked up the day before Thanksgiving.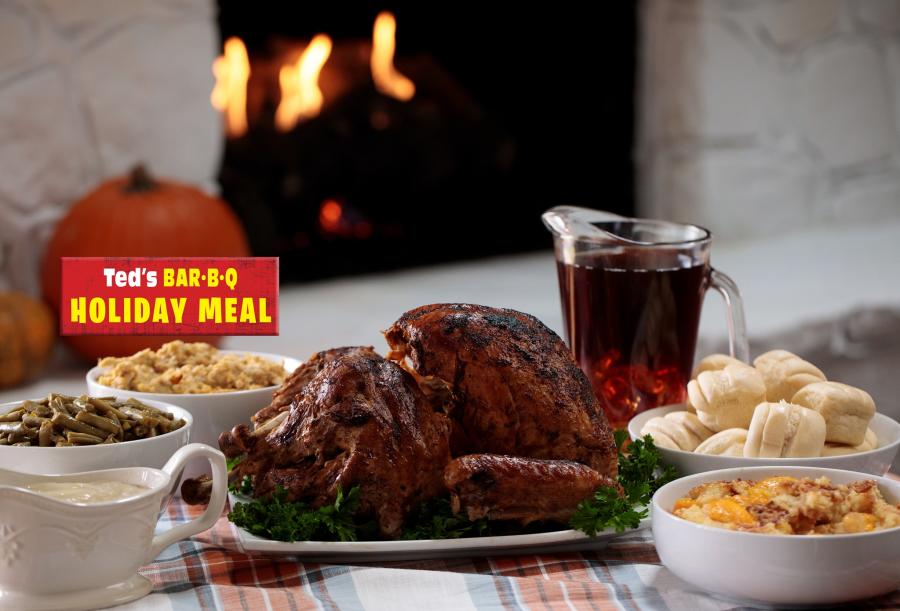 Teds Bar-B-Q is offering smoked turkeys, smoked hams and smoked turkey breast to be sold individually or a family pack that includes sides. You must pre-order this meal.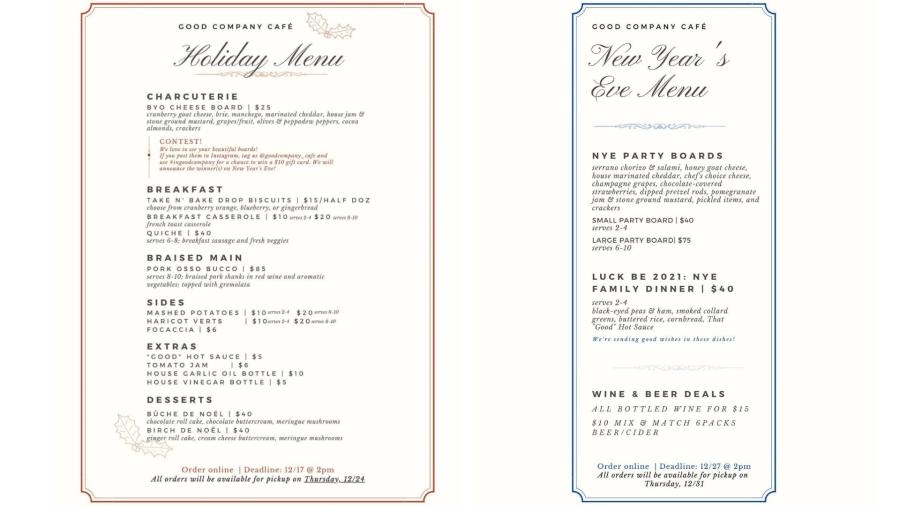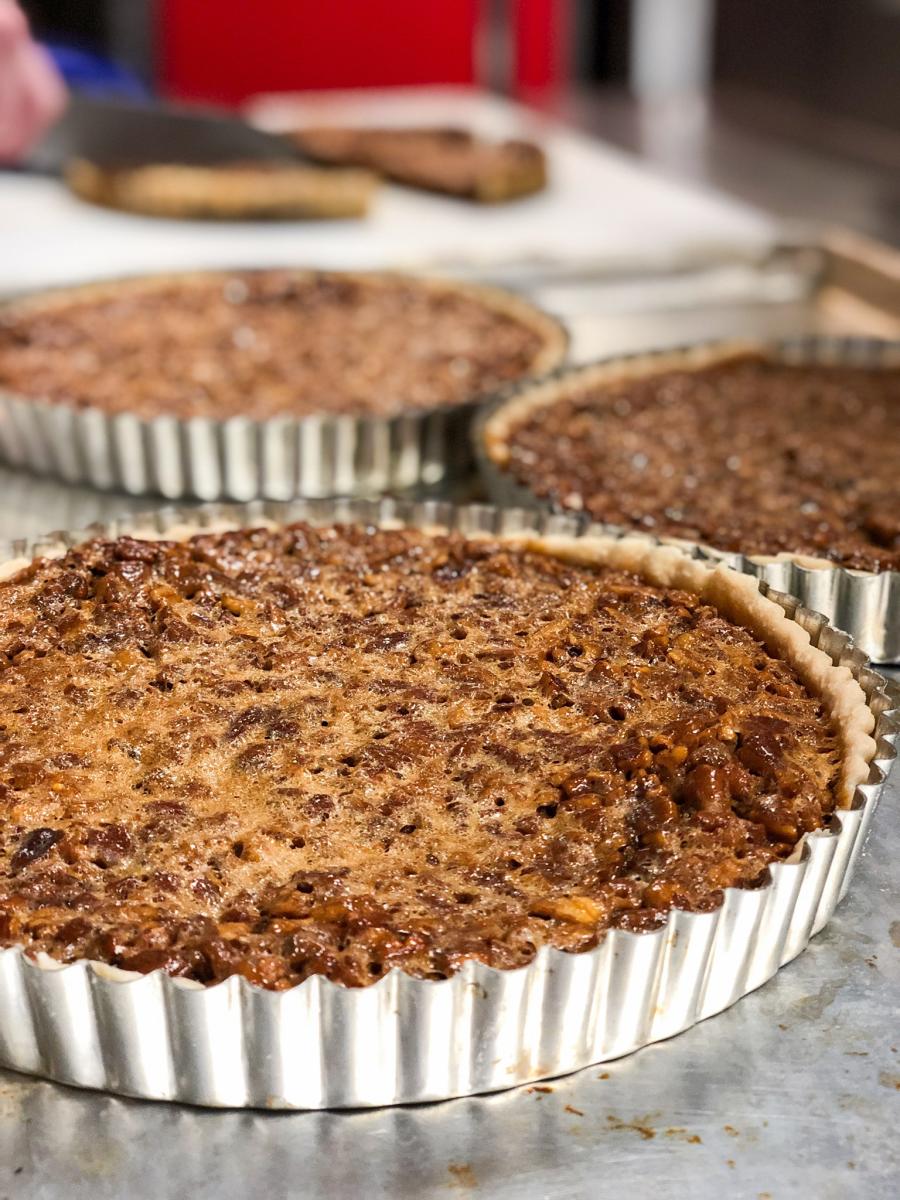 Char is introducing new holiday options to bring to your family's festivities this season! Each meal package includes your choice of meat, two sides and cornbread. Hors d'ouevres, salads and dessert are available to add to any meal package as well, because no meal is complete this season without a Char pecan pie! All items are packaged family-style. Pricing reflects meal packages for 4 people + they are also offering pricing per person for parties of 5 or more.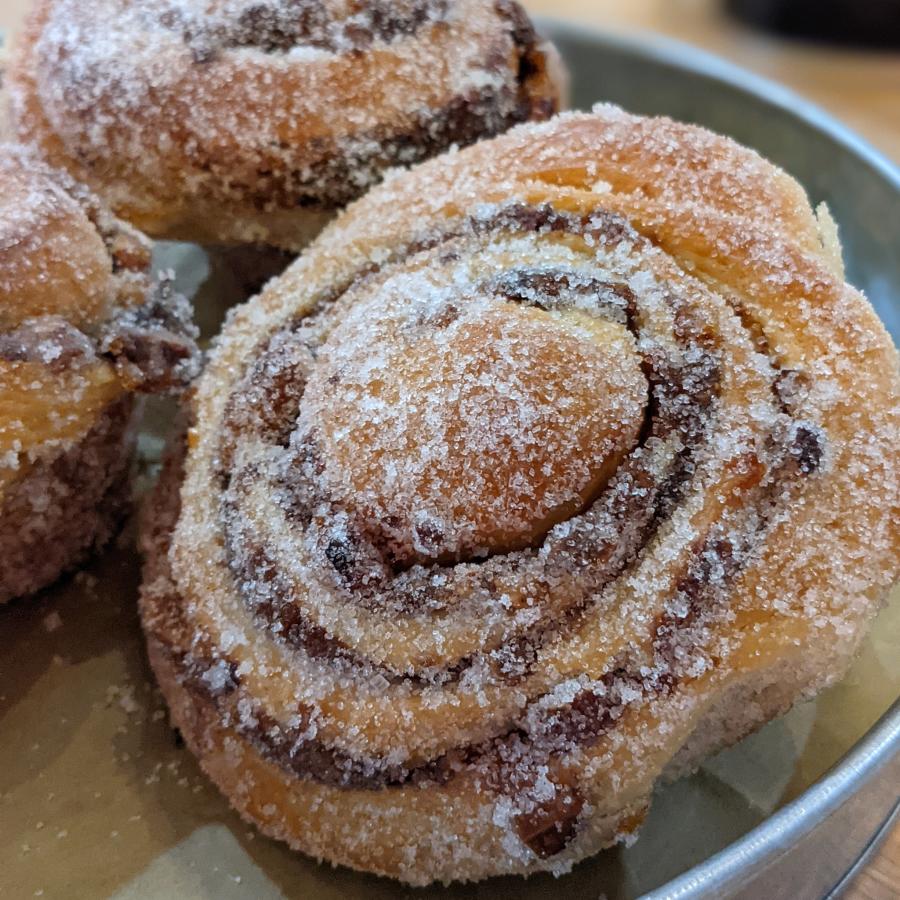 HOLIDAY PRE-ORDERS ARE NOW OPEN
Head to canadianbakinbread.com and click "Holiday Pre-Orders"! They will be accepting orders now thru 6pm on December 20th!
Pickup will be available for:
- Tues, Dec. 22: 9am-3pm
- Wed, Dec. 23: 9am-3pm
-Thurs, Dec. 24: 9am-1pm*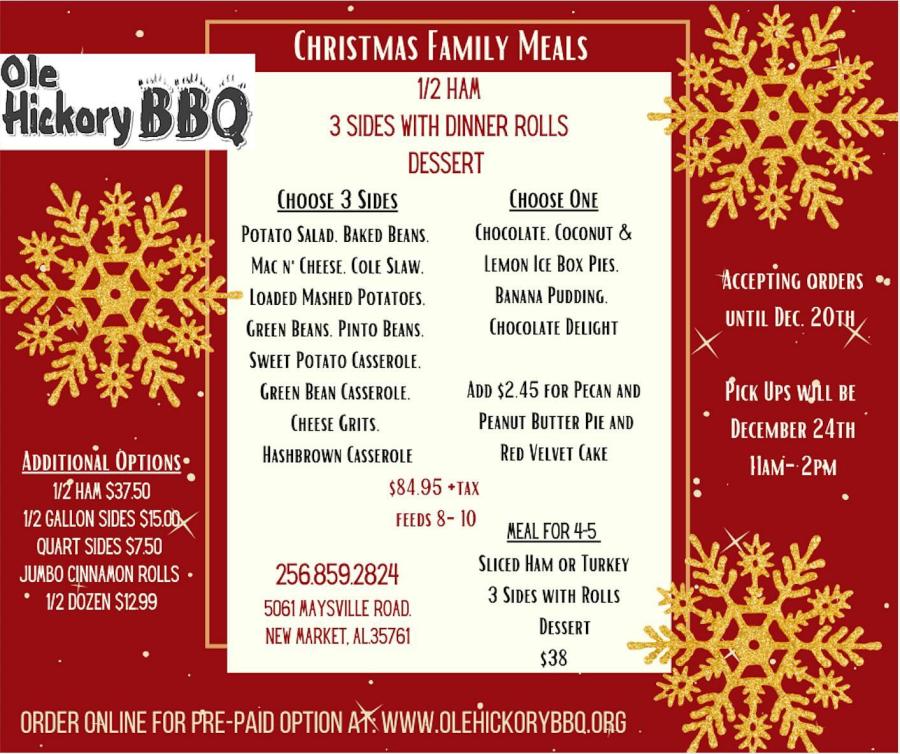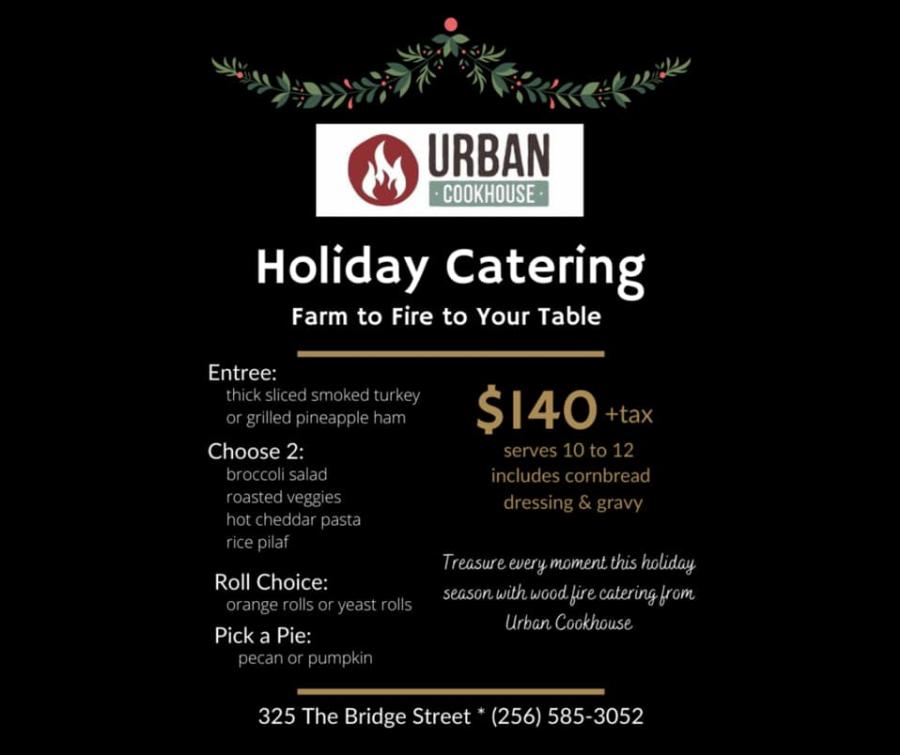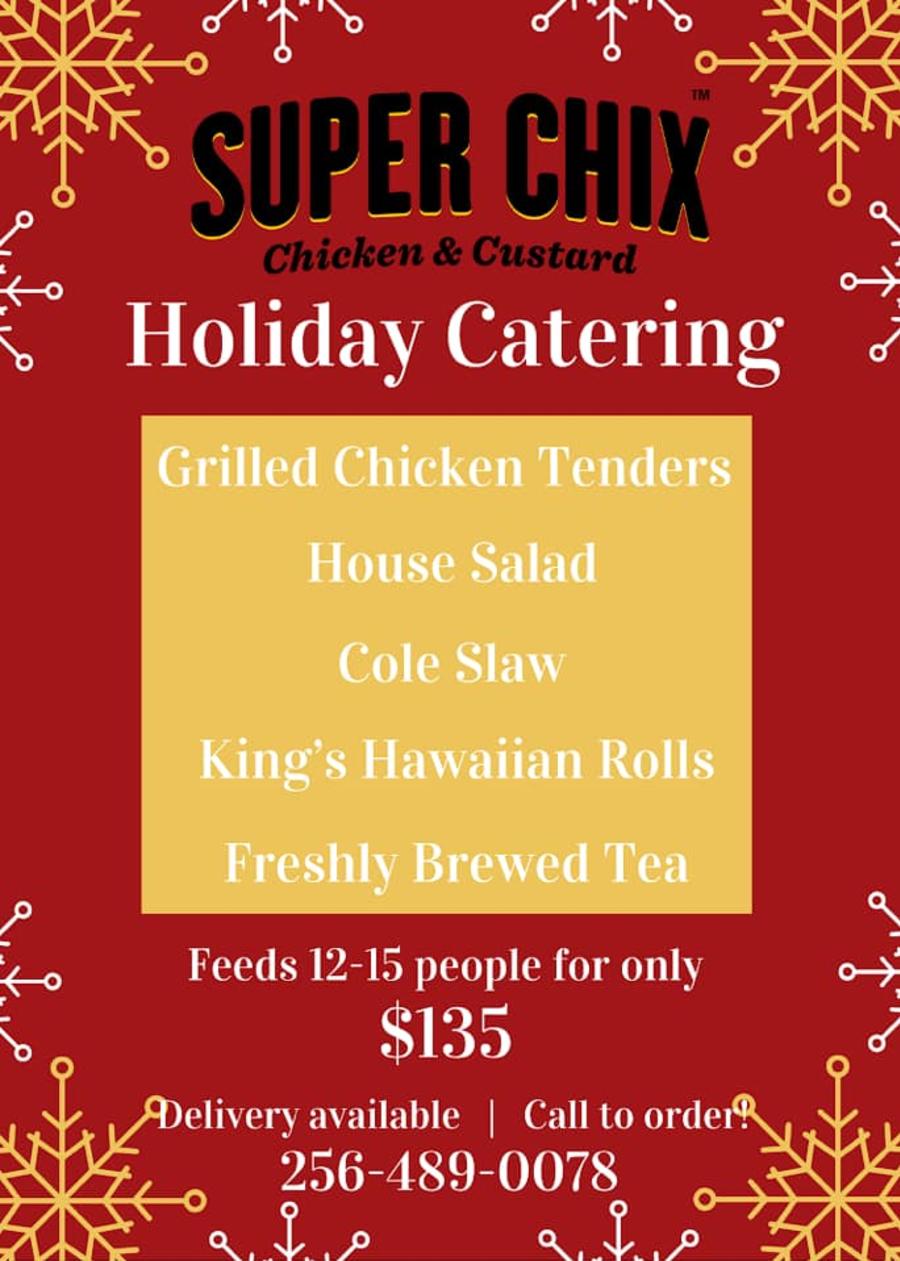 Super Chix will be offering dine in, take out, and curbside throughout the holidays. It can only be ordered through the store directly by calling them.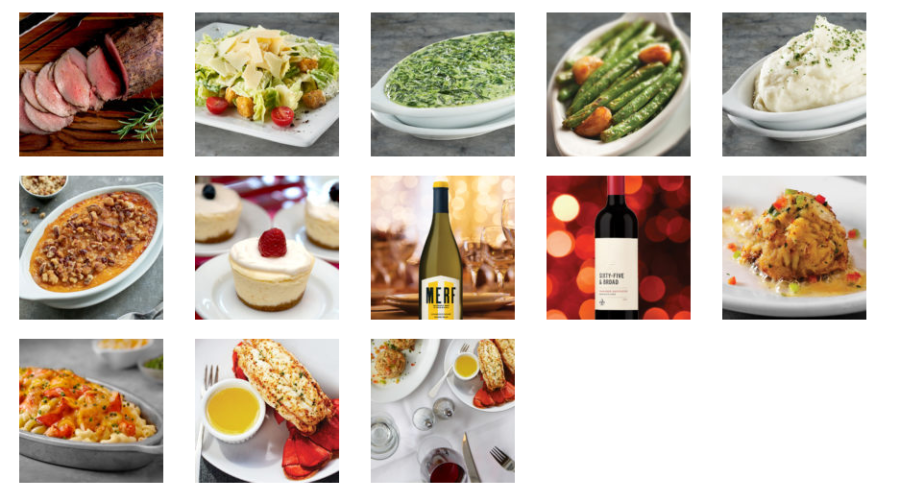 If you find yourself looking for new ways to celebrate the holidays this year, consider a festive meal at home and leave the cooking to Ruth's Chris. From their website: "Reserve a multi-course Christmas feast (starting at $180 for 4 people) that you can enjoy around your table or supplement your holiday meal with our most popular Sides to Go ($34.95/each). Pickup at a scheduled time, reheat with our easy-to-follow instructions and serve the perfect Christmas dinner without the stress of cooking or meal planning."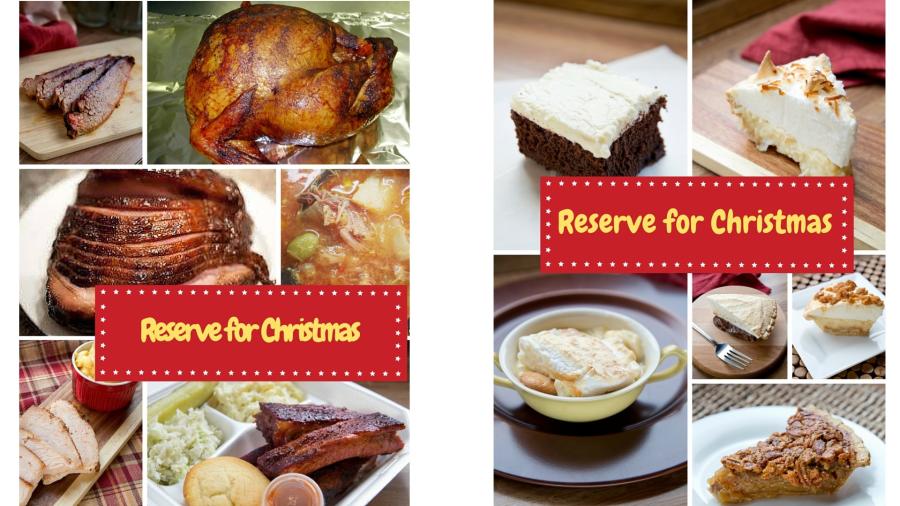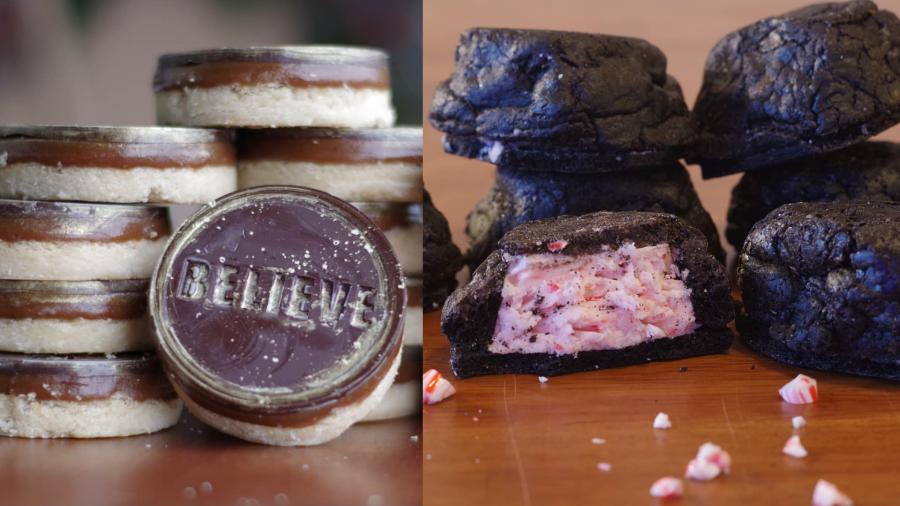 The Bakingtist is offering two cookies this year: 💰Santa Dollars!💰*THE* spending money of The North Pole. The snap of tempered chocolate tops a thick layer of scratch-made caramel...all above a buttery-shortbread cookie. Awarded to those on Santa's Nice List. 🎅 Coal-Reos!🎅 Hand-formed, scratch-made Oreos surround a heaping portion of buttery peppermint cream filling. For those on Santa's naughty list. She Will have them available for reservation online soon: Tuesday-Thursday, Pickup Saturday Downtown.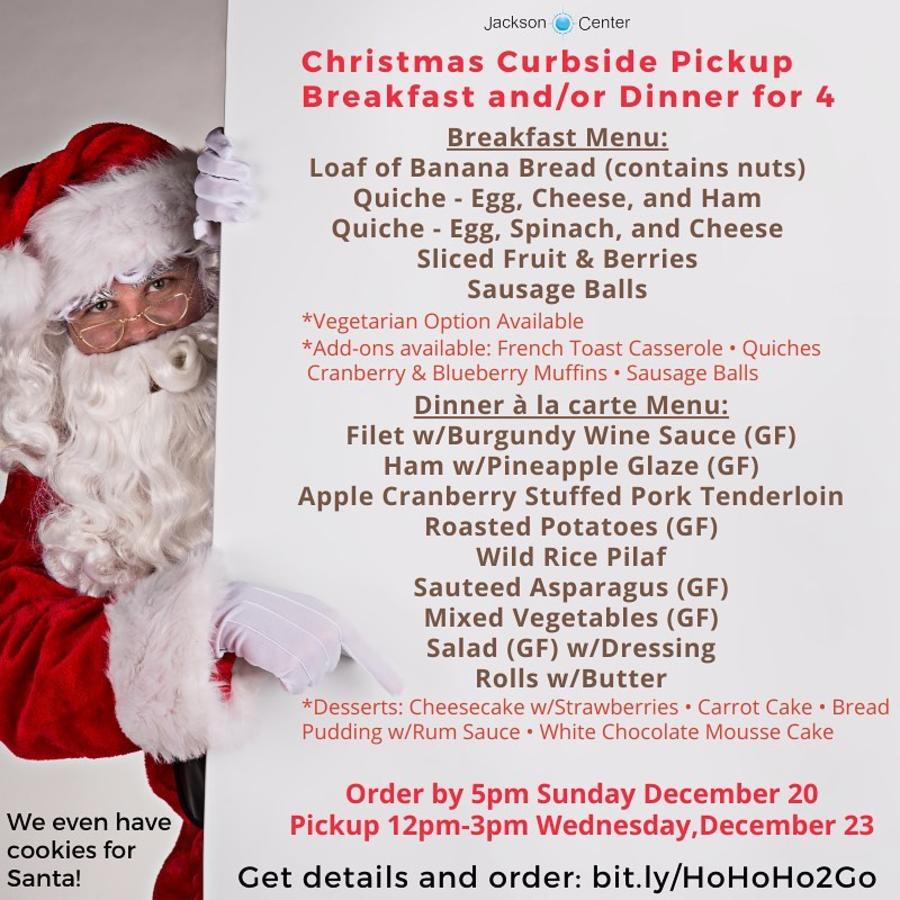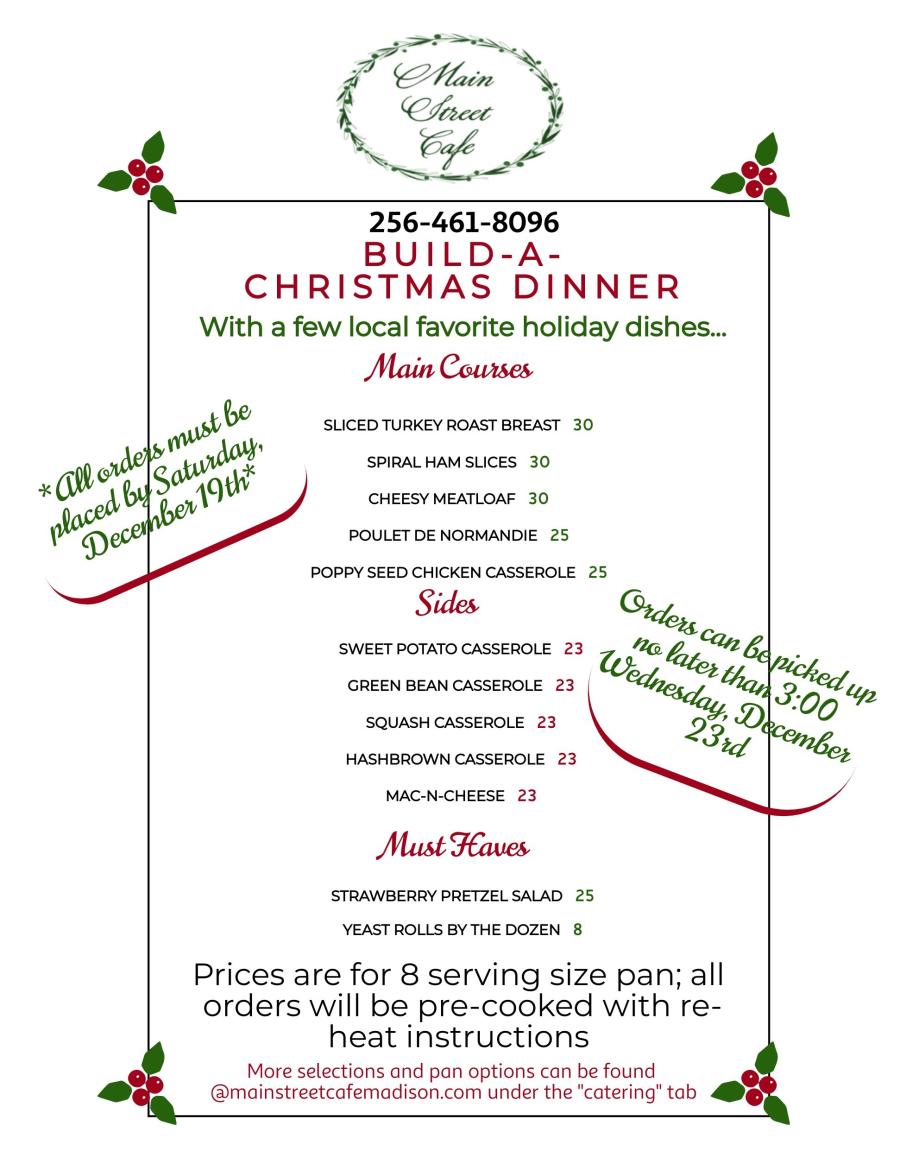 They also have their freshly baked lemon poppyseed and pumpkin bread in mini loaves for sale. They are $5 tax included.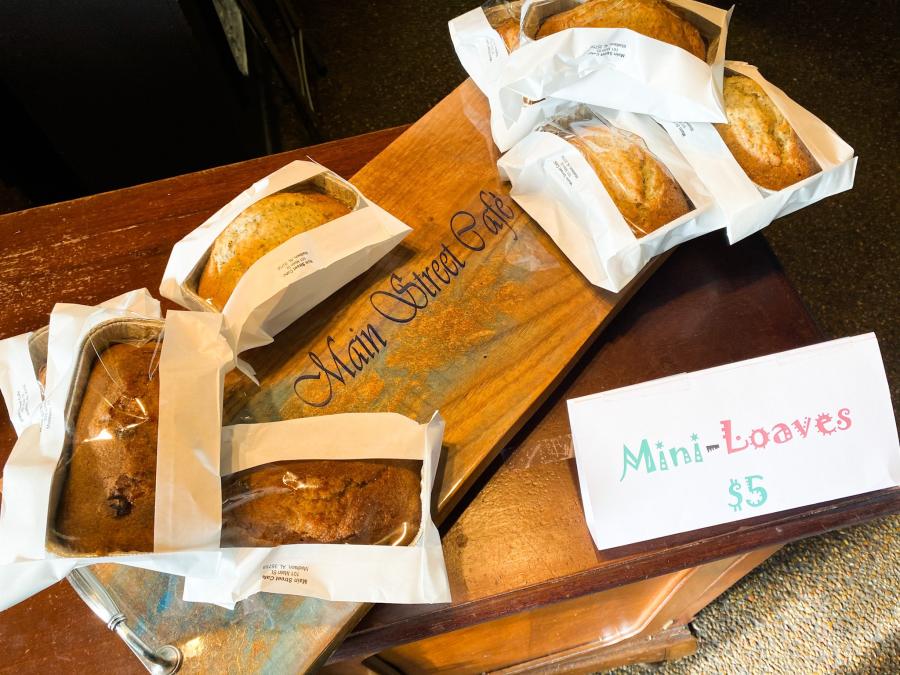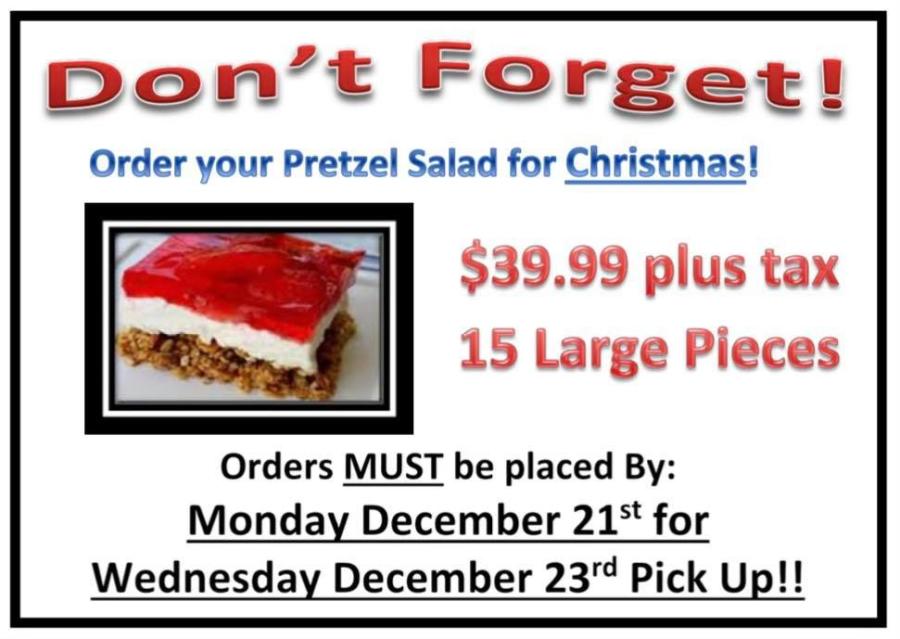 Dallas Mill Deli will be offering 9x13 pans of Strawberry Pretzel Salad for Christmas. They are $39.99 and the deadline to order is Monday, December 21.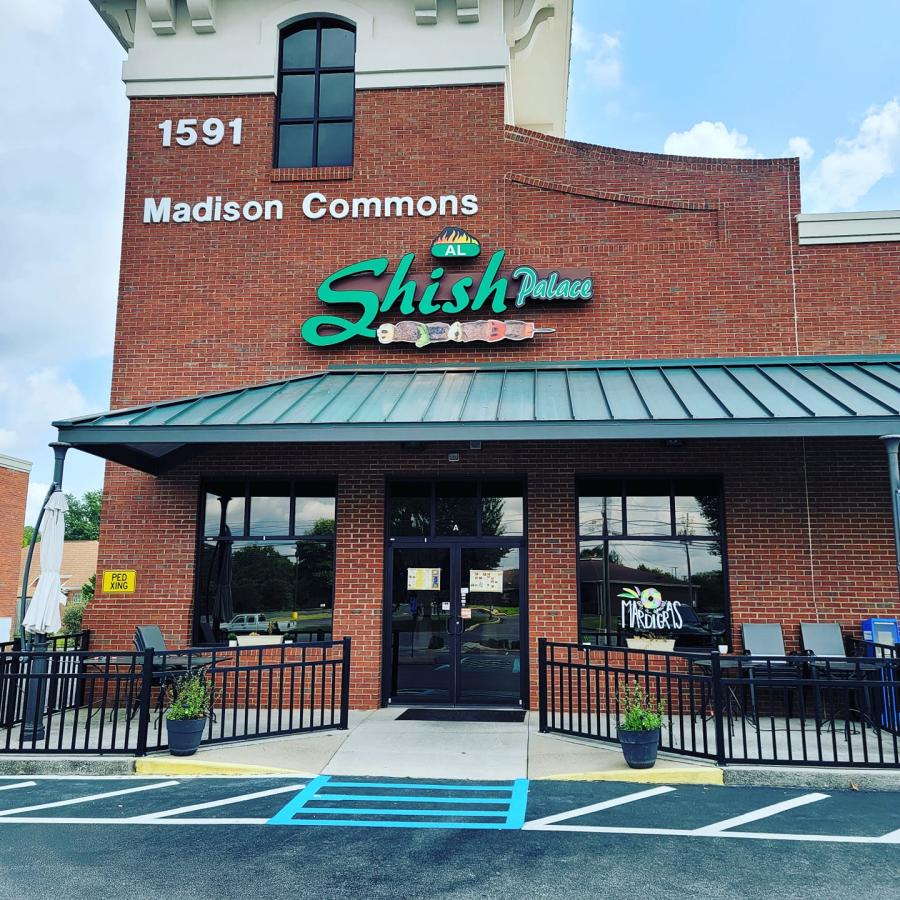 They're offering 10% off Christmas catering, and free $20 gift card with the purchase of $100 in gift cards.
Rhythm on Monroe - TBD