The current COVID-19 pandemic is having a serious impact on tourism, hospitality and cultural organizations within Huntsville/Madison County. However, you can help "pay it forward" by purchasing gift cards for you, friends, family, coworkers, etc. to use at a later date.
Whether you're a visitor that has postponed a trip to Huntsville or a resident that just wants to support and help to secure the future of your favorite local business, here's a quick list of businesses offering online or over-the-phone gift card purchases.
Bonus: check out Get Your Gift On, from our friends at the Huntsville/Madison County Chamber. Search by local business name, category, or other filters to find and purchase gift cards from a variety of Rocket City businesses!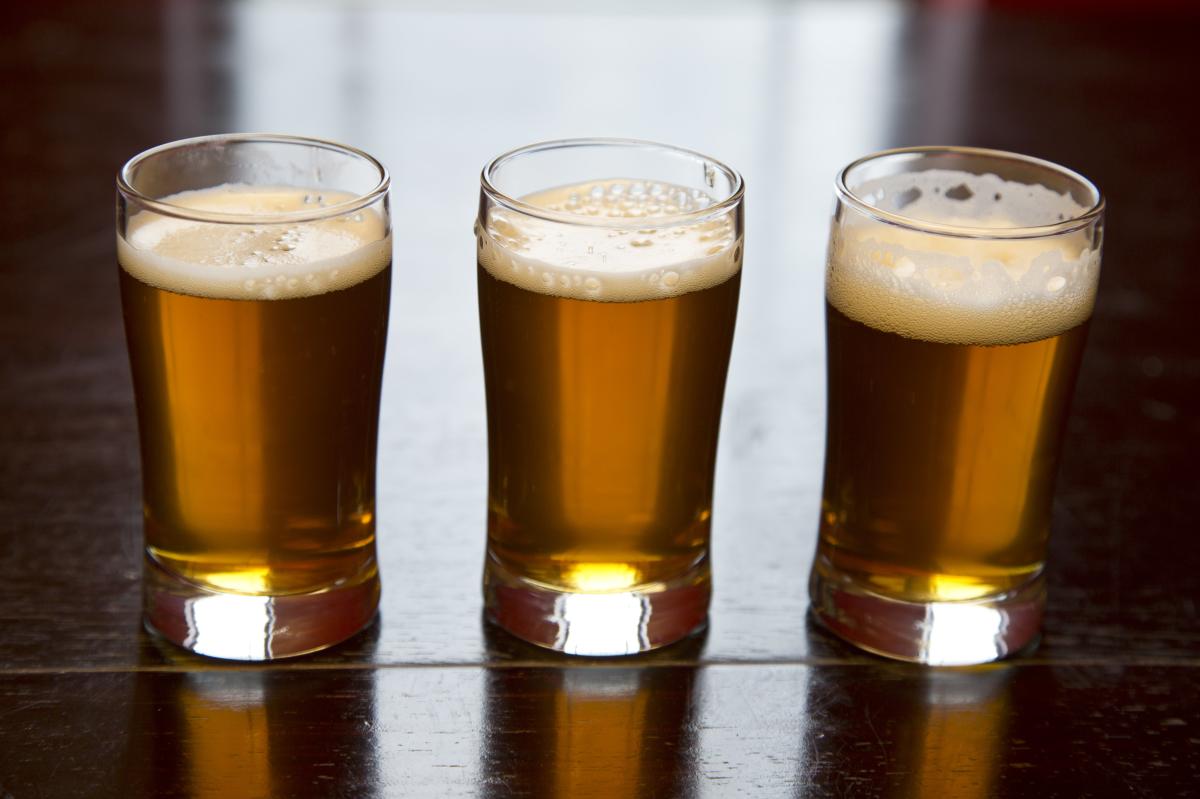 Breweries & Taprooms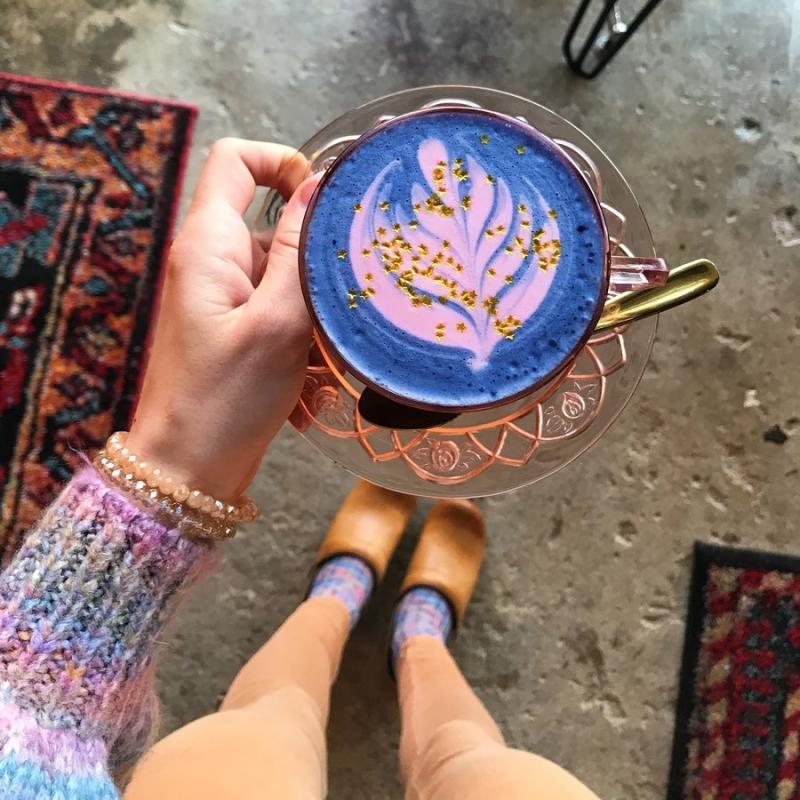 Coffee, Tea, & Treats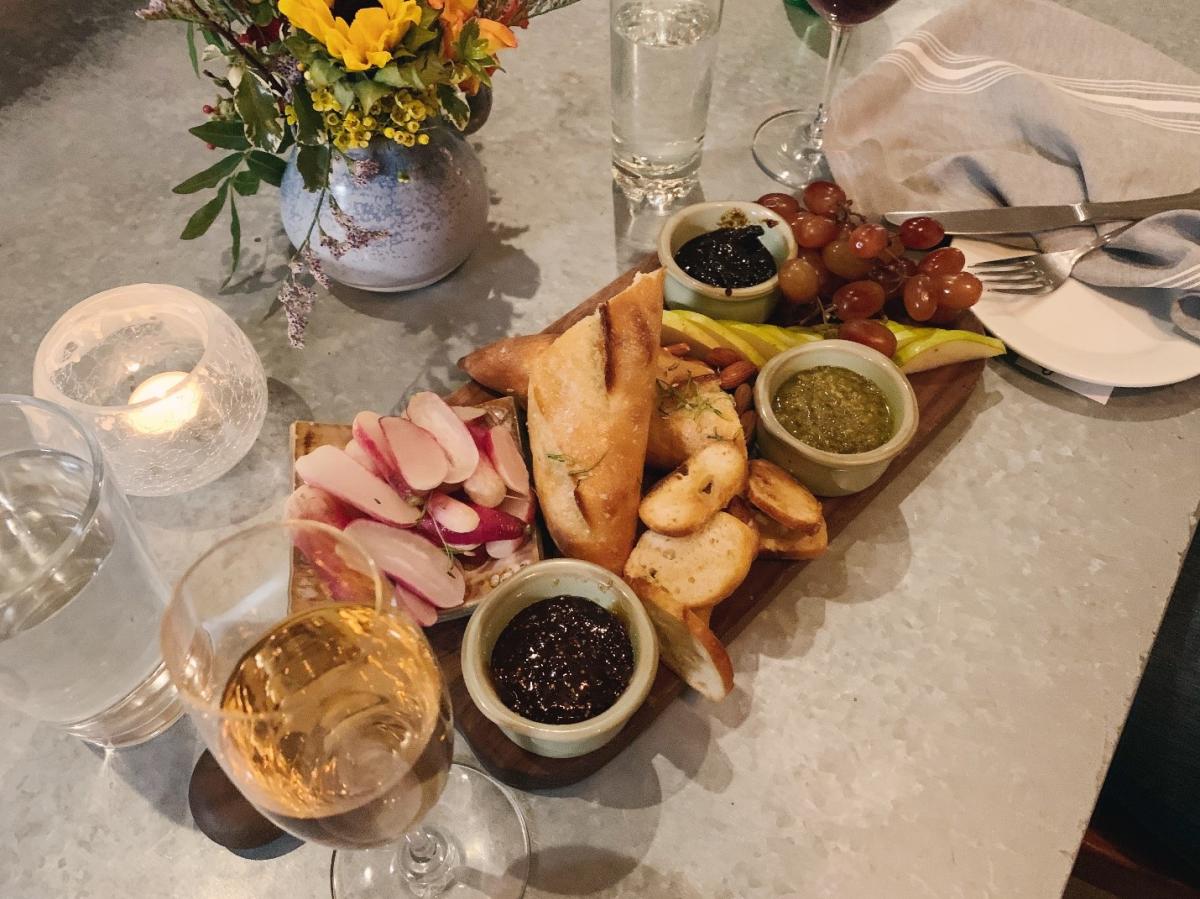 Restaurants
Terranova's (by phone: 256-489-8883)
Commerce Kitchen, Cotton Row, Pane e Vino 
1892 East (by phone: 256-489-1242)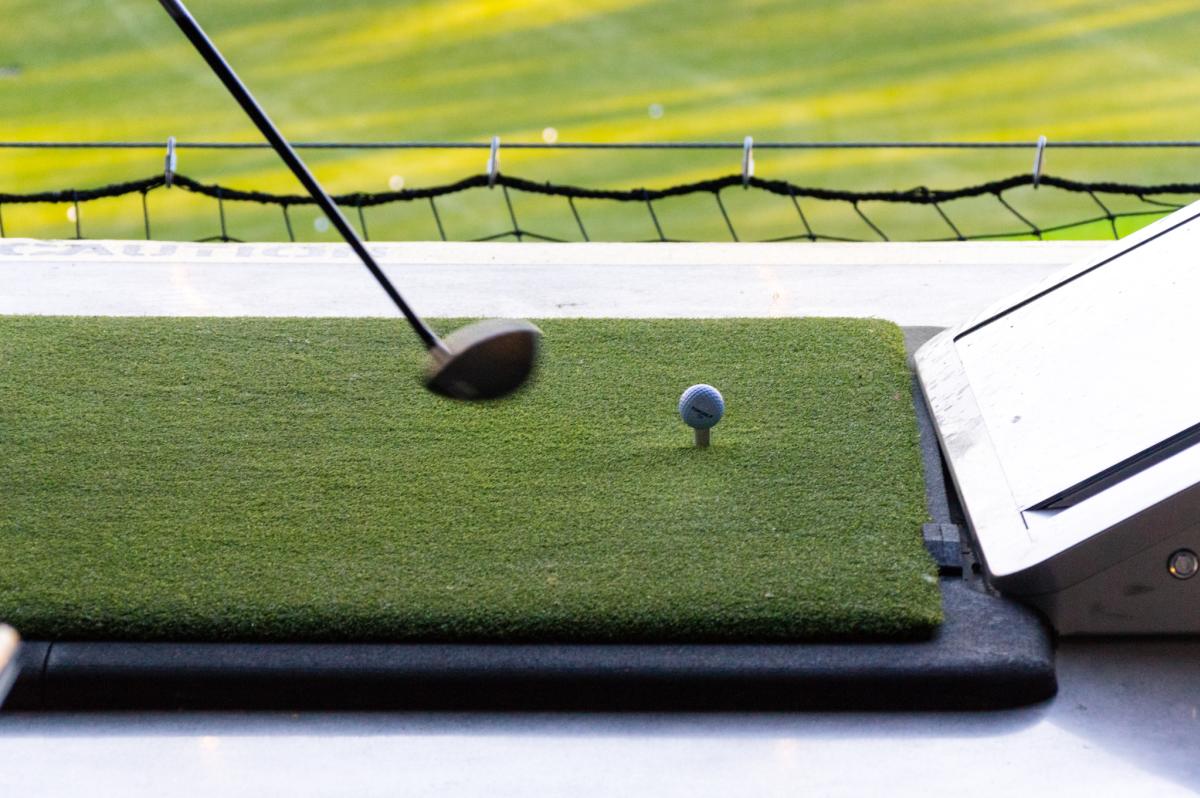 Activities
Salons
What'd we miss? Let us know in the comments!