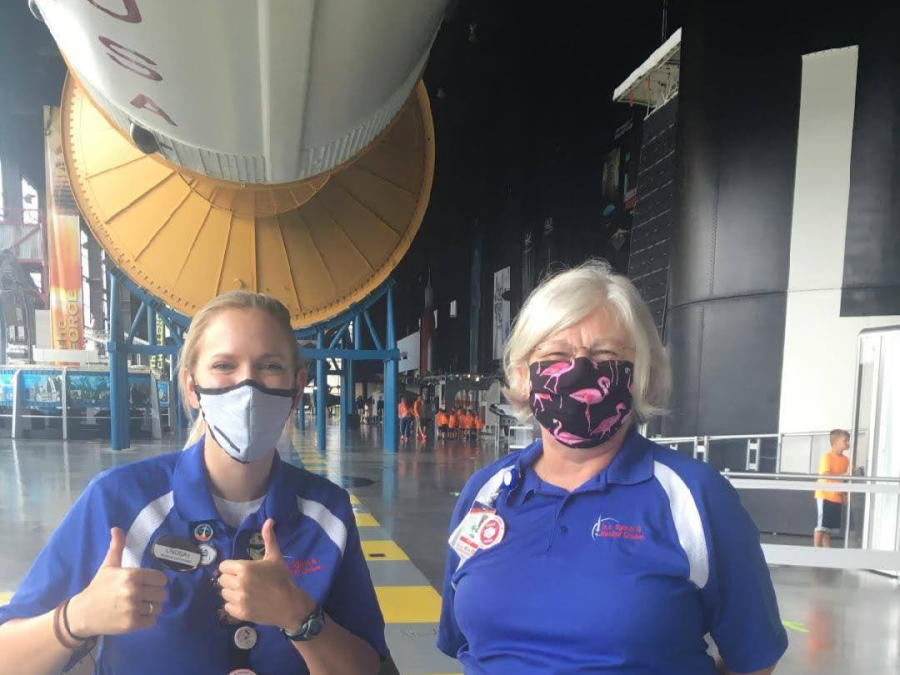 Masks are no longer mandated statewide, but individuals are strongly encouraged to wear a mask or other facial covering when in public and in close contact with other people with the Safer Apart Order through May 5, 2021.
*Some venues are still requiring masks so please make note before visiting attractions.
We've got space. And just because we're having to keep our space six feet apart, that doesn't faze a city that closed the gap of 1,261,154,400 feet from the earth to the moon.
"We've Got Space" is the slogan for the Huntsville/Madison County Convention & Visitors Bureau. Like you, the quarantine put the Rocket City into a holding pattern. But when the time is right, Huntsville is ready to welcome you. We'll be here with the space to meet in the Von Braun Center and other first-class facilities, the spaces to stay in our vast array of lodging options, the places to eat and play and visit.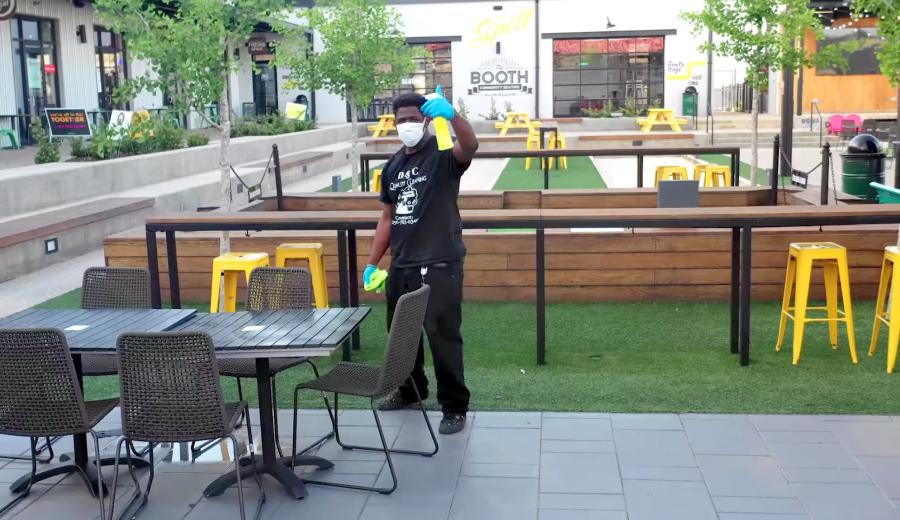 The well-being of our visitors is our top priority, so we're working with individual facilities and our local government and health officials to stay up-to-date on health guidelines. We'll make sure our space is appropriate and safe, and to make it available for you. Six feet is nothing when you've already grabbed the moon and brought it closer. We can't wait to bring you to Huntsville.
Here's a look at some of our most popular meeting spaces and their procedures in welcoming visitors. Click here if you want to learn more about hotel cleanliness and enhanced safety protocols. Also, click here for the latest on attractions, hotels and restaurants. 
Huntsville's Unique Meeting Facilities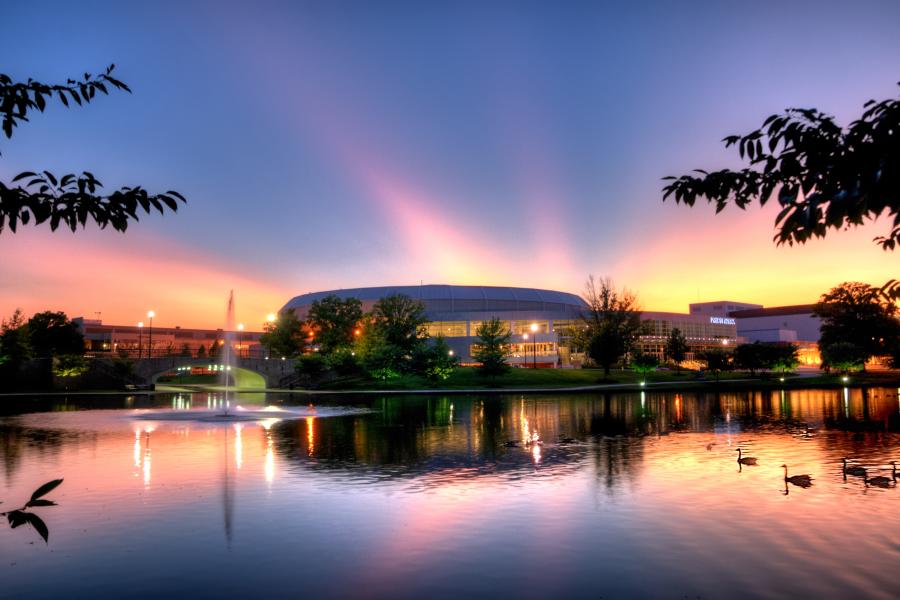 With more than 170,000 square feet of meeting and exhibit space in downtown Huntsville, the Von Braun Center is the site for conferences of all sizes as well as performances, banquets and sporting events. It continues to follow protocol from the CDC, Alabama State Health Department and local officials in hosting meetings and events. See the Von Braun Center's Safe Meetings & Events Protocols here.
 While the U.S. Space & Rocket Center is once again open for visitors to explore the museum while adhering to health guidelines, the availability for meetings and special events remains suspended. Check www.rocketcenter.com for update information.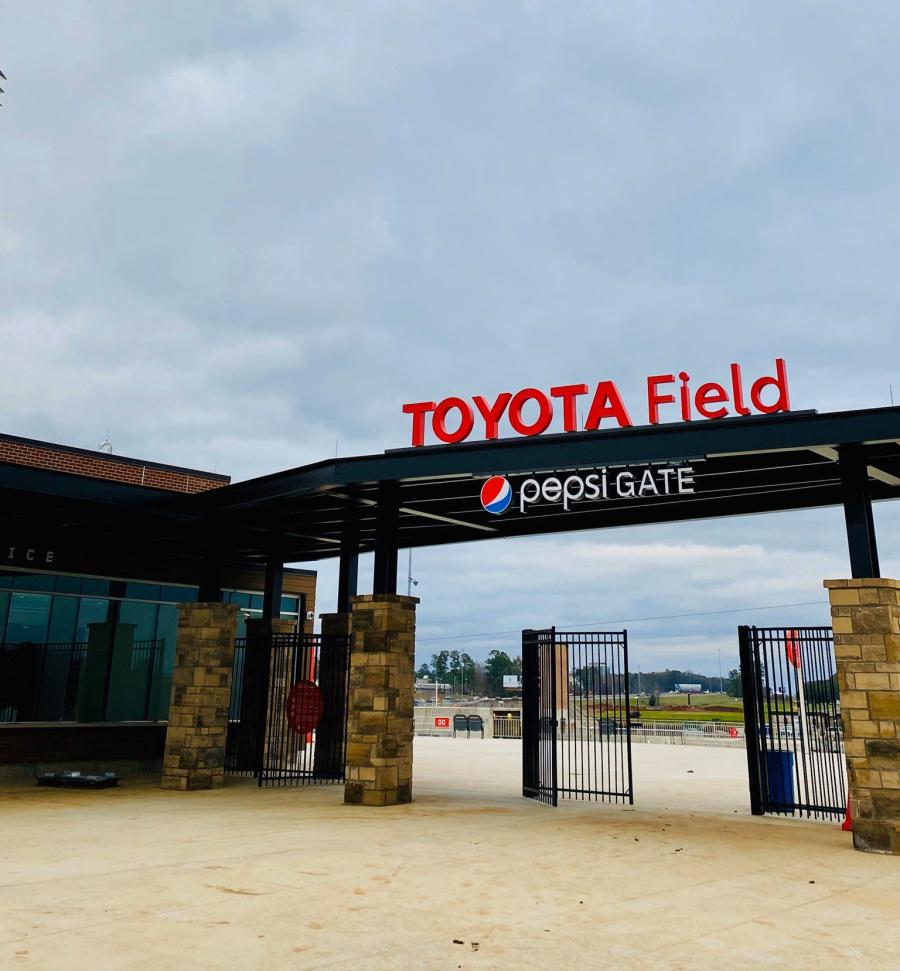 The long-awaited arrival of the Rocket City Trash Pandas at Madison's new minor league baseball park may have been delayed, but the stadium is open for business – for meetings and special events. https://www.milb.com/rocket-city/ballpark/special-events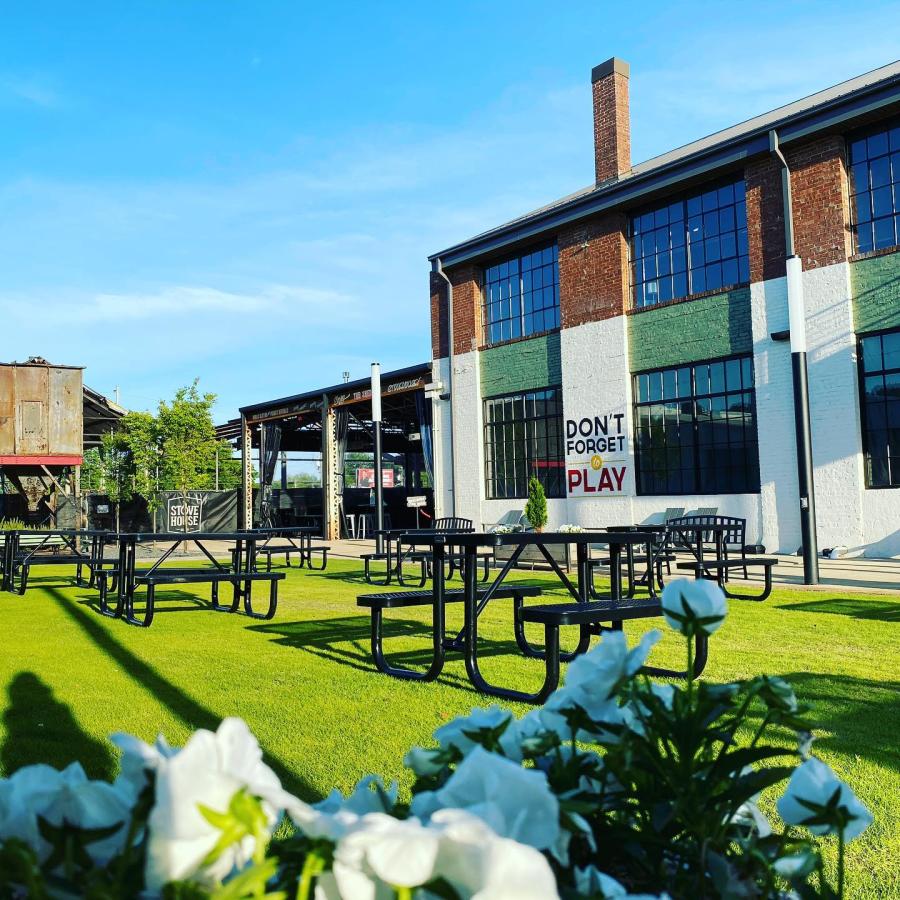 As the facility introduces itself, it's an historic stove factory "now manufacturing leisure." It is a "village" of restaurants, cocktail and coffee bars, shopping, offices, event and entertainment spaces. The 175-person "The Shed At The Stovehouse" is now available, with 15,000 square feet of meeting space scheduled to become available in 2021. https://www.stovehouse.com/public-health-news/ www.stovehouse.com
Lowe Mill ARTS & Entertainment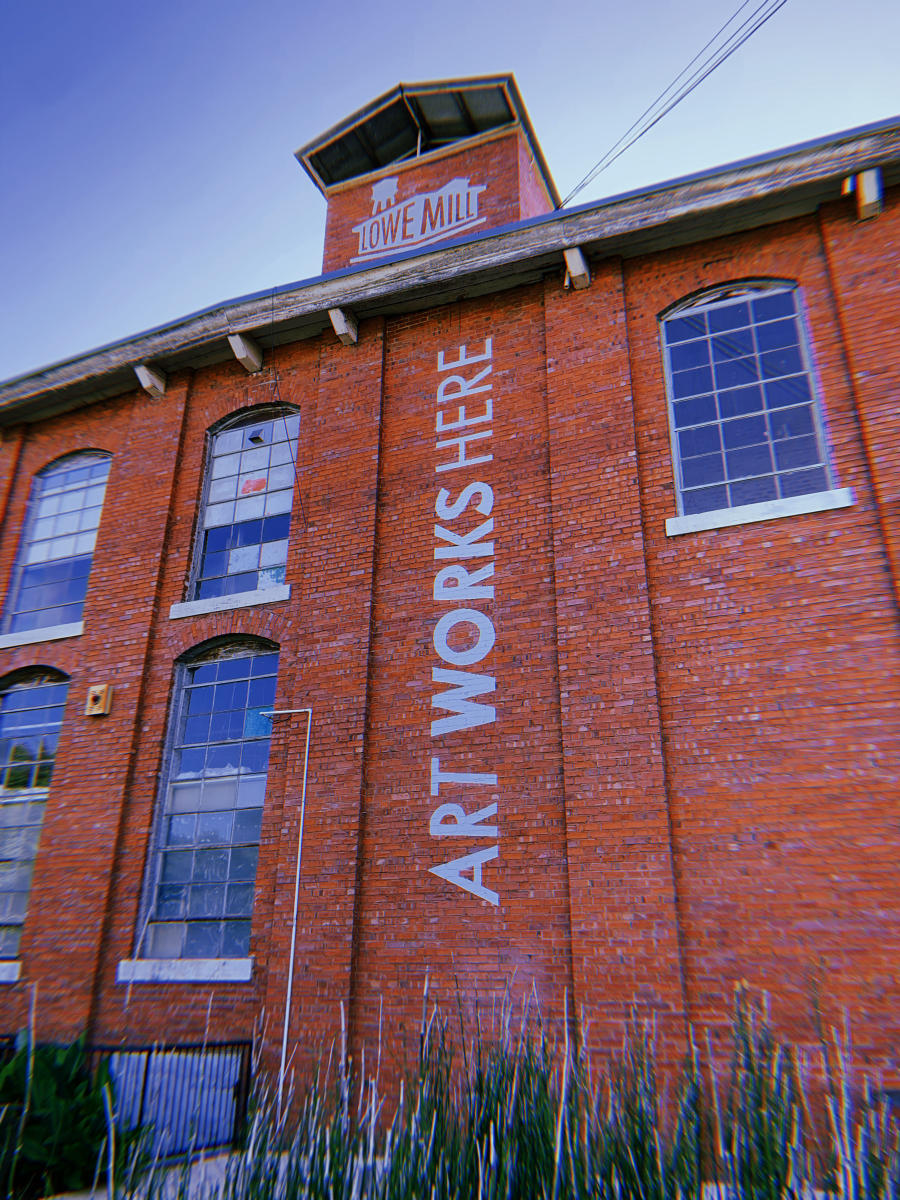 The largest privately owned arts facility in the Southeast, Lowe Mill has more than 150 working studios for more than 200 artists. The converted textile mill and boot factory has numerous meeting options, from the 4,320-square foot "Connector Room," to classroom-size rooms to use of the entire grounds for a festival-type event. www.lowemill.net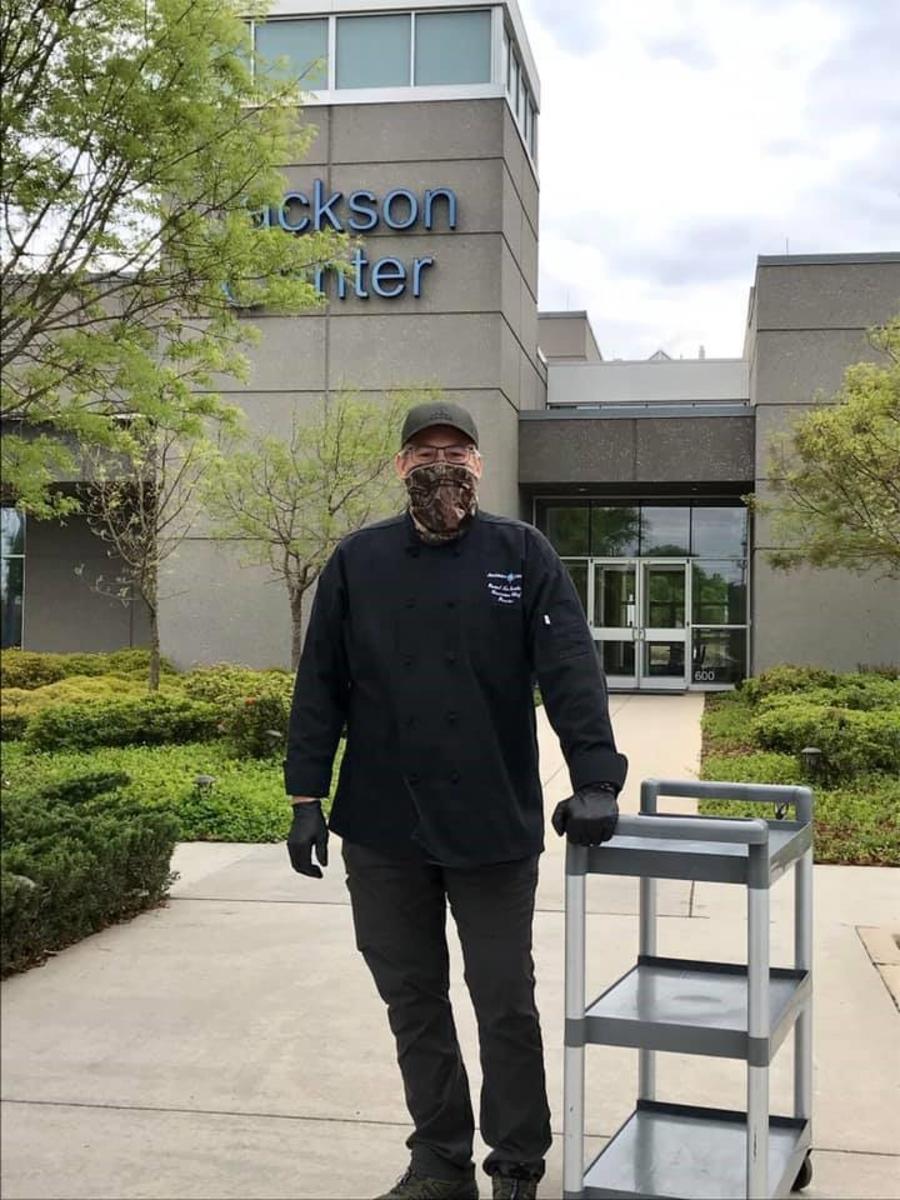 On the campus of Cummings Research Park, the Jackson Center has more than 13,000 square feet of meeting space for groups up to 850 attendees. Among its precautions: Each employee will wear a mask or other facial covering, self-service by guests at drink stations, buffets, or salad bars and tables are limited to eight people, with a distance of six feet apart. www.jacksoncenter.net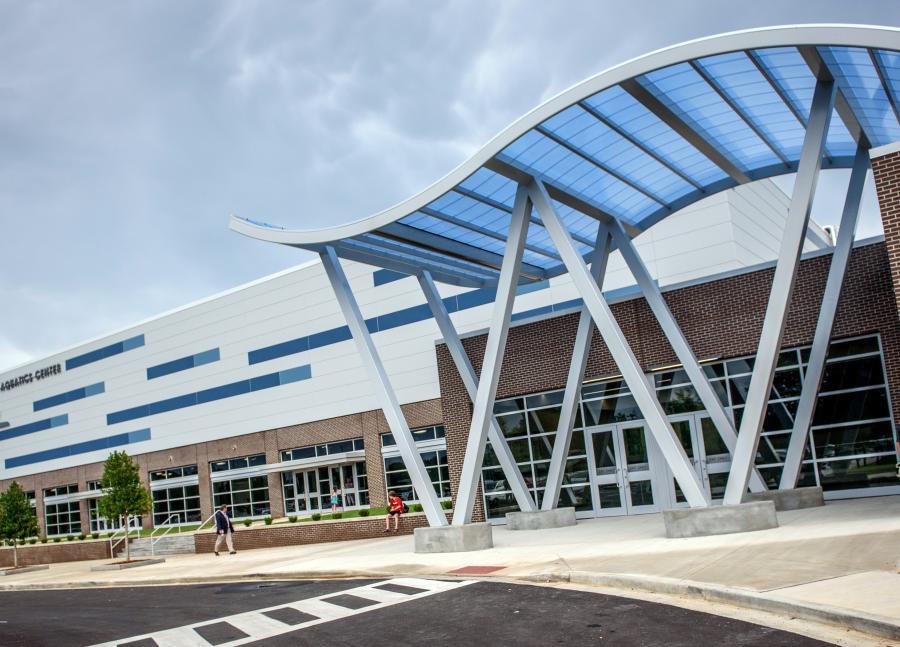 "Return to play" has been an eagerly awaited moment for athletes, coaches and parents. Huntsville Parks & Recreation is closely abiding by all the health standards at its facilities. Along with its numerous community centers and parks, the department oversees the Huntsville Aquatics Center, the John Hunt Park cross country and sand volleyball venues, the Wilcoxon Ice Complex, the Merrimack Park soccer fields, numerous disc golf courses and the Kiwanis Sportsplex, with its six fields. https://www.huntsvilleal.gov/environment/parks--recreation/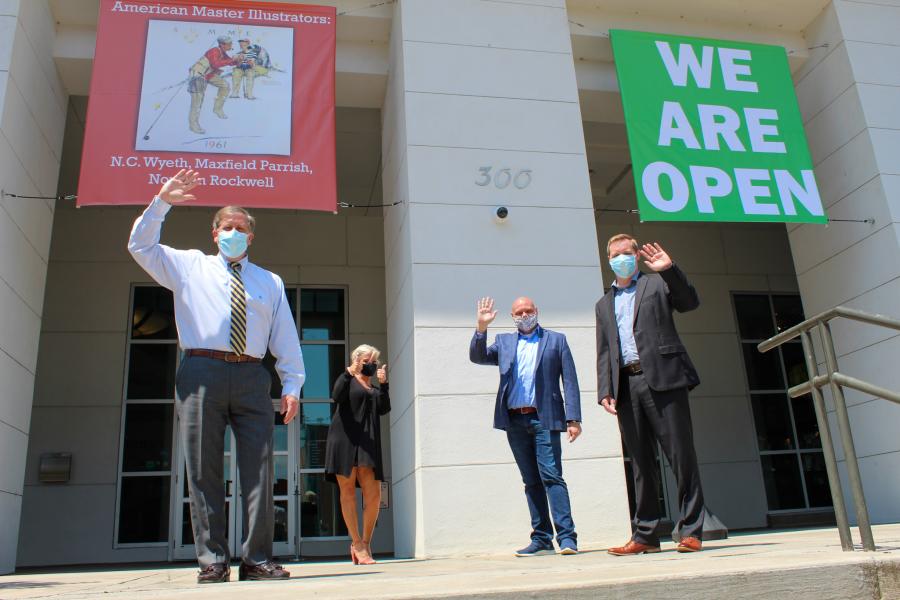 Overlooking Big Spring Park downtown, the museum has 14 galleries, with more than 3,200 permanent exhibits. There are eight meetings rooms of varying sizes, for intimate meetings or corporate banquets and receptions. https://hsvmuseum.org/covid-19-updates/ www.hsvmuseum.org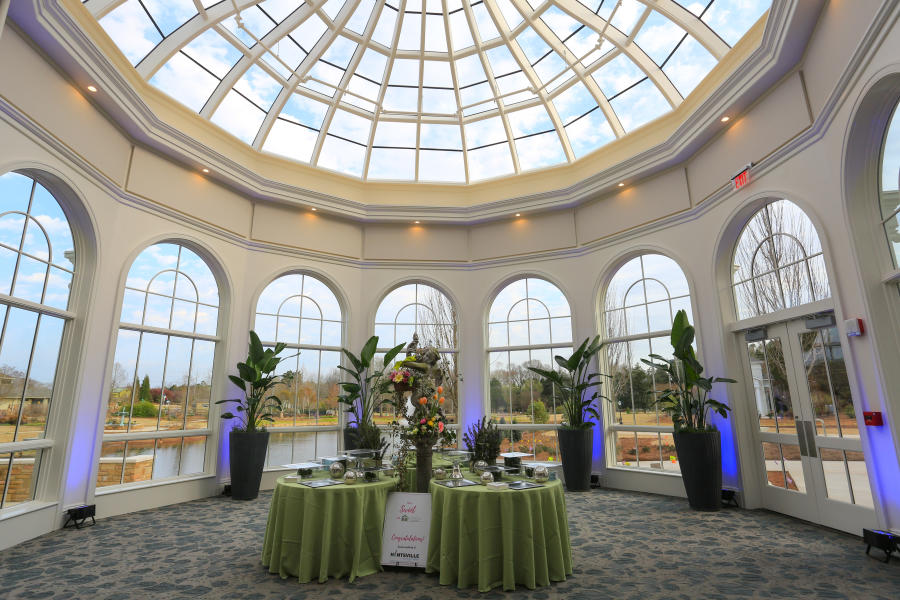 The 112-acre garden features a diverse ecosystem of gardens and plants, plus the largest open-air butterfly house in the United States, and it has reopened. The Grand Hall and The Carriage House are unique meeting spaces. https://hsvbg.org/
EarlyWorks Museums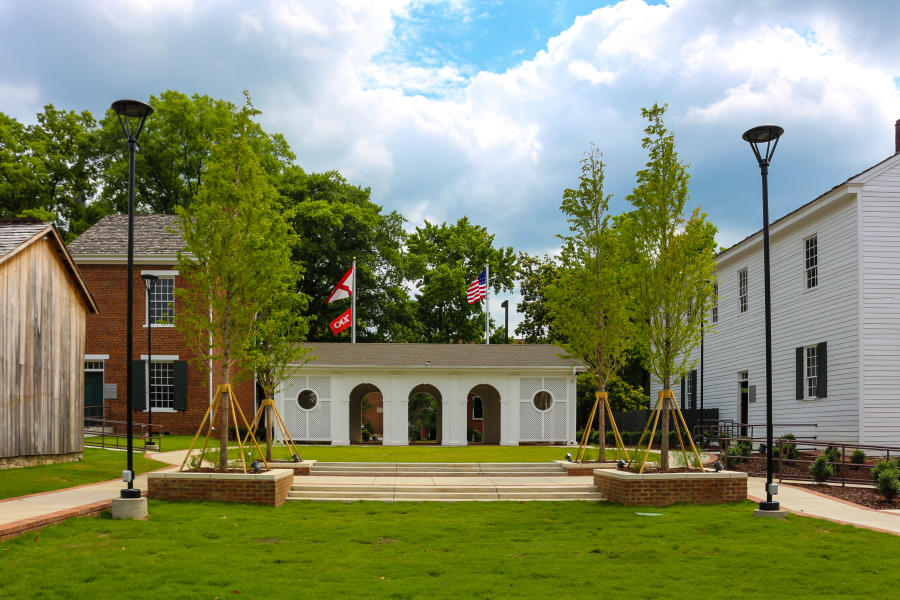 The EarlyWorks "family" includes the EarlyWorks Children's Museum, Alabama Constitution Hall Park and the Huntsville Historic Depot, each of which offers a variety of indoor and outdoor meeting space – from a large festival on depot grounds to intimate meetings at the museum. https://earlyworks.com/covid19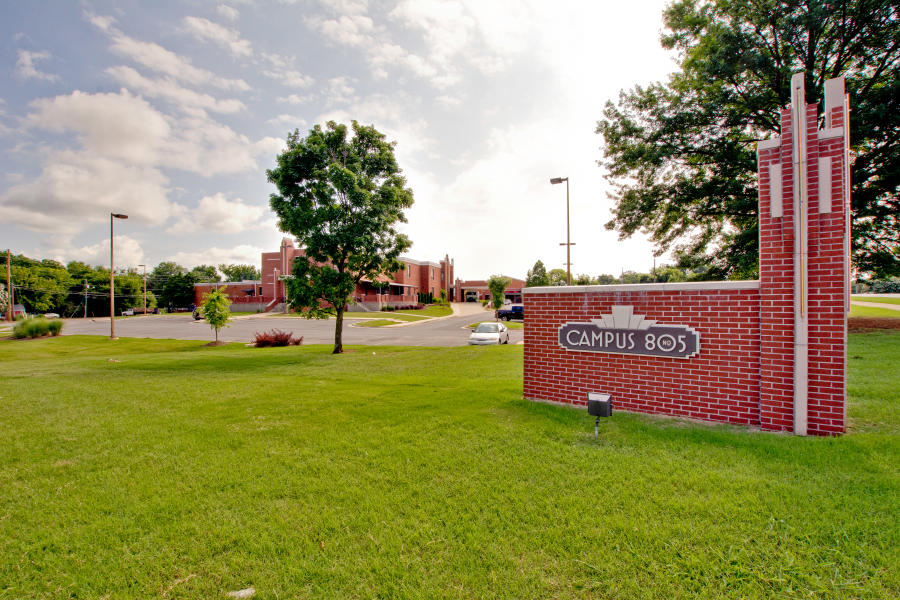 The former middle school has become the epicenter for Huntsville's craft-beer culture as well as dining, entertaining and meeting options. The event space includes the school's former cafeteria, with standing capacity for 1,125, seating capacity for 401 – and access to the venue's finest brewery options. www.campus805.com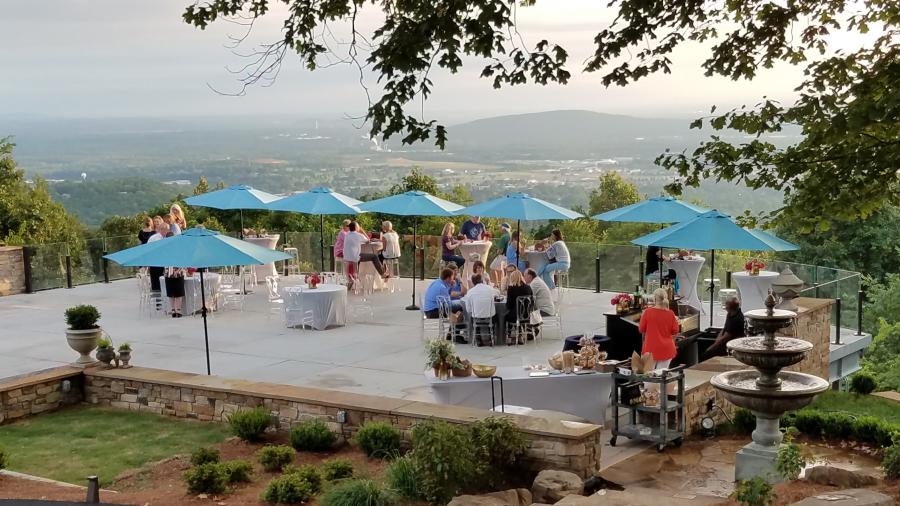 Overlooking Huntsville from atop Monte Sano, Burritt has meeting and event space on the grounds of one of the city's most famous and most eclectic mansions. www.burrittonthemountain.com https://burrittonthemountain.com/covid-19-statement/
A.M. Booth's Lumberyard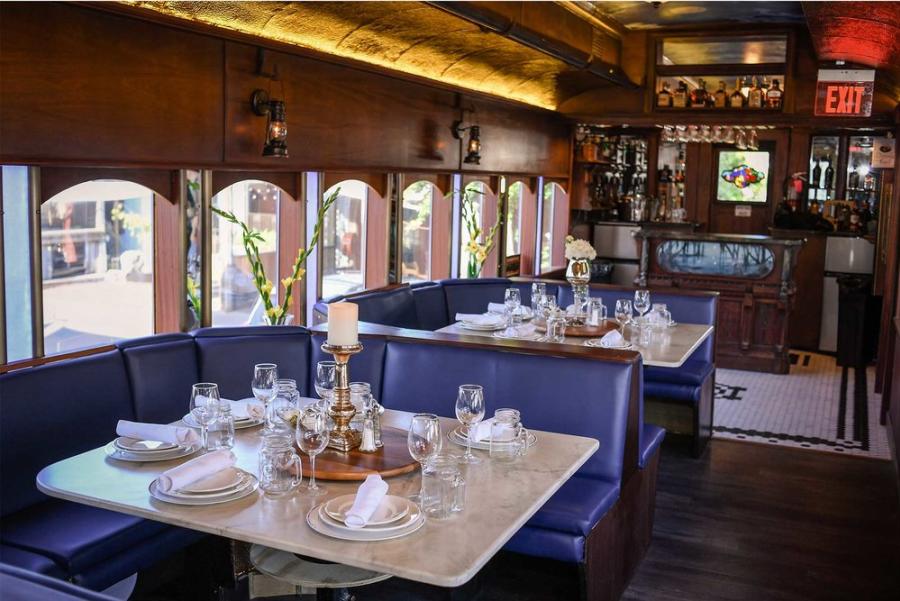 This is a popular site for outdoor wedding parties and meal-time meetings for up to 100 guests. It also has restaurants – including a converted rail car that seats 36 – and live entertainment. www. http://www.amboothslumberyard.com/