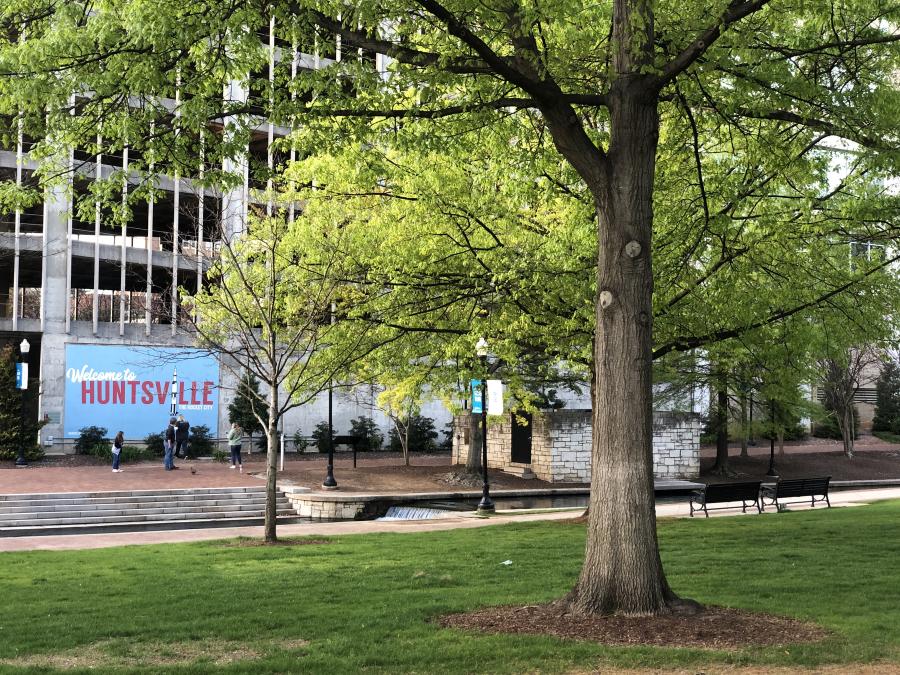 Looking for a fun way to spend your day? Here's a list of different scavenger hunts and trails throughout the Huntsville and Madison area.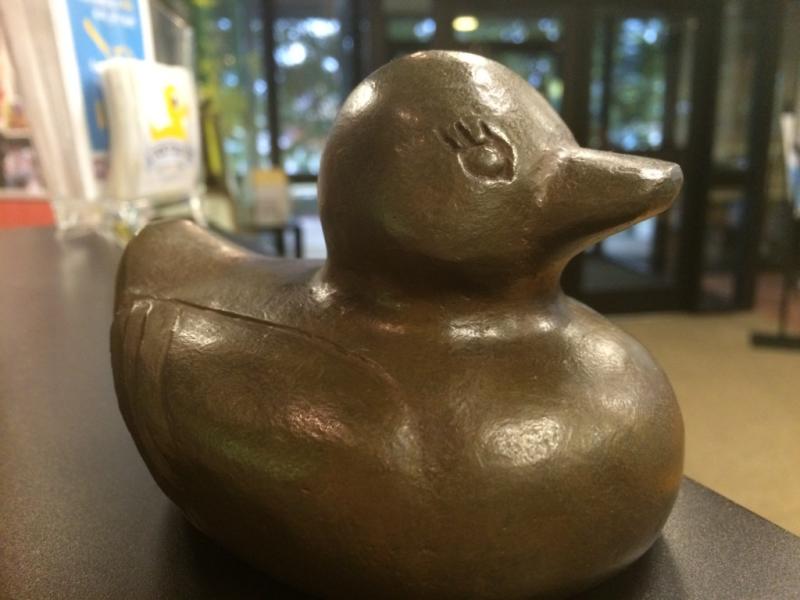 This permanent scavenger hunt is free to the public. There are 14 ducks hidden around Downtown Huntsville. See if you can find them all! Read more here.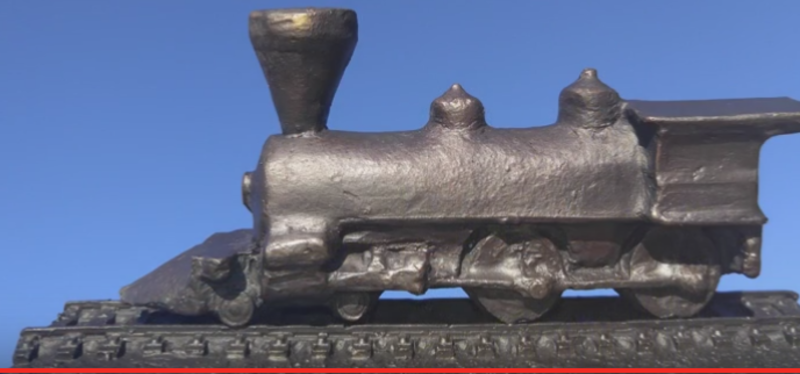 Look for these 8 hidden trains around Historic Downtown Madison. For a clue card, stop by the Madison Chamber of Commerce. Find more info here.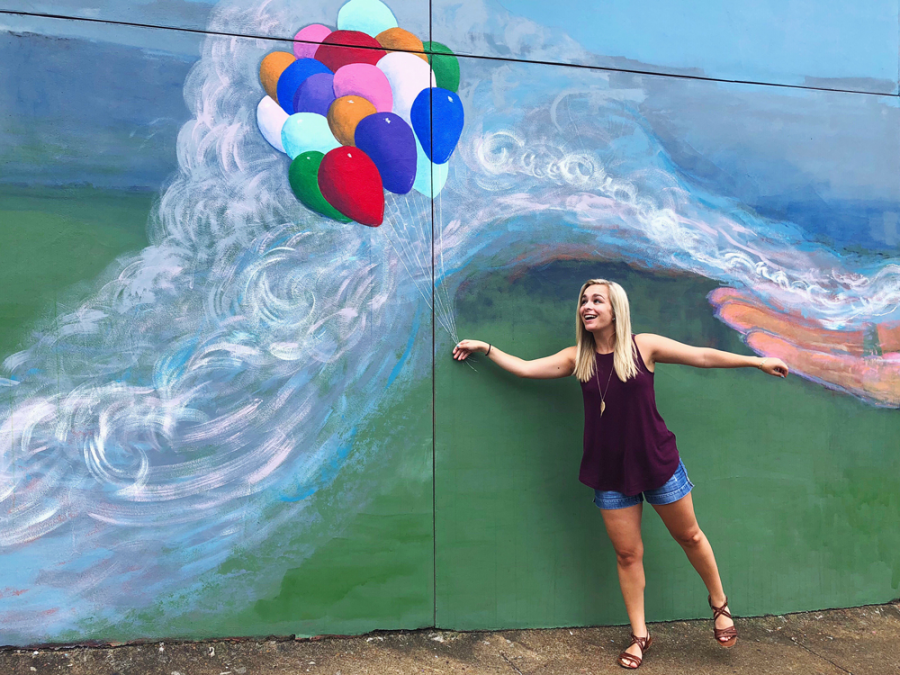 Find art hidden around Downtown Huntsville in places you'd never think to look. Grab a drink to go (in a purple cup) and discover the "secret art" you've been missing out on. Read more here.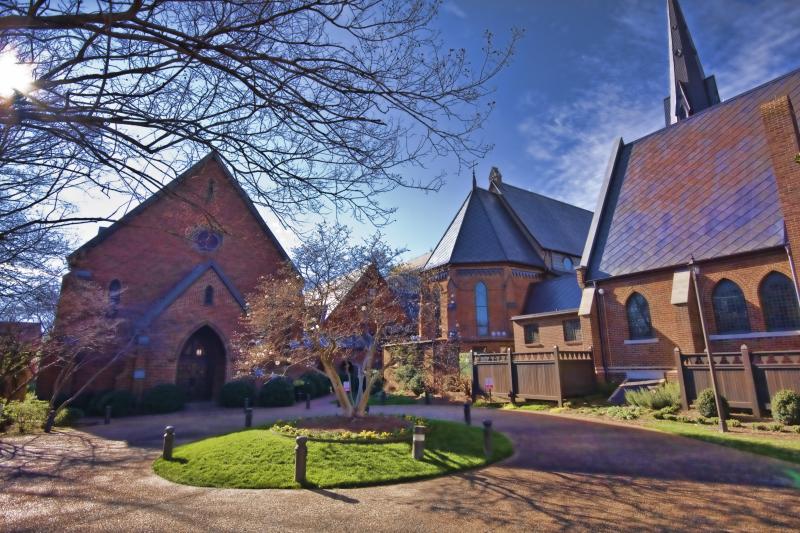 16 places of worship that define Madison County's rich and diverse cultural and spiritual heritage. All of these churches are over 100 years old and some still hold services. Learn more about this trail here.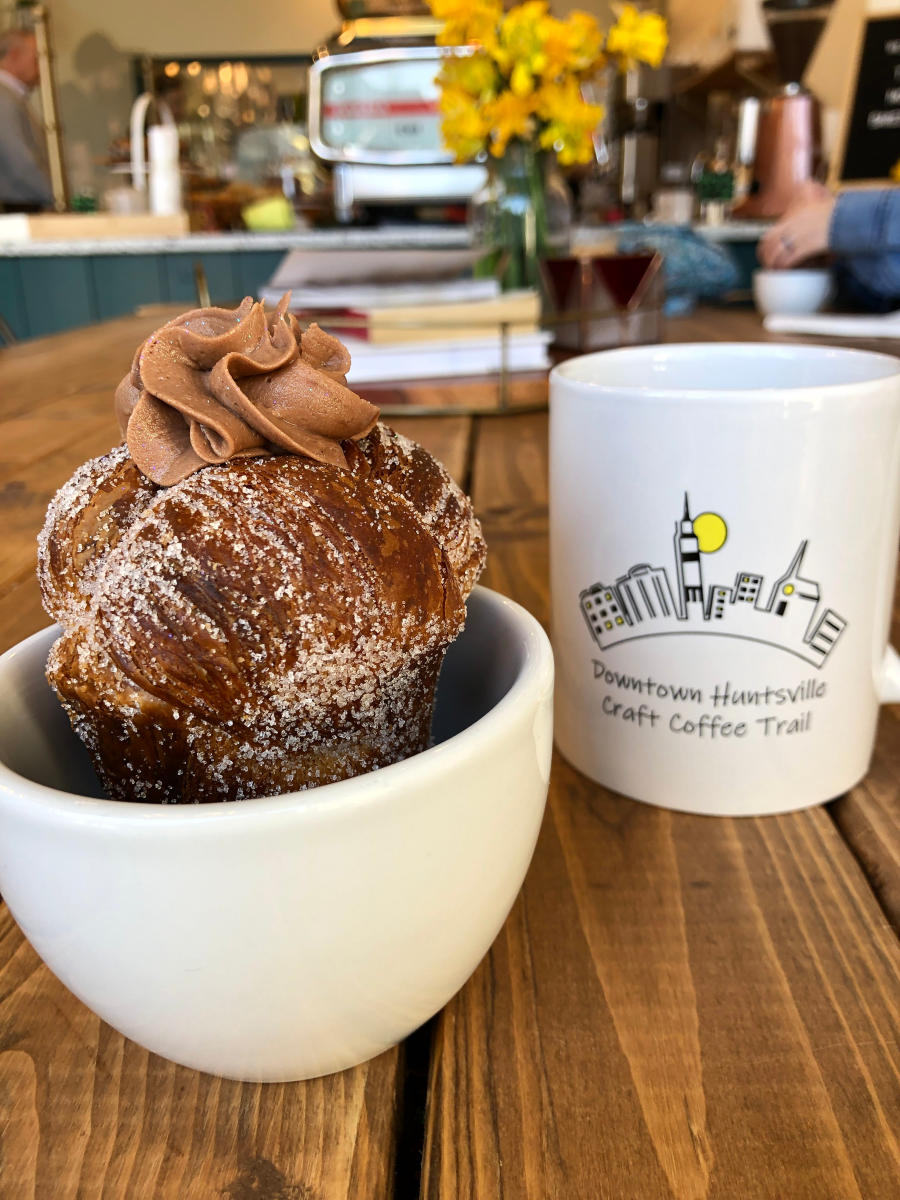 One area, nice stops. Pick up a Craft Coffee Passport/Card and get a stamp at each place you order a drink from. Fill up the card and win a free Craft Coffee Trail mug. For a list and more info click here.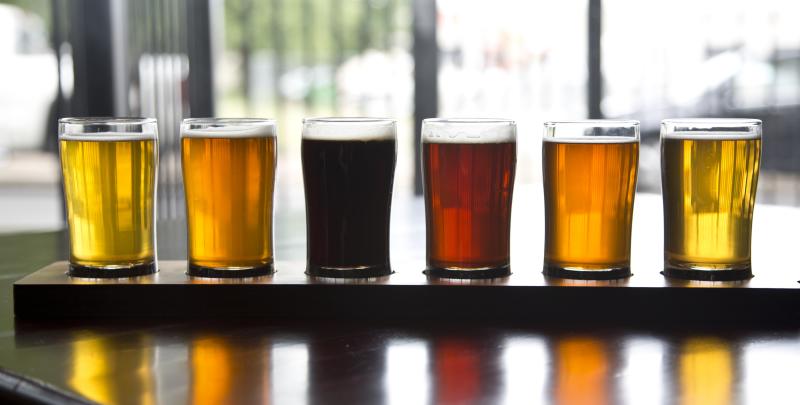 Like the craft coffee trail, all of the stops are located in one area. This trail has 9 brewery stops, 4 store stops, and two bonus stops. Pick up a card and fill it up to win a Trail Boss bottle opener. For list and more info click here.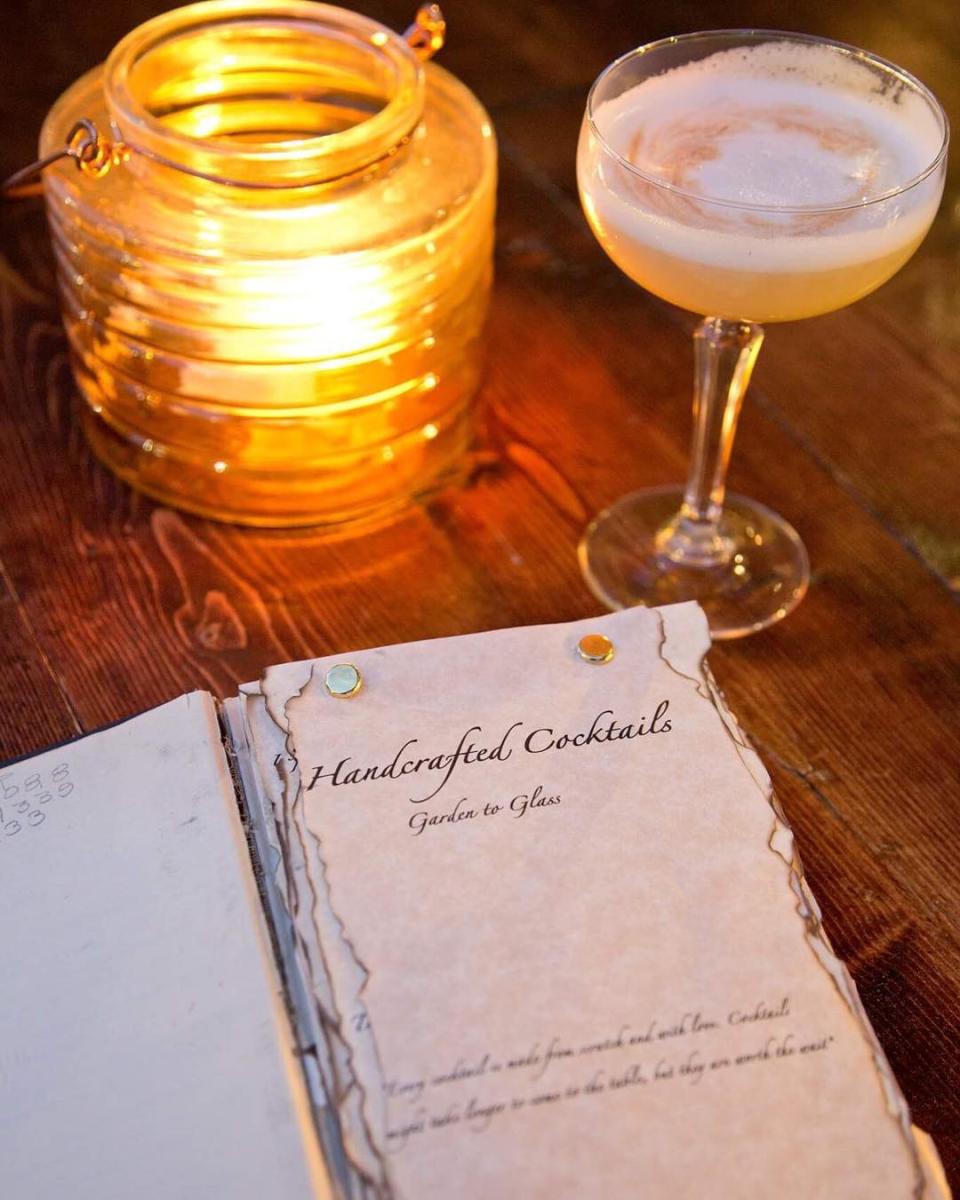 Downtown Huntsville's newest addition to the trail network! Sip fine, handcrafted cocktails from participating bars and venues in the downtown area. Trail stops include The Bottle, Phat Sammy's, Purveyor, Stella's Elixir Lounge, La Esquina Cocina, Rhythm on Monroe, and Ruth's Chris Steakhouse. Collect stamps from each participating trail stop and get a free cocktail strainer!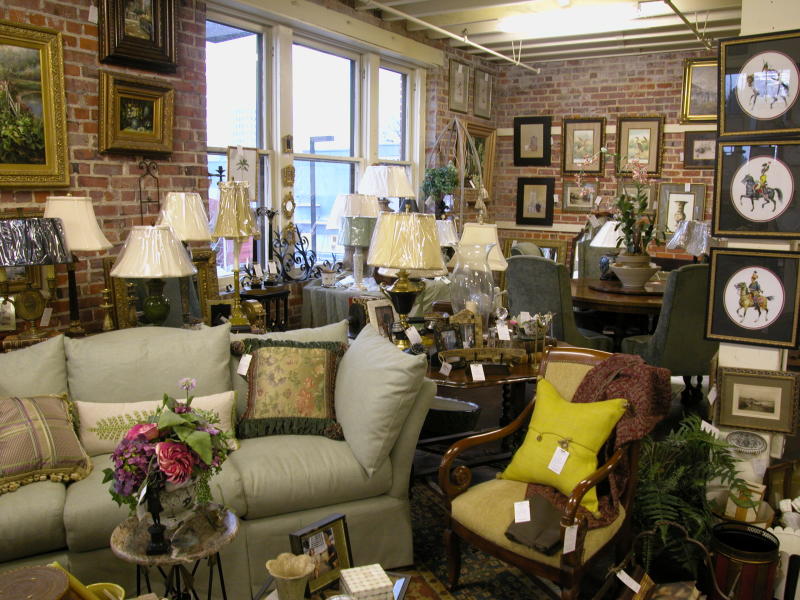 This trail is just a section of the even larger Alabama Antique Trail. It is composed of shops that hold antiques that reflect the heritage of Huntsville.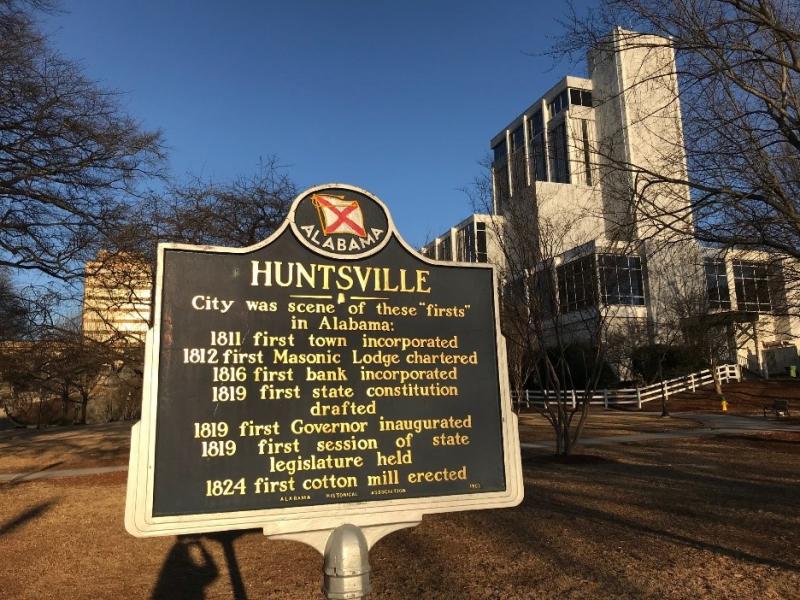 Learn the history of Madison County and compete with your friends for awards while visiting over 125 markers throughout Huntsville and Madison County.  For more on the markers and information about a kick-off walk click here.