From breweries to biergartens to books – and other places that don't start with B – local businesses in Huntsville offer up a lot to love. But several local merchants also help show the love, by donating a share of proceeds to good causes. Here are just a few examples of ways you can make the world a better place by enjoying the best of Huntsville.
Just Like In Romance, It's About the Perfect Date :
Visit some Huntsville businesses on the right day, and your purchase will help support some great causes.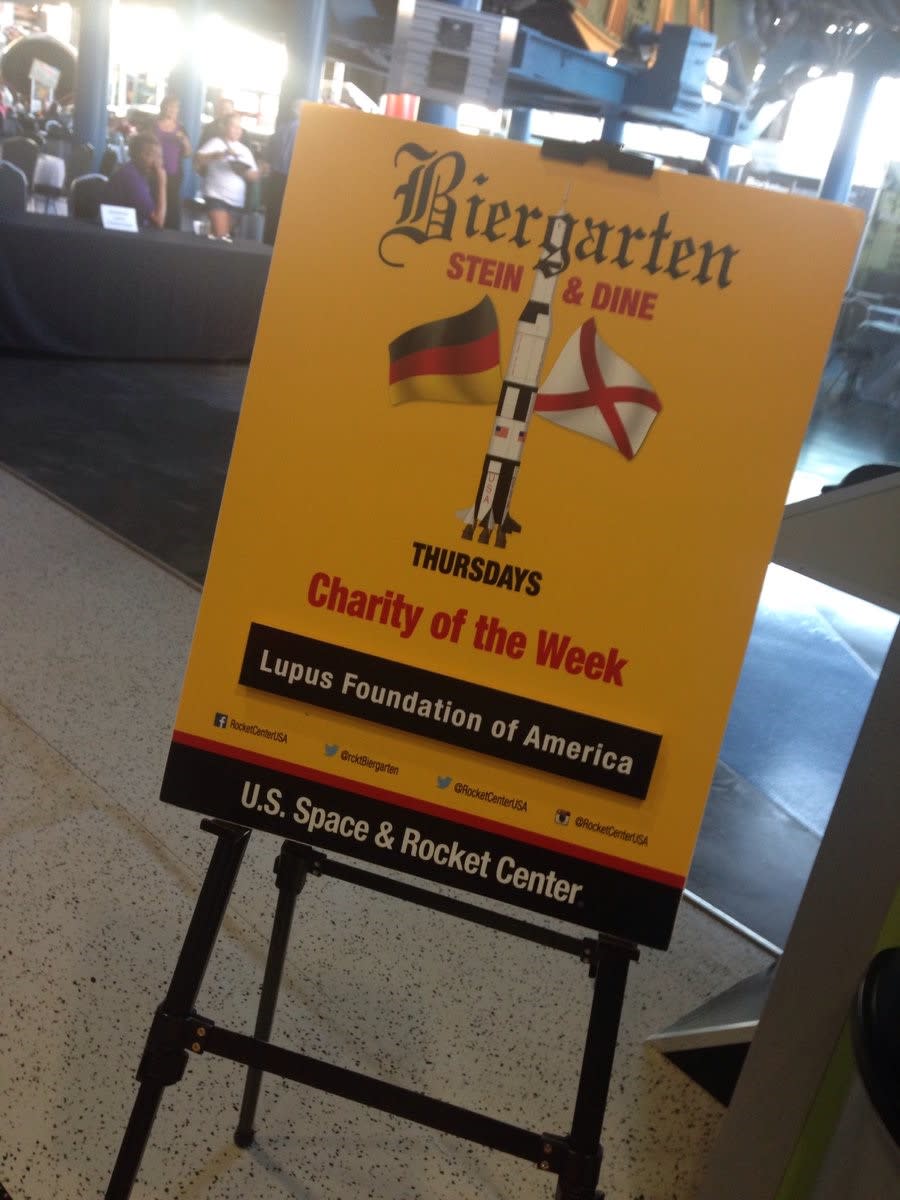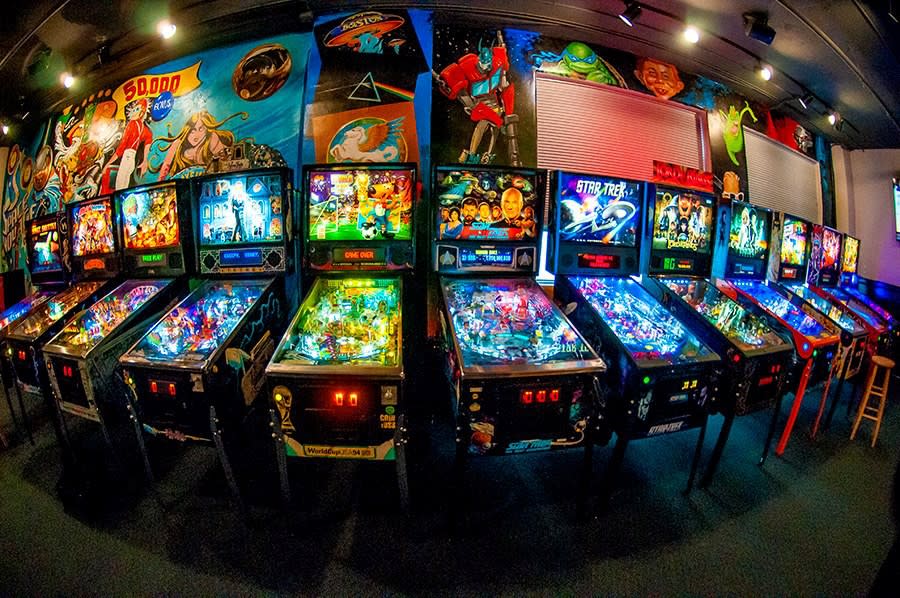 Good for You, Good for the Community:
Pick out certain items anytime at some Huntsville businesses, and you'll find that you're not only getting something good, you're doing good by getting it.
The Store Is the Cause:
Whether it's the Downtown Rescue Mission Thrift Store, where your purchases help meet the physical and spiritual needs of homeless people in northern Alabama and southern Tennessee; A New Leash On Life Market Place, where you can buy donated items and help raise money for vet bills for homeless pets; or the Friends of the Library Bookstore where you can buy books to help other people have access to books, there are several places you can help make the world a better place just by shopping.
These are just a few examples of the many opportunities for you to show the love with Huntsville businesses. Have a favorite we missed? Let us know!