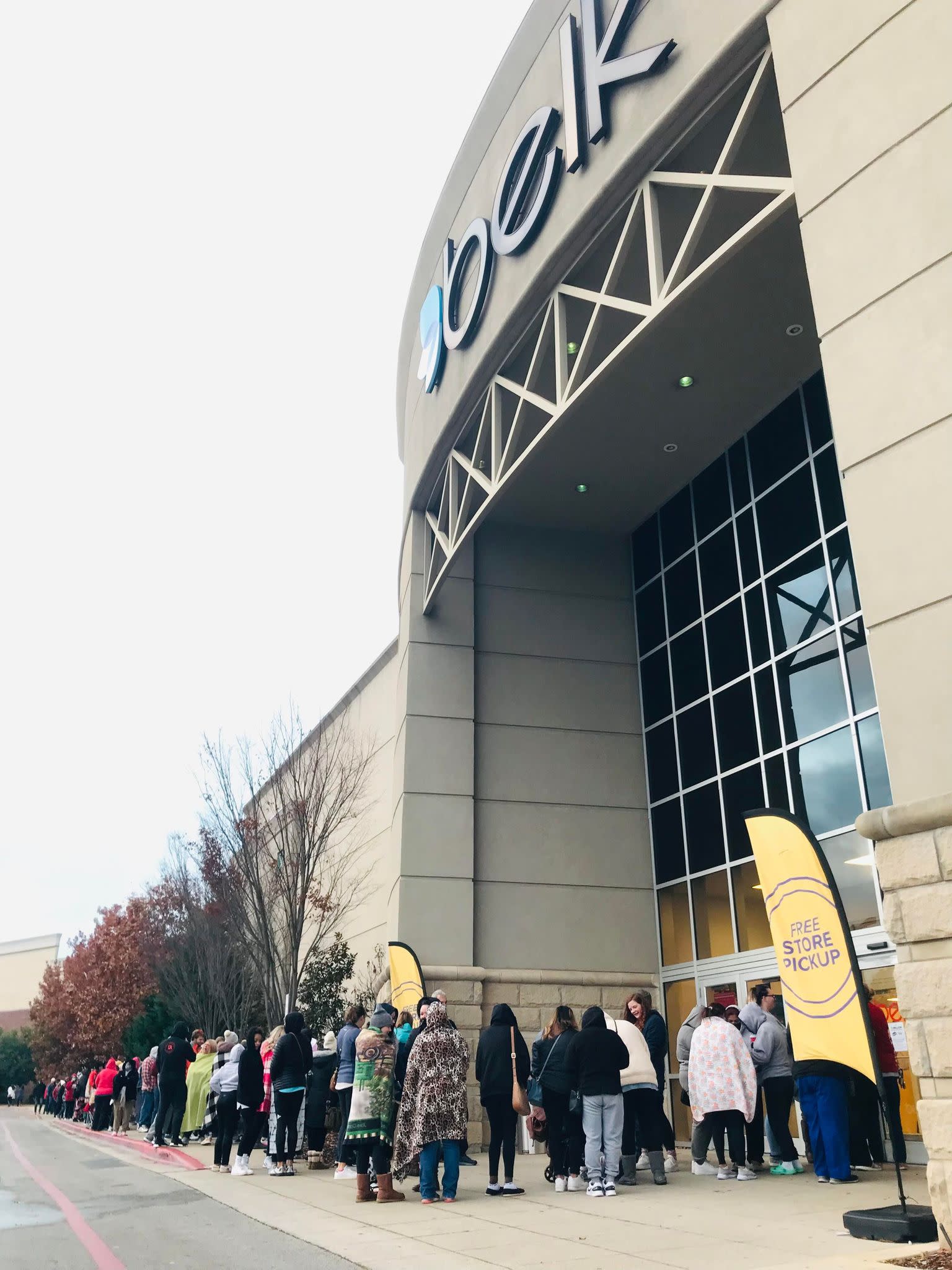 One of my favorite holiday traditions is Black Friday shopping at Parkway Place Mall in Huntsville.
Maybe it's the deals unlike anything we see all year. Maybe it's fighting the crowds to prevail with gifts I can't wait to give my loved ones. Maybe it's the thrill of the hunt to discover that perfect find. On Black Friday, Thanksgiving turkey is in your stomach, holiday magic is in the air, and the day of deals is full of possibilities!
Parkway Place is the ideal locale to shop 'til you drop on Black Friday in Huntsville. Read on to learn more in this Q&A from Molly Bell, General Manager Parkway Place Mall: an expert in how to make the most of your Black Friday shopping experience!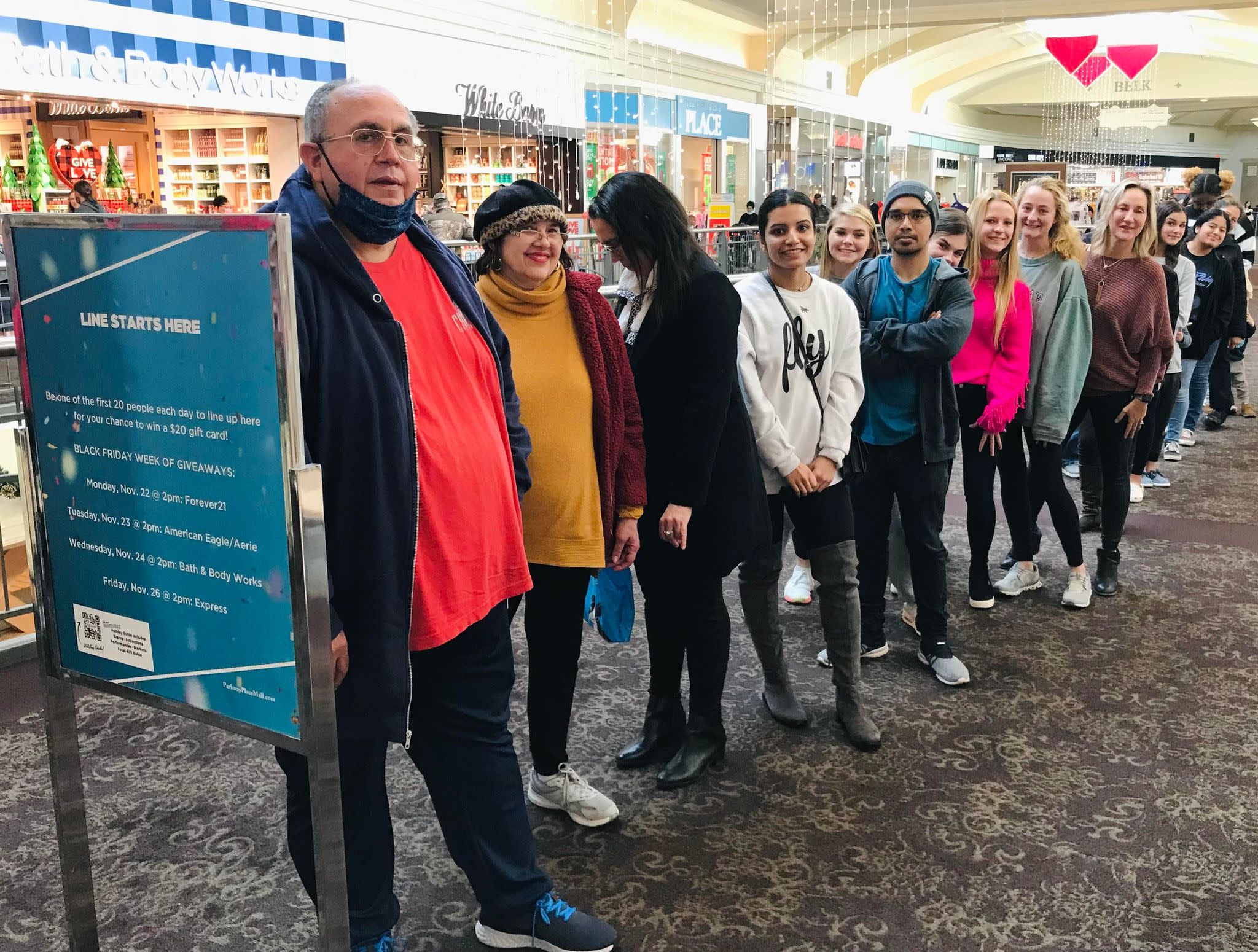 Courtesy of CBL & Associate Properties 
Q: What are some tips you have for shoppers to get the most out of Black Friday?
 
Molly: I have a few!
Make A Plan: Make a list of top items you'd like to get and keep track of all the people you're shopping for.
Use Online Resources to Streamline Your Shopping: Check online deals often to see what is exclusively available in-store vs online. Retailers will offer exclusives for in-store visits and sales change frequently. These updates are posted on their social media and websites.
There's an App for That: Many stores now have apps with great rewards! Be sure to download those apps before your shopping visit to streamline the shopping process while getting EXTRA savings!
Don't Stress: Black Friday comes at the perfect time to give you options on great deals with plenty of time to still shop before Christmas arrives. If you don't find what you love, you still have time and more great deals will follow.
Bring a Friend: Shopping in-person should be an enjoyable experience that allows you to see more than one featured item. Share that time with your friends and family to help you get in the holiday spirit!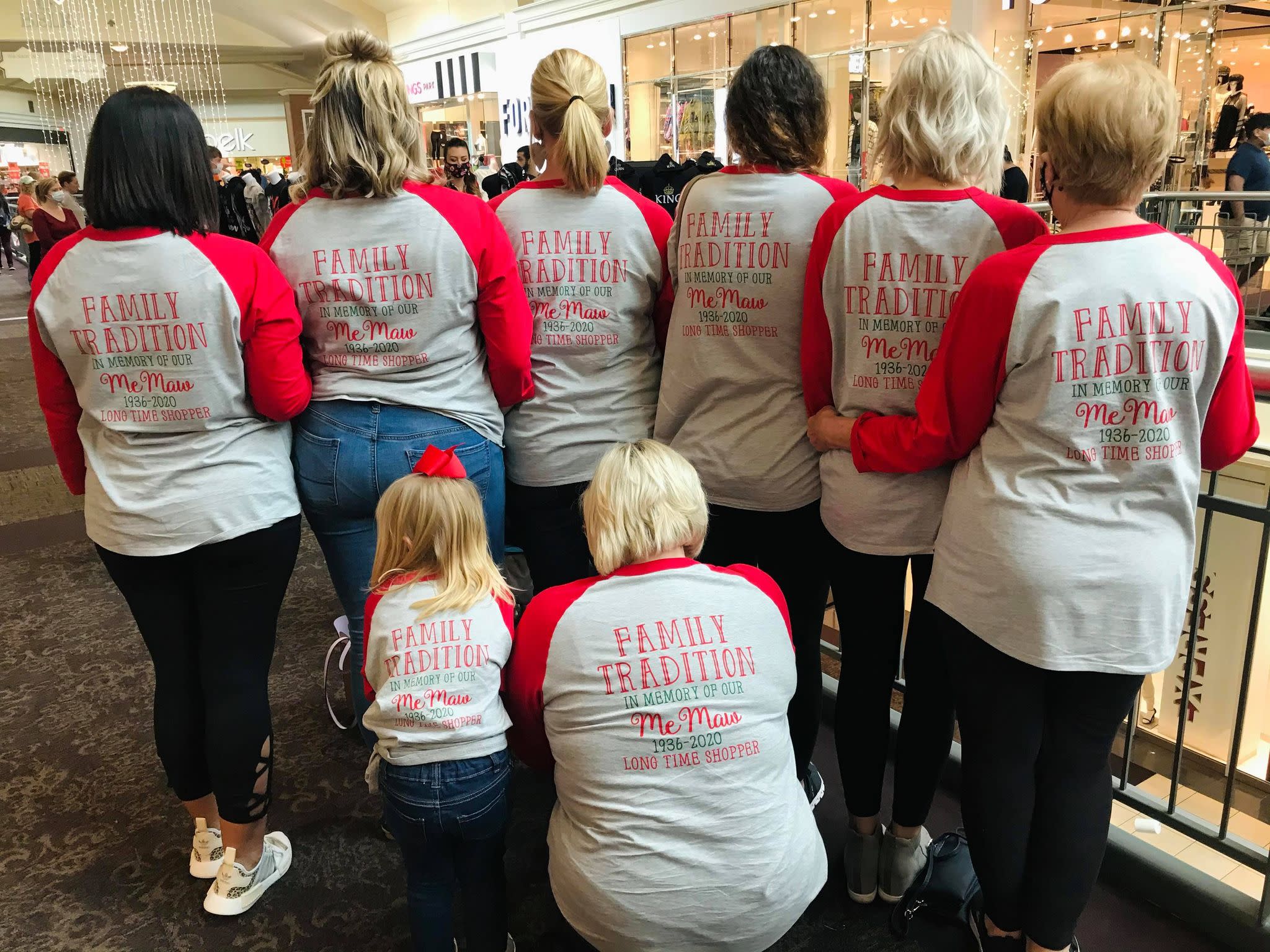 Courtesy of CBL & Associates Properties
 
Q: This year is expected to be a further comeback to in-person holiday shopping for many people. What makes Parkway Place the perfect place to return to Black Friday shopping?
 
Molly: The pandemic certainly added a layer of concern to everyone from our mall employees to community shoppers. Our stores follow safety protocol standards set by their home offices. Last year we saw an incredible return of shoppers to brick and mortar retail, and this year we are expecting to see great numbers again. We want our patrons to feel comfortable shopping with us this holiday season.
When you shop at local shopping destinations, you're supporting a mix of local owners and stores with national tenants that hire more than 1,500 community members during the holiday season alone! We strive to deliver a great holiday experience to all, and nothing beats the satisfaction of leaving the mall with lots of gifts ready to put under the tree that day.
 
Experience Black Friday at Parkway Place Mall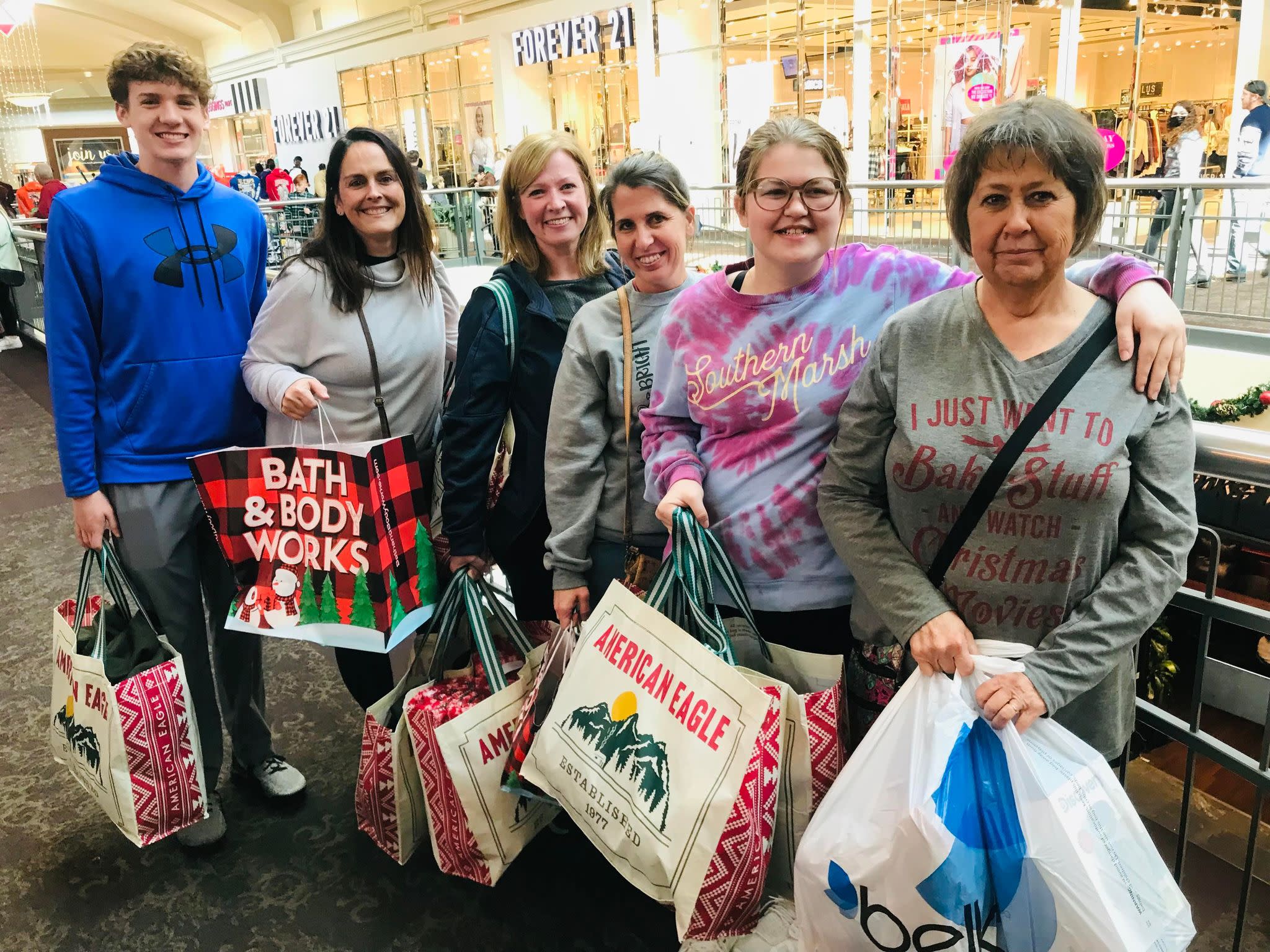 Courtesy of CBL & Associates Properties
 
Parkway Place is the perfect spot to make that shopping list and check it twice.
Black Friday Week Hours at Parkway Place are:
* Monday-Wednesday: 10AM-9PM
* Thursday/Thanksgiving: CLOSED
* Friday/ Black Friday: 7AM-9PM
* Saturday: 10AM-9PM
* Sunday: 12-6PM
"No matter where or how you shop this Black Friday, we hope you are making some great lasting memories!" said Bell.
As you can tell, there's so much to look forward to about this busy retail season! A recent Future Publishing consumer behavior study indicates 76% of shoppers will partake in Black Friday shopping, so if that's you, look no further than Parkway Place in Huntsville!