With everyone practicing 'social distancing,' you might worry that only leaves your old pals, couch and Netflix, as your sole entertainment option. Not true in Huntsville, AL! From getting outdoors to hitting one of the many urban trails, there are plenty of ways to stay busy - and stave off cabin fever! - in the Rocket City.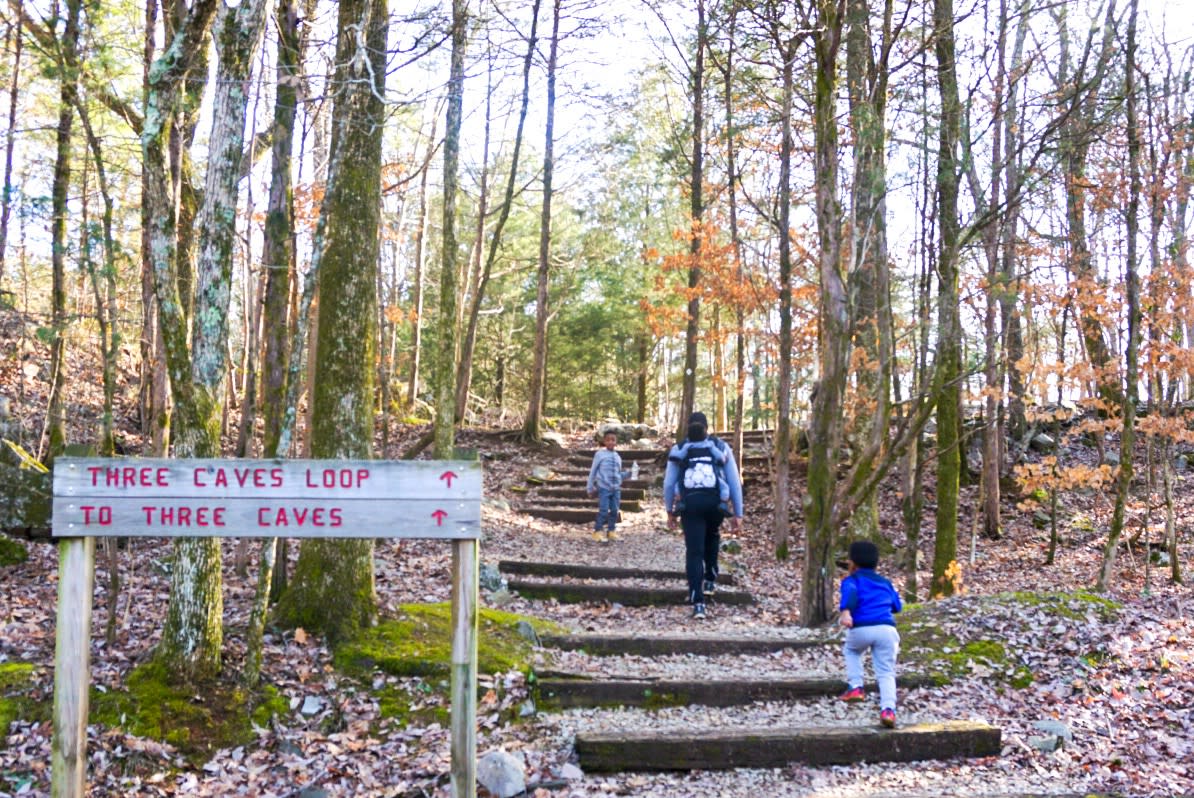 Take a Hike
Huntsville doesn't just have outer space - we have green space, too! Head out on any of our hiking and biking trails, nature trails, and urban greenways. Looking for the ideal trail for the whole family? Check out this list from #iHeartHsv blogger, Zenovia Stephens.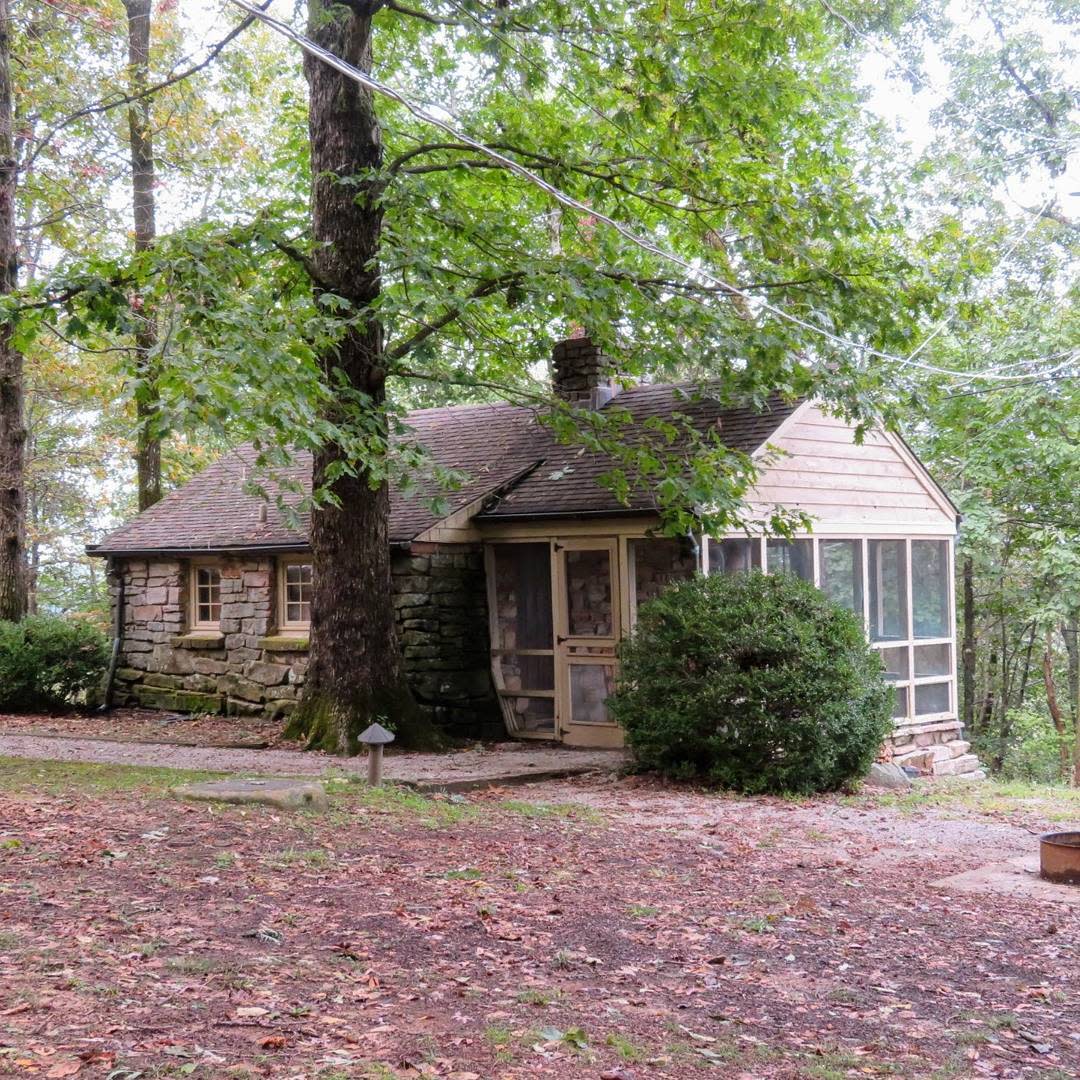 Rent a Cabin on Monte Sano
Far away from other people? Check. Stunning vistas from atop Monte Sano Mountain? Check. Get the right kind of cabin fever by checking into one of the rustic cabins dotted along the top of Monte Sano Mountain and elevate (literally) your quarantine experience.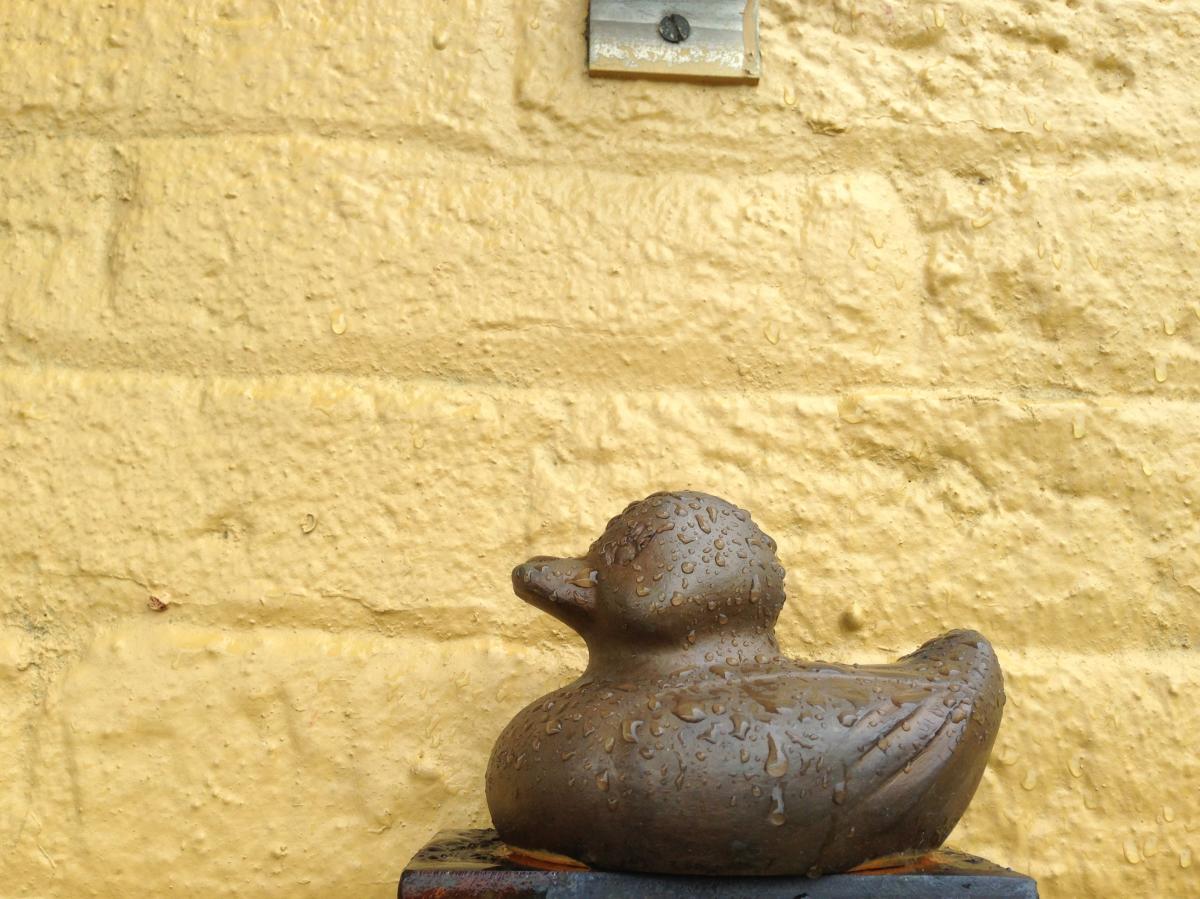 Lucky Duck and Trains on Main Scavenger Hunts
Perfect for getting the kiddos out of the house, embark on the Lucky Duck Scavenger Hunt around Downtown Huntsville, or explore Downtown Madison through the Trains on Main Scavenger Hunt.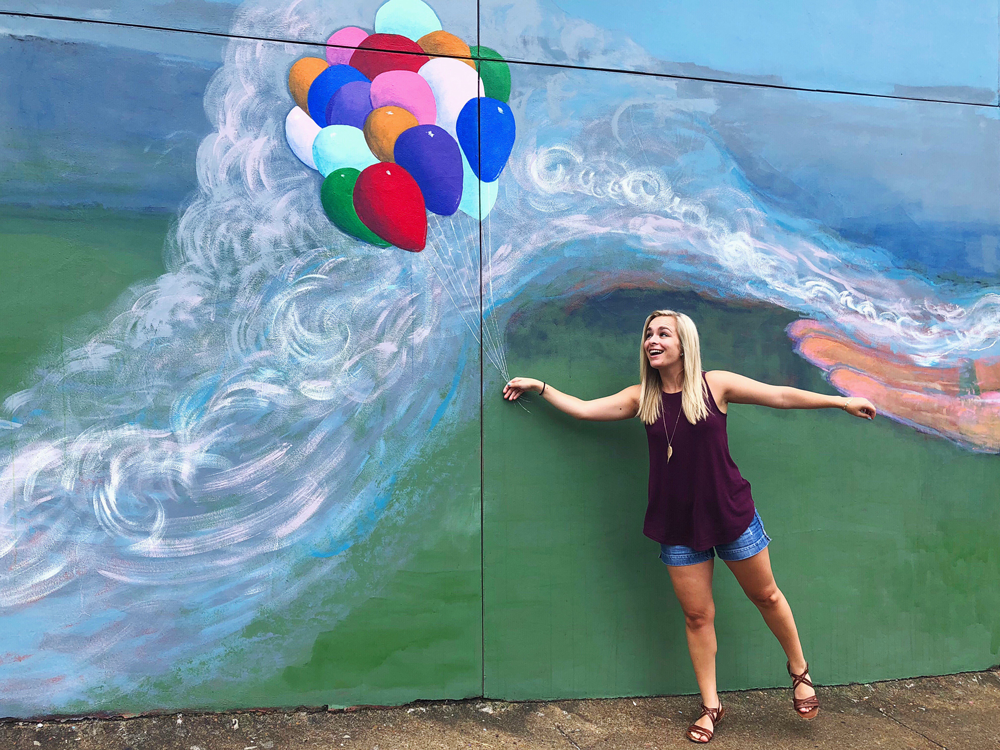 Urban Trails
Take a stroll and enjoy public art and murals through the Secret Art Trail, or walk back in time through the Madison County Historic Marker Challenge, our digital guided history tour, or the Rocket City Civil Rights driving tour. Indulge your inner nerd by walking the Double Helix on the HudsonAlpha campus.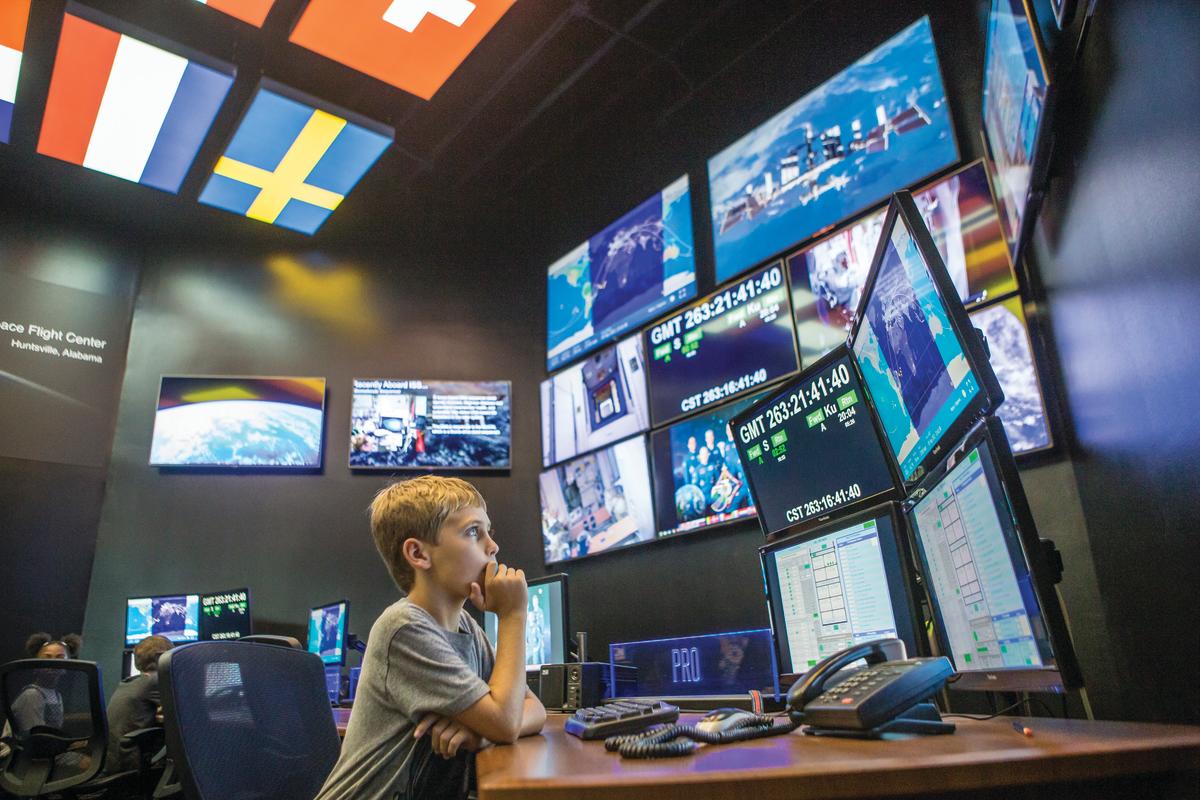 Go Digital
So maybe some couch time is inevitable, but you don't want to miss these digital series from our Huntsville hospitality partners. Check out the Science Never Stops video series from the U.S. Space & Rocket Center and Crafting the Curve from Timbrook Toys.

Color Inside (or Outside) the Lines
Download and print our Huntsville coloring page for a free and easy activity for the kids, or as a relaxing pastime to qualm some of that anxiety.
Click here for more COVID-19 travel updates, and check out this resource for ways to support the Huntsville/Madison County hospitality industry during this time.