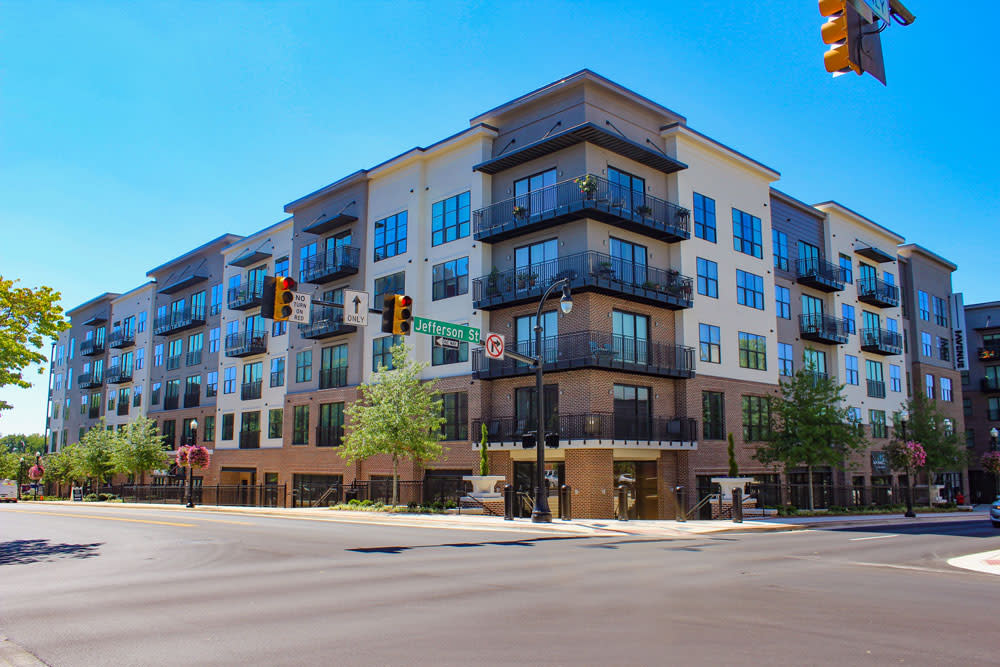 Spend A Day At "The Avenue"
If someone said to you, "let's go hang out at The Avenue" would you ask which one they were talking about? If you're in downtown Huntsville, there's many to choose from like Clinton Avenue, Holmes Avenue, and others. But if you're talking about The Avenue, then you need to head over to Jefferson Street and get ready for a full day of eating, shopping, and fun.
The Avenue is an apartment complex located in the heart of the city that features some of the most comfortable and stylish apartments the city has to offer. Its numerous amenities and close proximity to many of downtown's major highlights has contributed to its growing popularity among locals. Residents are just a short walk away from Big Spring Park, the VBC, and plenty of local grub and shops.
But it's much more than a nice set of apartments; the ground floor is where most of the action can be found! As you walk from the corner of Holmes toward Meridian Street, you will see some of Huntsville's most favored restaurants, a fitness studio, clothing boutique, and soon-to-open pet store.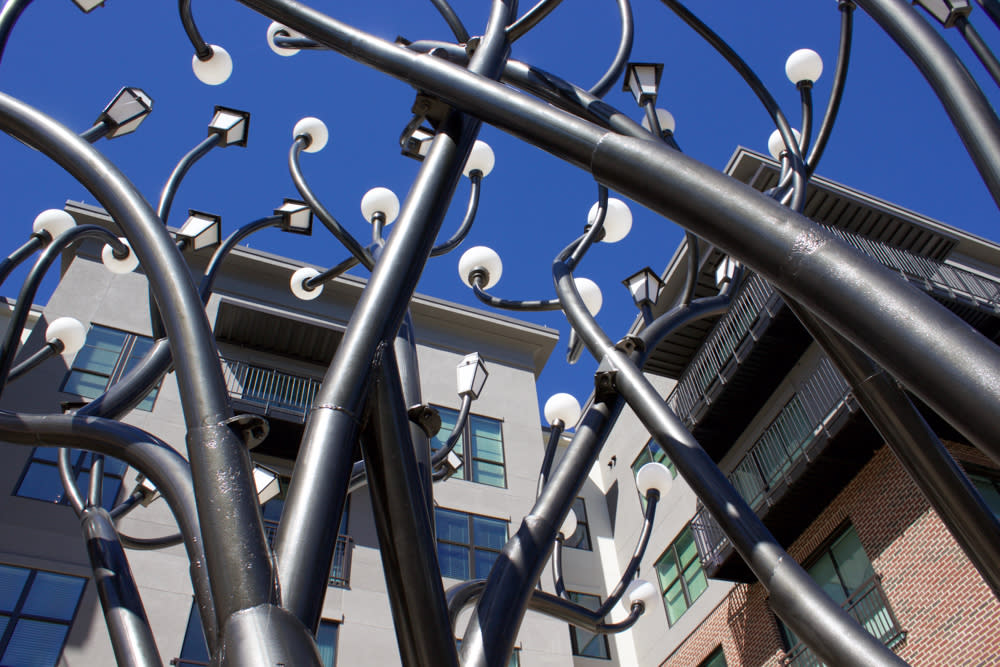 Here's what you can find when exploring The Avenue:
Oshi Poke Bowl & Sushi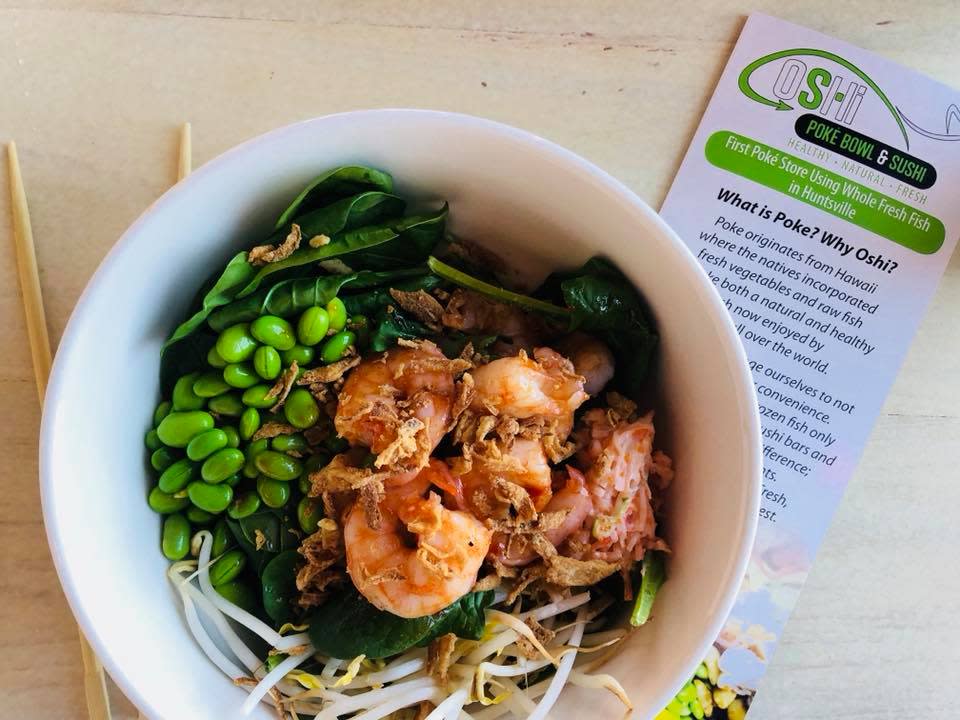 Looking for a healthy local lunch option? Try a poke bowl! Haven't heard of poke before? The food trend has spread quickly from Hawaii and has grown in popularity in larger cities like Los Angeles, New York, Chicago and others. And now its made it to the Rocket City!
At Oshi, customers can build their own bowls that include fresh seafood, veggies, sauce, and seasonings. And it's all highly customizable. All selections are sourced from sustainable sushi-grade fish and taste heavenly. (They also have a stellar sushi selection!)
It's a casual dining atmosphere that's perfect for a relaxed lunch with family and friends, or a fun date night.
Pro tip: Try the crab meat, its divine!
Scout & Molly's Boutique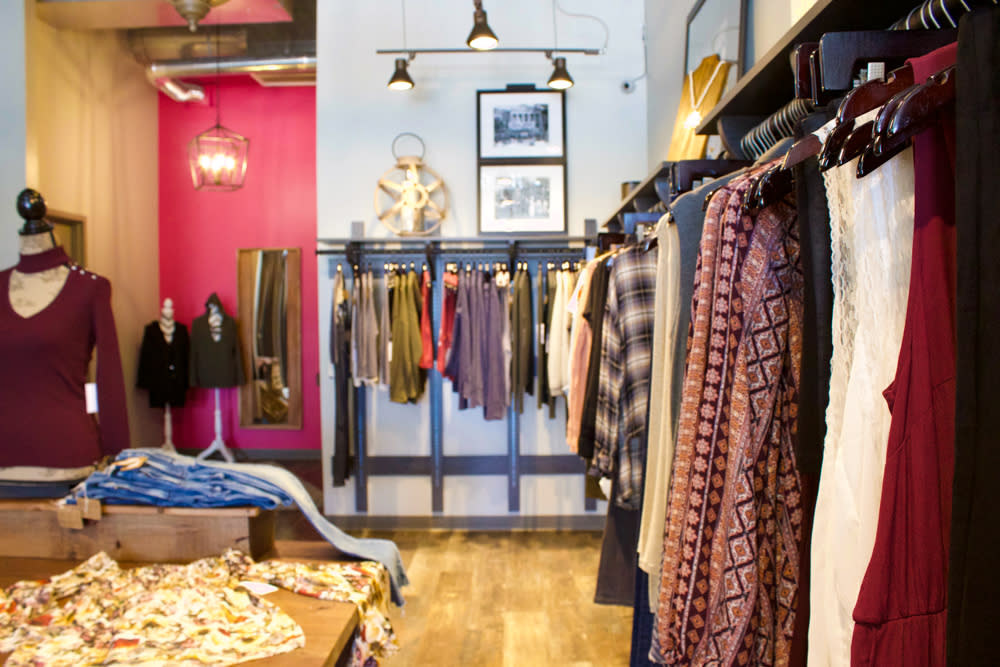 On your journey, be sure to drop in Scout & Molly's Boutique for some fun fashion, accessories, and gifts. At the women's boutique, they have one rule: "No style fits all." So they have taken time to create an inventory that fits the needs of all Huntsville women. The style ranges from fun and flirty to refined and elegant. You're sure to find something for every occasion on your calendar.
The staff is warm and friendly and will work with customers individually to ensure they have an outfit that makes them feel confident and comfortable. There's even a cozy couch where you can sit and unwind for a moment while your friends browse the jewelry selection. It's a great gal-pal getaway!
Follow Scout & Molly's on Facebook and Instagram to stay up-to-date on the latest styles!
Church Street Purveyor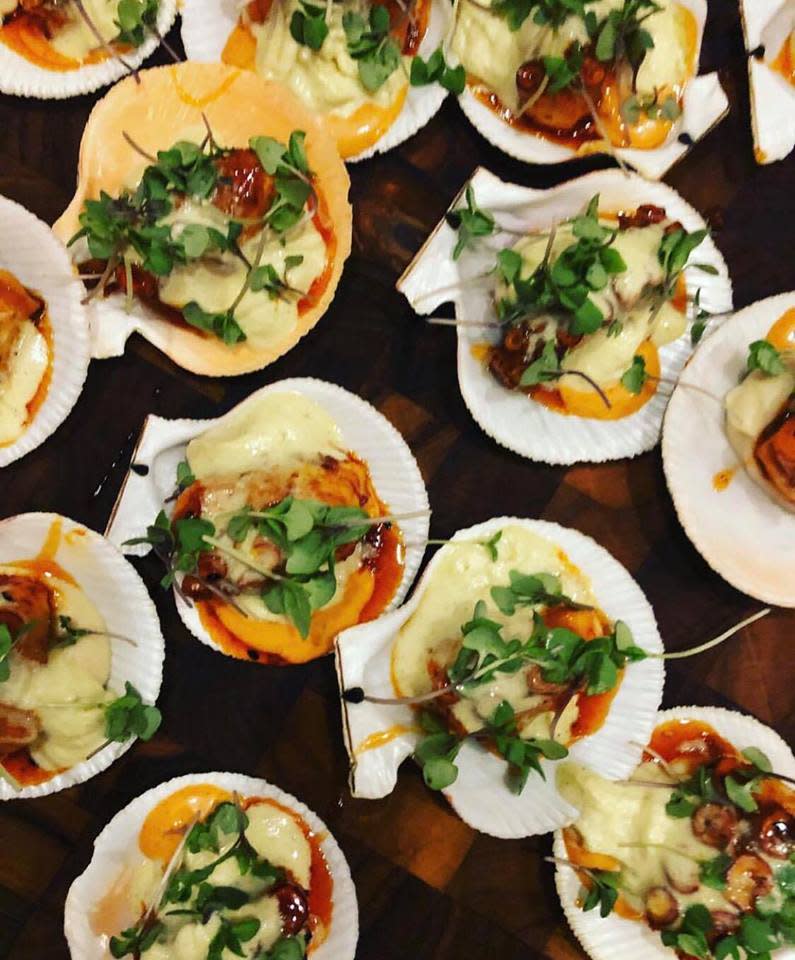 Instantly feel sophisticated and refined as you stroll into the corner shop of Purveyor. First and foremost, the food is unmatched when it comes to taste, quality, and variety. There's an extensive wine list, bourbon, and cocktail selection that's sure to please everyone on your visit.
The restaurant came from the talented team behind Church Street Wine Shoppe, Stephanie and Matt Mell—and Huntsville has embraced it fully. Fare is fresh and local, and you can appreciate what each ingredient brings to the plate. It's expertly crafted to create an experience for patrons that only gets better with each course. All plates are highly "Instagrammable"; presentation is just as important to the team at Purveyor.
On warm nights, you can mingle outside to enjoy your plate below the intricate light sculpture known as the "Light Tree."
Be sure to ask your server what wines pair perfectly with your desired meal. We promise you won't be sorry.
Check out the full menu at www.purveyor.churchstreetwineshoppe.com.
Sonoma Shoppe
You will find Sonoma Shoppe connected to Purveyor and packed with elegant wines that you may have enjoyed during your meal. The new wine and cheese shop is its own entity, but is a wonderful complement to the Purveyor business. Inside, you will find a gorgeous wine wall, chilled refreshments, artisan cheeses, olive oils, chocolates, and even some produce to take on your next picnic.
So if you're planning to enjoy your lunch on the grassy floor of Big Spring Park, this needs to be your first stop to stock up on goodies. And be sure to check back regularly, as the shop adds new and exciting inventory every day!
Like Sonoma Shoppe on Facebook to see the latest selections.
Zoom Indoor Cycling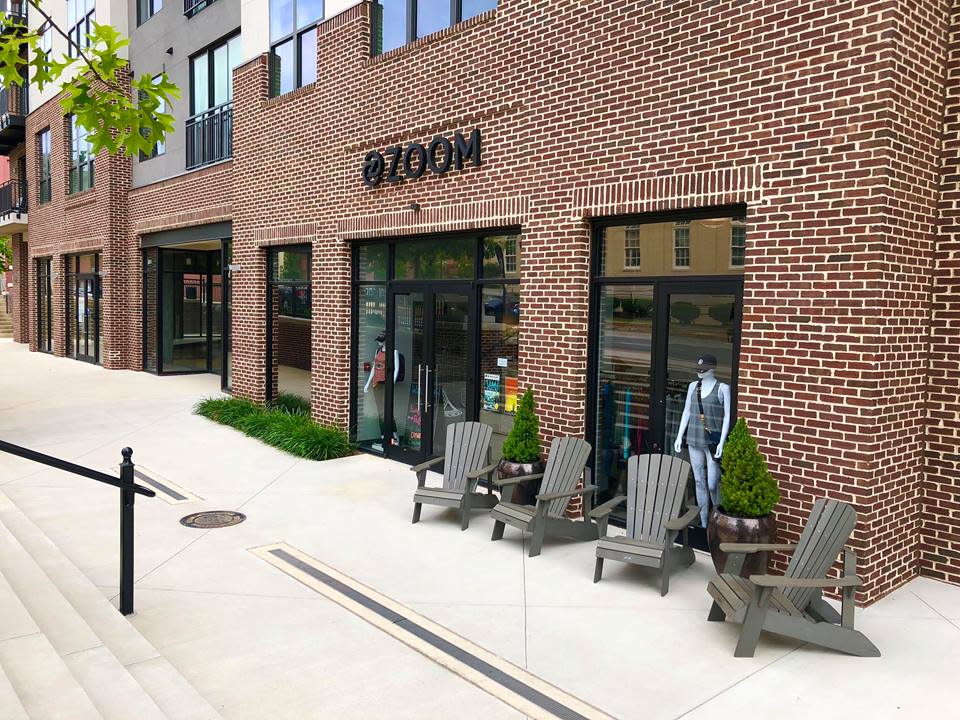 Are you bored of your current workout routine? The Avenue has the place for you. Zoom Indoor Cycling opened its doors last year and offers heart-pumping workouts that are both effective and fun!
Forget every worry as you climb a stationary bike and pedal your stress away. The dim lighting and stadium seating in the studio rooms leaves you free to workout without feeling self-conscious. Its a supportive environment where you will quickly make friends on your fitness journey.
Zoom's classes are based on proven interval-style cardio sessions that feature music playlists designed for motivation. Each bike has a console that displays ride info too so you can keep track of your progress with each class.
The studio is calm and clean like a high-end spa, and fresh towels and filtered water come complimentary to all clients with each workout.
There's also a small retail area at the front of the studio where you can purchase workout goodies like tank tops, water bottles, and more. Give Zoom a try!
For more information on booking a class, visit www.zoomhsv.com. Or follow them on Facebook and Instagram.
Pet Wants - Coming Soon!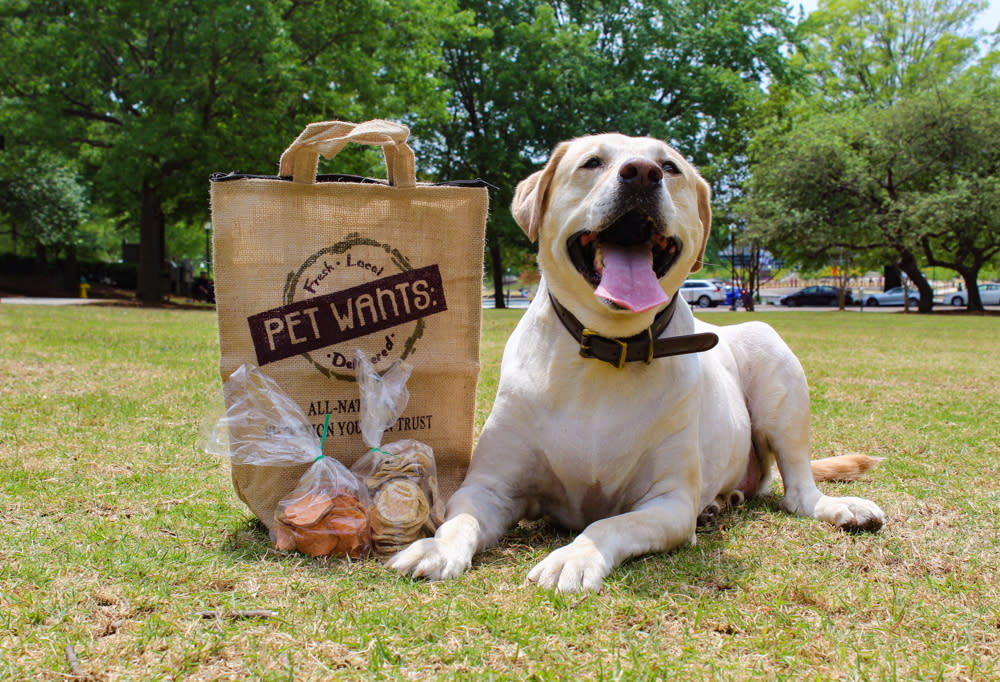 If you're thinking The Avenue left out your four-legged companions, you'd be wrong! Very soon, a new pet food company will open its doors at the development bringing high-quality pet food for cats and dogs. Pet Wants is a company that pays attention to the nutrition content of its food—down to its chemistry. Every bit of food you will find in the shop has been slow-cooked to lock in nutrients and is free of by-products, corn, wheat, soy, and dyes.
Best of all, everything on the shelves is ordered according to customer demand and younger than eight weeks old. So your pup or cat will only get the freshest of food.
There will also be a selection of leashes, toys, and all-natural balms/sprays made with therapeutic-grade essential oils.
And if you don't have time to visit Pet Wants but still want to get its food in your pet's bowl, you can! The pet food company delivers within a 50 mile radius of the store and will bring it right to your home or office. Talk about convenience!
Click here to get more info on Pet Wants, and follow them on Facebook and Instagram!
Have you visited The Avenue? Are there other developments in downtown you'd like us to feature? Let us know in the comments!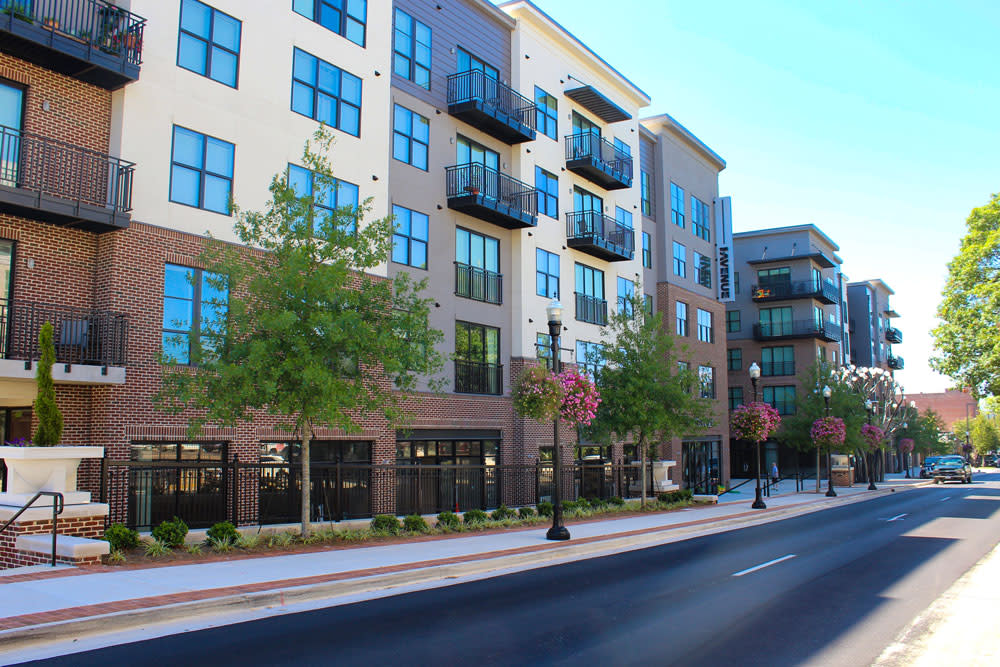 Which iHeartHsv blogger wrote this?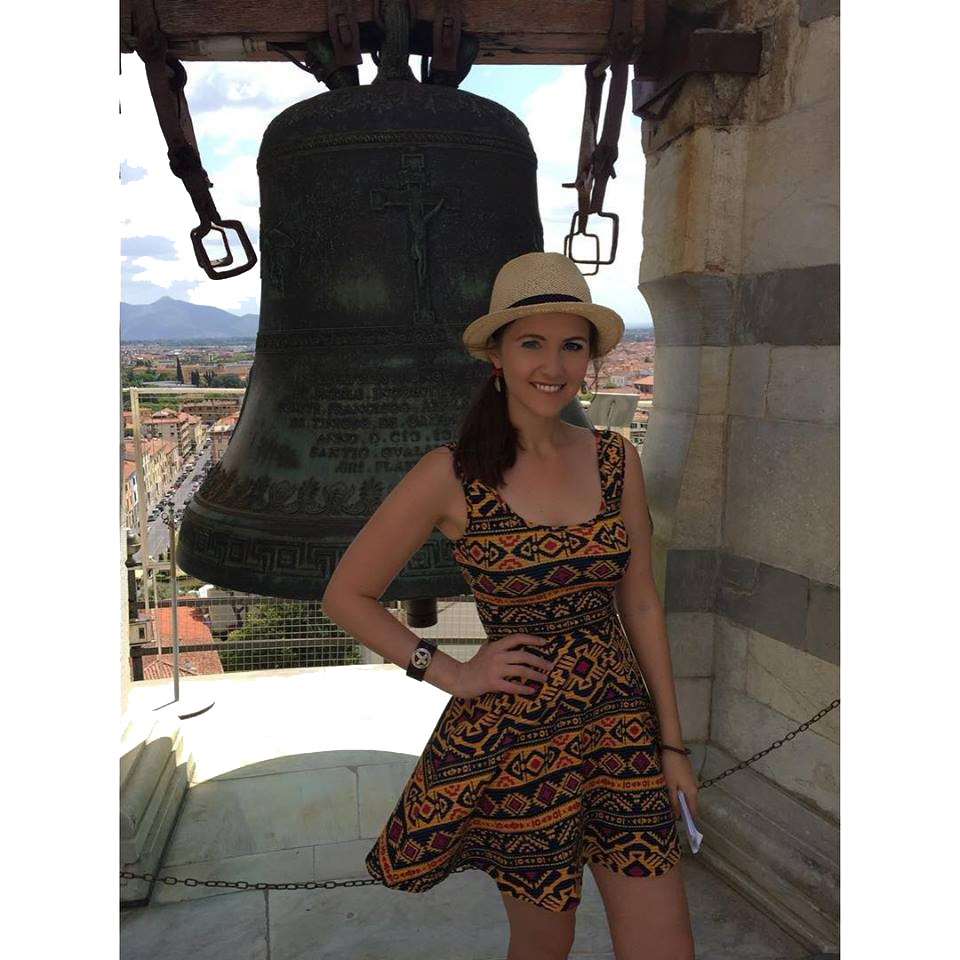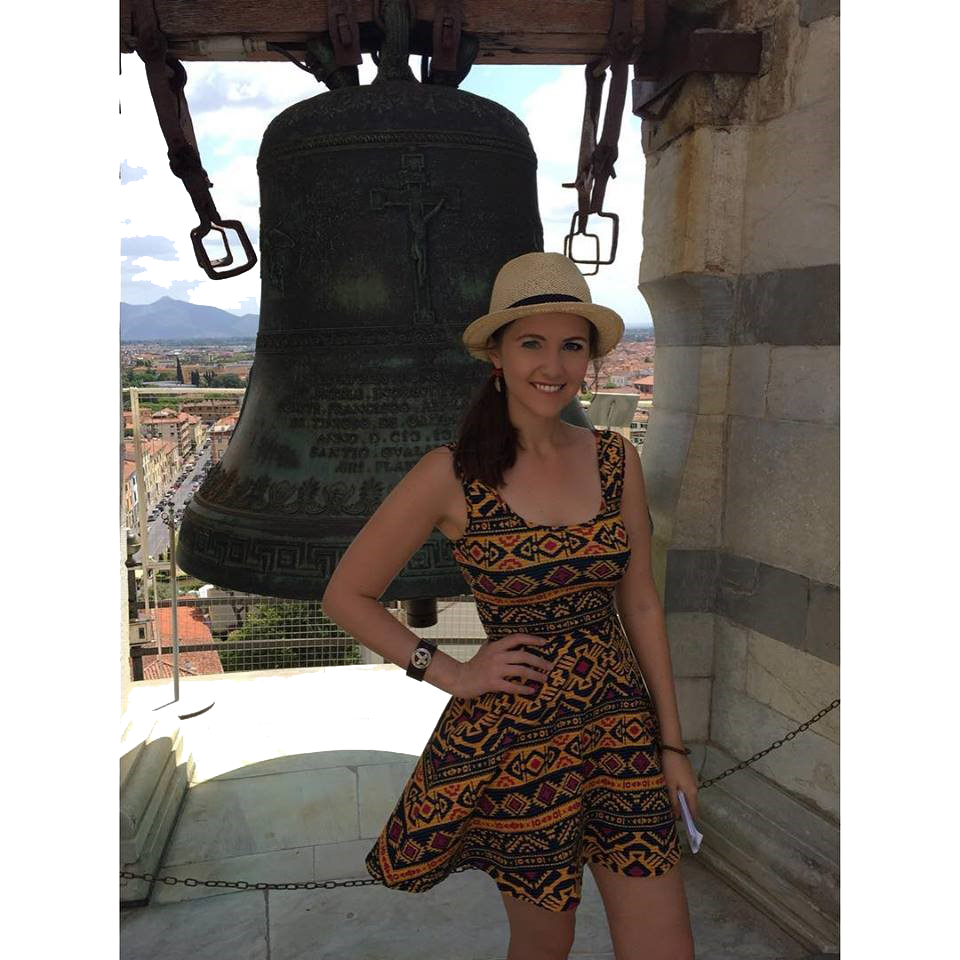 Haley Clemons is a graduate of the University of Alabama with a degree in public relations. She spends most of her free time exploring local towns, trying new restaurants and planning her next international trip. Her favorite place on earth is Seaside, Florida on scenic highway 30A! She loves church, her family, friends and her fluffy white cat named Truman (after The Truman Show). She's also a big Jim Carrey fan. She currently works as the marketing coordinator for a local commercial real estate company. She started her travel blog earlier this year and records her latest adventures for everyone to enjoy. Read more from Haley at www.life-in-between.com.