We're taking an inside look at STOVEHOUSE – Huntsville's next big development! STOVEHOUSE will be one of the city's most unique mixed-use office, entertainment, event and dining spaces.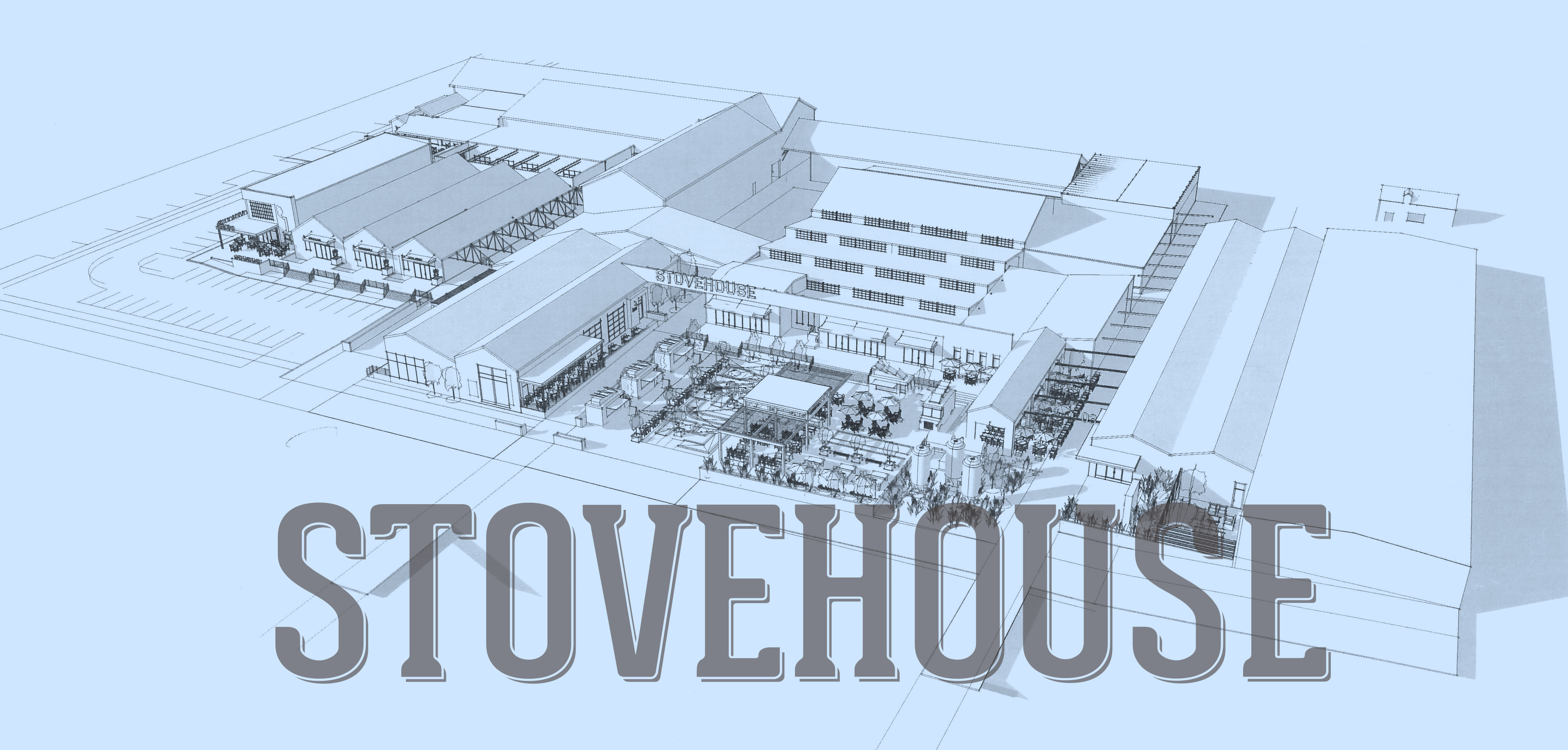 The historic Martin Stove Building is in for a major makeover and will soon become a large-scale food, office, events, and entertainment complex. Over the years, the property has had many lives. In fact, in 1929, STOVEHOUSE was known as the home to both Rome and Martin stove companies and employed thousands in the area. The incredible history and stories of the people who worked there will continue to be preserved and boldly told, even after the renovation is complete.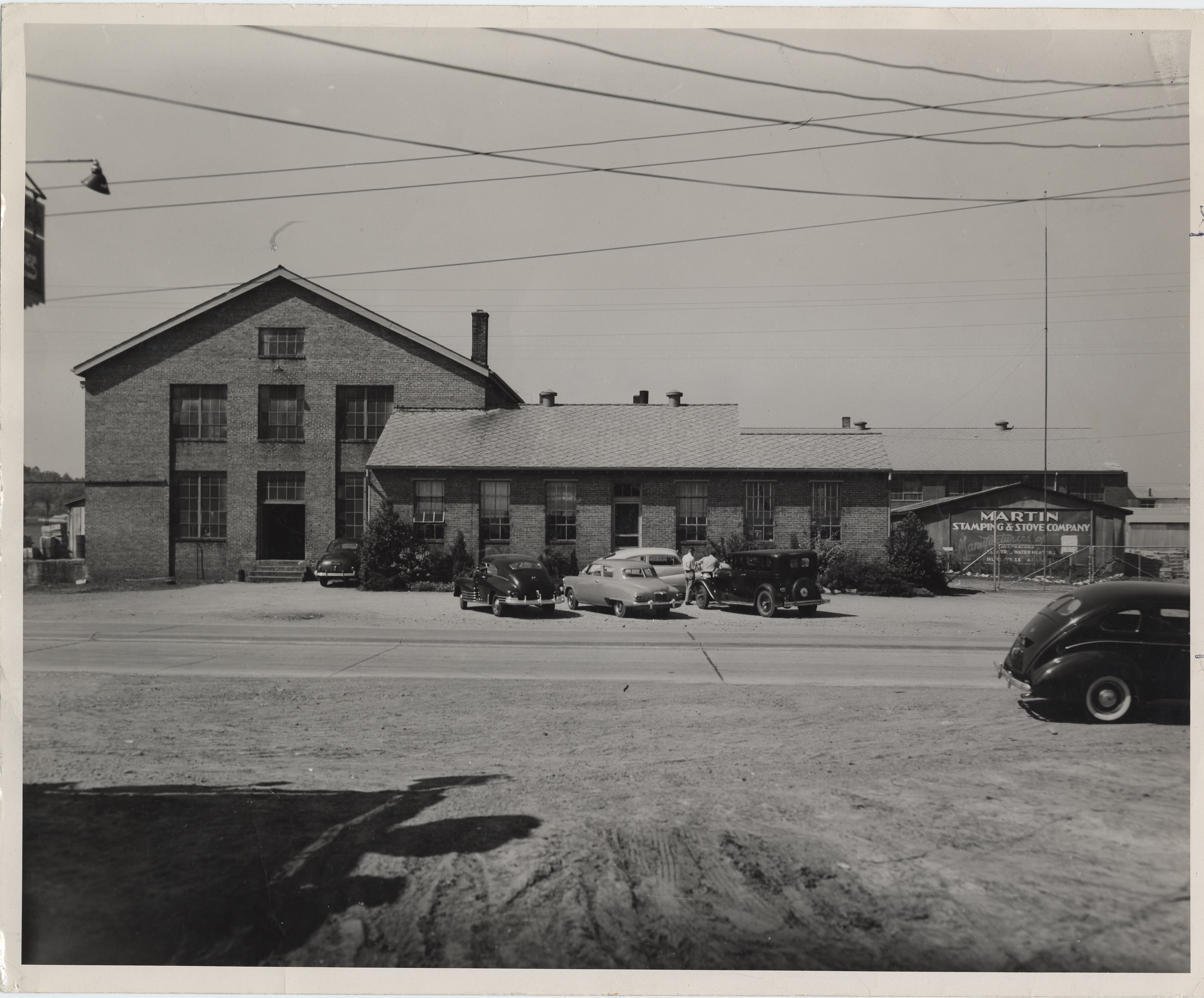 Owners Danny and Patti Yancey made the easy decision to protect the building's original character and eliminate the need for total demolition. There was simply too much about the history of the building that meant a great deal to them, and to the people of Huntsville.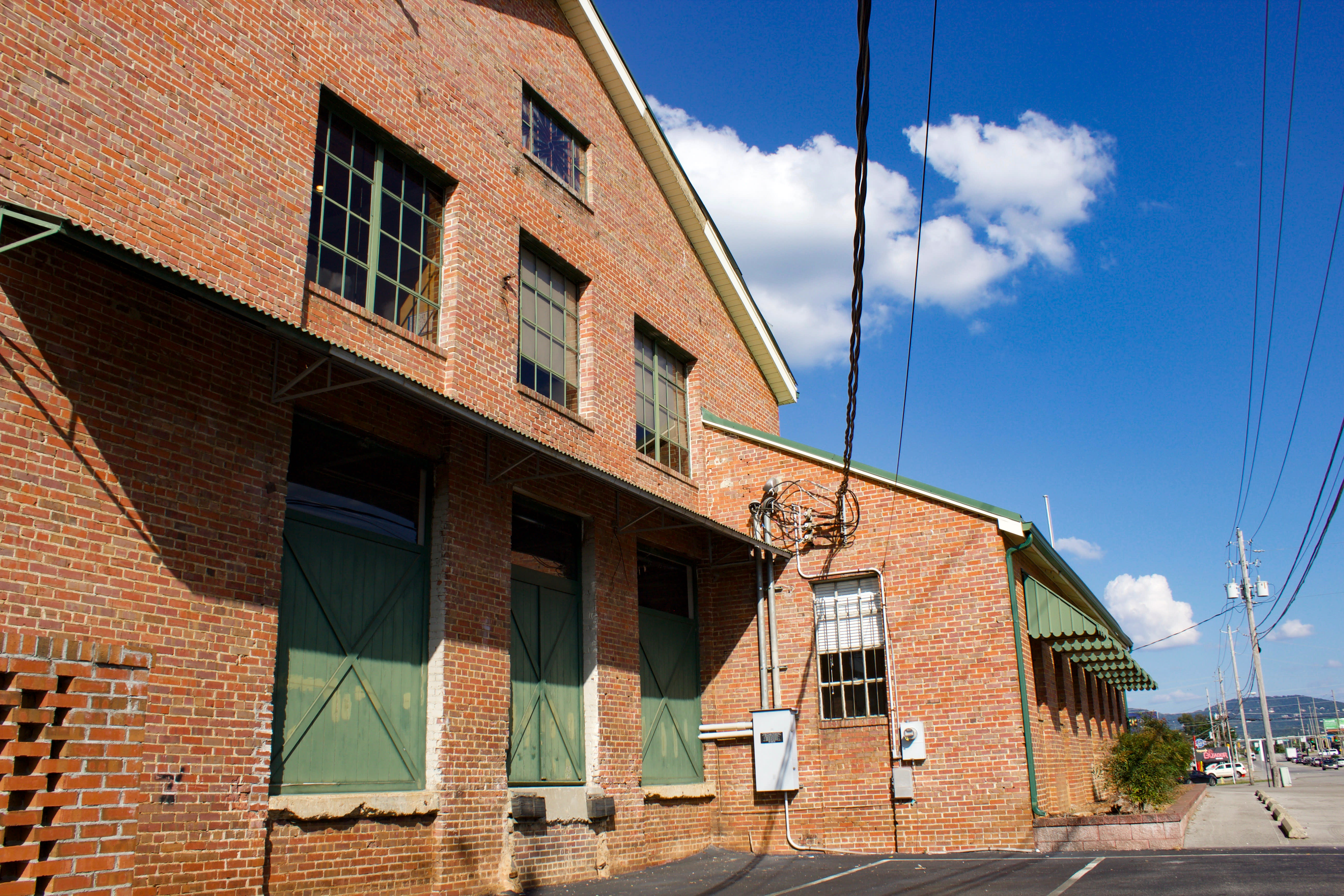 Holding to the past, moving to the future.
When speaking to the team at Stovehouse Properties, one quickly learns about the unique character of the building.
"Those are repurposed railroad tracks that used to come right up to the building," said Steven Jackson of Stovehouse Marketing. "When they were building the factory they re-engineered what materials they could find. They are part of the rich Stovehouse story so we'll keep many of the architectural details as we bring the construction up to date."
Steven took us on a tour of the property that led to many discoveries.  Check it out in the video!
https://youtu.be/jjXgbzucw5o
Exciting new offerings for visitors
"The team at Stovehouse Properties is aiming to make the development different than anything else in the Huntsville area," said Steven. "The property will include restaurants, offices, and event space. We want to be a complement to nearby developments and offer things that aren't available elsewhere."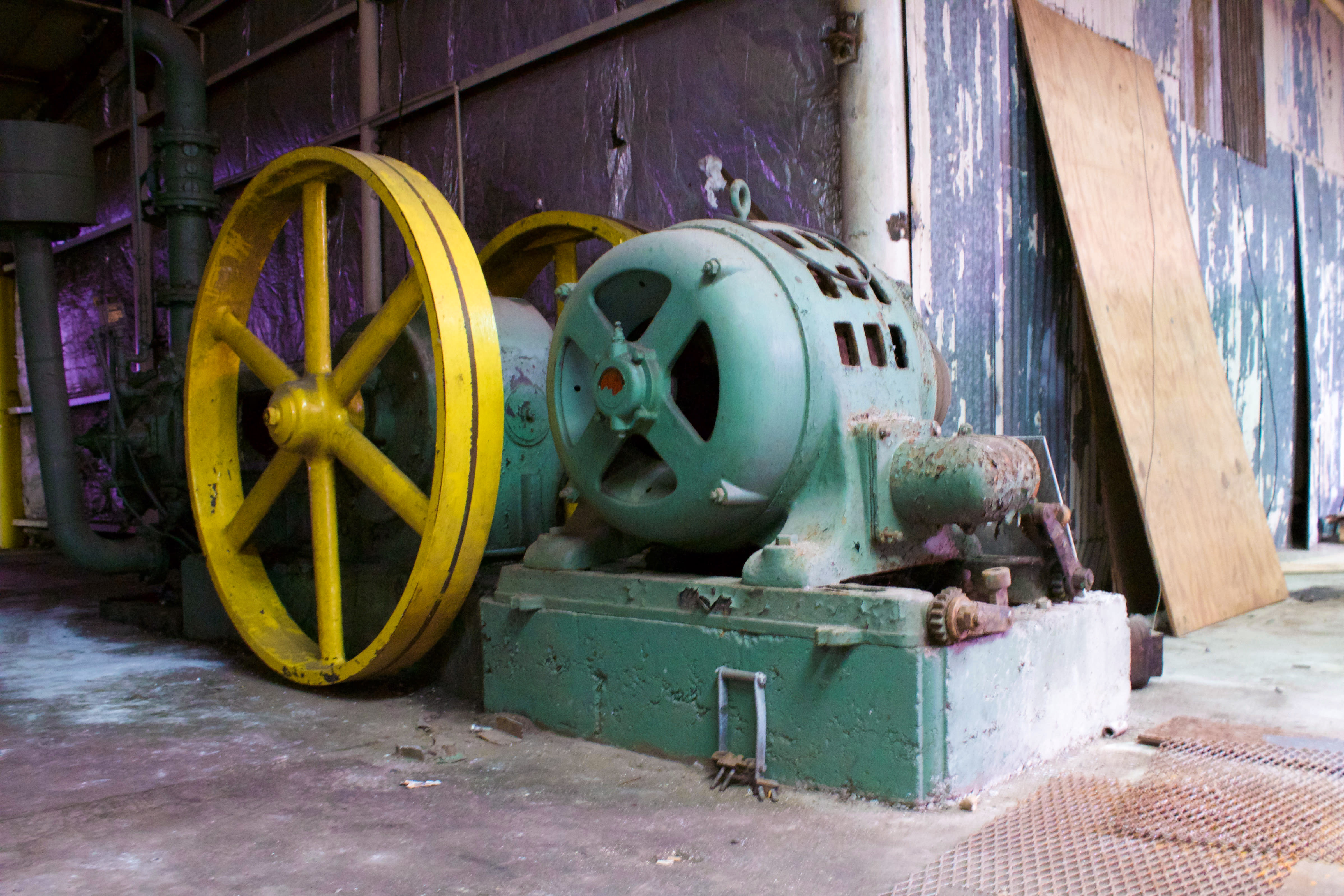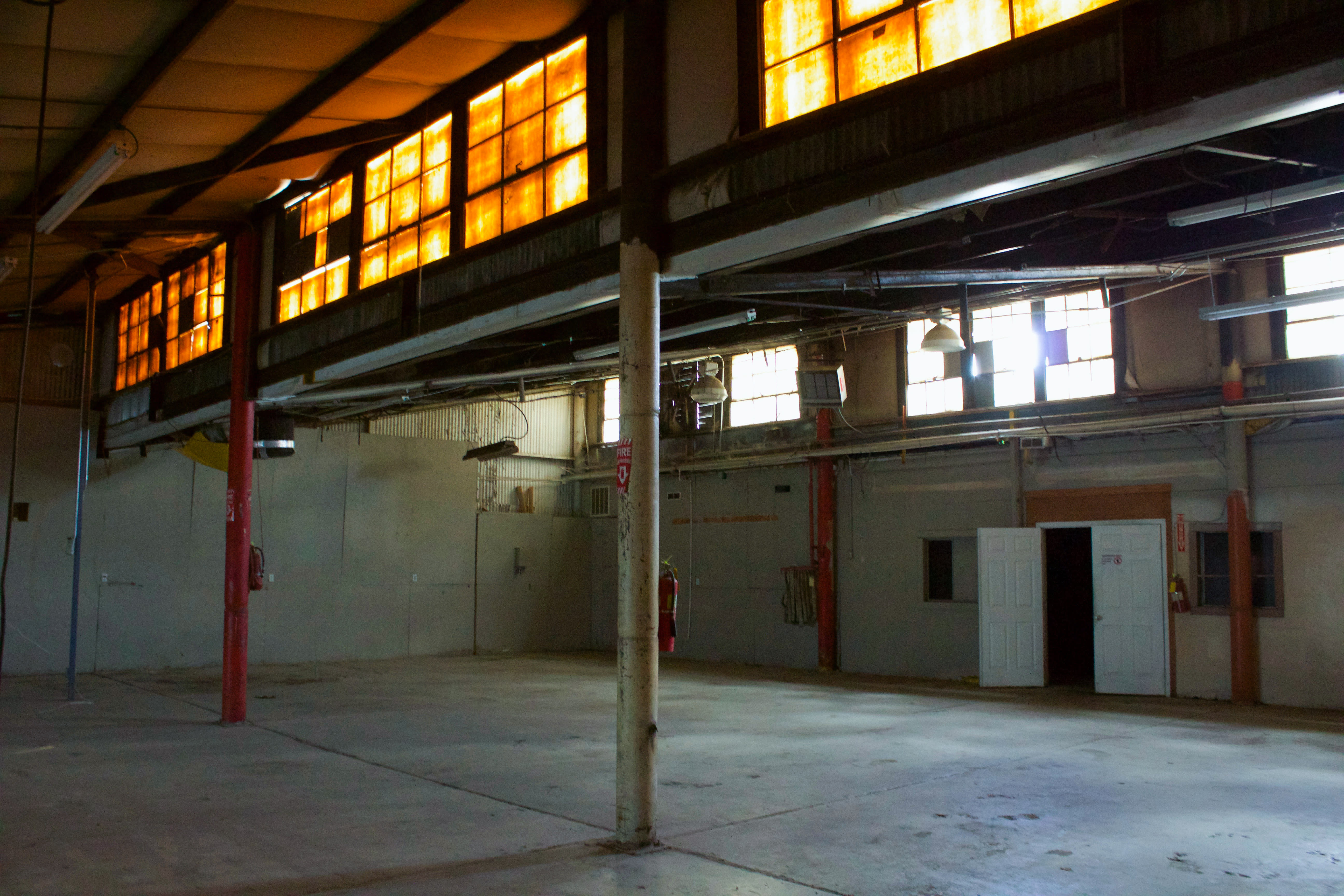 Huntsville's first urban food garden will be a central focus at the property, with plans to bring in first-to-Alabama concepts and unique, regional eateries. Steven also said that Stovehouse will include a rooftop wine bar.
Best of all, thousands of square feet in event space will be available for shows and acts of every size. Room for weddings, parties, and corporate events will be plentiful, as well.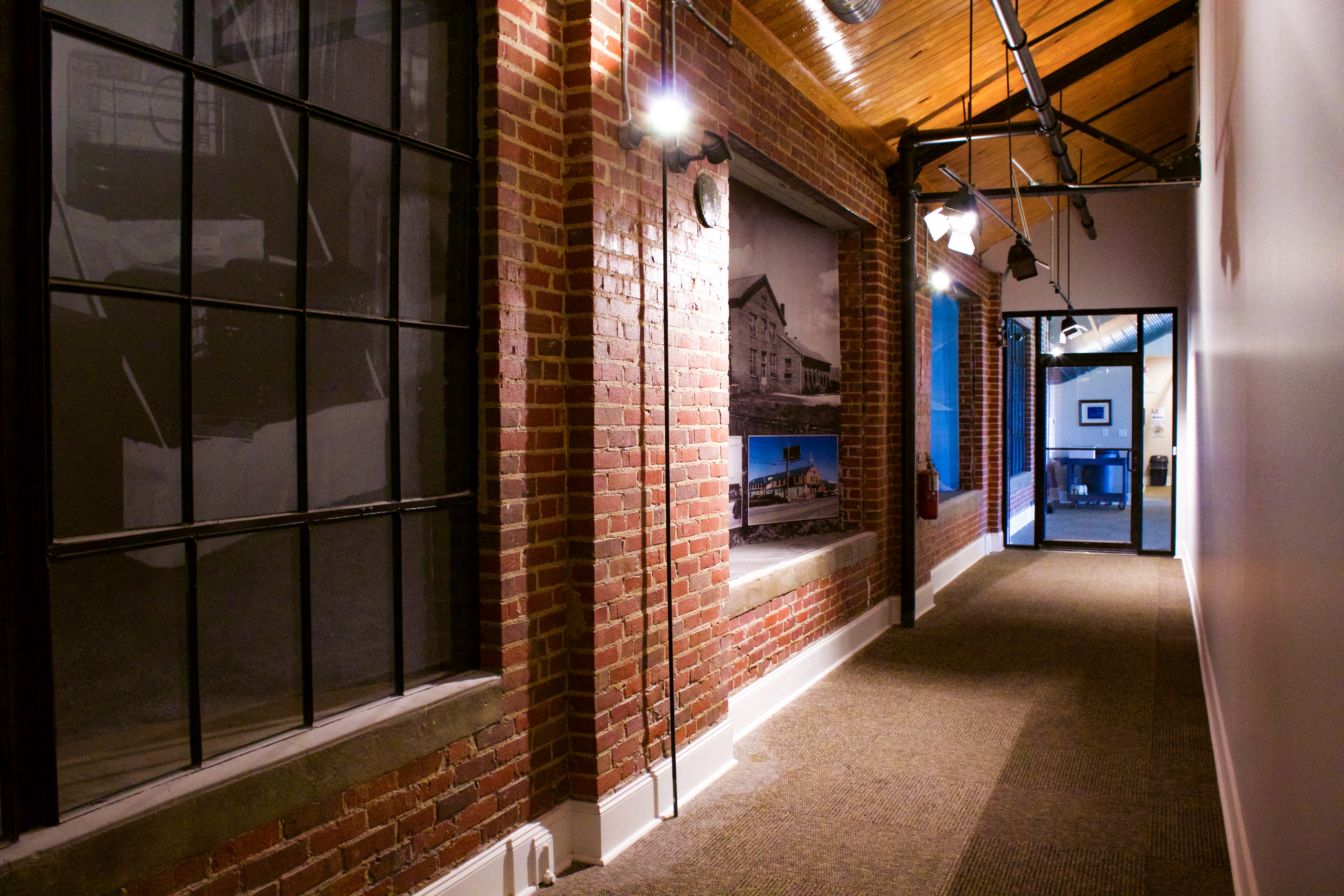 A centerpiece to Westside Huntsville
The city won't have to wait long until Stovehouse is up and running.
"Construction has already started," said Steven. "It will be completed in phases, and we are moving fast."
For more information on STOVEHOUSE, and to watch its progress, visit www.stovehouse.com. Or follow them on Facebook and Instagram!
What are you hoping to see at STOVEHOUSE? Comment below and let us know!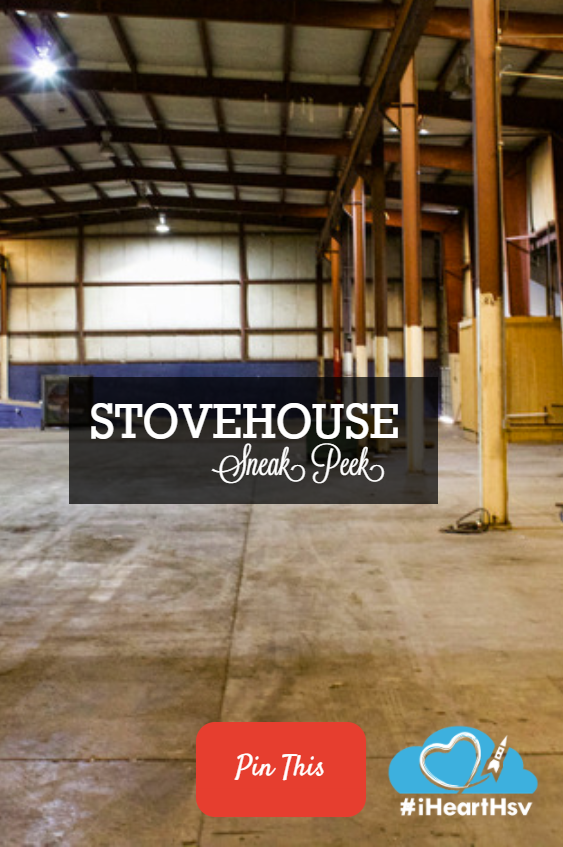 Which iHeartHsv blogger wrote this?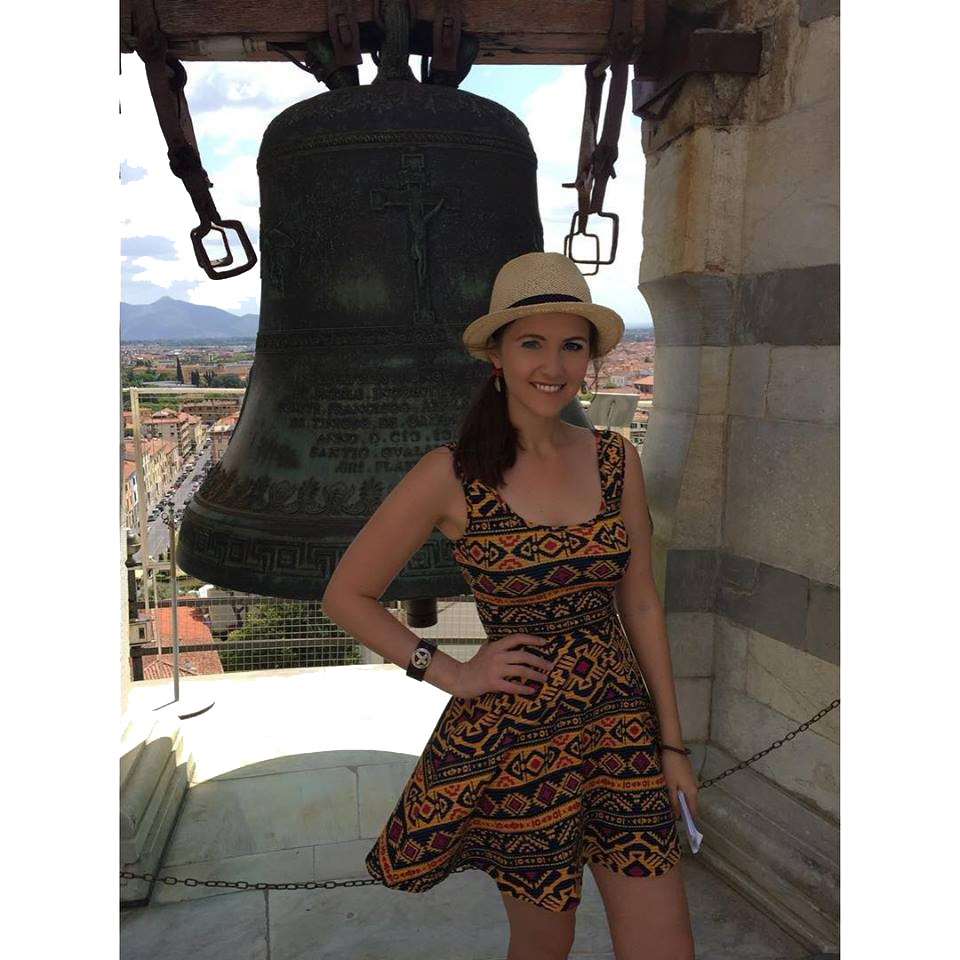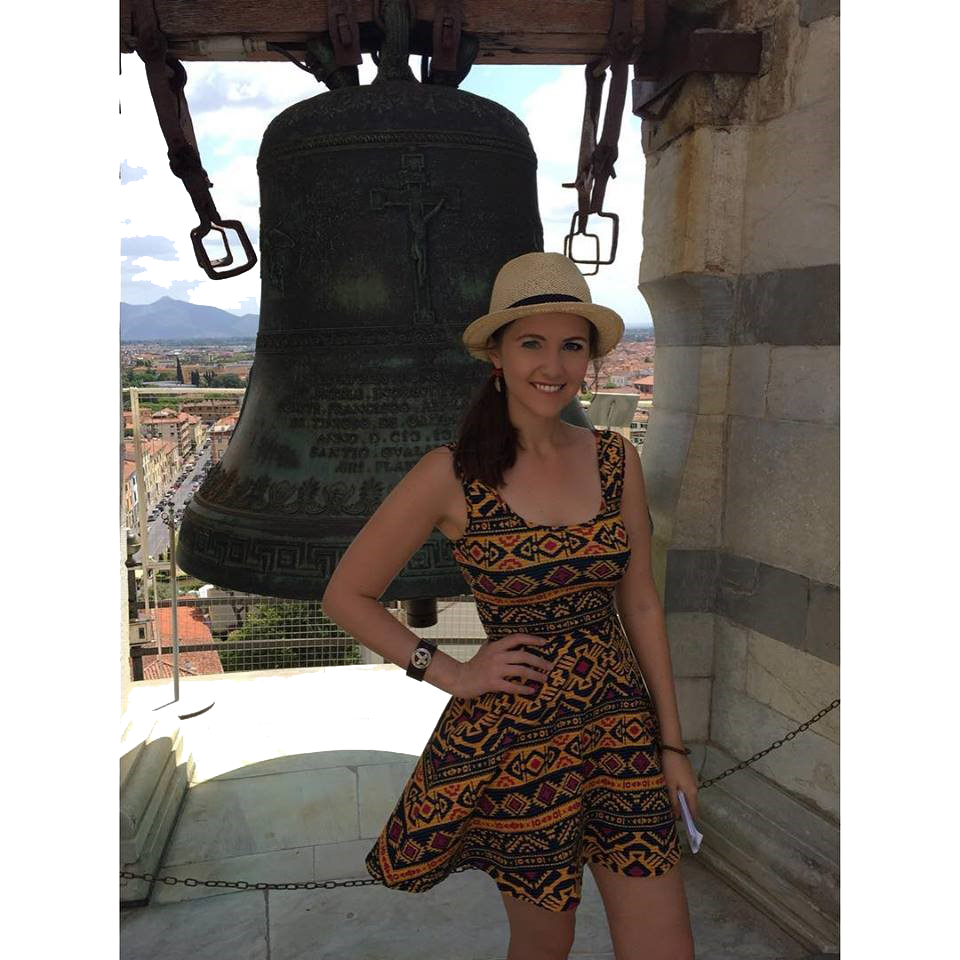 Haley Clemons is a graduate of the University of Alabama with a degree in public relations. She spends most of her free time exploring local towns, trying new restaurants and planning her next international trip. Her favorite place on earth is Seaside, Florida on scenic highway 30A! She loves church, her family, friends and her fluffy white cat named Truman (after The Truman Show). She currently works as the marketing coordinator for a local commercial real estate company. She started her travel blog earlier this year and records her latest adventures for everyone to enjoy. Read more from Haley at www.life-in-between.com.