There are several ways you can hear some great stories about Huntsville and its history, but only one of them involves both a trolley AND a muffin. And, really, why would anyone NOT want to do that?
The EarlyWorks Family of Museums offers a breakfast trolley tour every Saturday morning from June through October, allowing patrons to enjoy coffee and a muffin while they hear stories of downtown Huntsville from a trusted guide. BONUS: the trolley is air-conditioned, a must-have in the Southern summer heat.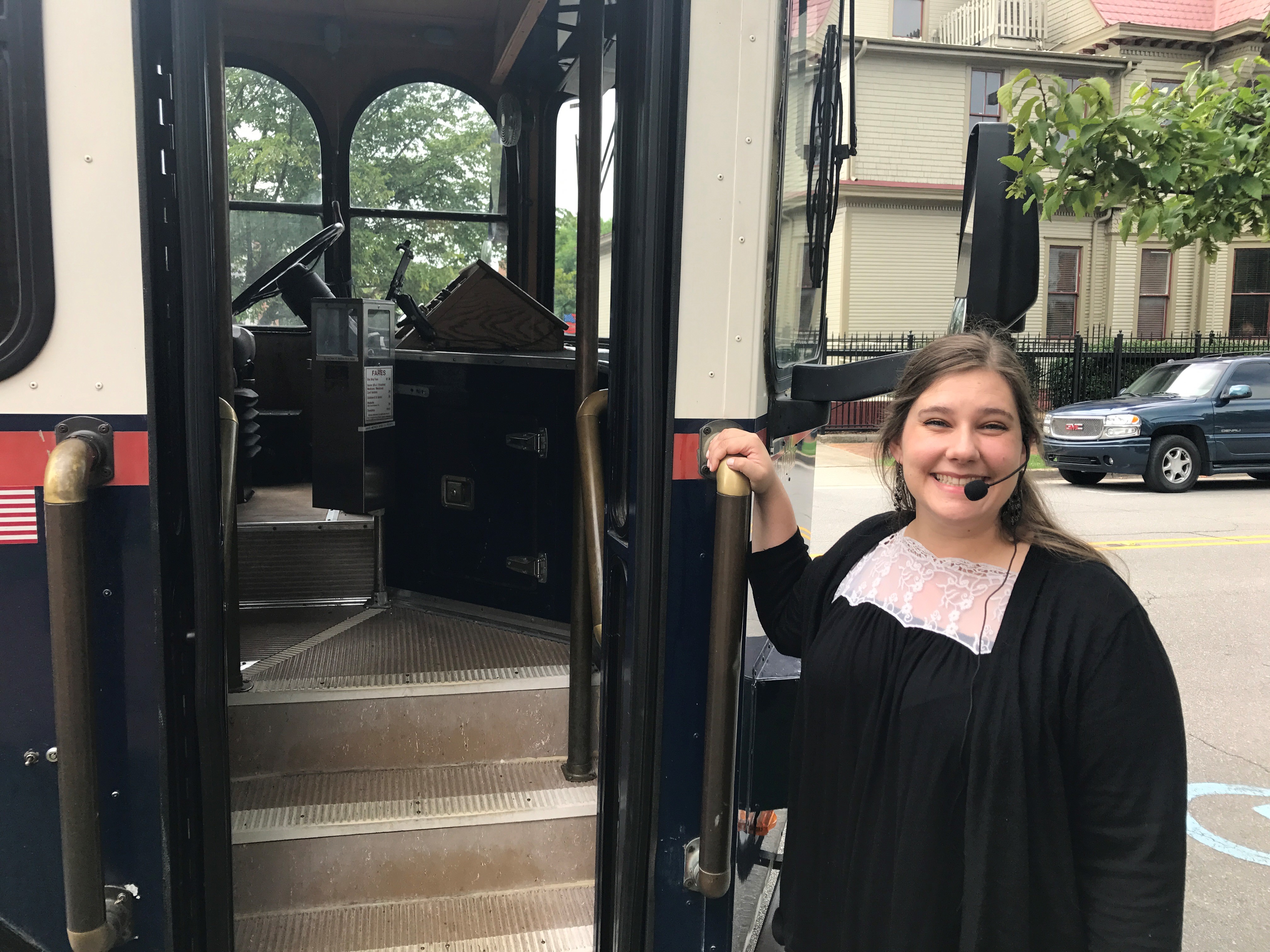 What to Expect
So what sort of stories will you hear? Well, every guide has their favorites, so every tour is a little bit different (meaning you totally need to go more than once), but here are some types of things you might learn about:
The Huntsville native and Civil War general who decided it would help change the course of the war if he took the fighting to Yankee soil. While there, he was captured and imprisoned, only to decide that he clearly was doing no good in captivity and he needed to leave.
The church with a simple commandment over its entrance that very possibly may have saved it from destruction.
The actress who was born on Huntsville's square and is rumored to be the inspiration for a famous Walt Disney cartoon character.
Origins of well-known local names, like "Twickenham" and "Cotton Row."
The shocking truth behind the old story about Jesse James robbing the First National Bank on the square! (Spoiler alert: It never happened. But Huntsville is the setting of a James story that might have helped fuel the rumor.)
How a Huntsvillian started the Civil War.
And many many more stories!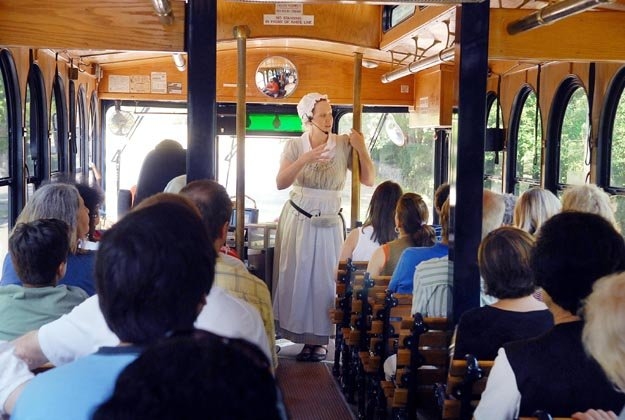 Tickets
Tickets are $18, and the tours begin at 10 a.m. Call 256.535.6564 for more information or reservations.
PRO TIP: Seating is limited, so call early to make sure you get a seat if you need a specific weekend.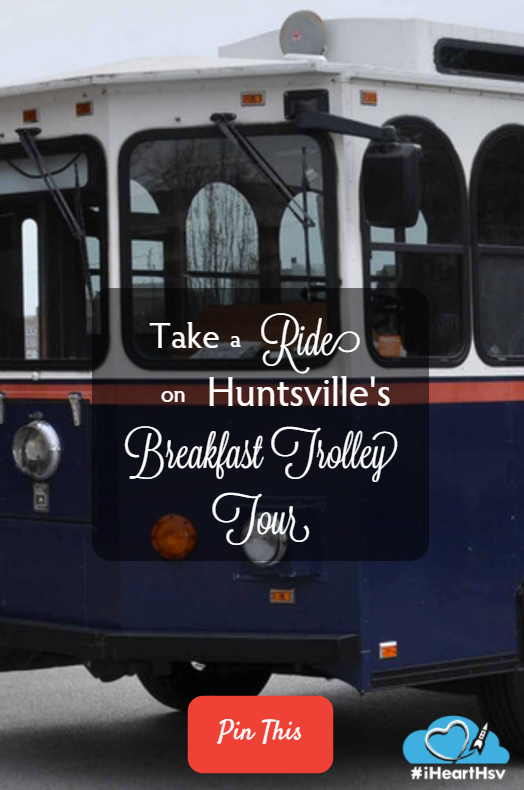 Which iHeartHsv blogger wrote this?
David Hitt is a native of Huntsville who enjoys telling the stories of his hometown. He works in strategic communications for NASA's Space Launch System. That's the rocket that will send astronauts to Mars. And prove once again that nobody builds 'em like the Rocket City. David tells Huntsville history stories at the Huntsville Ghost Walk, Constitution Village's downtown trolley tour, and the Maple Hill Cemetery Stroll. He's the author of two books on space history, "Homesteading Space" and "Bold They Rise".  He is also the director of the Comic Science Improv comedy troupe.