During this time of social distancing, we want to give you a few ideas on how you can spend your time. You can only cook, clean, and binge watch so much! Here is our guide to quarantine A to Z.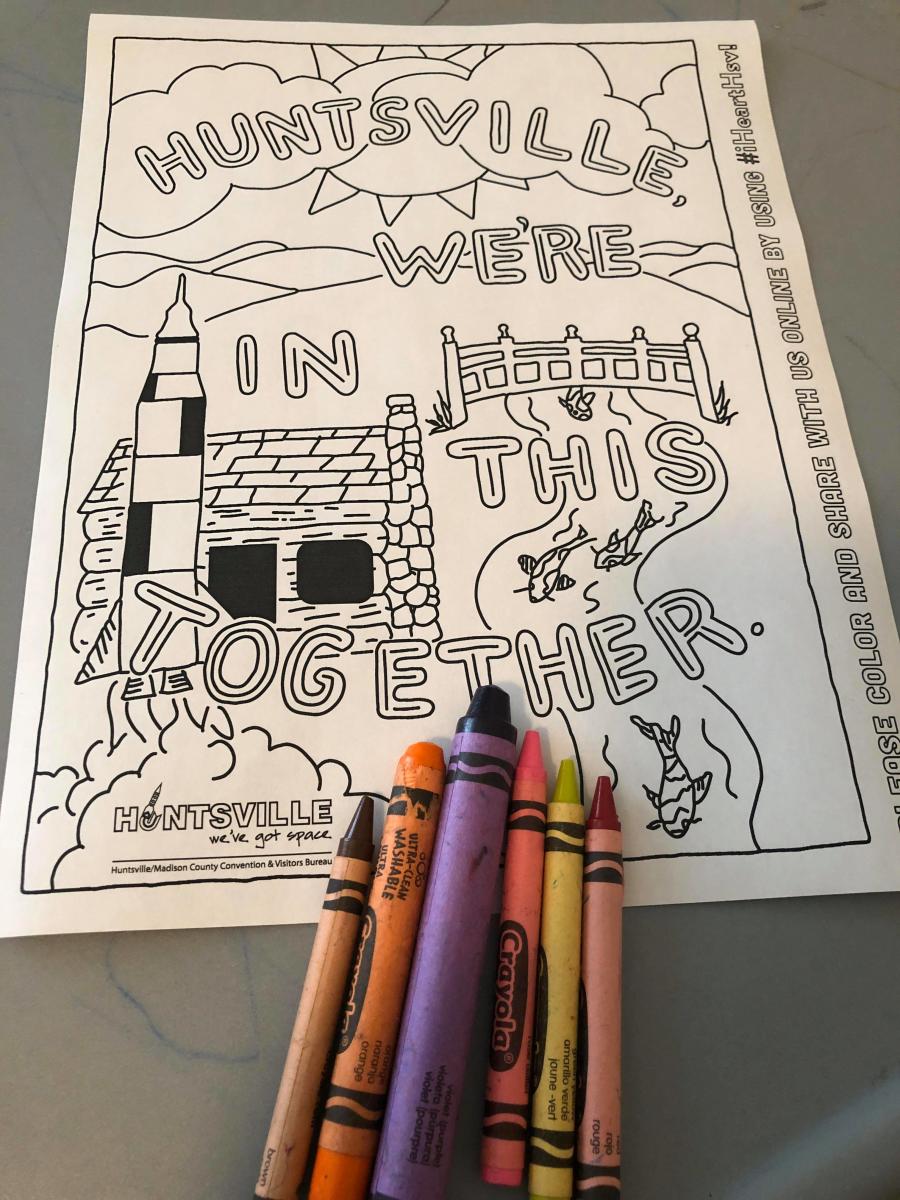 Alabama Coloring Sheets – Looking for something for kids – or the young at heart – to do without leaving the house? Check out these Alabama coloring books and sheets from last year's Bicentennial celebration. You'll also find a collection of activities for students from pre-K through 12th grade! The Huntsville / Madison County Convention & Visitors Center even created a coloring sheet you can print by clicking here!
Bear Hunt – We're going on a bear hunt – without leaving the comfort (and safety) of our cars. Residents in many Huntsville neighborhoods have put bears in their windows for children to spot. How many can you find?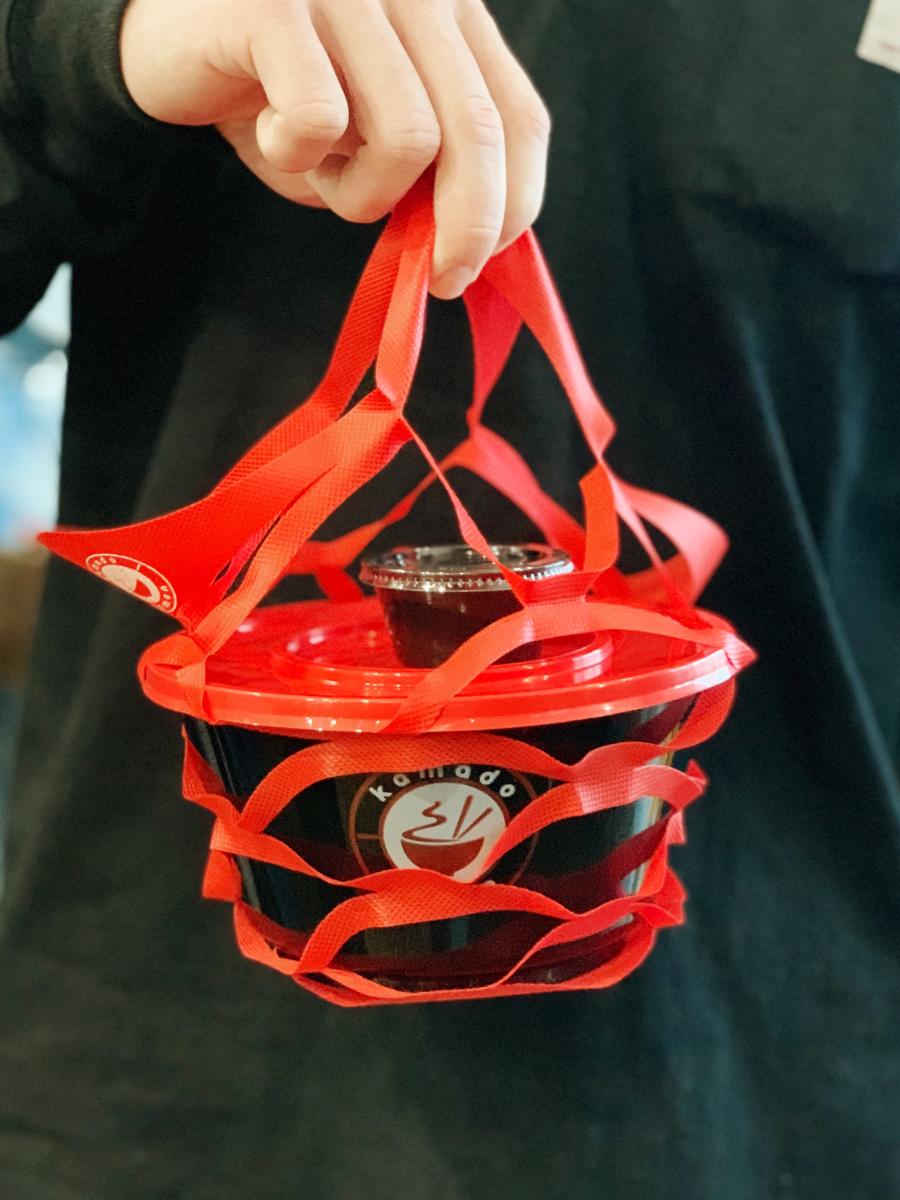 Carry Out – Doing a good deed has never tasted so good. Local restaurants are among those struggling during this time, and you can help give them support to get through it by, well, eating something delicious. This online community tracks local restaurants that have to-go options.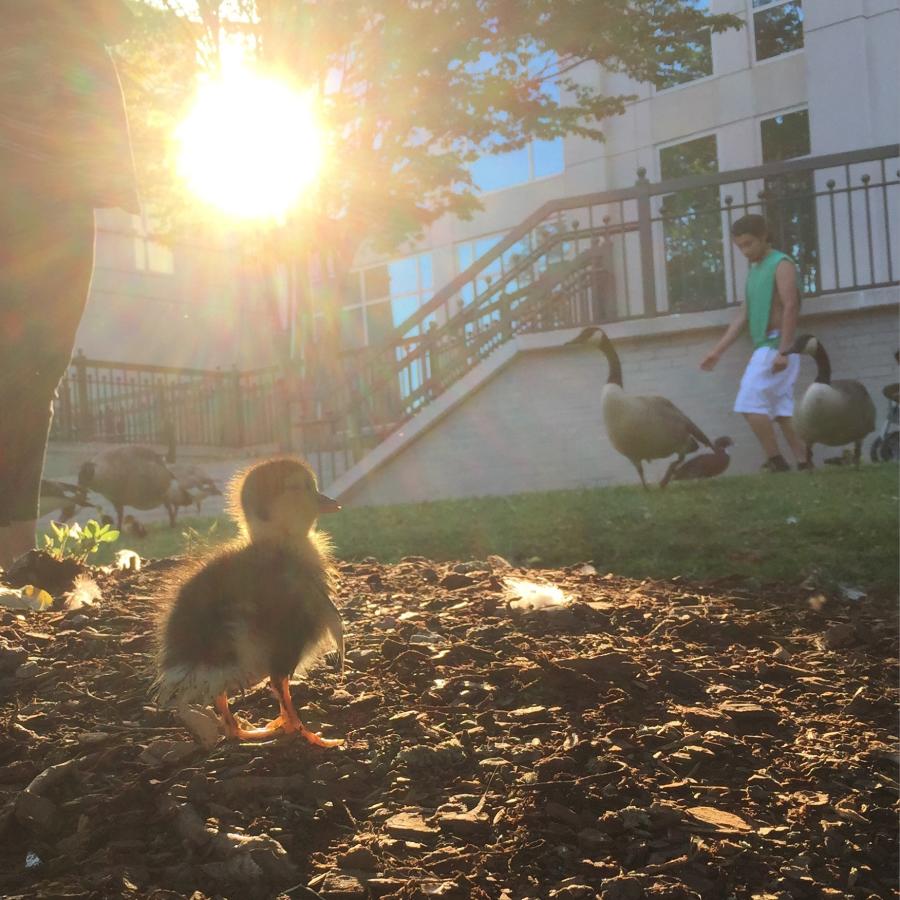 Ducks – If you're familiar with Huntsville's Big Spring Park, picture one of the ducks that lives there. (If you haven't, picture a duck of your choosing; they're just ducks.) Now picture three of those ducks, standing in a line. Until this is over, avoiding standing closer to anyone than that duck line.
Eat Fresh – The Green Street Market Store lets you buy fresh from local producers, and is now offering take-out meal prep kits, featuring ingredients from local farms. There's no better time to eat natural!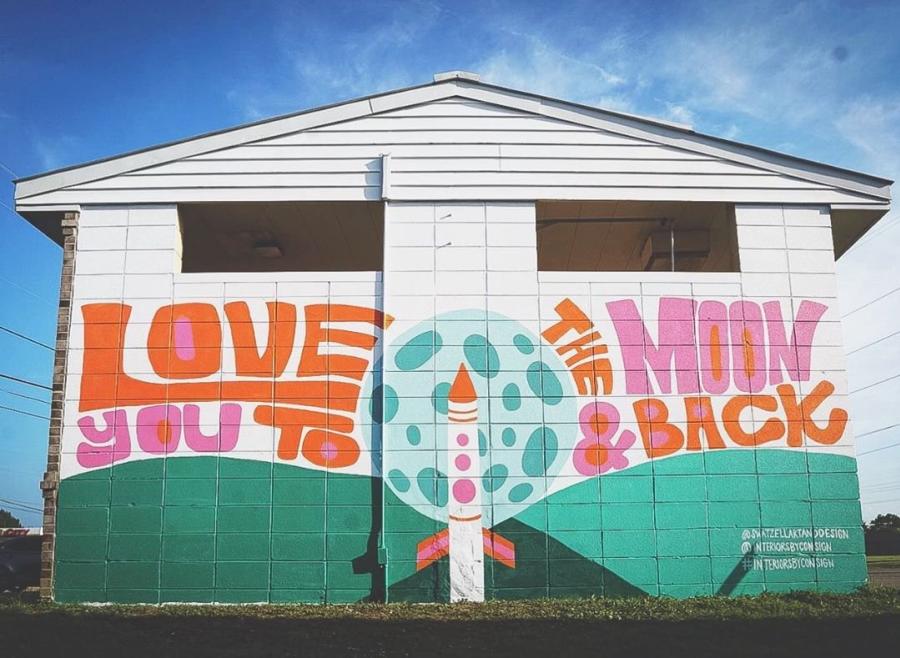 Find Some Murals – From downtown to South Parkway and beyond, there is a collection of public art murals around town, that can be appreciated from a proper social distance from anyone. How many can you find? To get started, check out our blog post!
GrubSouth – Another great way to help support local business while making quarantine more bearable is to have food delivered to you, and there are plenty of options for doing so, including regional delivery service GrubSouth, along with GrubHub, DoorDash, and Uber Eats, in addition to restaurants that offer their own delivery service.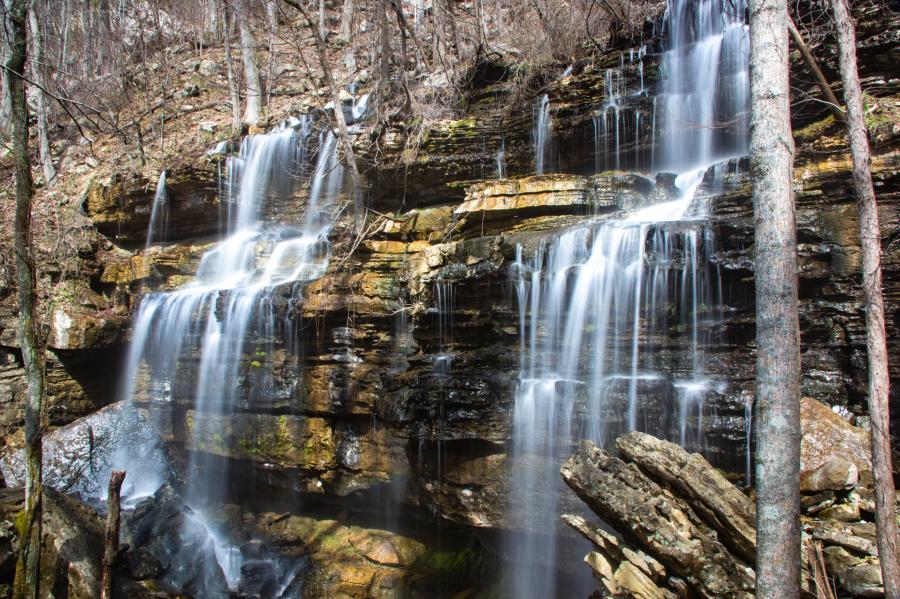 Hike – Huntsville's Land Trust trails remain open, perfect for going for a hike and enjoying nature while keeping a safe distance from other hikers. For more information about the trail locations, visit their website.
Intel – There's a lot of ideas and rumors about coronavirus floating around, and it's always good to know what's the real deal. Huntsville's HudsonAlpha Institute for Biotechnology will help you choose facts over fear.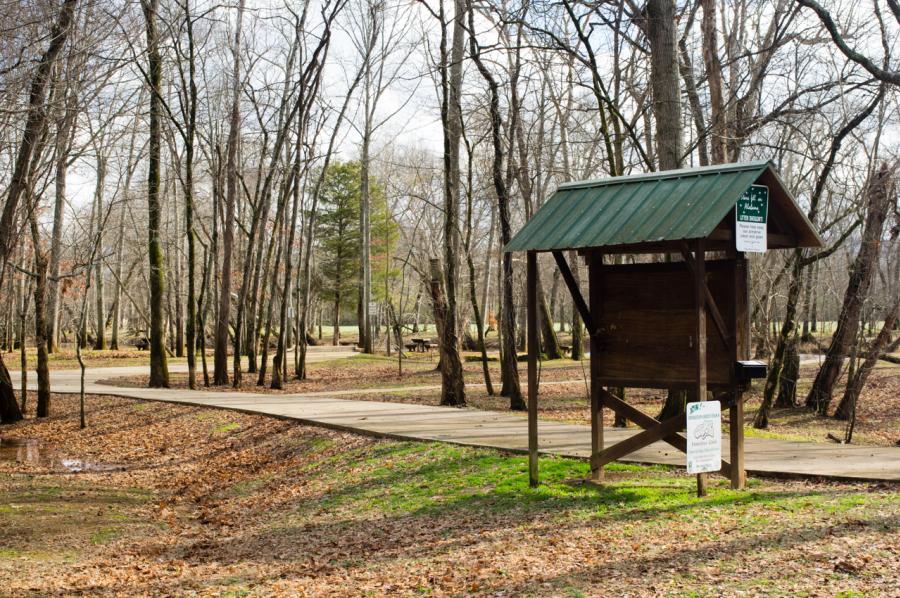 Jog – Stay healthy and enjoy the outdoors by taking a jog along one of Huntsville's greenways! (Just be sure to remember that you should keep a larger social distance from others while jogging. Click here to see a 5k loop around downtown Huntsville.
Know Huntsville – Want to learn more about Huntsville life without leaving your house? Local podcasters have you covered. Check out podcasts covering all aspects of local culture and activities, including Know Huntsville. 
Listen – The last weekend in April would have been Huntsville's Panoply Arts Festival,  and it kind of was. For only the second time since the festival's inception in 1982, Panoply was not held at Huntsville's Big Spring Park. But, in its absence, Arts Huntsville held iPanoply online. The event was streamed live, and the recorded videos are a great sampler of some local musical talent.
Madison Square Mall – Huntsville's Madison Square Mall was legendary from its opening, known to locals as the Supermall. You can't go there today because it was torn down to make way for the new MidCity development, but if you are still at home, it's a perfect time to relive the glory days of a giant among indoor malls with a virtual shopping trip back in time to Madison Square. 
NASA At Home – Stay busy at home, Rocket City-style, with "NASA At Home," a website established by the space agency with ebooks, activities for kids and families, podcasts and more to explore.
Online Gift Cards – The current COVID-19 pandemic is having a serious impact on local businesses within Huntsville/Madison County, but you can help "pay it forward" by purchasing gift cards to use at a later date.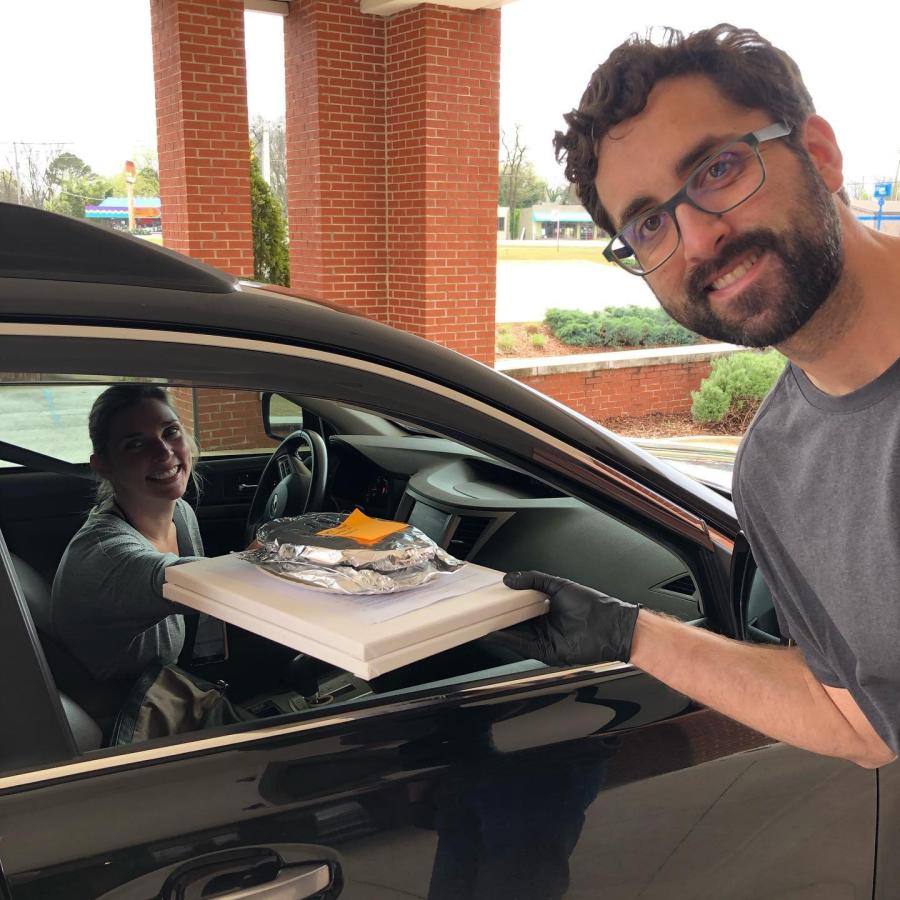 Painting – Huntsville has several opportunities to create your own paintings as an instructor walks you through it, and there's no reason you can't undertake an artistic endeavor today. Pinot's Palette and Spirited Art  has taken the painting class experience and made it virtual. Sign up online for classes where you use your own art supplies or pick a take-home paint kit.
Quarantine Stories – Someday, all of this will be history, and the Huntsville-Madison County Public Library is working to capture that history as it happens. Take a moment and help future generations know what it was like during this unique moment in time by filling out their COVID-19 Impact Questionnaire.
Read – "Rocket Boys" author Homer Hickam is probably the best known Huntsville writer, but the list of local writers is much longer, and now is a good time to catch up on some Huntsvillian-penned books. Need a suggestion of where to start? Contact Harrison Brothers Hardware and they'll set you up!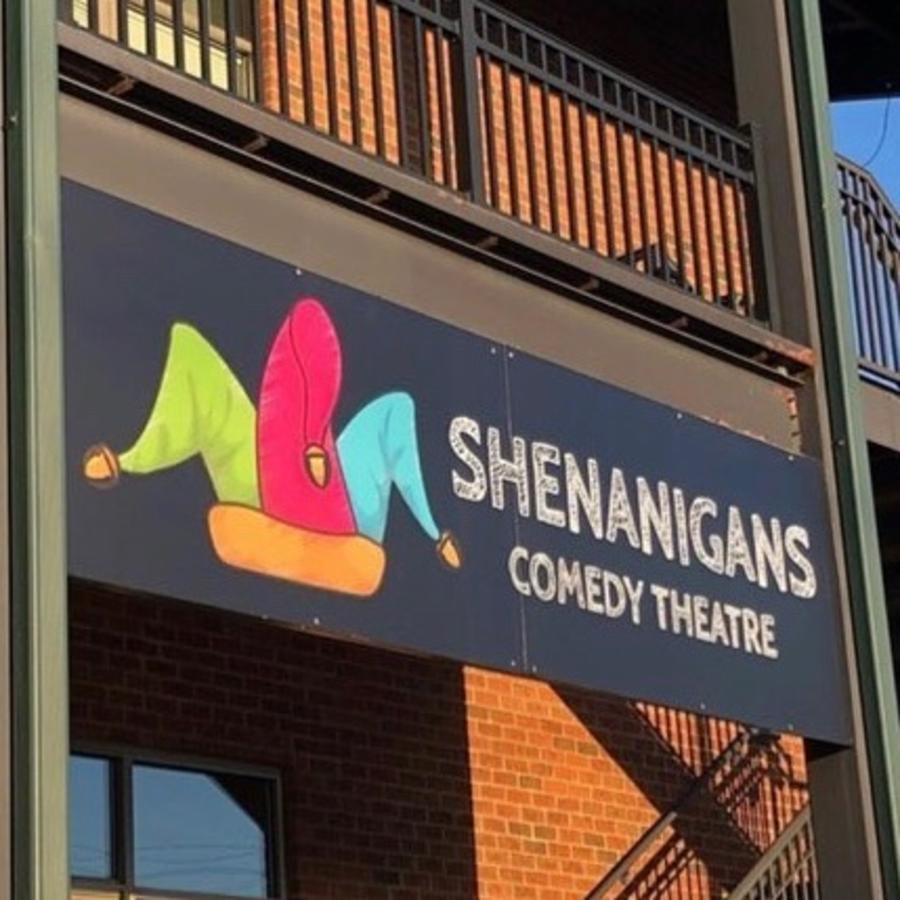 Shenanigans –  Shenanigans Comedy Theater is a relatively new addition to the Huntsville entertainment scene, and has stepped up to the challenges of taking something normally crowd-dependent and turning it into a service during these trying times. Shenanigans has established a YouTube channel and organized virtual events to keep the laughs coming even when the audiences can't.
Tequila – There's an old saying that says every dark cloud has a silver tequila, or something like that. Point being, two months ago, you couldn't get take-out margaritas from local Mexican restaurants, but it's not two months ago anymore. While restaurants aren't allowed to offer eat-in service, they are allowed to offer drinks to-go. It's not limited to Mexican restaurants, but they're a great place to start.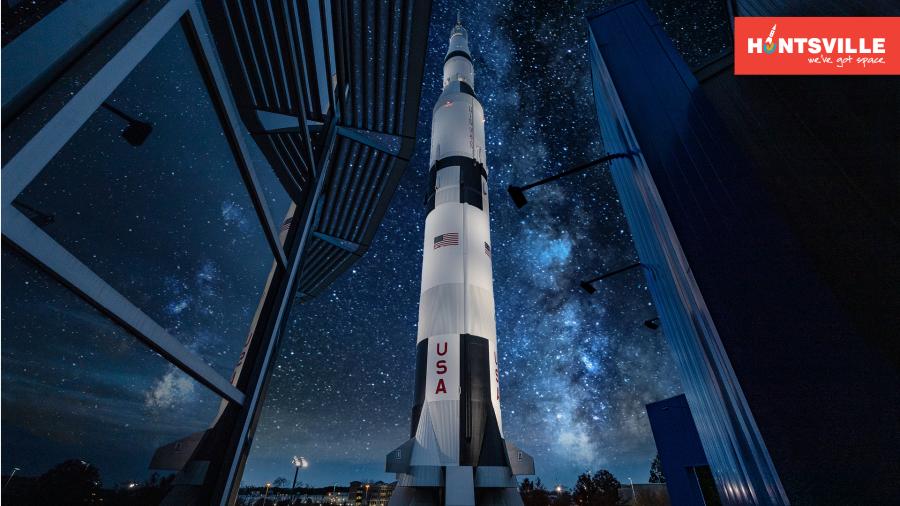 U.S. Space & Rocket Center – You may not be able to visit museums right now, but the U.S. Space & Rocket Center wants you to know that Science Never Stops. While patrons are unable to visit the museum, they're making the experience virtual with a series of videos about their exhibits and science activities.
Virtual Tours – You can take a guided tour of Huntsville without having to be around anybody, or, if you prefer, without even having to leave your house. The Convention & Visitors Bureau offers Digital Walking Tours you can take anytime you want, and be sure to also check out the Rocket City Civil Rights Driving Tour and the Madison County Marker Trail Challenge.

Worship – Several Huntsville churches have long offered televised or streamed services on Sunday morning, but more churches than ever are now offering either a live or recorded virtual experience. It's a great way to learn more about a variety of local houses of worship.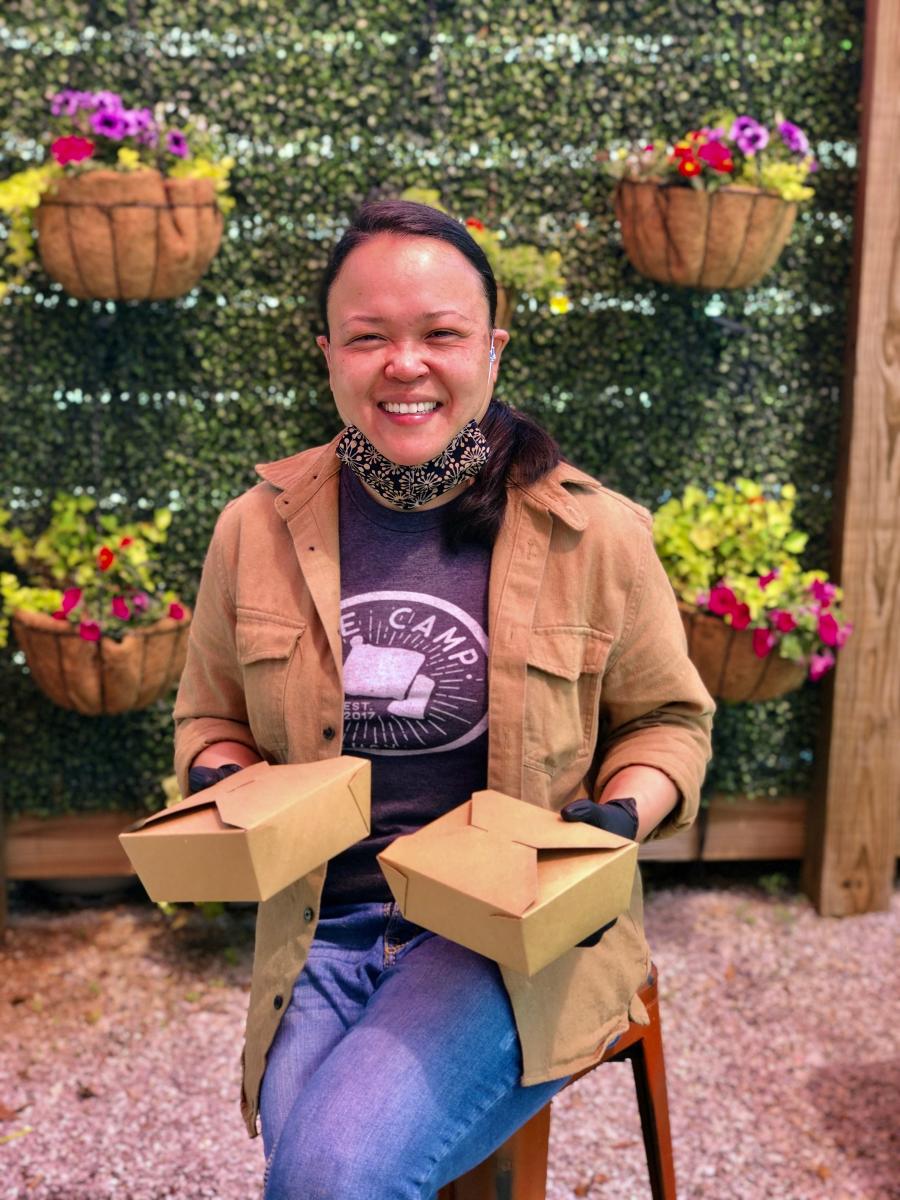 eXtraordinary Acts of Kindness – It's easy to focus just on getting through this time, but if you'd like to know ways you can give back during this time, the City of Huntsville has you covered. Check out their blog, "8 Ways You Can Help Your Neighbor During the Coronavirus Outbreak."
Yellowhammer – Huntsville's known for its local craft beer scene (well, rockets, too, but also the craft beer scene), and during the COVID crisis, you can get that beer from breweries like Yellowhammer and Straight to Ale to-go.  Check out this page on our site for the full list.
Zero – Make good use of your streaming service by checking out Bollywood's foray to the Rocket City in 2018's movie, "Zero," which features singing and dancing and a chimpanzee and a mission to Mars. And once you finish Zero, follow it up with other selections from the "filmed in Huntsville" repertoire – "SpaceCamp," "Constellation," "Space Warriors," "A Smile As Big As The Moon," and more.
(Hat tip to The Sentry of Jackson (MS) Preparatory School for the "ABCs of Quarantine" idea!)