Maybe you're looking for a great green way to celebrate St. Patrick's Day. Maybe you're thinking green and want to get in touch with nature. Or maybe you're just looking for a fun activity that will make your friends green with envy. Either way, here are some ways to go green in the Rocket City: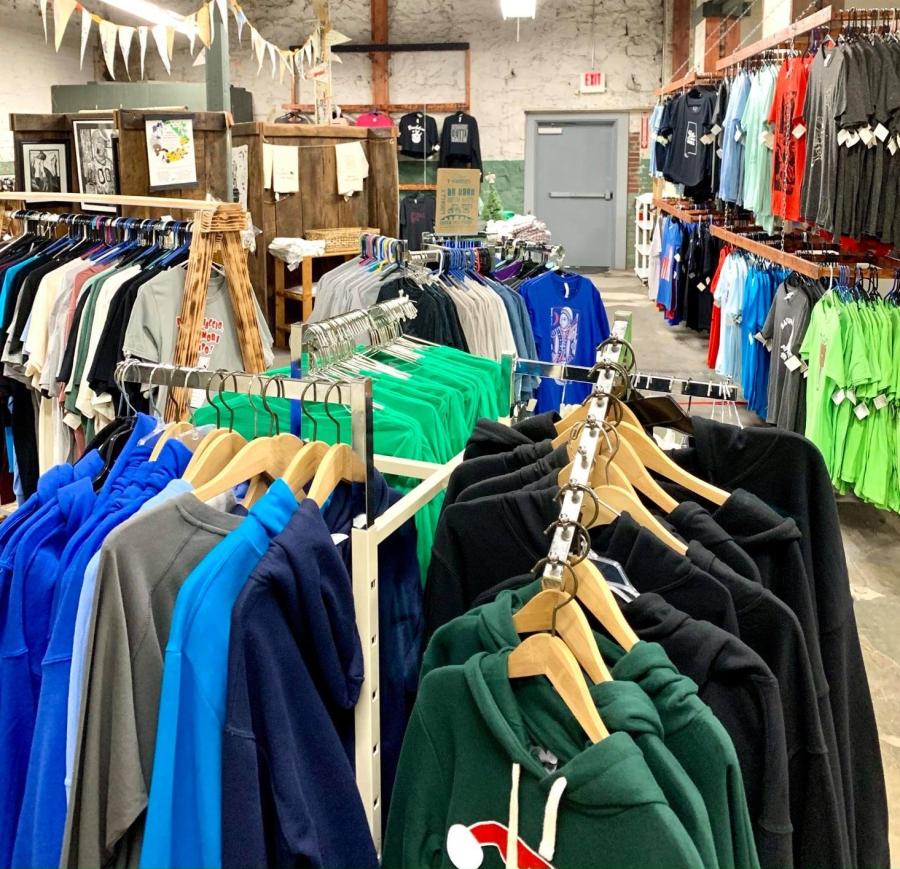 Whether you're looking for a unique place to shop or a fun thing to do, either way, Green Pea Press has you covered. Their local-flavor t-shirts make a great souvenir of a visit to Huntsville, and their shop also offers a collection of fine art prints, posters, t-shirts, cards, textiles and more that has something for everyone. And if you're looking for a fun local activity, check out their list of workshops and classes, and get hands-on with the tools they use to make those products. They also design and print custom orders, if you have your own product or idea that would benefit from a bit of Green Pea Press quality.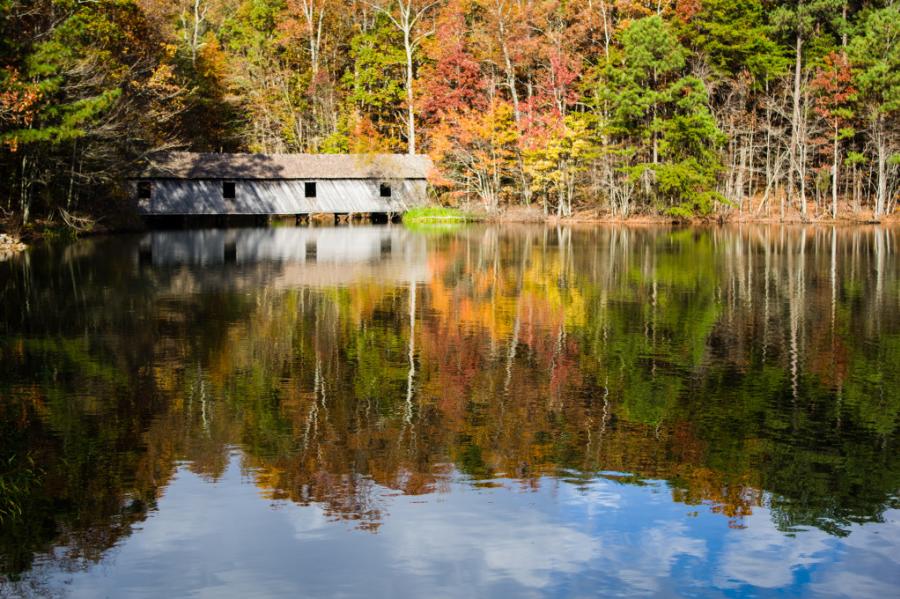 The mountain's name is less literal than you might guess – its namesake is early resident Charles Green. But, regardless, it does live up to its name: it is a mountain (by Huntsville standards) and it is pretty green. And if the appeal of that combination speaks to you, you'll love the Green Mountain Nature Trail on the top of Green Mountain, a free public park featuring a walking trail, a covered bridge, the state's oldest and largest champion winged elm tree, a picnic area and more.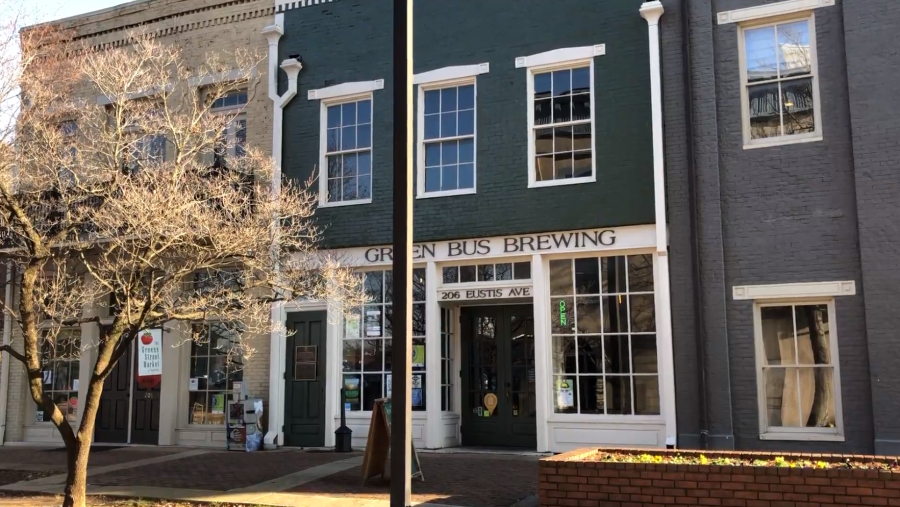 When microbreweries are just too big-business for you, come  check out "Downtown Huntsville's Neighborhood Nano Brewery," Green Bus Brewing. They make small batches of their own beer in their location in a 150-year-old building off the square, and offer a diverse tap list that frequently changes. Live music on Friday and Saturday night rounds out the ambience.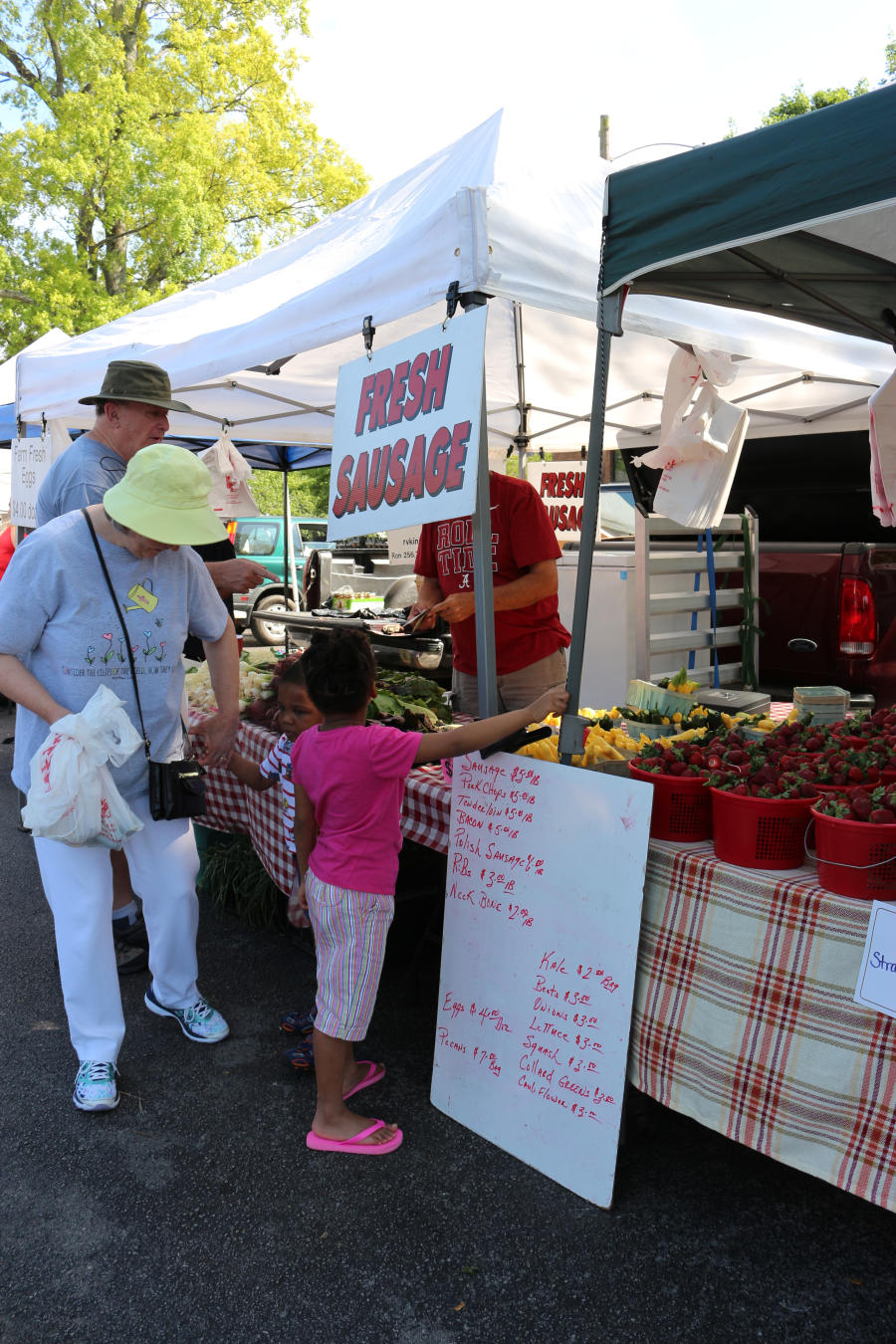 If you want to freshen up your food with the local farm-raised goods, check out the Greene Street Market at Nativity, an open-air farmers' market and local goods store. You'll not only find farm-fresh goods including local produce, beef and pork, and chickens and eggs, they also offer freshly prepared meals, gourmet popsicles, and traditionally made relishes, cheeses preserves and breads. Greene Street Market is also located just a stone's throw from the Huntsville courthouse square, so it can be part of a fun excursion to the downtown area.

Photo: Photo by Little Green Store
The Little Green Store and Gallery ("a gift shop with a gallery atmosphere") on Monte Sano Mountain features a variety of work by local artists, offering unique handmade gifts, jewelry, pottery, glass and other local and regional art. And if you're not sure exactly which at would fit best the look of your home, they offer an art placement service, in which they provide the helping hand to assist you in finding that unique piece that's perfect for you.