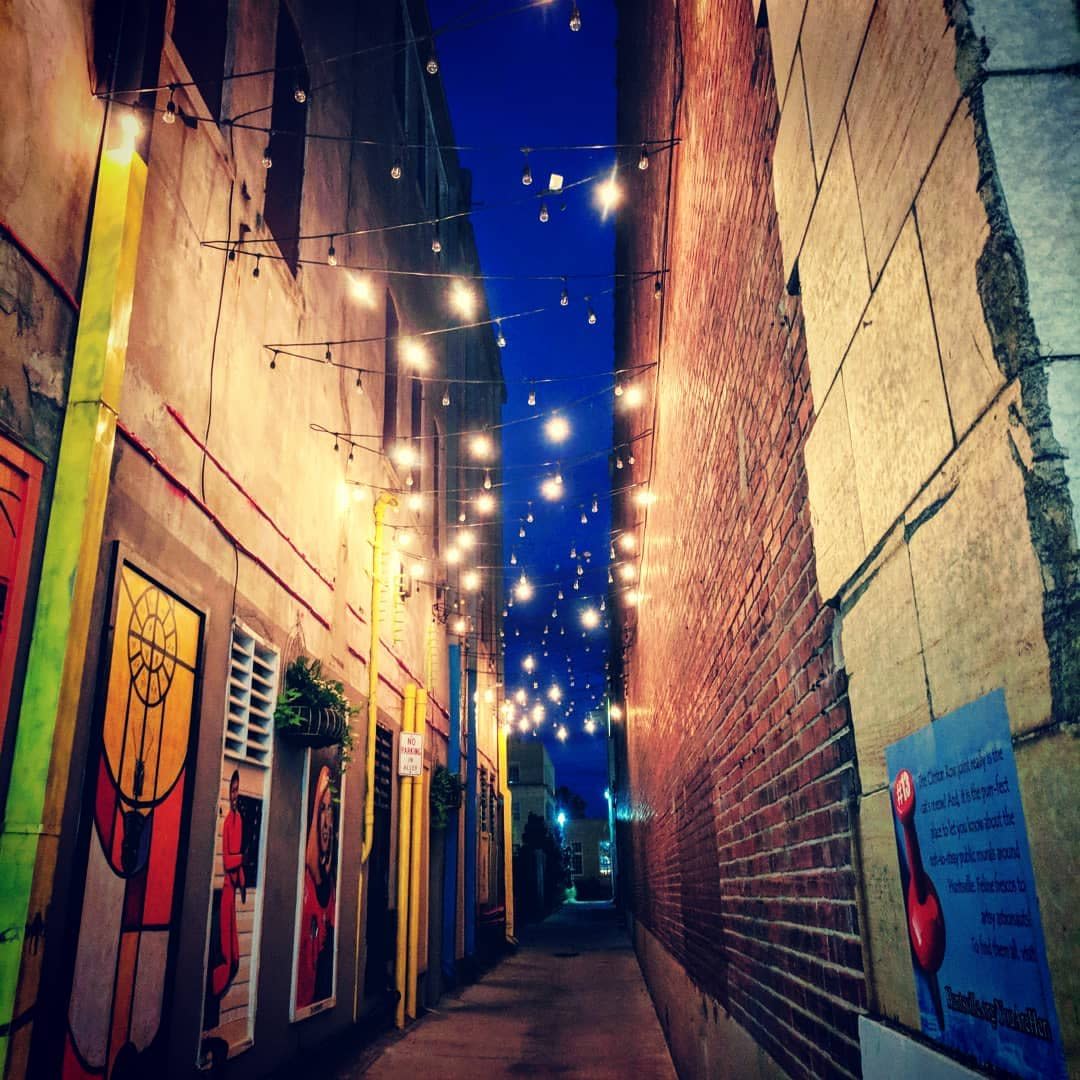 Photo Credit: Jenny Hollah
Recap of 2018
We went back and looked at which articles did the best during 2018. There is a theme of being in the know of what's new or coming up. The Huntsville Madison County Convention & Visitors Bureau had a fantastic year with our #iHeartHsv campaign, Huntsville Restaurant Week, and our first ever Huntsville History Month.
Here are the top 10 posts from 2018 from our iHeartHsv team!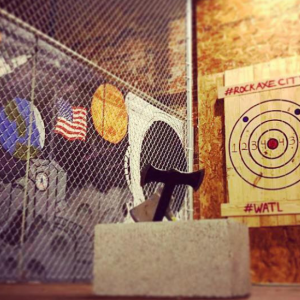 iHeartHsv Blogger Haley Clemons gave a sneak peak of what to expect in restaurants, hotels, and city projects in 2018! Psst. You can see her 2019 one by clicking here!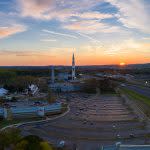 Learn about Huntsville's plan to celebrate the launch that put man on the moon in July of 2019! Learn about World records attempts and dancing in the streets!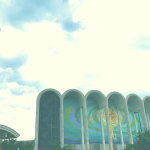 Planning a visit to Huntsville, and want to have the most uniquely Rocket City experience you can? Here's our iHeartHsv writer David's quick guide to five places that you'll only find in Huntsville, Alabama.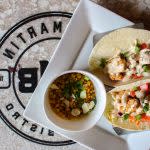 One of the newest restaurants downtown is The Martin Bar & Bistro. Atmosphere is everything at The Martin, and many people visit just for the view alone.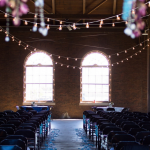 Hear from iHeartHsv Blogger Rebecca as she discusses some of the most amazing places to ties the knot in the Rocket City.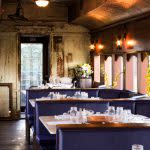 Located at the popular A.M. Booth's Lumberyard, The Blue Bayou is one of the city's newest dining experiences that invites guests to enjoy meals from different areas of the South without actually having to travel there.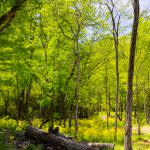 Our iHeartHsv Blogger Nicole explored Land Trust of Alabama's newest area, the 371 acre Chapman Mountain Nature Preserve just a few miles northeast of downtown Huntsville.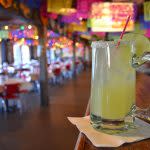 A list of places to get frozen, on the rocks, regular, and special Margaritas!
Whether you're a millennial who wants to keep every experience Instagram worthy or you're one that likes to pretend you're a tourist for a day, here are a few spaces and places that are sure to make you fall in love with the Rocket City all over again.

It came to our attention that some people were not aware of this Southern staple. "Oh, Meat and Three, you glorious and flavorful child of Southern cuisine, truly you stand as a testament of tastiness at its finest. You are pretty much always an appropriate choice when the thought of all other meals fall flat."
Who are our iHeartHsv Bloggers?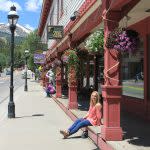 Five feet of bubbly enthusiasm and cheesy jokes, Corinne is happiest when she's exploring.  She's a huge fan of hiking and kayaking, especially in the North Alabama area, but won't say no to a happy hour deal or a mural photo opp for Instagram. When she's not traveling or exploring Huntsville, she's writing for her blog Five Foot Explorer.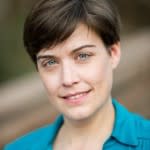 Nicole Castle Brookus is a local food systems consultant, writer, artist & photographer, avid gardener, lover of all things geeky, and the Executive Director of Southern Foodscapes, an organization that advocates for healthy, resilient and sustainable local food systems. In her spare time, she studies the traditional herbal medicine of the southeastern United States and spends time hiking in the woods and foraging for wild foods. You can find a roundup of her content from around the web at www.brookus.com/blog.

Although not raised in Huntsville, Rebecca high-tailed it here as quickly as she could. There is no place she would rather call home. Most of her waking hours involve working for the U.S. Space and Rocket Center. An avid storyteller, she loves nothing better than to share Huntsville's tales whether during Huntsville Ghost Walks, conducting tours of the Huntsville Depot, or bringing history to life during the Cemetery Stroll.

David Hitt is a native of Huntsville who enjoys telling the stories of his hometown. He works in strategic communications for NASA's Space Launch System, the rocket that will send astronauts to Mars. It will prove once again that nobody builds 'em like the Rocket City. David tells Huntsville history stories at the Huntsville Ghost Walk, Constitution Village's downtown trolley tour, and the Maple Hill Cemetery Stroll. He's the author of two books on space history, "Homesteading Space" and "Bold They Rise". He is also the director of the Comic Science Improv comedy troupe.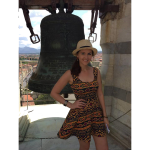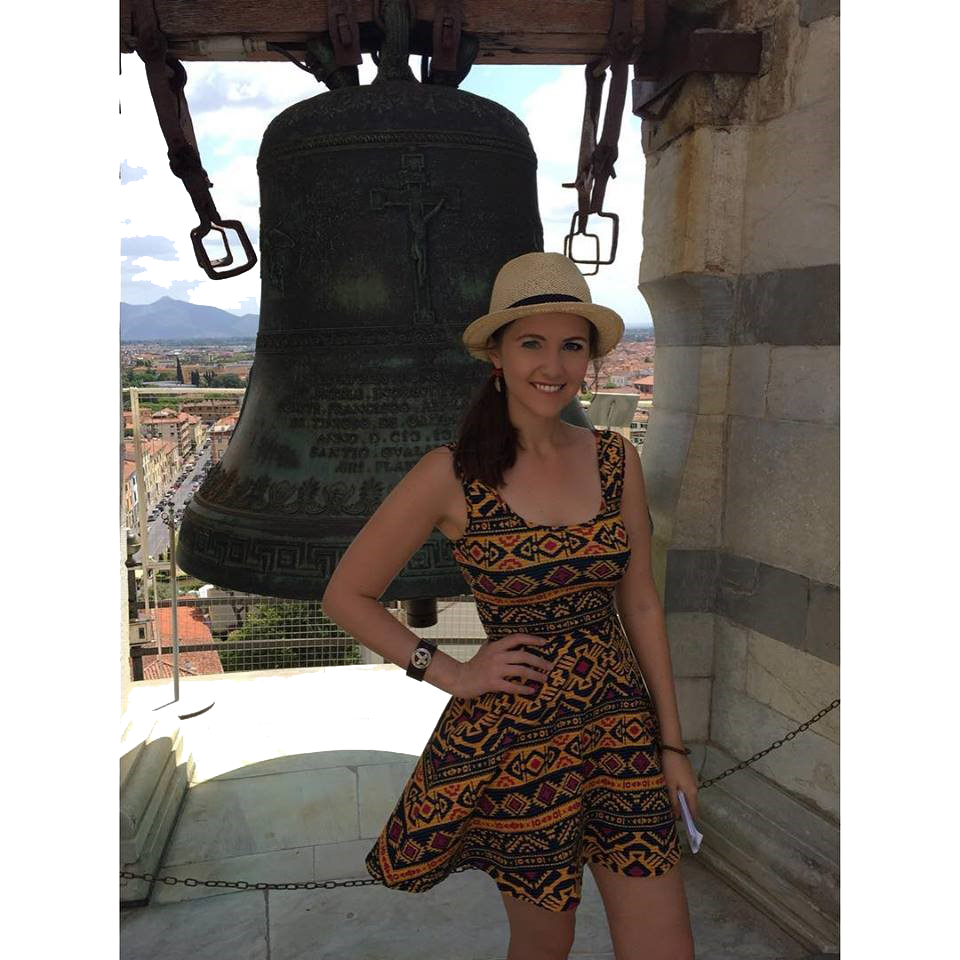 Haley Clemons is a graduate of the University of Alabama with a degree in public relations. She spends most of her free time exploring local towns, trying new restaurants and planning her next international trip. Her favorite place on earth is Seaside, Florida on scenic highway 30A! She loves church, her family, friends and her fluffy white cat named Truman. Currently, she works as the marketing director for a local commercial real estate company. She started her travel blog earlier this year and records her latest adventures for everyone to enjoy. Be sure to follow Haley on Instagram @lifenbtween to see more of her travel adventures.